My kids love playing pretend and it can lead to hours of creative play spent dreaming up the wildest scenarios. Provide your kids a theme to set up the stage for awesome fun. They'll love peddling a farmer's market stall, running a puppet show, operating a fire truck, or taking off in a camper. Any of these 10 large toys for pretend play have the WOW factor to keep kids dreaming and playing.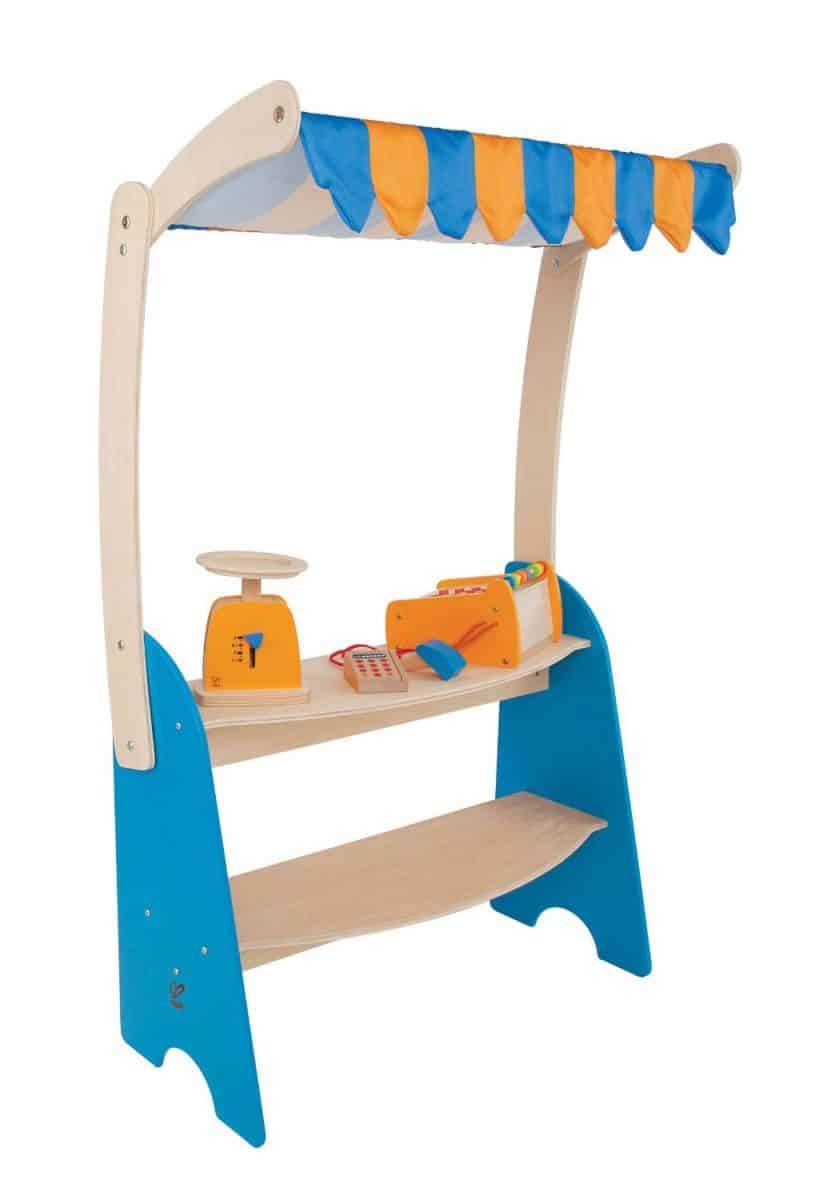 Playfully Delicious Market Stall $124.01.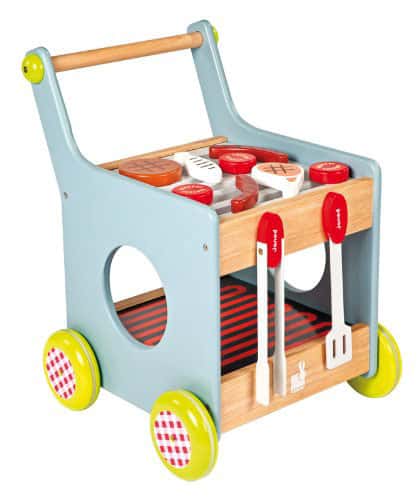 BBQ Trolley $60.50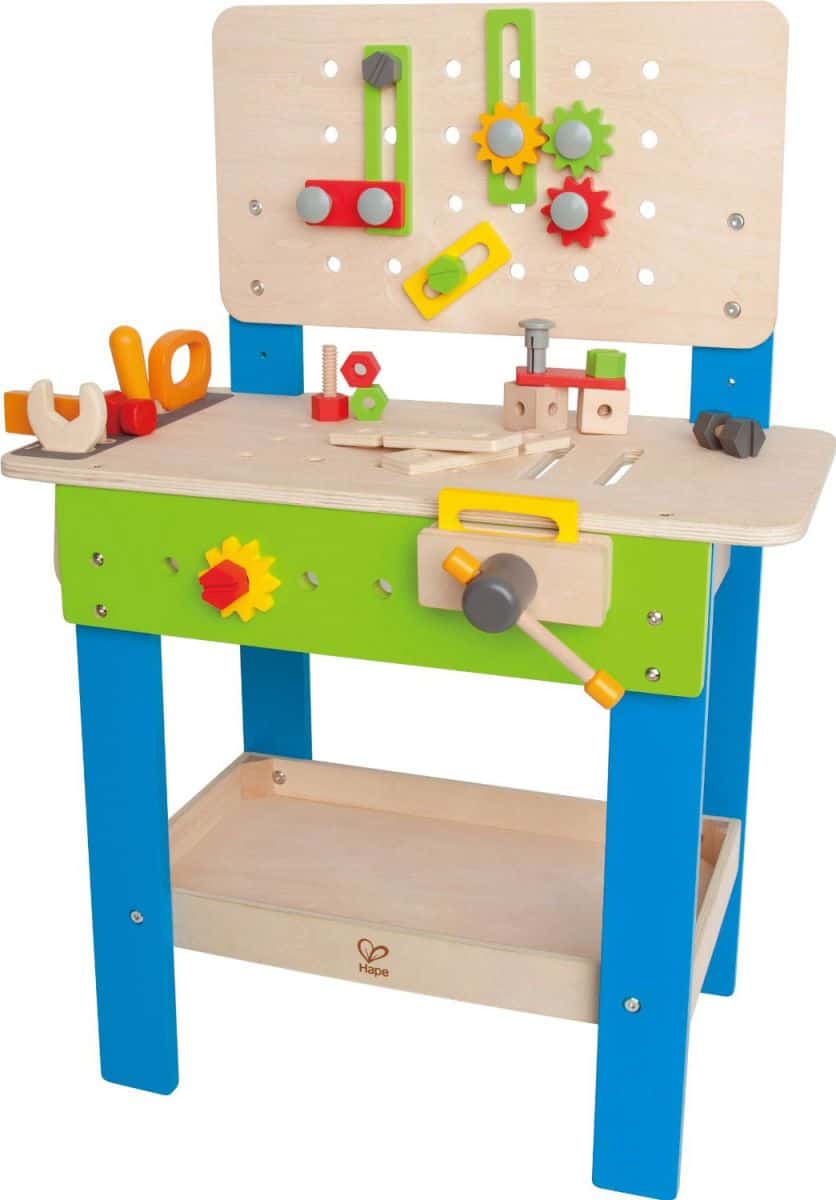 Master Workbench $97.96.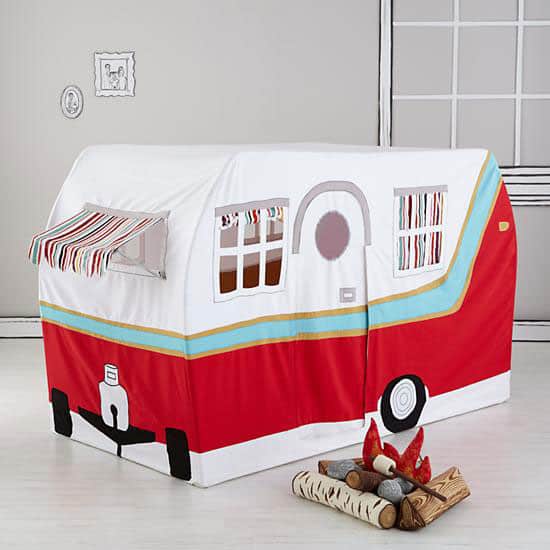 Jetaire Camper Play Tent $69-$199.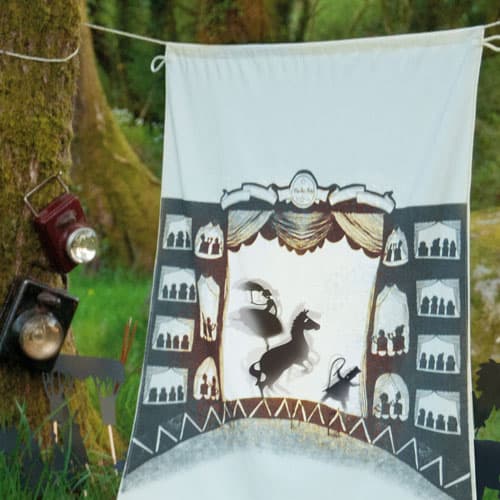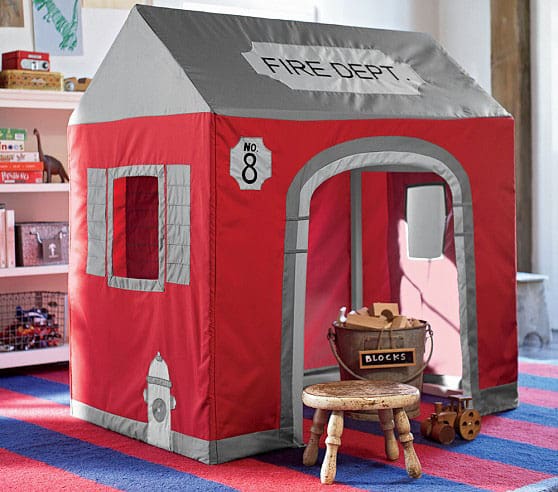 Firehouse Playhouse $199.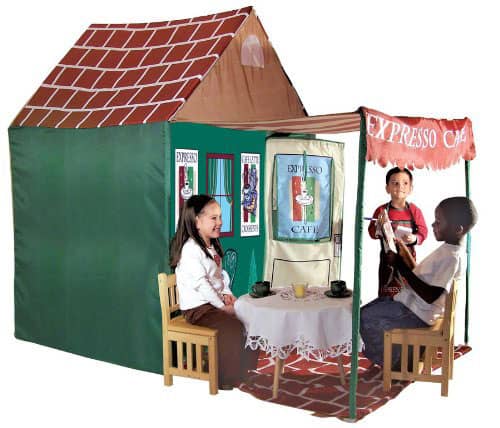 Espresso Cafe $49.83.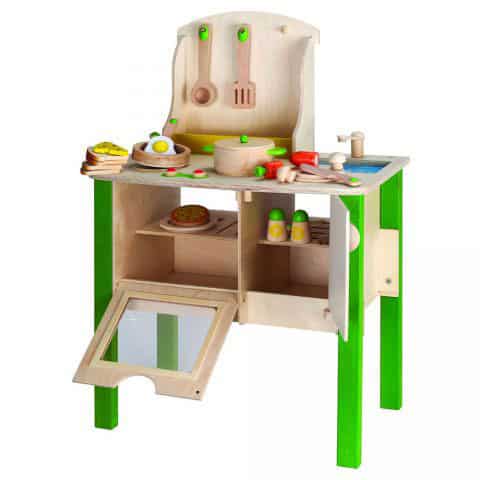 Play Kitchen (our picks for our top 5 favorite wooden kitchens)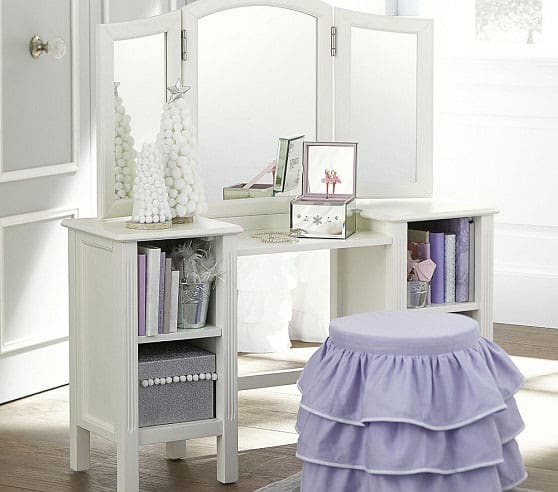 Play Vanity Set $32 – $229.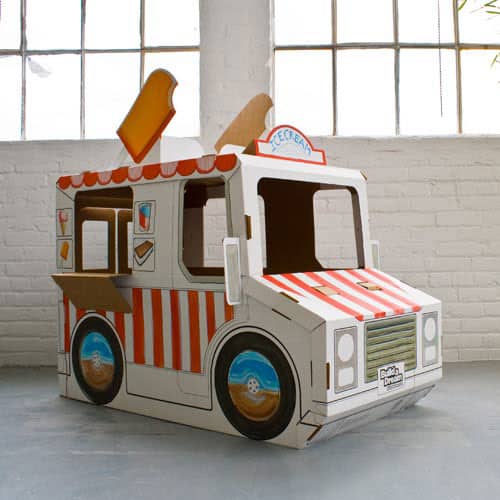 Imagine Wagon $44.95.
For more holiday gift ideas, see 25 Playful Holiday Gifts for Toddlers, 8 Engaging Toy Games for Toddlers, 12 Adventurous Gifts for the Little Explorer, 10 Creative Kids' Stocking Stuffers and 12 Fun and Offbeat $5 Gifts for Kids.