As a parent, I'm excited to see more innovation around physical toys and tablet play. We've covered recent designs such as Magik Play, Osmo and Tiggly and continue to see new development in this field. It's a given children today are screen users, but as parents, how do we make sure that screen time is best spent without compromising critical thinking and good old-fashioned imaginative play?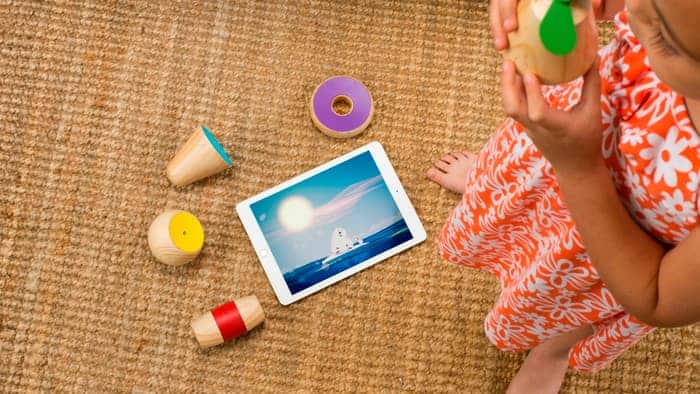 Yibu, designed by global design company FrogLabs, has come up with a prototype of 5 wooden toys (made by a local craftsman in Shanghai) that reacts to its physical environment and communicates the effects on screen on a tablet. For example, the child can interact with the toy and see how it reacts in different places (e.g. if it's raining outside that scene will replicate to the character on screen).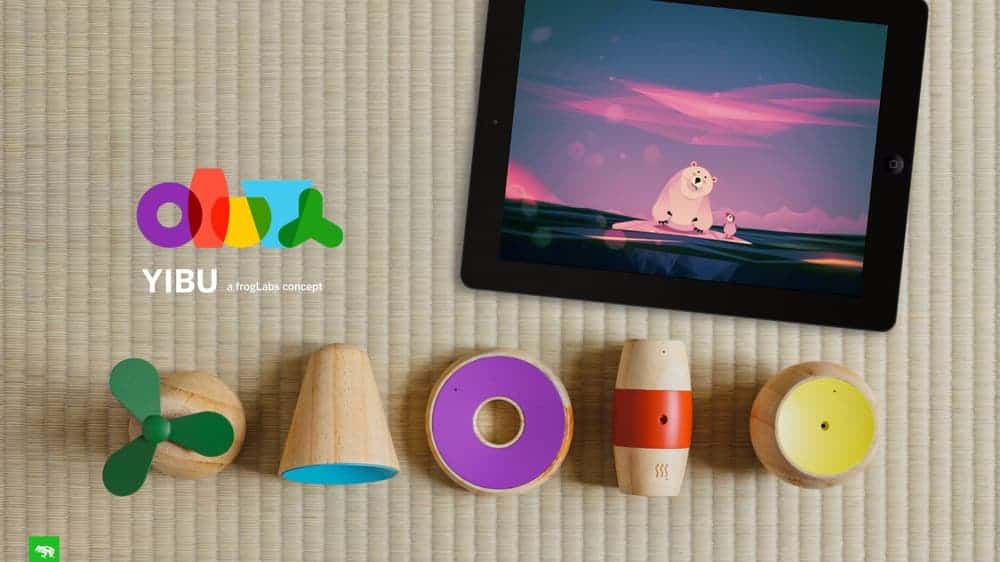 According to Yibu the wooden toys are "embedded with sensing technology which are connected to a character experiencing environmental challenges on the screen. Children who play the game learn about the world around them and feel empowered to positively influence it…temperature, sound, light direction and rotation influences the toy."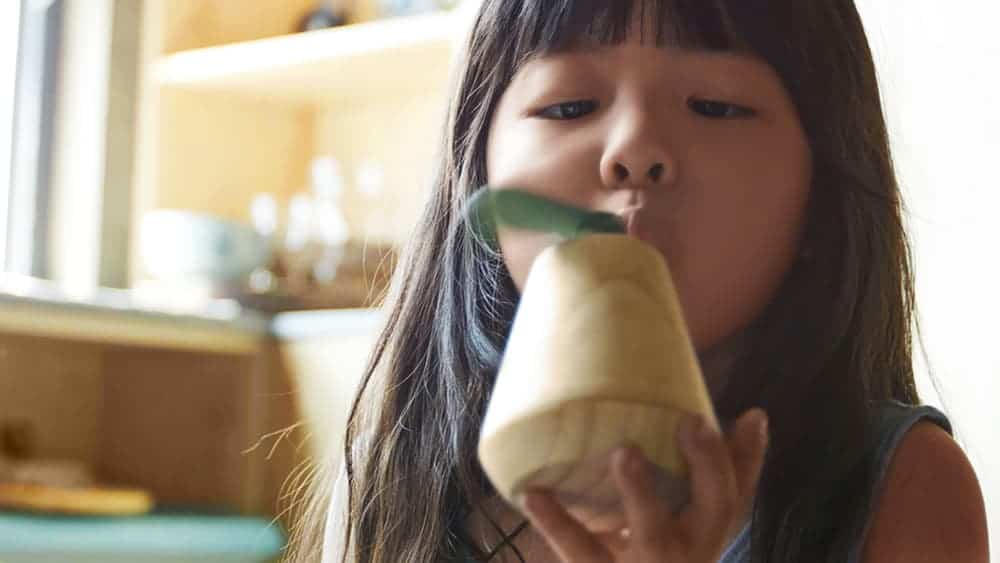 Yibu isn't yet on available on shelves and is still in the prototype phase. It will be exciting to see how it develops and if it ends up making it to retail.
Learn more about Yibu on FrogLabs.