Some of the best toys you can get for your kids are timeless pieces made of handcrafted materials that can be passed down to the next generation. There are a few splurges I make when I see great deign + quality in children's toys Madrid based designer Antonio Serrano's wooden House Blocks fall within that range.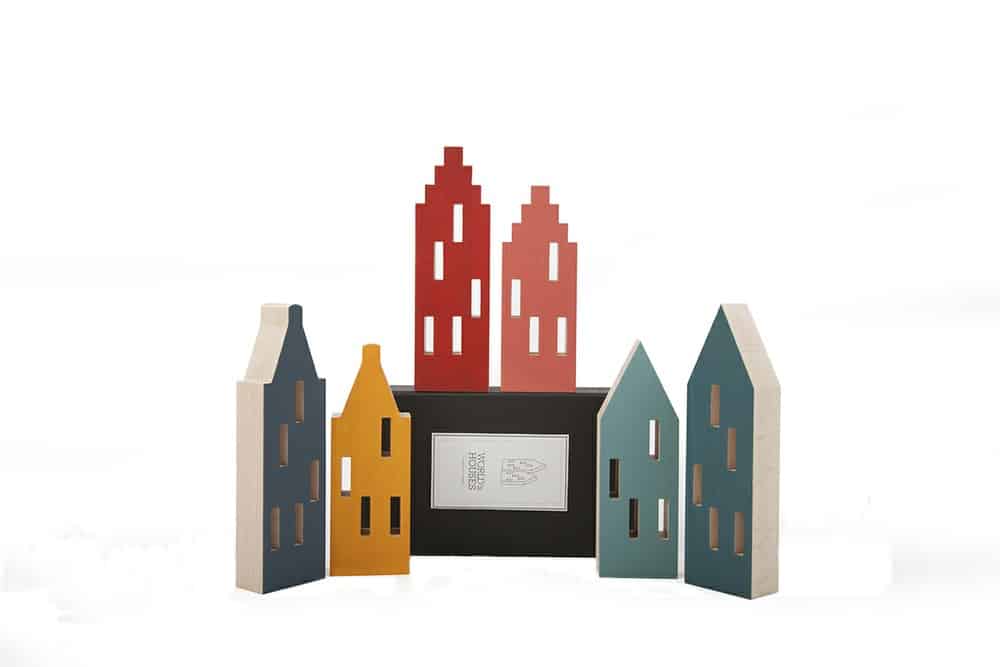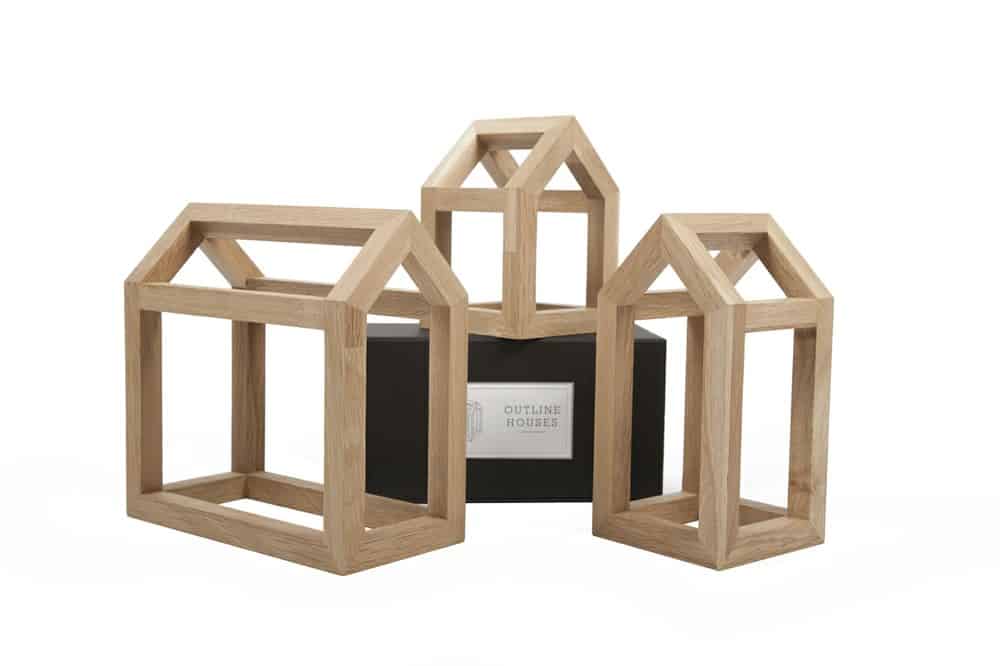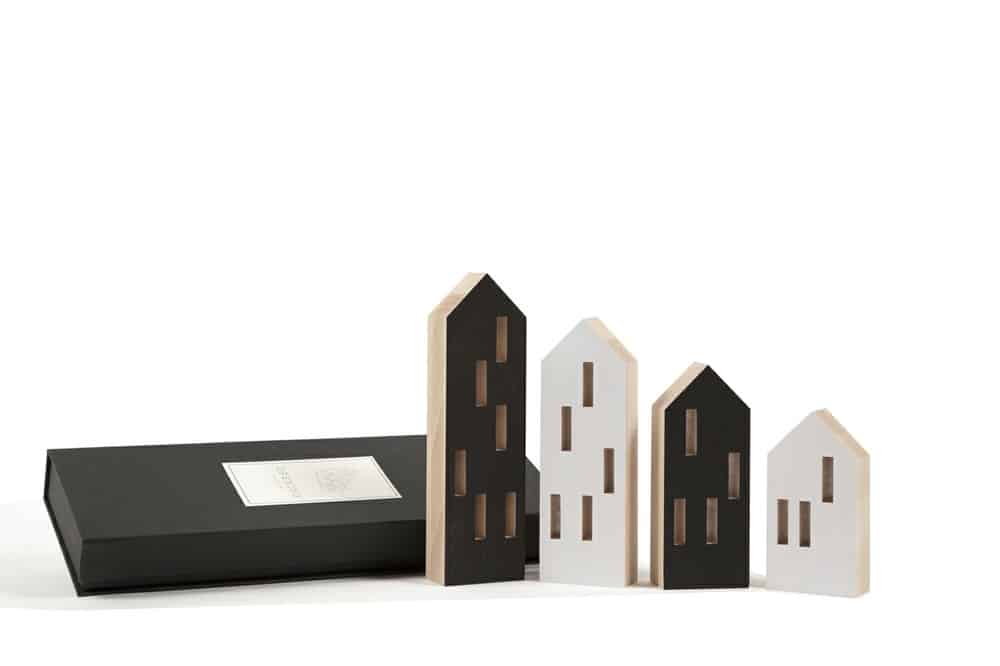 Designed for Mad Labs, a collective that inspires sustainable, locally made and recyclable designs, Serrano's play blocks offer a contemporary take on architectural styles with play combined. Colorful house blocks may appeal more to the child, but the plain wooden frames are ones that bring out your inner architect and invite in your imagination to build and stack as you please.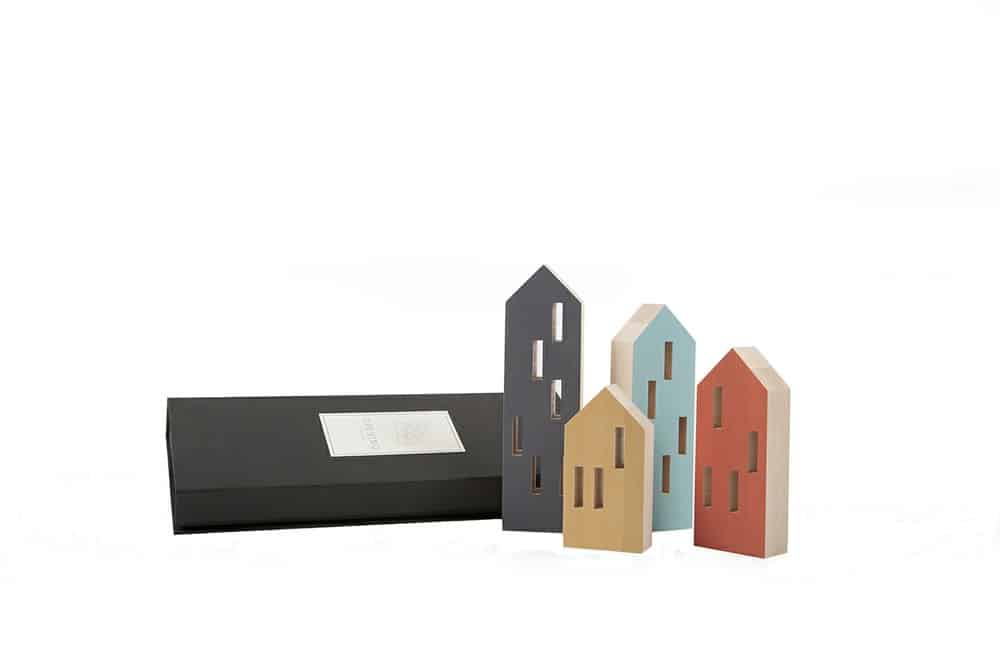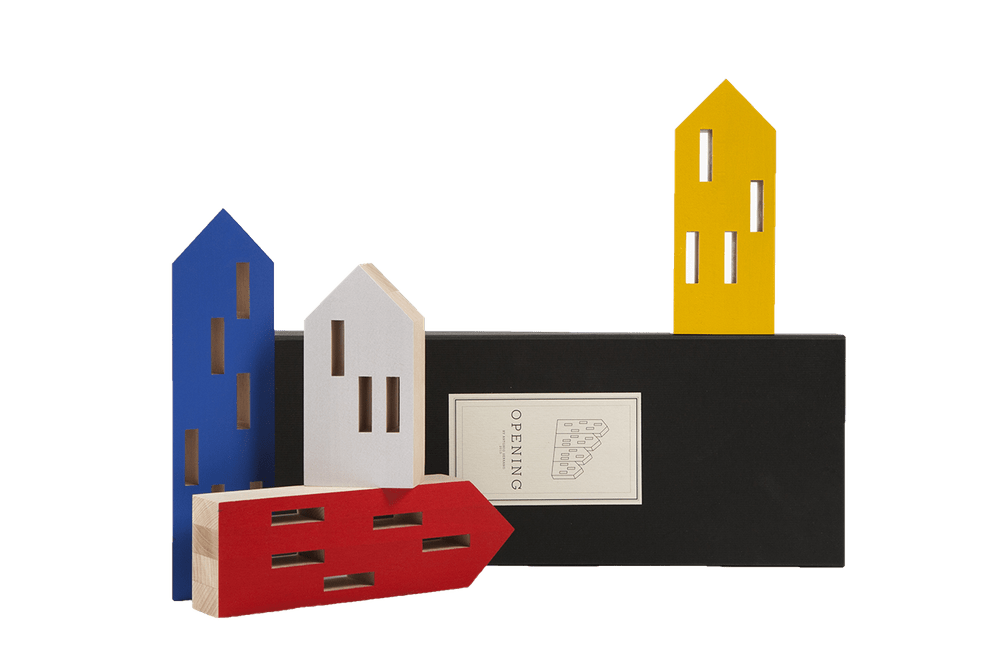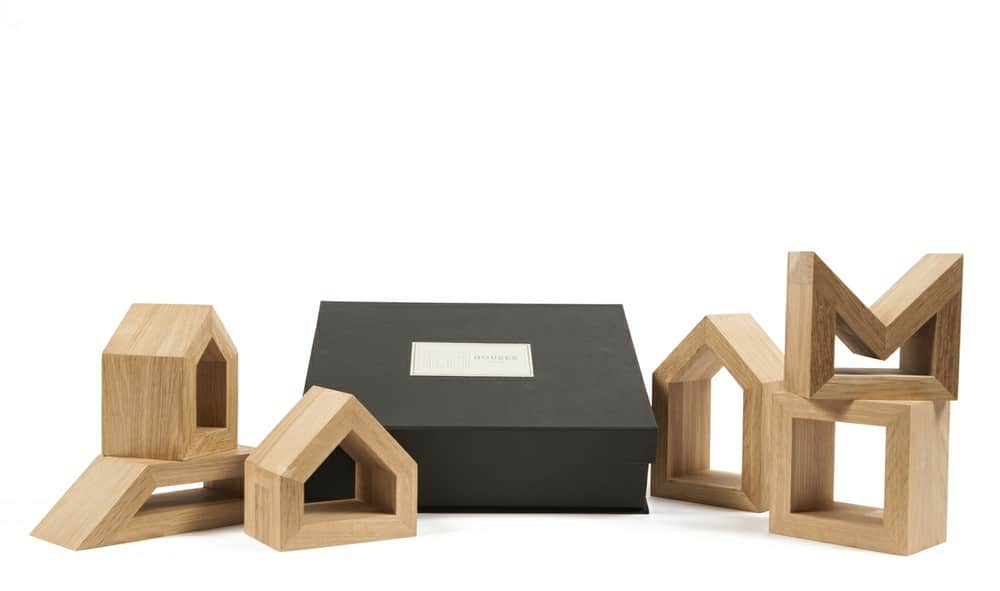 View Antonio Serrano's full collection of blocks over on Mad Lab's website.
(All images via Mad Lab)
(via Design Milk)