"Live the life you love." This bold, inspirational quote is the meaning behind new lifestyle fashion brand, Rum Punch. This fresh and vibrant company just launched their Petit Punch line for babies and children which features colorful tees and designs, many with motivational quotes to show anything is possible.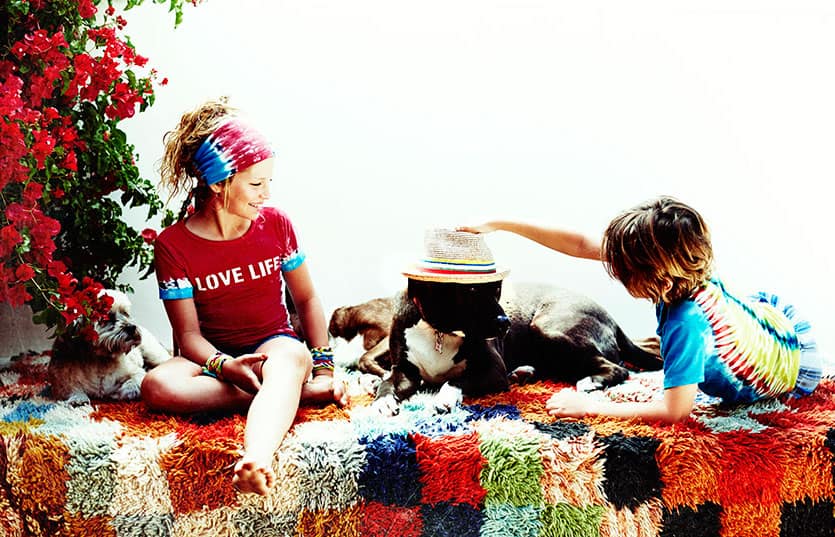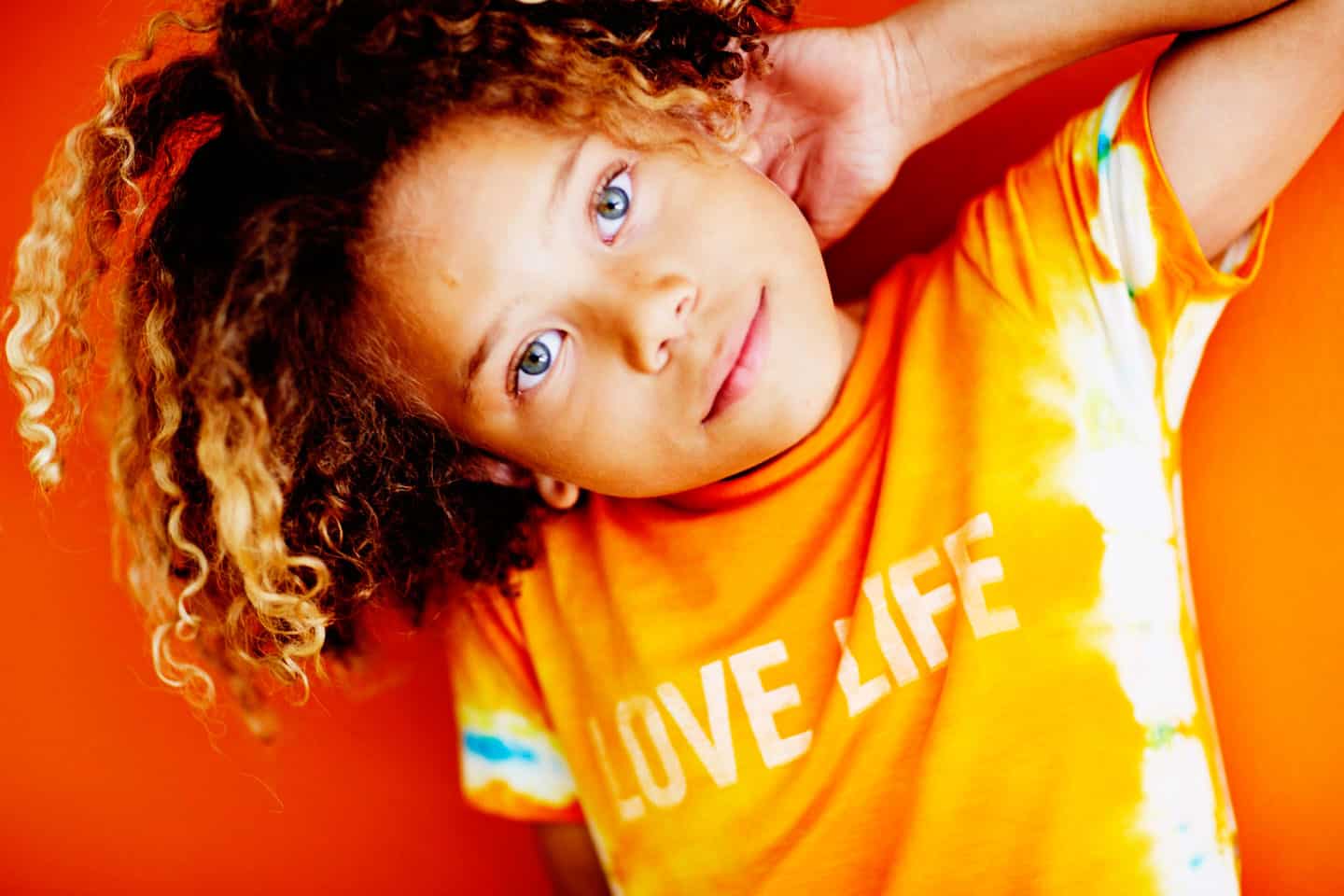 Started by designer Sybile Kohn-Deutschman whose love of travel around the world and experience as a wardrobe stylist has led her to this exact moment, Rum Punch is all about adventure, style, and empowering young people, with an environmentally conscious view.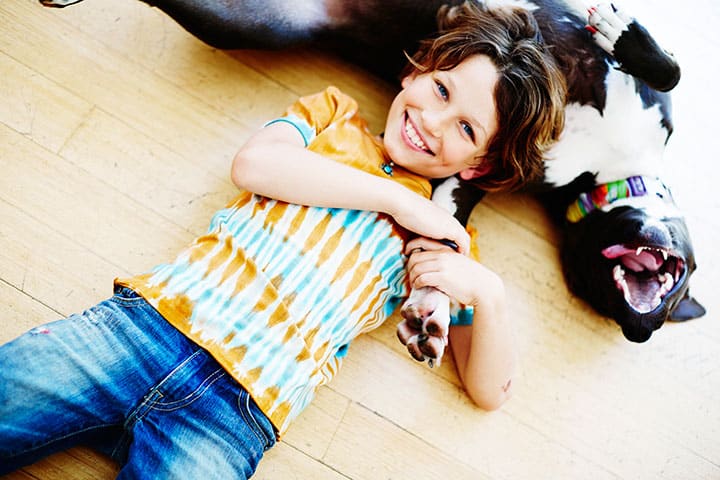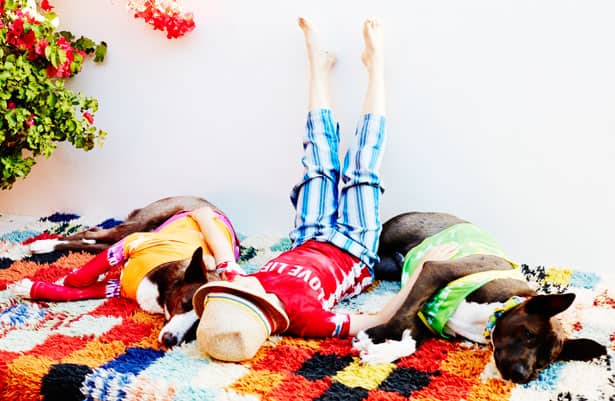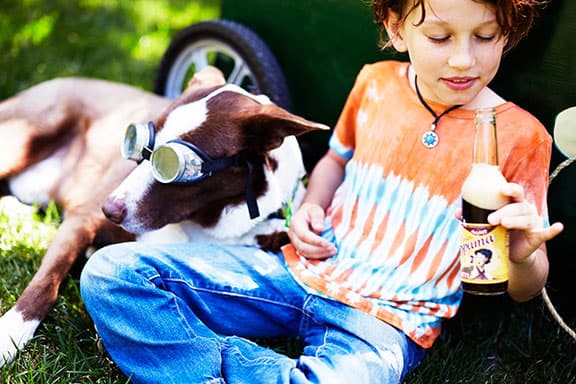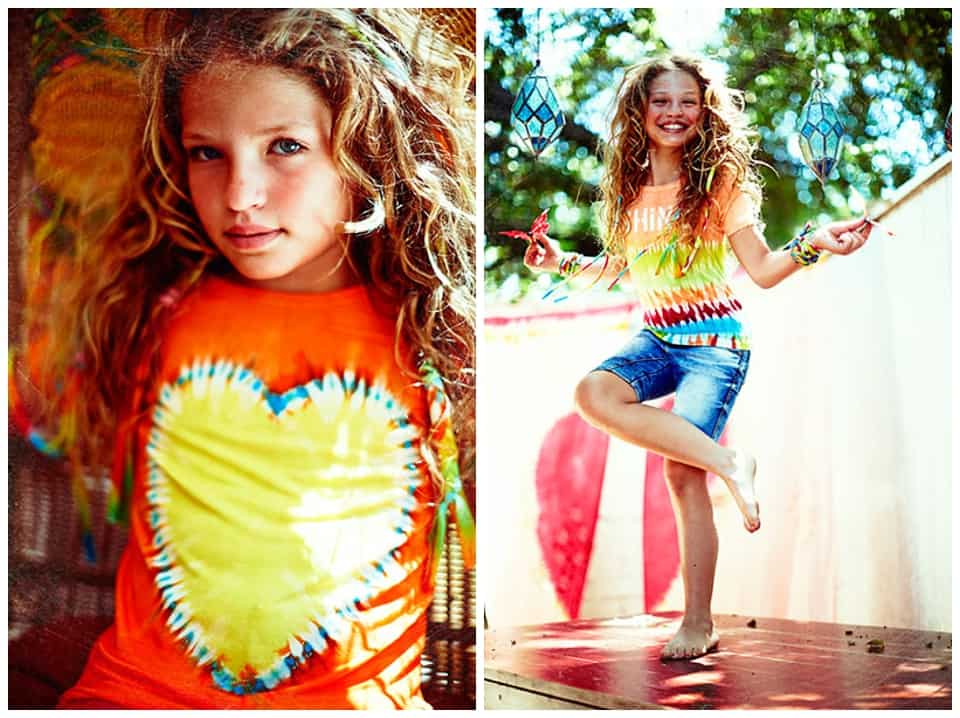 Fabrics are sourced from sustainable, organic hemp and bamboo, but locally made. Recognizing the power of social responsibility, Rum Punch also gives back and works with the Teen Project which helps teens in need of guidance.
I love the positive message and vibe behind Rum Punch and their approach to empowering kids. Take a look at Rum Punch's colorful collection on their online shop here.