Although Valentine's Day is just one short day, it comes out strong. You can't get away from spotting hearts and messages of love everywhere. Although some people I know are meh about Valentine's Day, I admit, I love it. I've recently spotted some adorable items for littles and wanted to share some of my top picks. From cute knit gloves to bracelets, pillows, dolls and more – these little tokens of your affection are a sweet way to express your love to kids.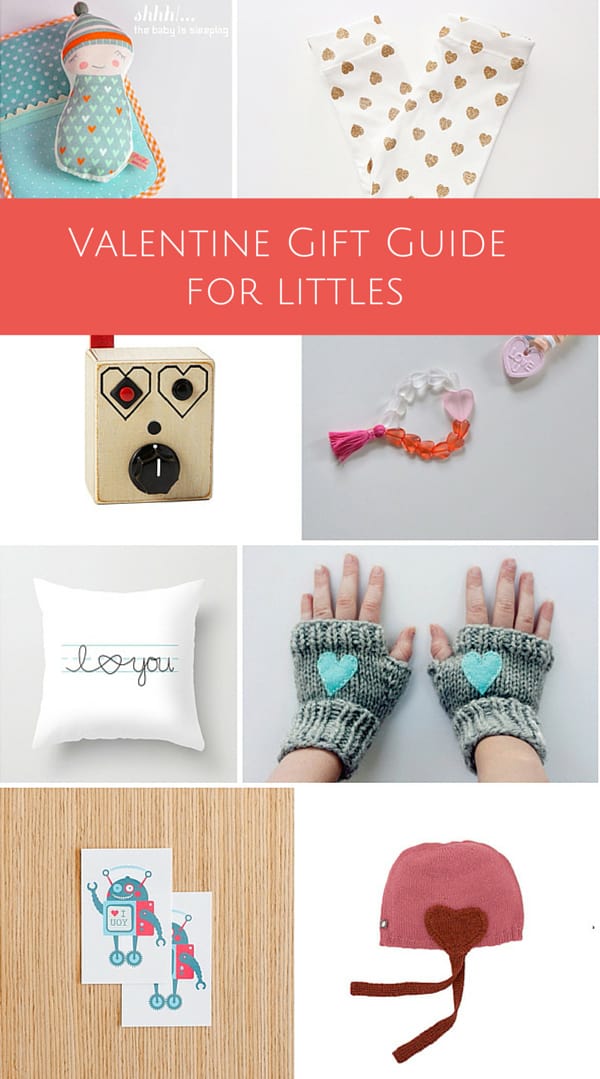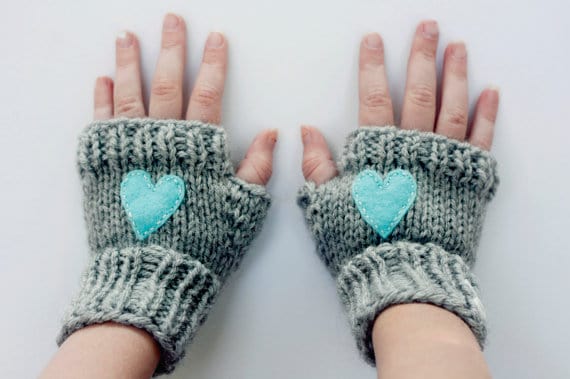 Kids Knit Mittens $13 (via The Wooly Possum)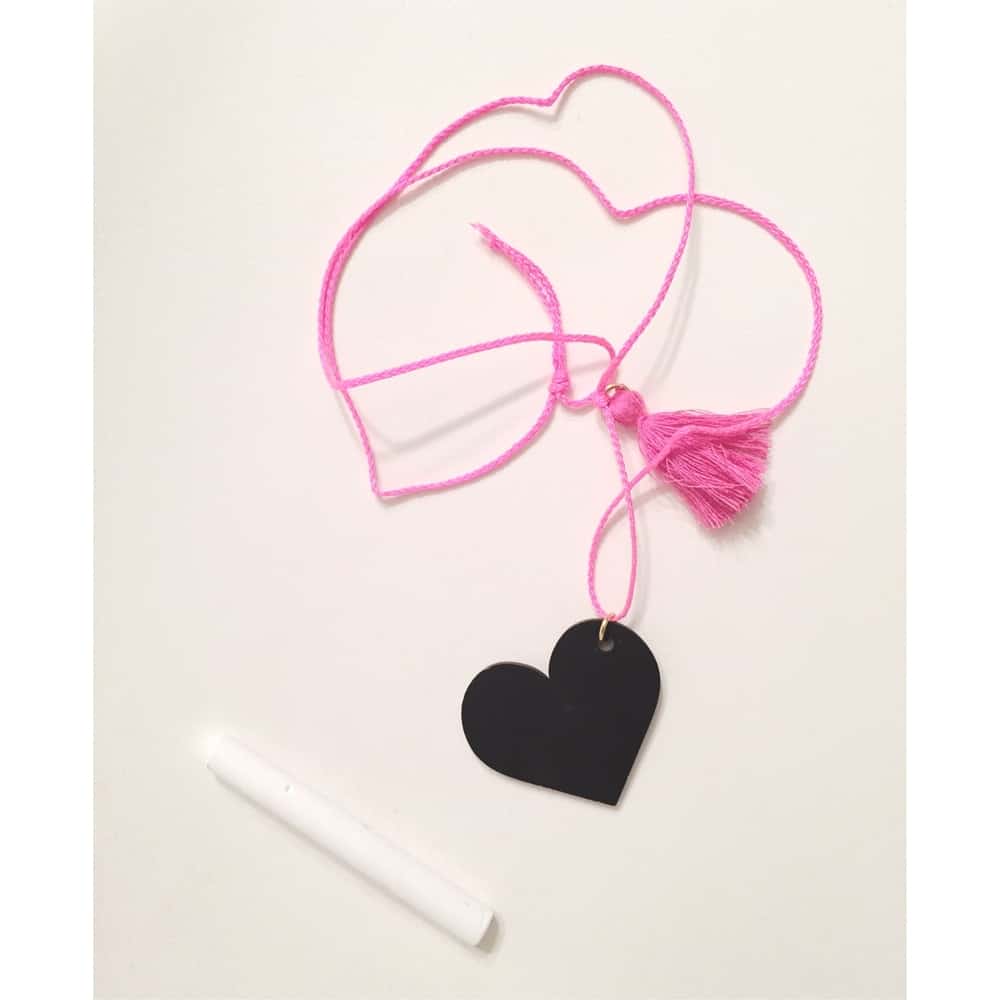 Chalk Heart Necklace $24 (via Design Life Kids)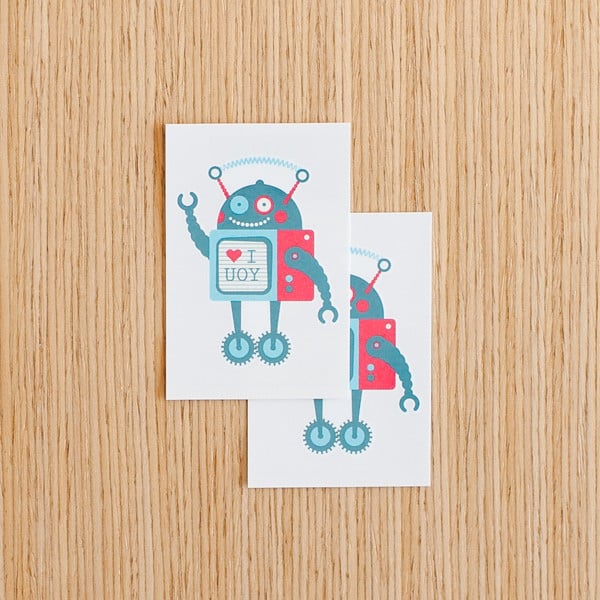 Love Overdrive Kids Tattoos $5 (via Tattly)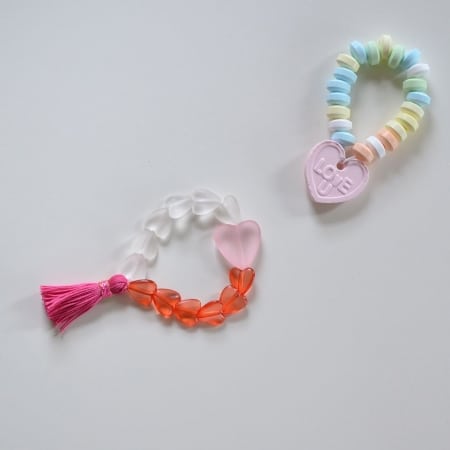 Heart Bracelet $18 (via Hello Shiso)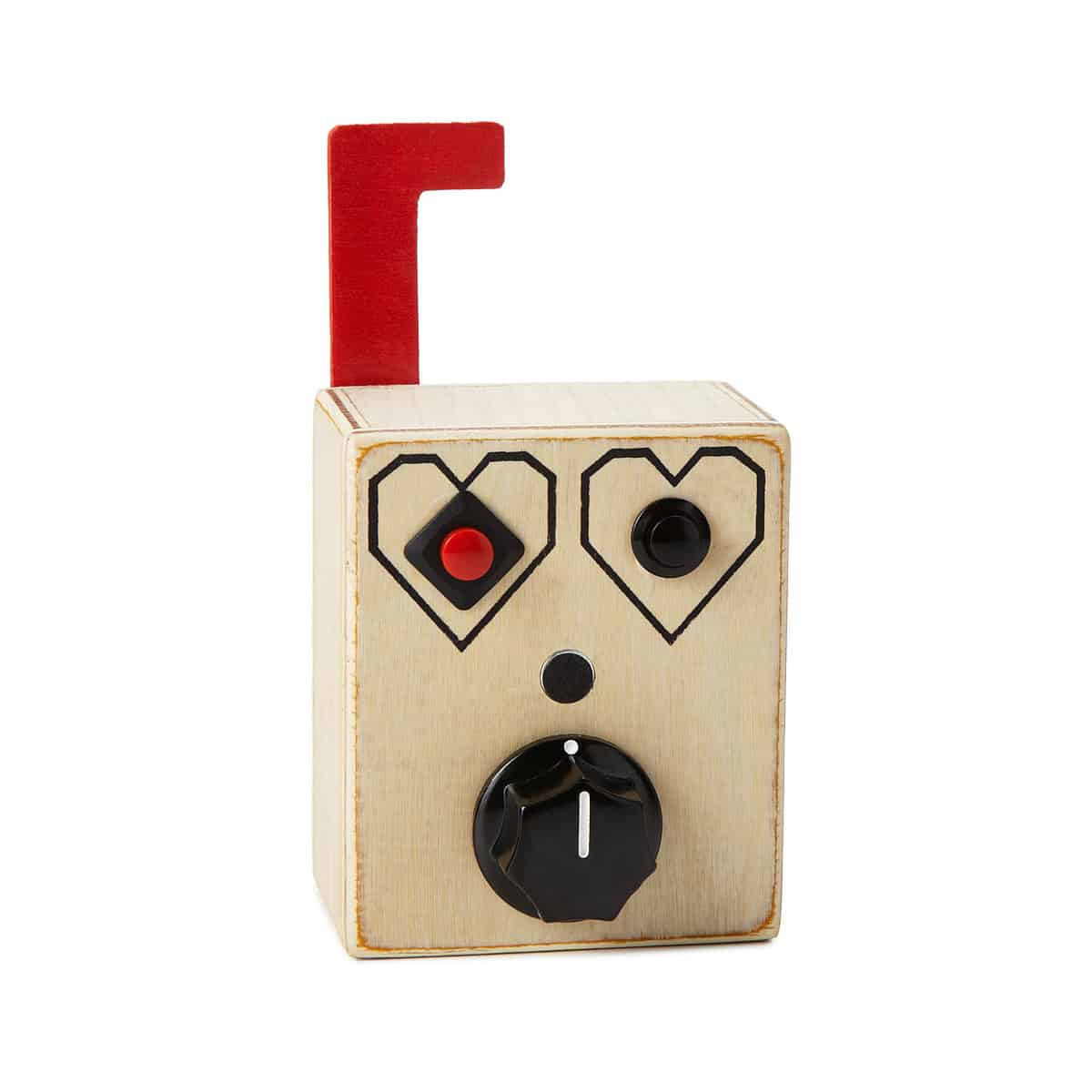 Message In a Box $66 (via Uncommon Goods)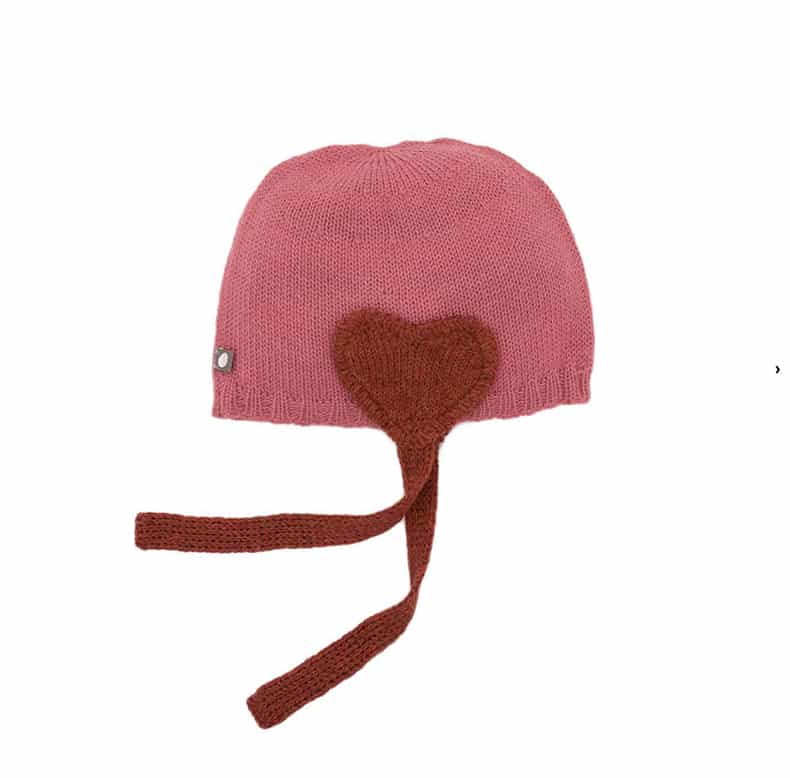 Knit Heart Hat $33 (via Oeuf)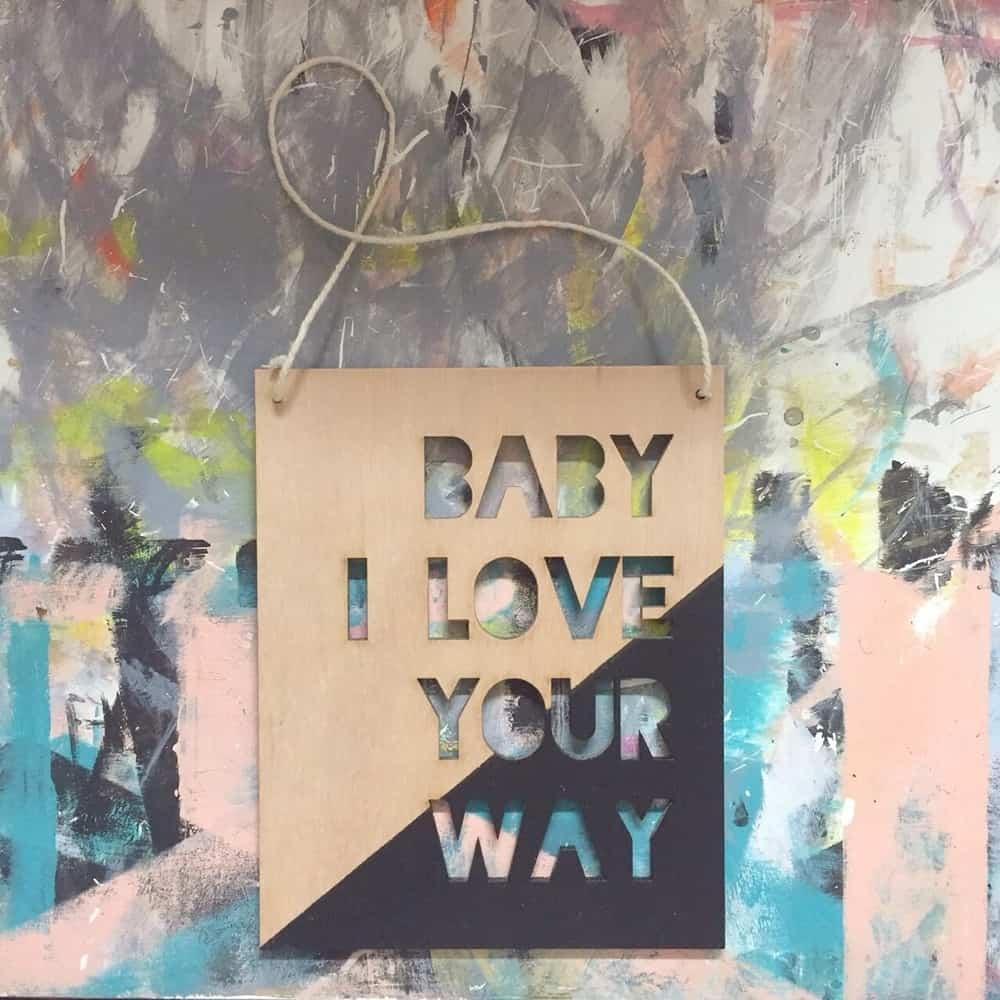 Mini Range Wooden Plaque $25 (via Zilvi)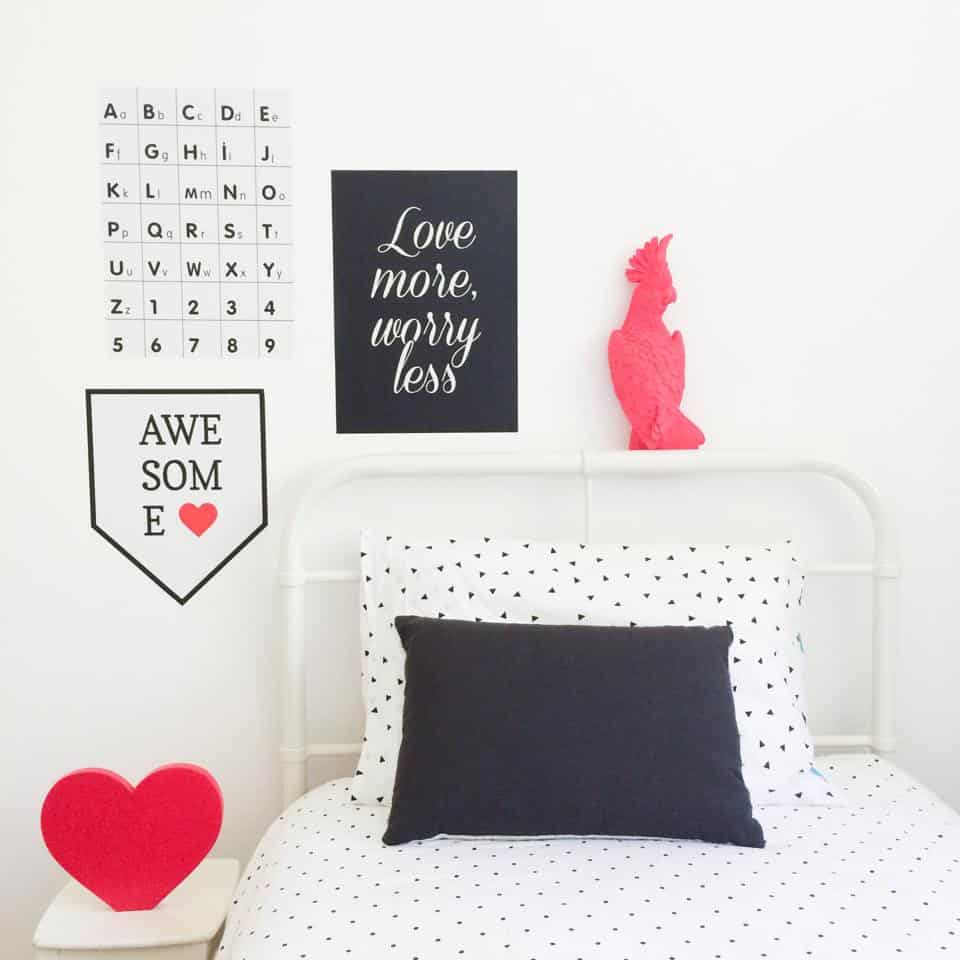 Awesome Wall Decal $21 (via Wondermade)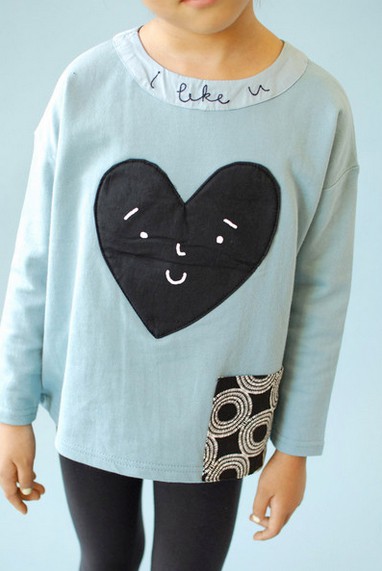 Smiley Heart Top $49 (via Wunway)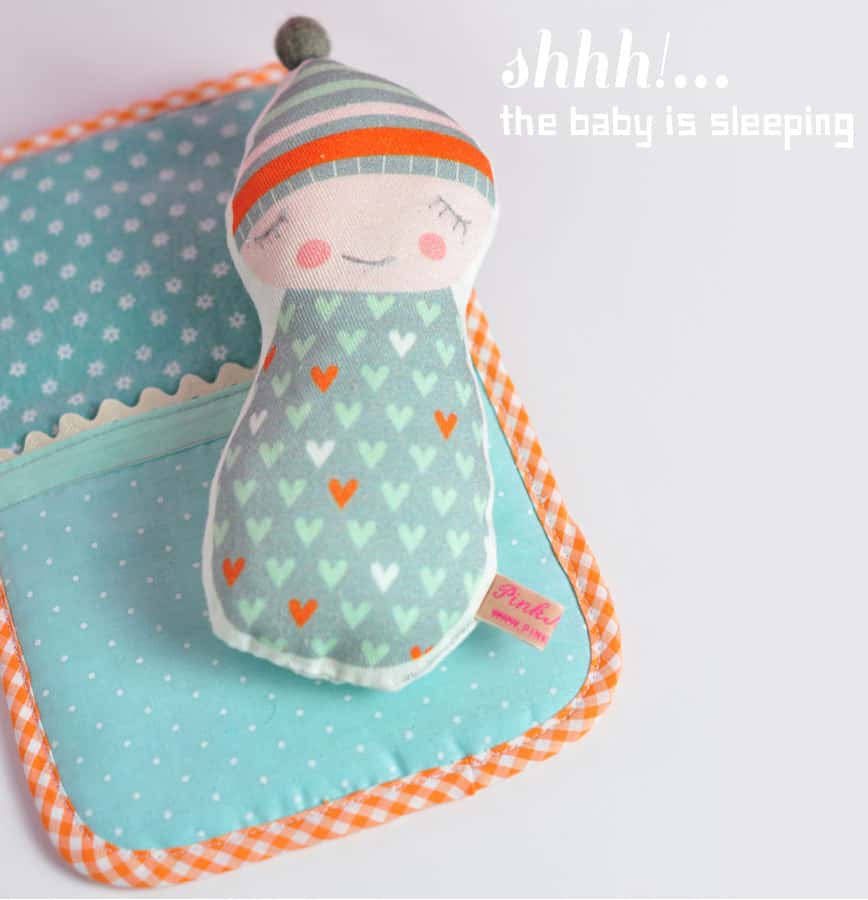 Baby Doll with Bed 25 Euros (via Pink Nounou)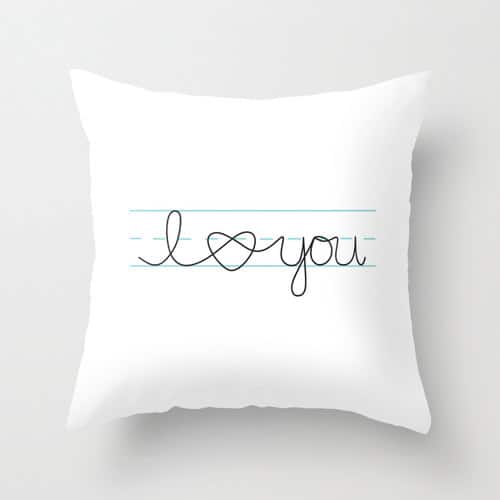 I Love You Pillow $35 (via Simply Pretty Prints)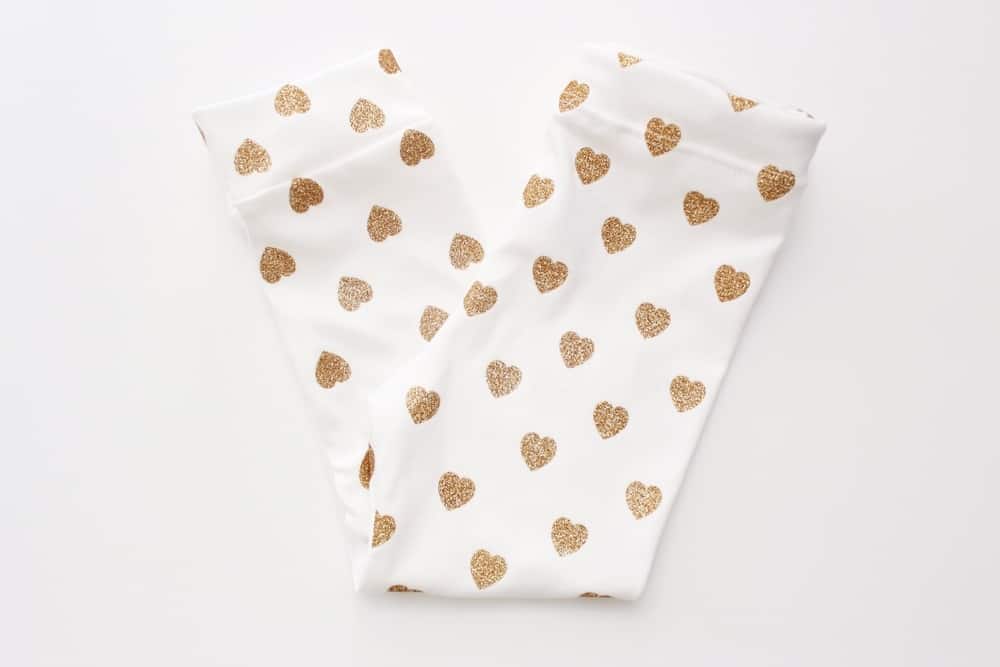 Glitter Heart Leggings $34 (via Sugarplum Lane Boutique)
Head over here for more Valentine ideas for kids!