The value of passing down old baby clothes to your kids is often a tangible feeling of sentiment. Now you can pass along your old shirts and re-purpose them into chic new fashion for your toddler.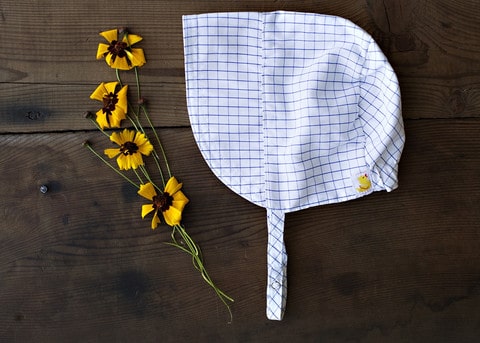 Petite Marin, founded by two moms in California, Marin County, combines the founders' love of sewing with a unique and environmentally-friendly children's line focused on upcycling shirts into new playful wear for kids.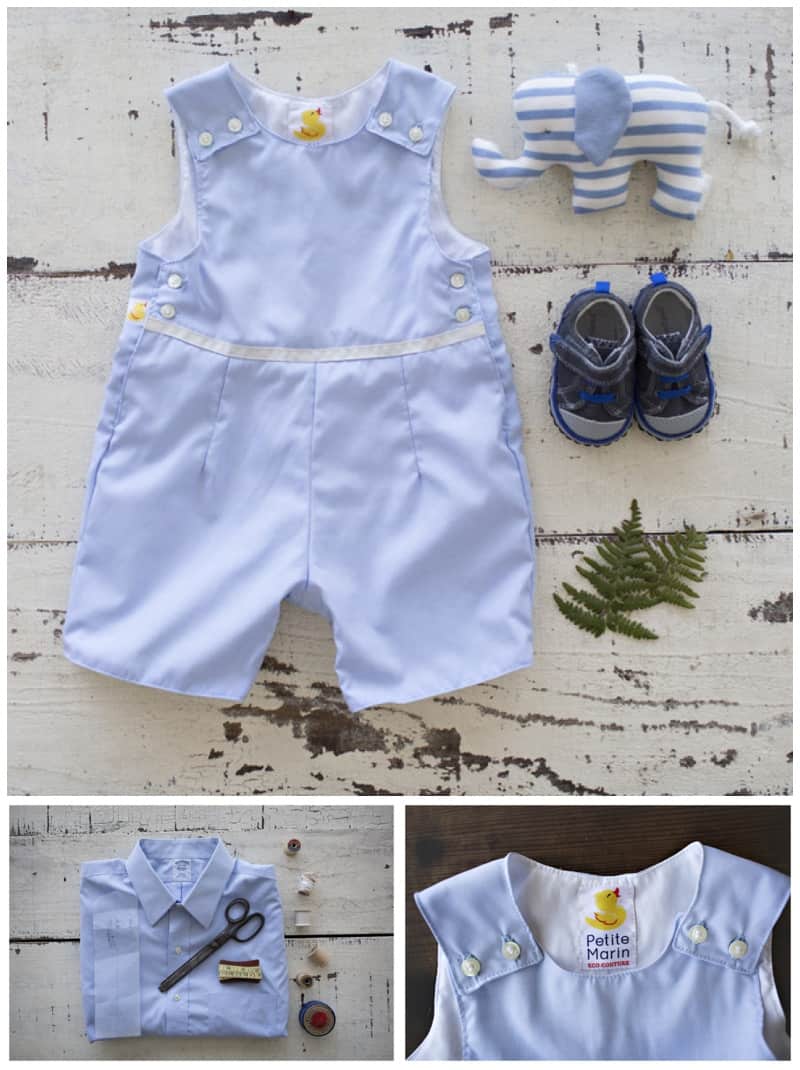 Each garment is carefully handcrafted and sewn in the option of a custom romper, bonnet or dress, up to size 24 months.
How it works is that you send in your old shirt, choose your size and lining and Petite Marin will magically send back a one-of-a-kind design based on the fabric of your shirt in 4-6 weeks.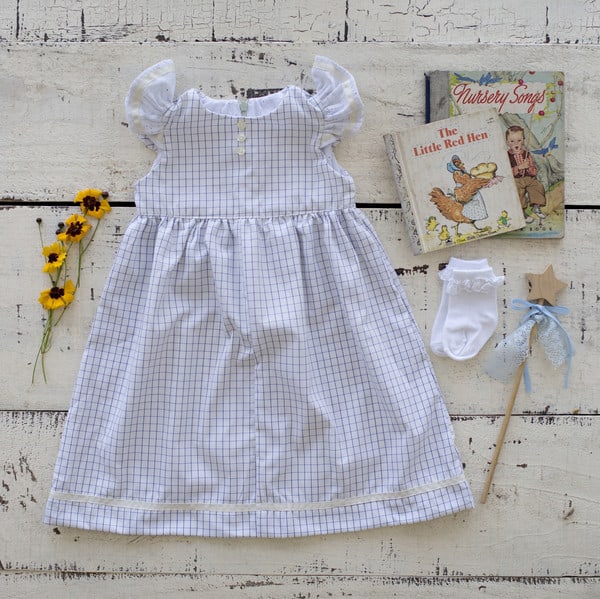 This would make a cherished gift for new babies or timeless fashion for your toddler.
Head over to Petite Marin to learn more.
(All images via Petite Marin)