We've featured the inventive Toyish kits before that let kids become their own toy designers. These creative hands-on STEAM kits feature engaging themes like Champions, Dancers, Astronauts, Drivers and Foodies.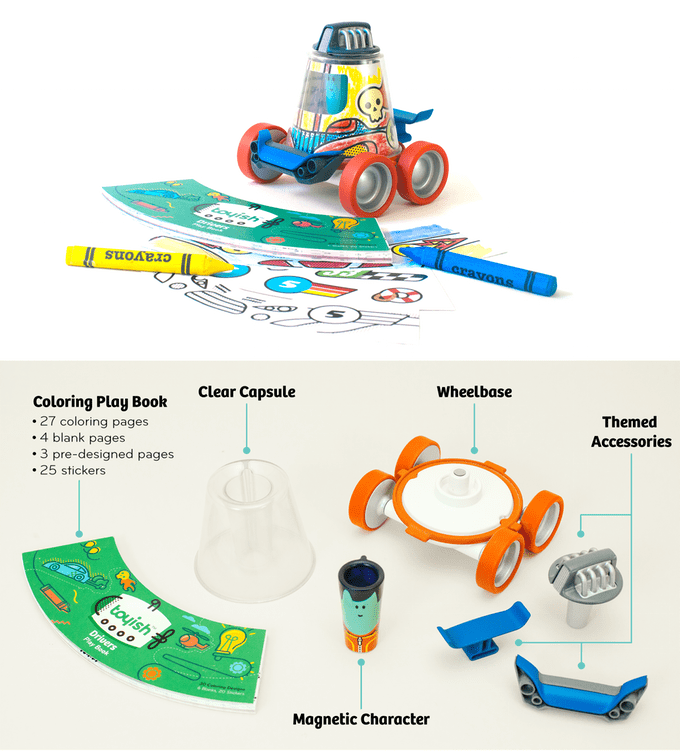 Since then, Toyish has come out with new features such as magnetic stamp kits and various environment coloring pages such as road tracks. They've just launched a new crowd funding campaign through Kickstarter to help fund these new kits. In addition, Toyish has an app that is under development which they hope to fund if their campaign is successful.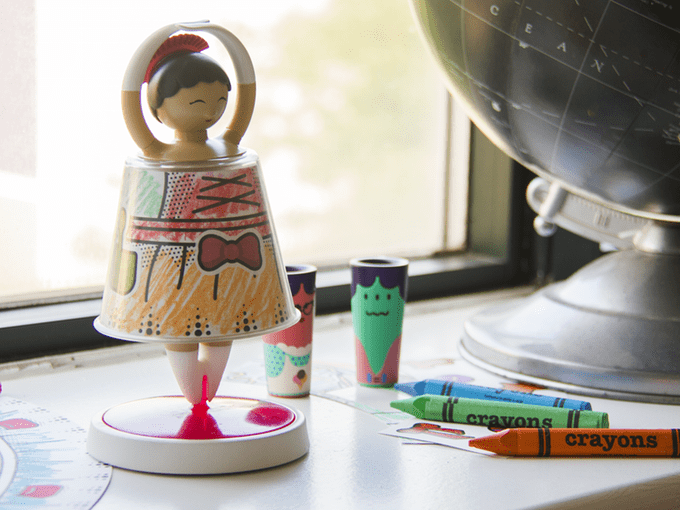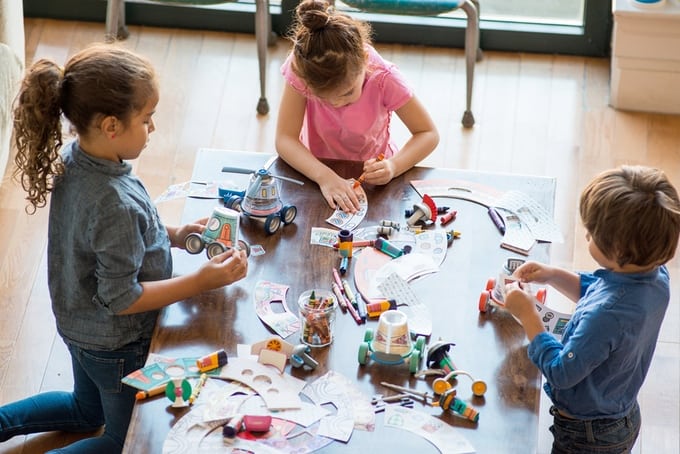 Each kit comes with a coloring playbook, a clear capsule that houses the child's original design, themed play parts and playful magnetic characters. Kids make their own artwork, and mix and match pieces to build their own toy in limitless combinations.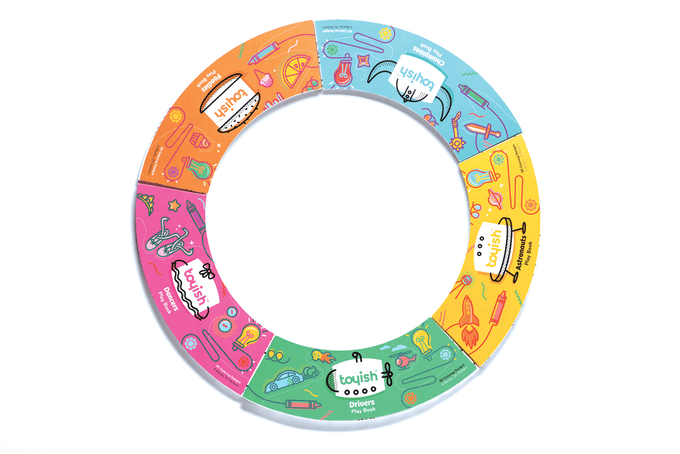 Co-Founder and CEO of Toyish, Assaf Eshet states:
"Toyish was born in 2012 when I was invited to teach Toy Design classes at a school in Harlem as part of the CityArts program. Working with the kids on self-made toys from everyday objects and witnessing their level of creativity, really inspired me. I returned to my studio with a new approach. My focus became on how to recreate that feeling of accomplishment – where each child got the chance to express their uniqueness."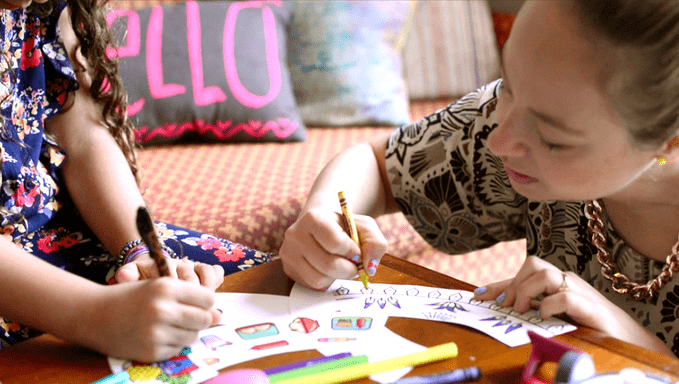 What a fun and inventive ways to put kids in the driving wheel of creating their own toys with a boost in the arts and critical thinking.
Learn more on Toyish's Kickstarter campaign where they're actively seeking backers for starter kits to ship out in November 2016.
(All images via Toyish)