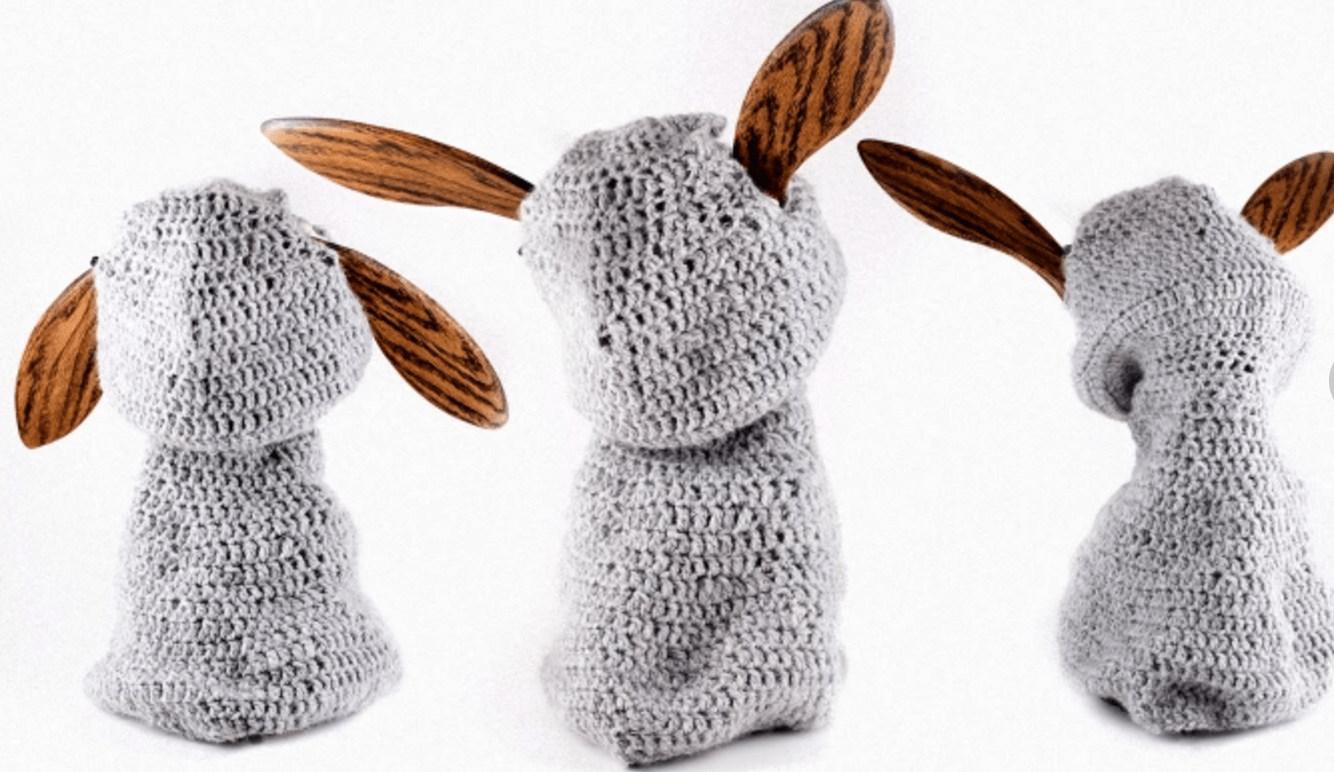 We are huge fans of innovations that help kids with special needs. These robots designed by a Cornell University professor, Guy Hoffman, are cute and cuddly (shaped like a bunny or an octopus) and help children with autism recognize social cues.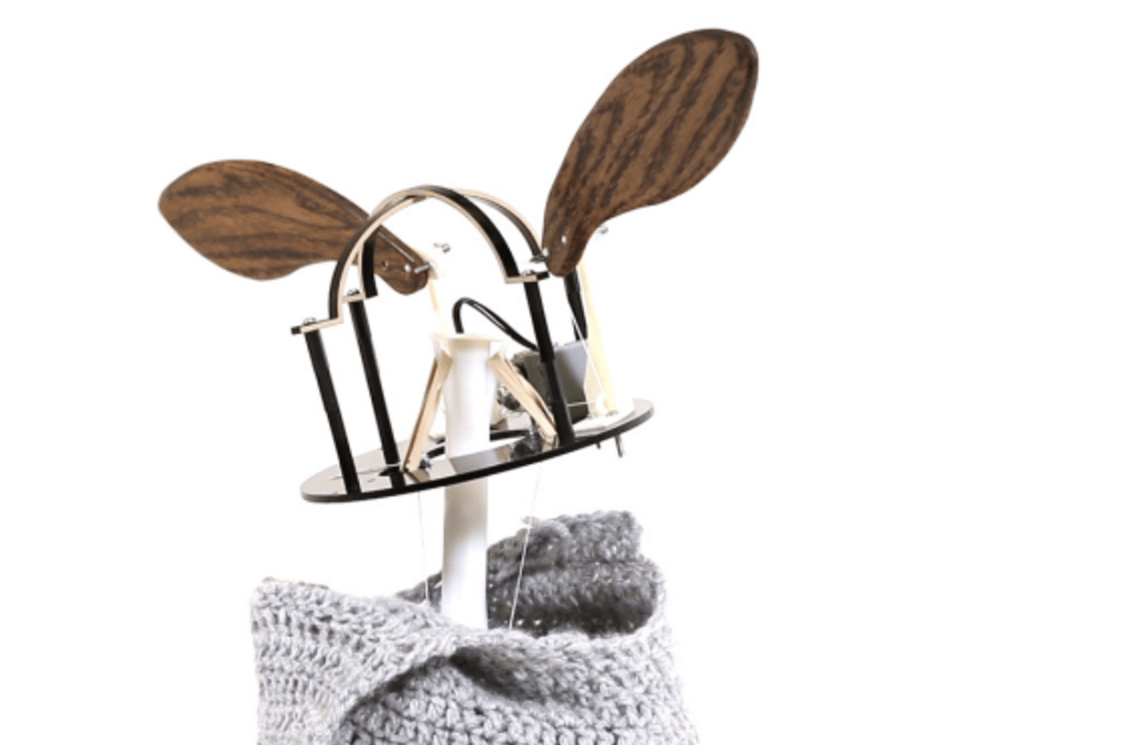 Children and adults with autism often have difficulty responding appropriately to different social situations and understanding how to express their emotions both verbally and physically. "Blossom" watches YouTube videos alongside the children and responds with appropriate emotions given the scenarios they see online. The prototype, made from yarn and wood, looks like a friendly-stuffed friend more than a traditional robot.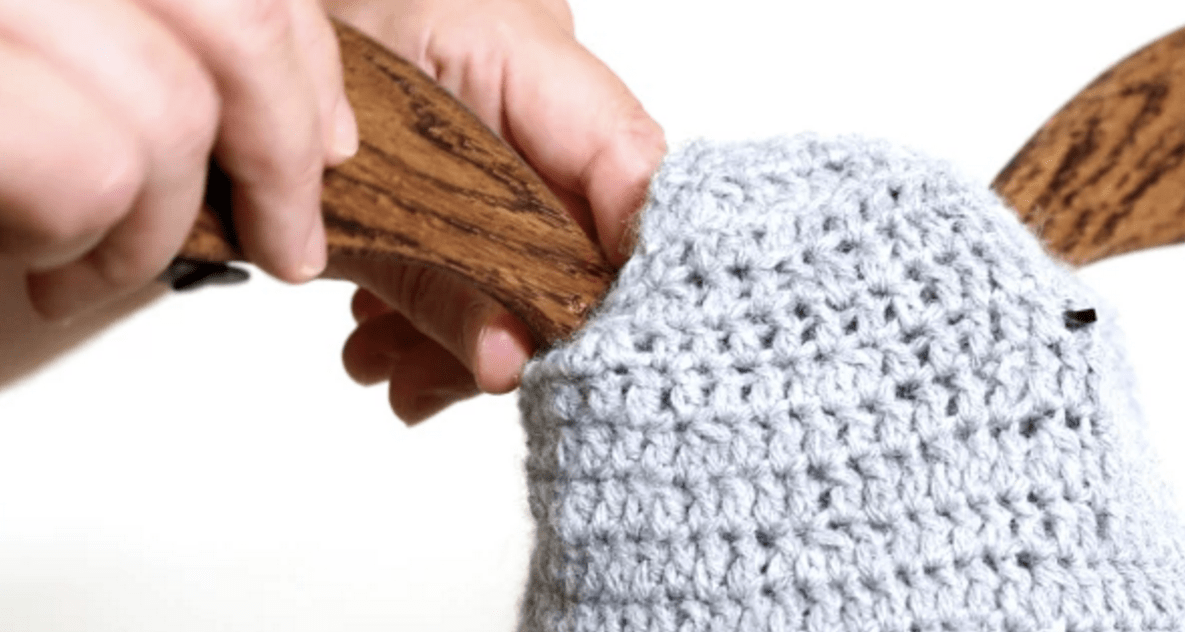 Creator Hoffman hopes that the bots not only help kids with special needs but also that they can develop kits that allow customers to crochet or customize their own designs. Imagine a unicorn, a frog, or a teddy bear for your child. We're definitely smiling at this new technology!
(h/t: co.design)
(All image credit: Guy Hoffman)