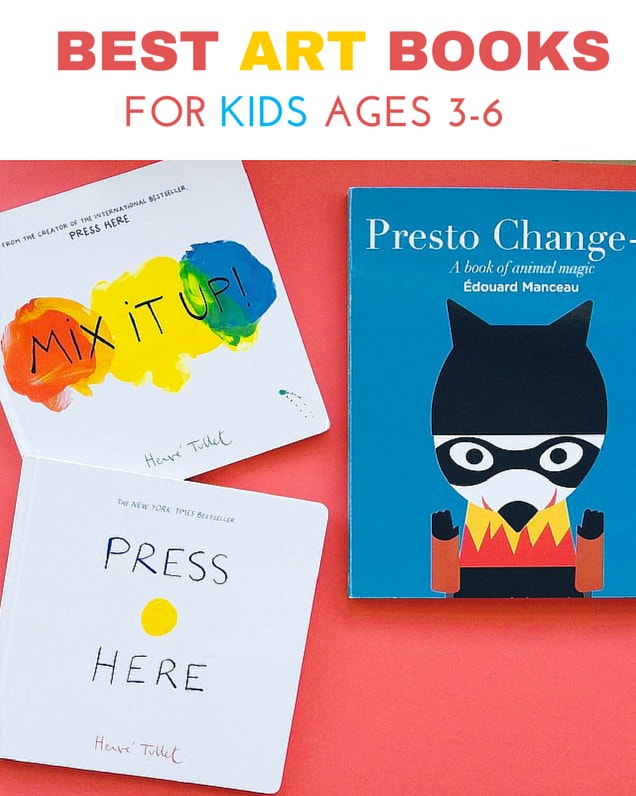 My kids, ages 4 and 6, are at the stage where they love arts and crafts, painting, exploring colors, shapes, and doodling on their own. As a result, we've collected a wonderful selection of art books that contribute to their love of learning about art and drawing. Here are some of our absolute and favorite must-have art books for children ages 3-6 with some fantastic recommendations from our readers on Instagram. Many of these are focused on inspiring drawing, painting and learning about shapes and colors.
What are your favorite art books for young children?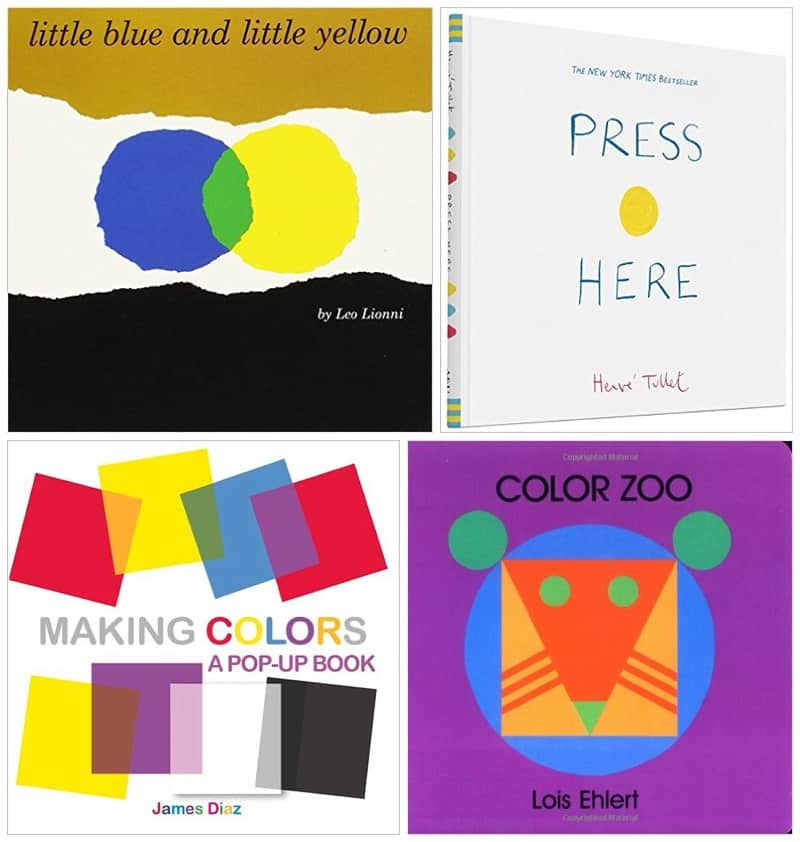 1. Little Blue and Little Yellow | Leo Lionni
2. Press Here | Herve Tullet
3. Making Colors | James Diaz
4. Color Zoo | Lois Ehlert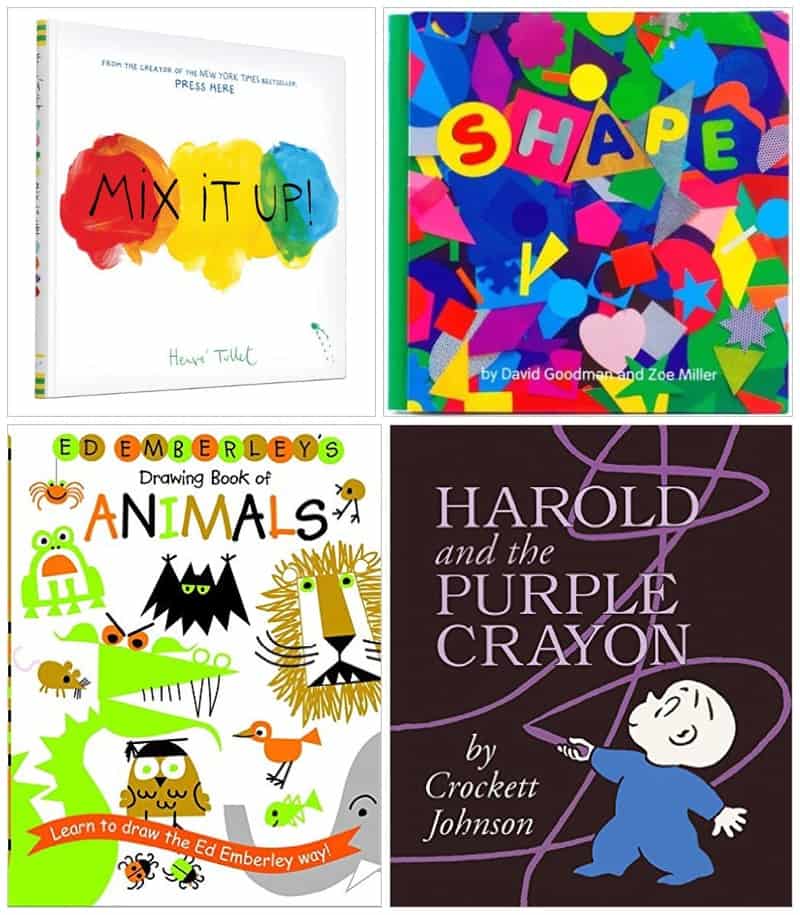 5. Mix It Up | Herver Tullet
6. Shape | David Goodman and Zoe Miller
7. Drawing Book of Animals | Ed Emberley
8. Harold and the Purple Crayon | Crockett Johnson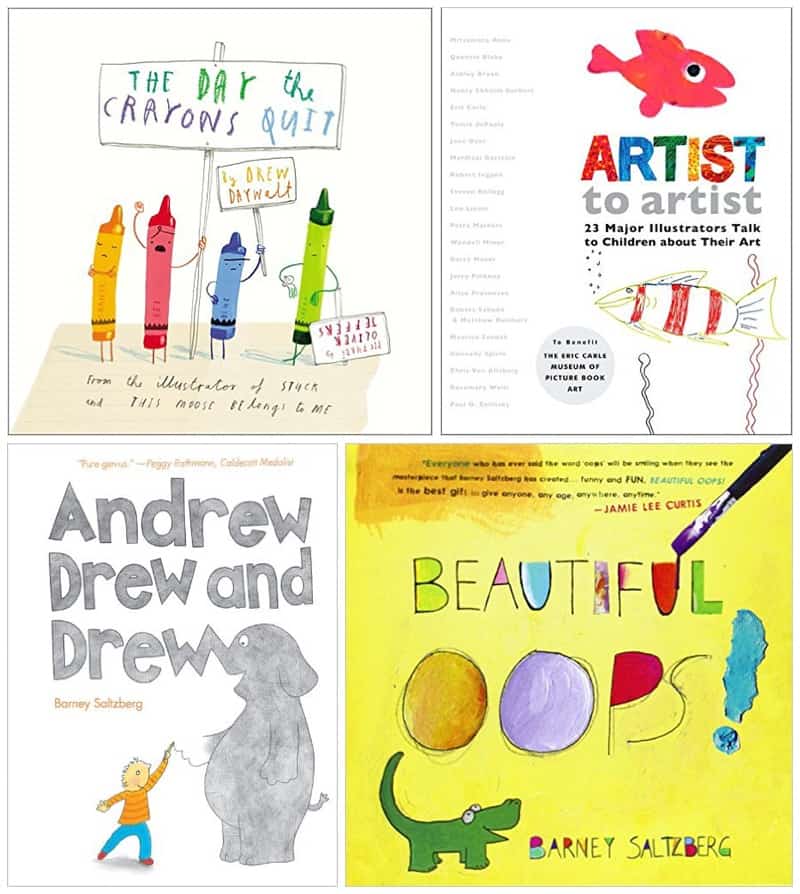 9. The Day The Crayons Quit | Drew Daywalt, Illustrations by Oliver Jeffers
10. Artist To Artist | Eric Carle Museum, Various Illustrators
11. Andrew Drew and Drew | Barney Saltzberg
12. Beautiful Oops | Barney Saltzberg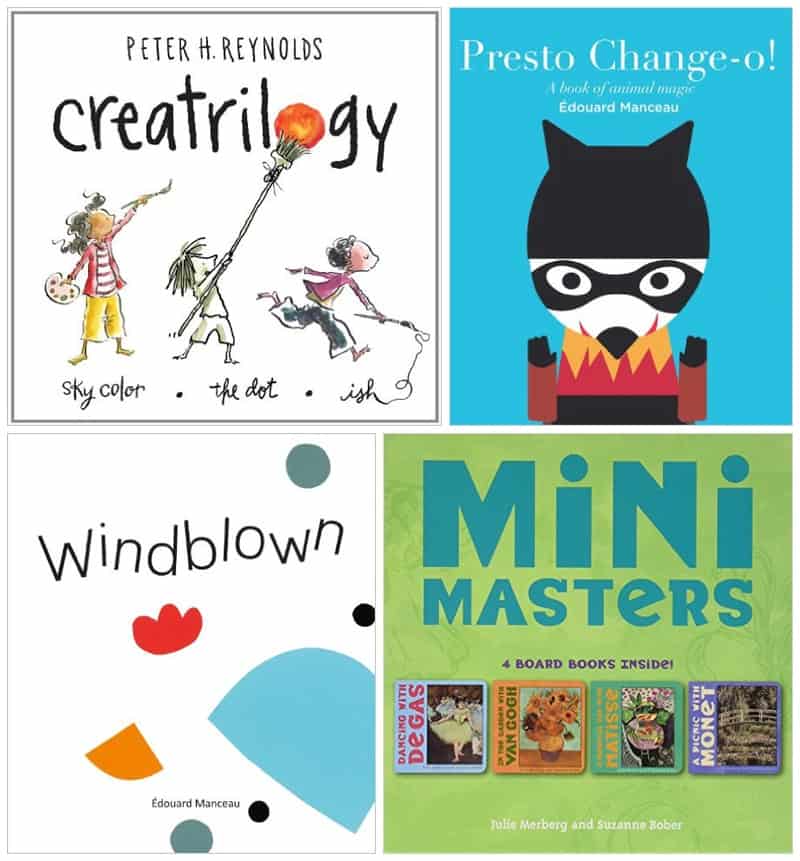 13. Creatrilogy Series | Peter H. Reynolds
14. Presto Change-o! | Edouard Manceau
15. Windblown | Edouard Manceau
16. Mini Masters | Julie Merberg
Also check out 100 Great Books for Beginning Readers and 5 Inspiring Books for Preschoolers.
______________________________________________________________________________________________________

Disclosure: Some of the links in the post above are "affiliate links." This means if you click on the link and purchase the item, we will receive a small affiliate commission. Regardless, we give our promise that we only recommend products or services we would use personally and believe will add values to our readers.