I have a couple of good friends suffering from lyme disease which is often misdiagnosed and left untreated. It's been heartbreaking to hear about their struggle with this disease. To show our support for the lyme community we are taking part in the Lyme Disease Challenge to "Take a Bite Out of Lyme."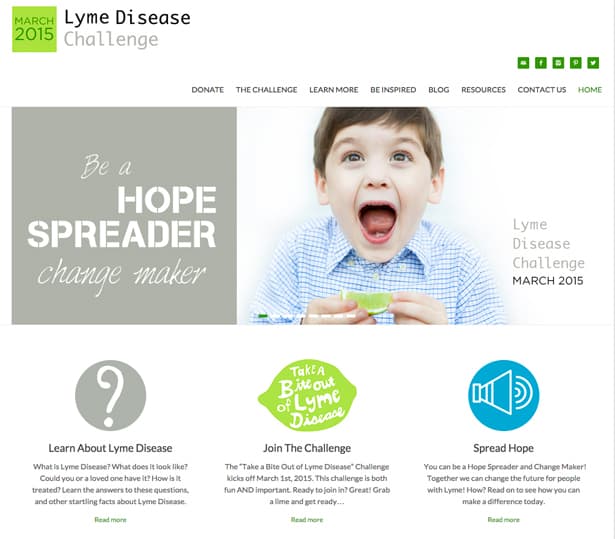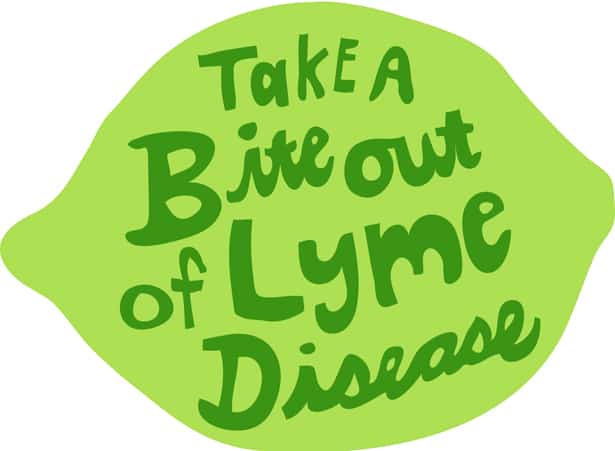 According to Lyme Disease Challenge, children are at the highest risk of contracting lyme disease and are more vulnerable to central nervous infections.
Here is our 3 year old taking on the challenge 🙂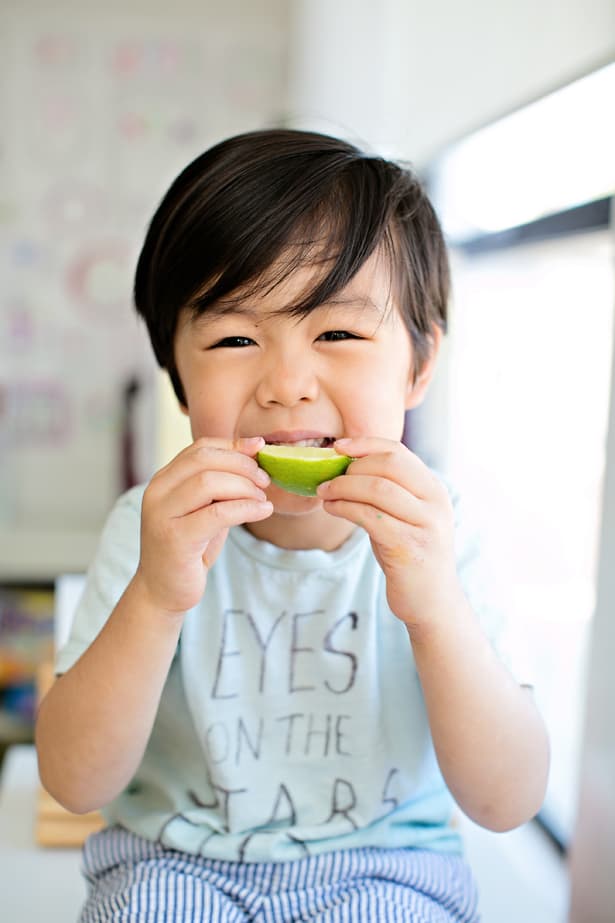 To participate in the challenge during the month of March, simply: 1) take a photo or video of you taking a bite out of lime; 2) state one fact about lyme diseases like these; and share by challenging others, friends and family!
Learn more about the Lyme Disease Challenge here.