The Mini Life is a new online children's lifestyle boutique that offers toys and home items for modern parents who appreciate quality and style.
Founder and mom Athena Rotolo curates great finds from around the world for babies and children with an eye on style for design savvy parents and modern homes.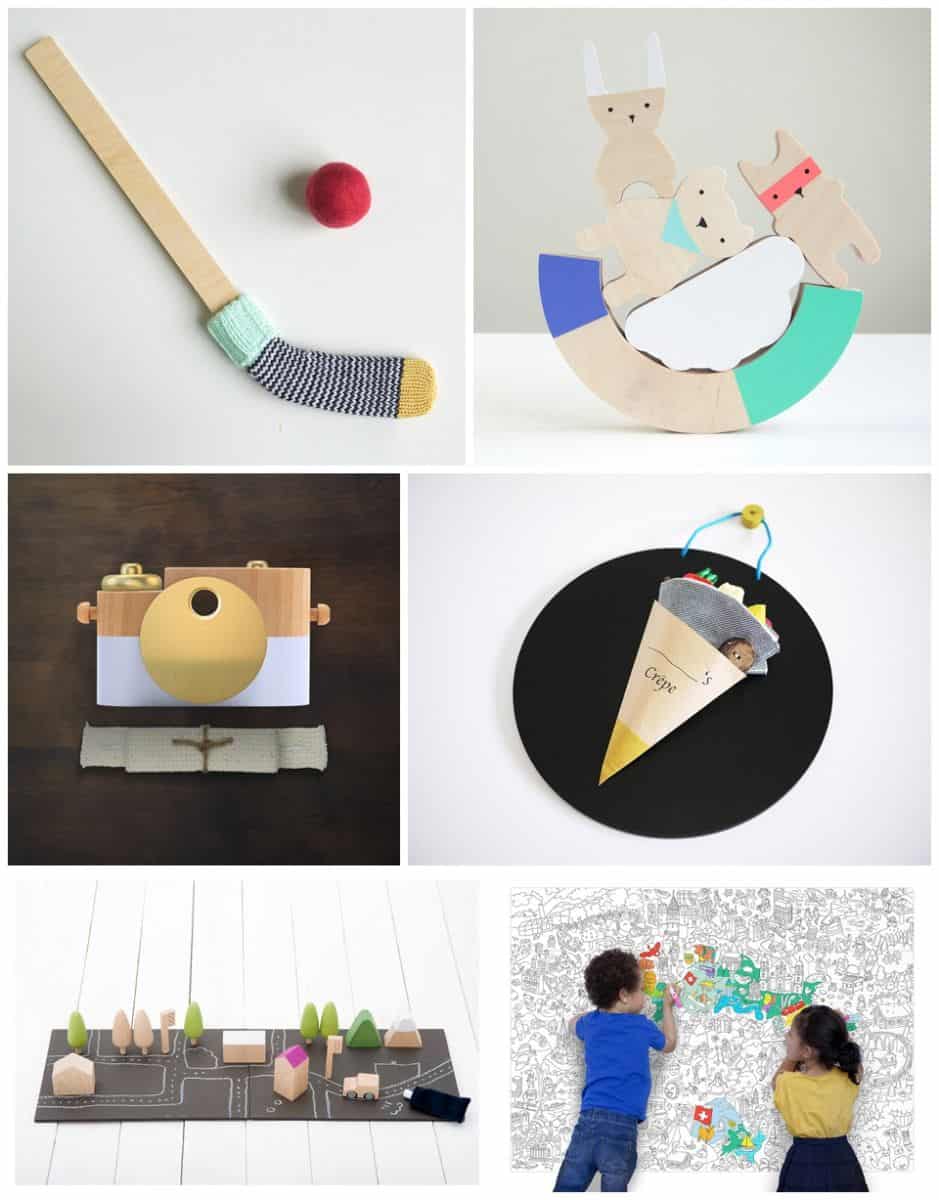 I had a chance to interview Athena recently and wanted to hear a bit about how she chooses products for The Mini Life and how her 15 month son Arlo helps guide those decisions. "I choose toys that require imagination and open ended play – something I'll strongly encourage throughout Arlo's childhood," says Athena. "I also look for products that are aesthetically pleasing, good quality and long lasting. I'm passionate about design and instantly know when I love a product."
Athena believes in "thoughtful and modern yet simplistic designs that inspire self-expressions and imagination. The Mini Life strives to offer a curated selection of thoughtfully designed children's clothing, lifestyle products and toys to like-minded parents who appreciate quality, at a time when products seem to be disposable and frivolous."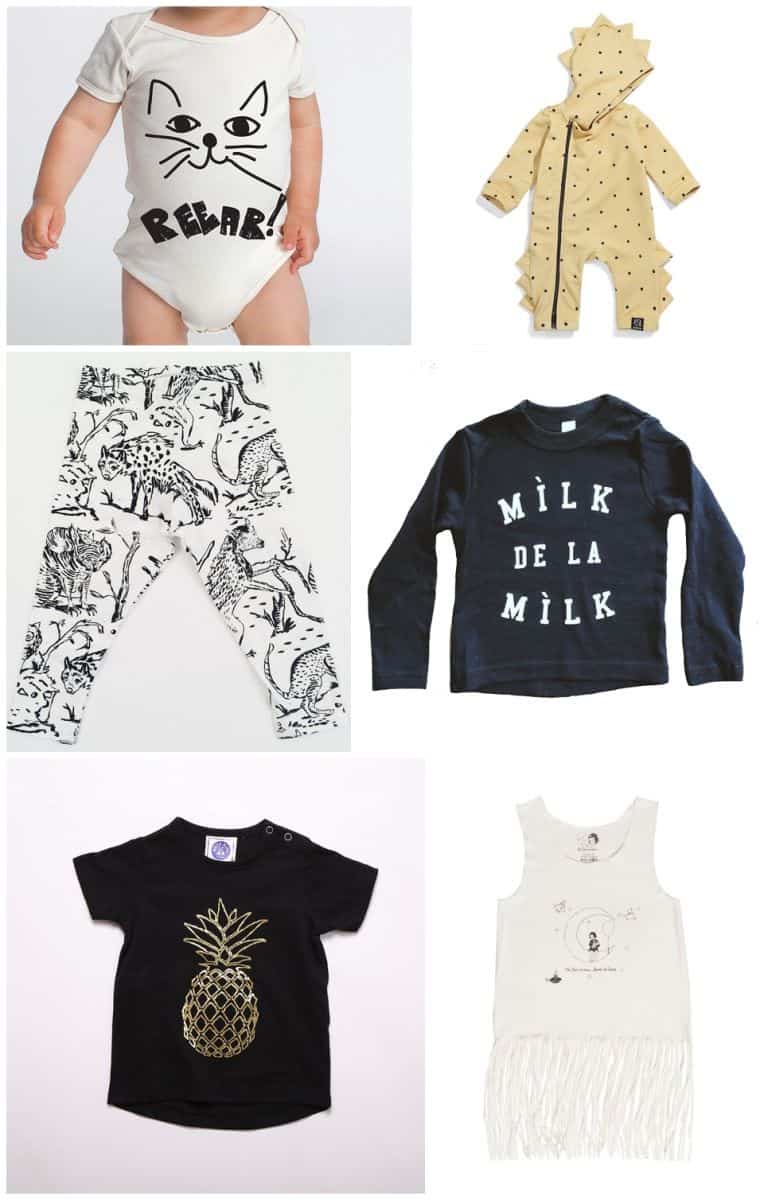 Some of Athena's top picks from the site are the Mint Rhaposdy Attic House. "Having a son, I never thought I'd have a doll house, since all the mainstream ones are geared towards girls, but this one is perfect for all to enjoy! I also love all wooden toys, especially the pixie camear by Twig Creative I feel like it takes us back to a simpler time."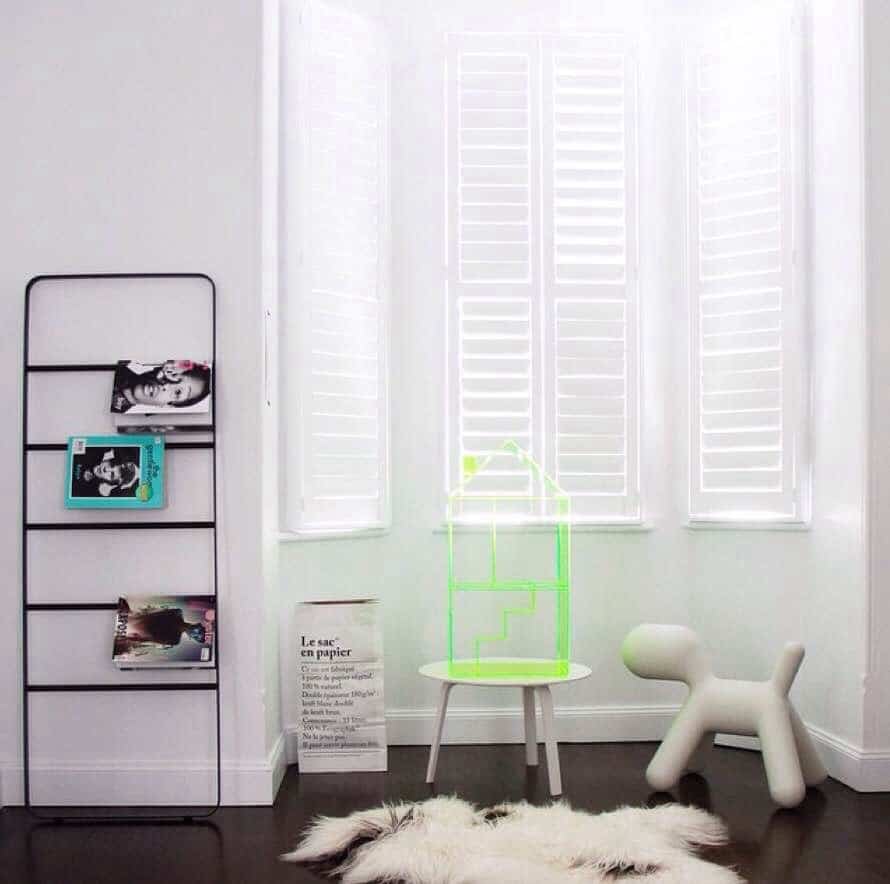 Thanks so much for stopping by Athena and giving us a glimpse into your beautifully curated children's boutique! Head over to The Mini Life to view the current collection of stylish finds for kids and babies.