A few months ago, a colleague told me about Speakaboos, a subscription service of interactive books for children aged 2-6 years. My son had just started to show an interest in learning how to read, and it sounded like a fun way to encourage his newfound interest. After visiting their website, I was thrilled to learn that Speakaboos was developed by the expert team behind two of my favorite preschool programs–Blue's Clues and SuperWHY!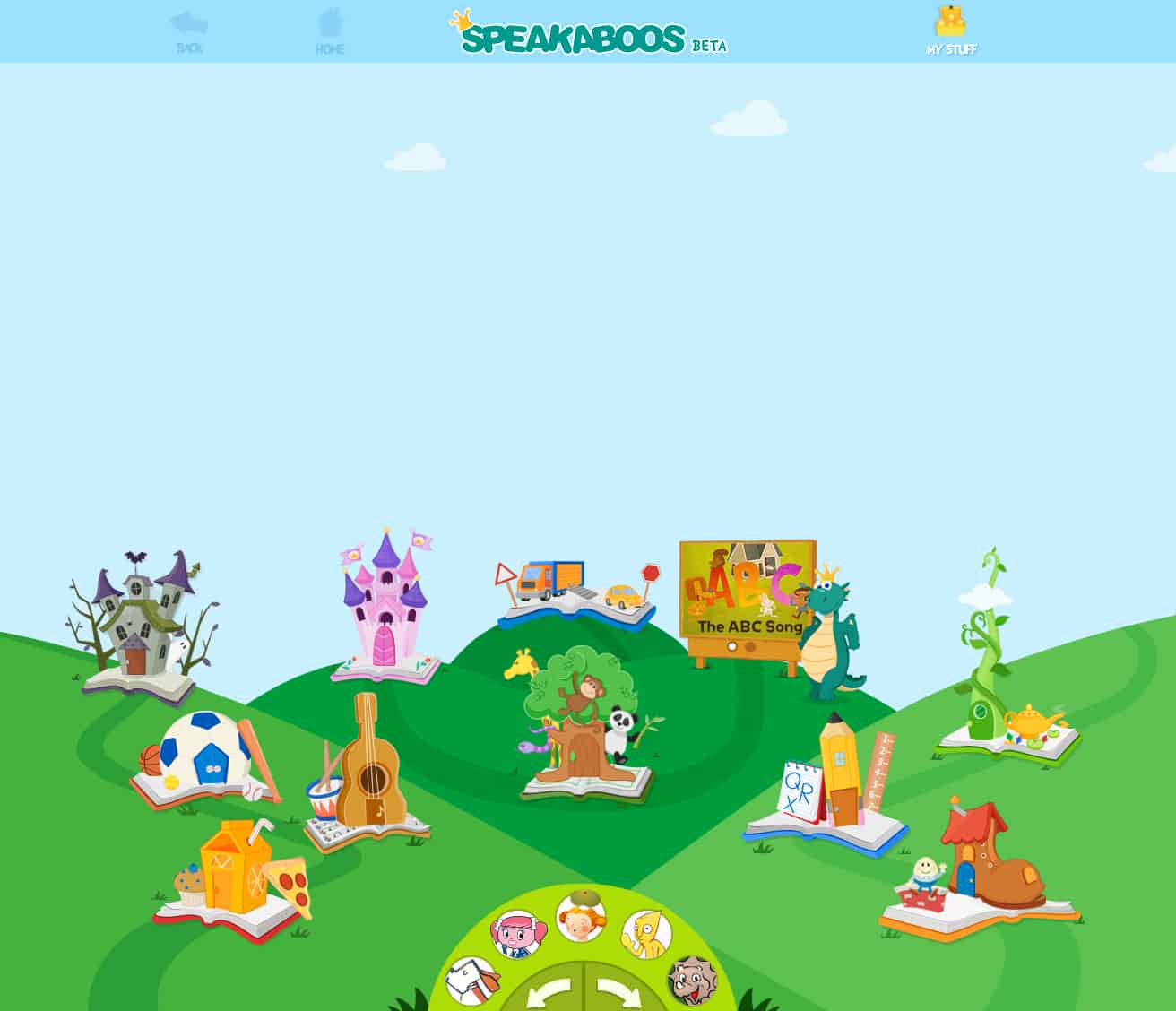 Speakaboos' educational model is based on the research and pedagogy of Dr. Alice Wilder, one of the world's leading experts on literacy through media. As Chief Content Officer, Dr. Wilder curates Speakaboos' library with high-interest topics and characters to get children excited about reading and encourage them to read more. With content from companies such as The Jim Henson Company, Scholastic media, and HIT entertainment, they have an extensive digital library of over 150 stories and songs, with new titles added weekly.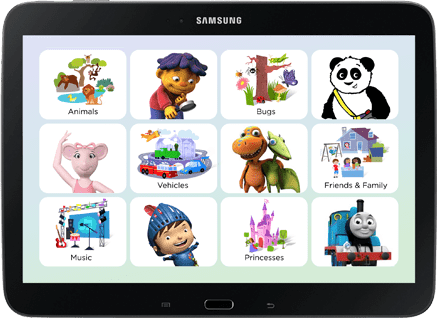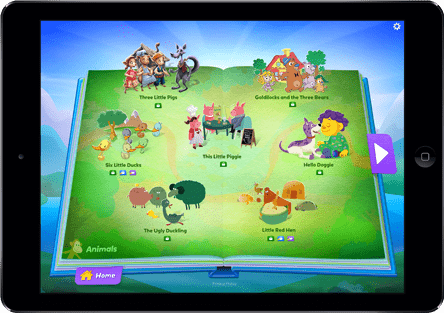 Each of their stories has multiple reading modes so children can choose to have the story read to them, read along with the story, or read the story themselves. Their books grow with your child and allow children of all reading levels to get excited about reading. Each of their stories feature narrated, read-along highlighted text, words pronounced upon click and animation, interactivity, and gamification—all of which are designed to grab children's attention and keep them engaged in the story.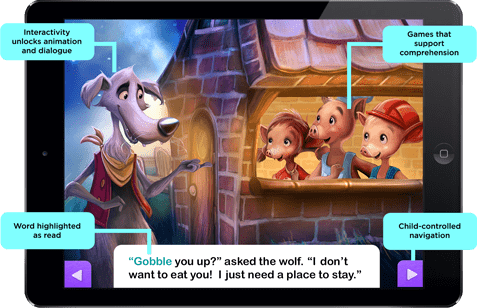 A monthly subscription costs $4.99/month (or $49.99 /year) and gives your child unlimited access to their entire library of stories and songs on all your devices–computer, tablets, and mobile phones.
You can explore up to five stories for free by visiting their website, or sign-up and pay 99¢ for your first month. Happy Reading!