Use glittery scrapbook paper and leftover bits of garlands to create a celebratory sparkly hat!
Check out our Creative Kids' Products!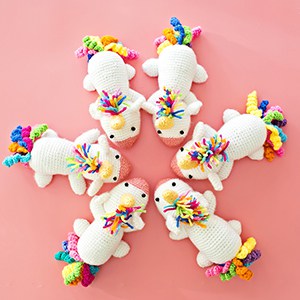 Send a Unicorn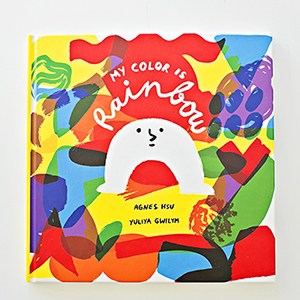 My Color Is Rainbow Book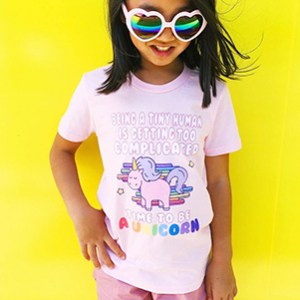 Unicorn T-Shirts For Kids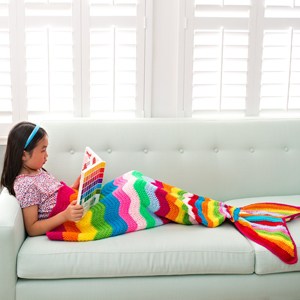 Handmade Crochet Mermaid Tails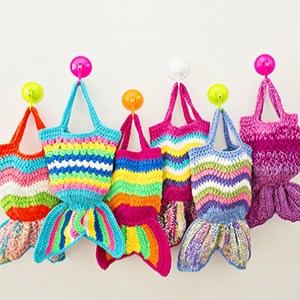 Mermaid Crochet Bags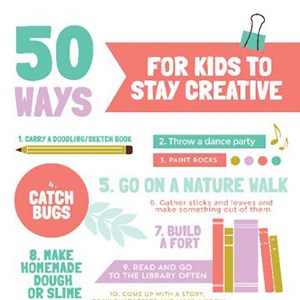 50 Way For Kids To Stay Creative Poster
Get our FREE Cooking With Kids eBook with 10 Yummy Snack Recipes and weekly creative ideas for kids.