I'm so happy to have talented photographer Racheal Ortiz here from Lady of Light Photography. Racheal is a San Francisco Bay Area photographer I met after we featured the vibrant images she captured in this bright superhero themed party. As her photography name suggests, Racheal is an expert on how to find the best natural light to capture magical scenes and photos. We're thrilled to have her here today to share tips on chasing that fantastic light from all angles. Welcome Racheal!
(All images by: Lady of Light Photography)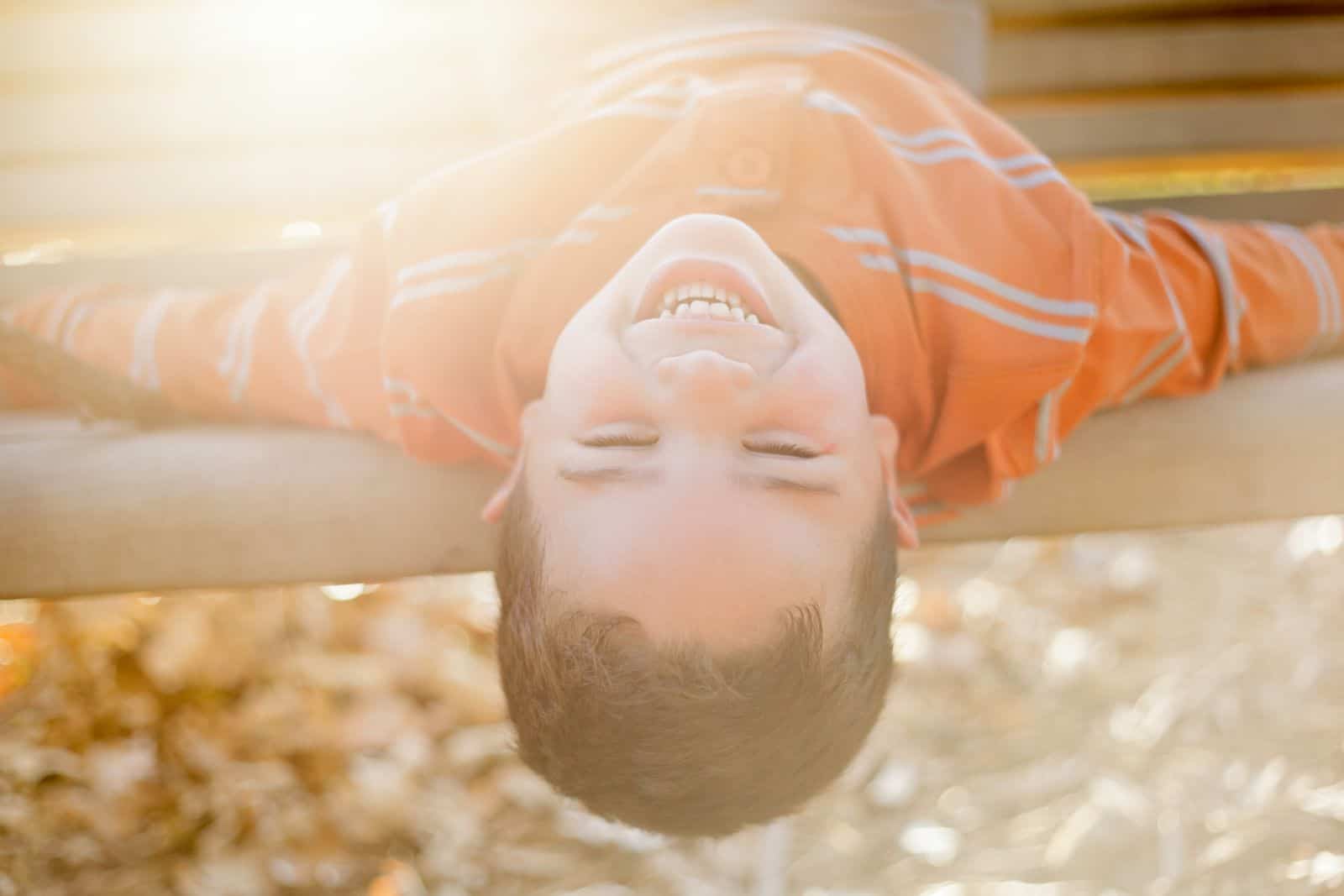 "Light Makes Photography. Embrace light. Admire It. But above all, know the light. Know it for all you are worth and you will know the key to photography."
-George Eastman
Call it what you will, a love affair an obsession a "knowing". My relationship with light started long before I even knew what a camera was. Way before taking photos was a career. It happened when I was a little girl. I will never forget that moment sitting in the back of my parents' baby blue Buick as we drove away from my Grandmothers house. The sun was setting and the sky was a plethora of pinks, blues and yellows. And I didn't just see it with my eyes, I could feel that light, it touched deep down in my soul. There is no other way to explain, it just felt right. It would be a very long time between that first interaction with light and my picking up a camera for the first time. But that feeling of rightness has never left me. I still feel it, during photo shoots or sometimes even when I am just walking down the street and it still stirs my soul just as much as that cotton candy colored sunset driving away from Grandmas house.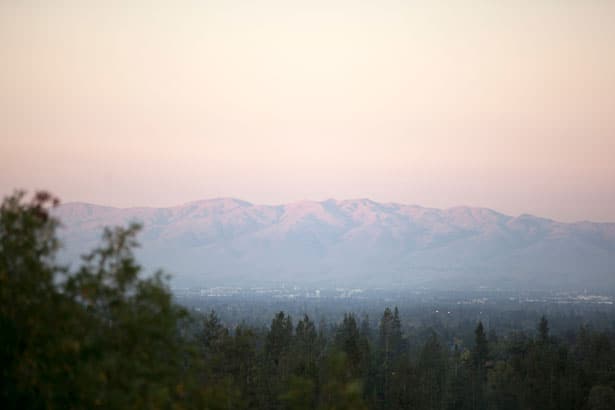 As photographers, we are taught from the beginning that not all light is equal, that the best time to shoot is magic hour and we should always aim to shoot at that time OR ELSE. But they never teach you the OR ELSE. I have taken workshops done webinars and read countless articles on shooting in all types of light. The ability to be flexible when scheduling sessions and find amazing light at any time of day has proved beyond beneficial when working with young children and families. Below are a few of my favorite types of light and how to best utilize them.

Not Quite Window Light
Window Light is absolutely stunning. It is soft and beautiful and flatters just about anyone. A variation on window light that I have grown to love is the beautiful glowy type of light that you can get when you place subjects a few feet away from the window. This type of light is especially great when photographing newborns and small children.
Tip: This works best when the window is to the side or 45 degrees to the subject and the light is indirect.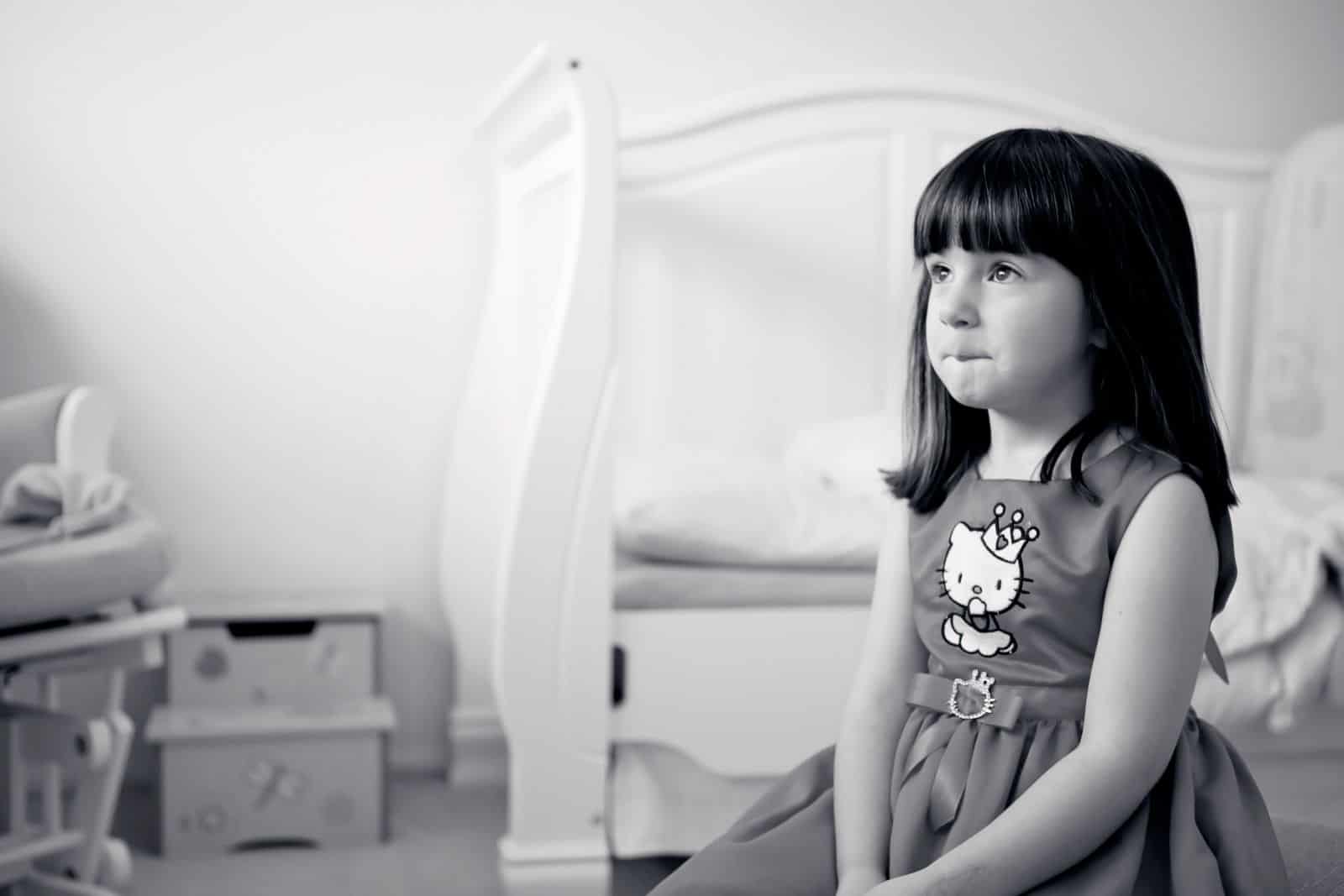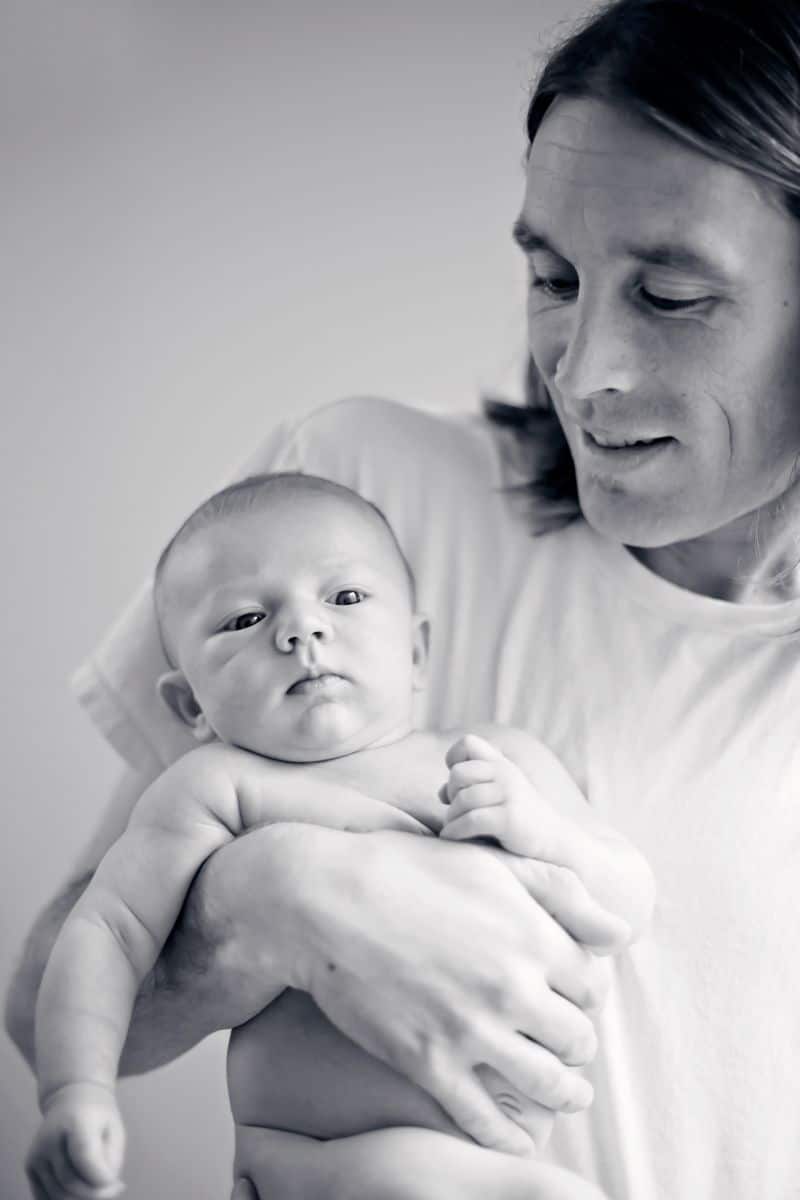 Back Light (Filtered)
One of my absolute favorite types of light is the beautiful filtered light that you can get when shooting outdoors amongst many trees. This light can be very helpful if you do have a photo session in between midday and sunset. It provides the ability to find shade amongst the trees but still have some beautiful light showing up within your photos.
Tip: I still like to have the sun in back of my subjects and not in front and I make sure that I find an area that is completely shaded as to avoid the spotty type of lighting that can come out of this scenario.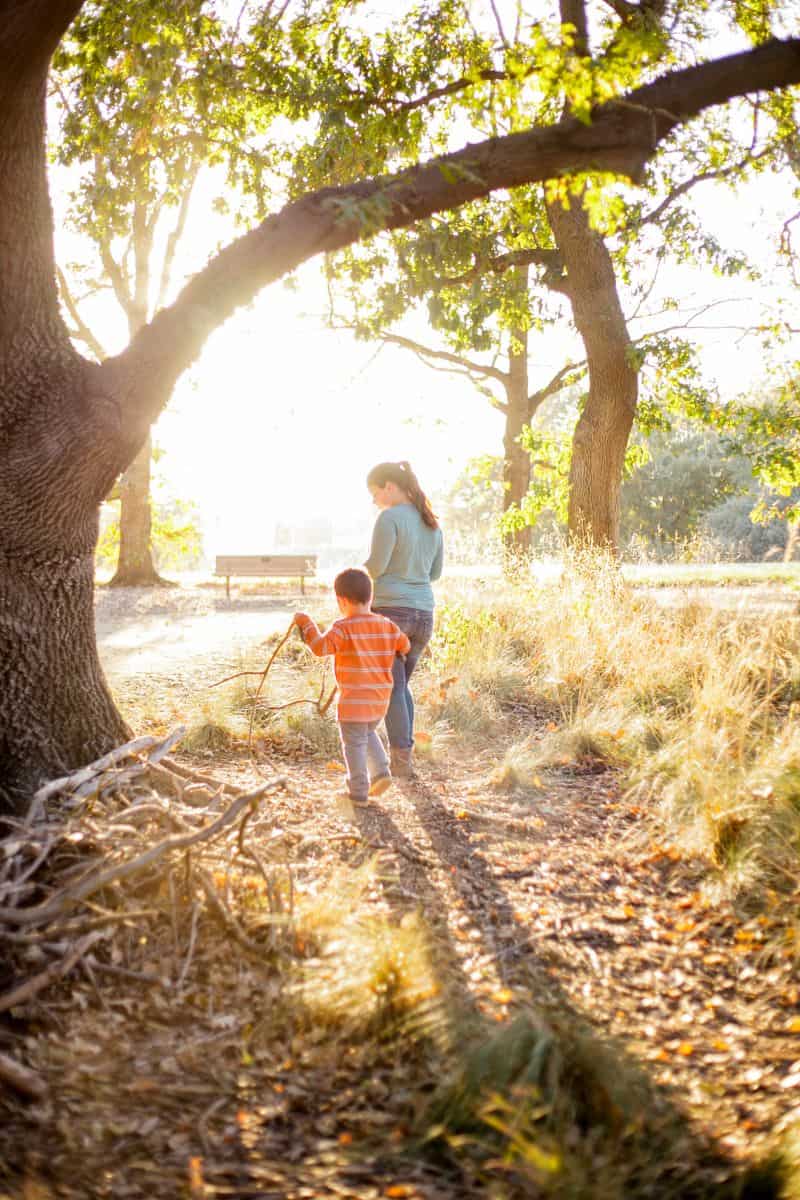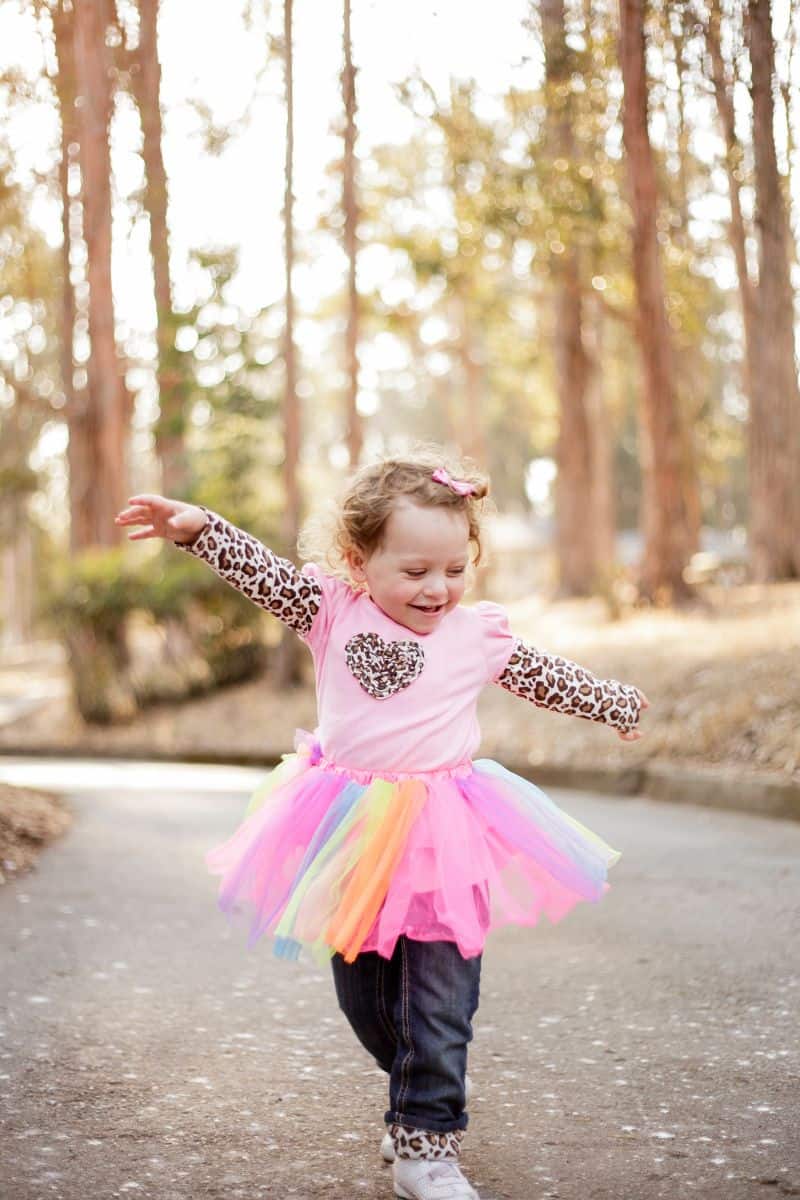 Open Shade
Open shade simply means finding an area of shade that is not too dark on a bright day. You can usually find this type of light under trees, under an overhang or next to a big building. This type of light is great if you are photographing a larger family or group.
Tip: It is very helpful if you can find open shade with a natural reflector such as a bright sidewalk, gravel or sand to be in front of your subjects to provide a bounce back of even non- colored light. This helps provide a nice pop onto subjects face and skin without having to use a flash.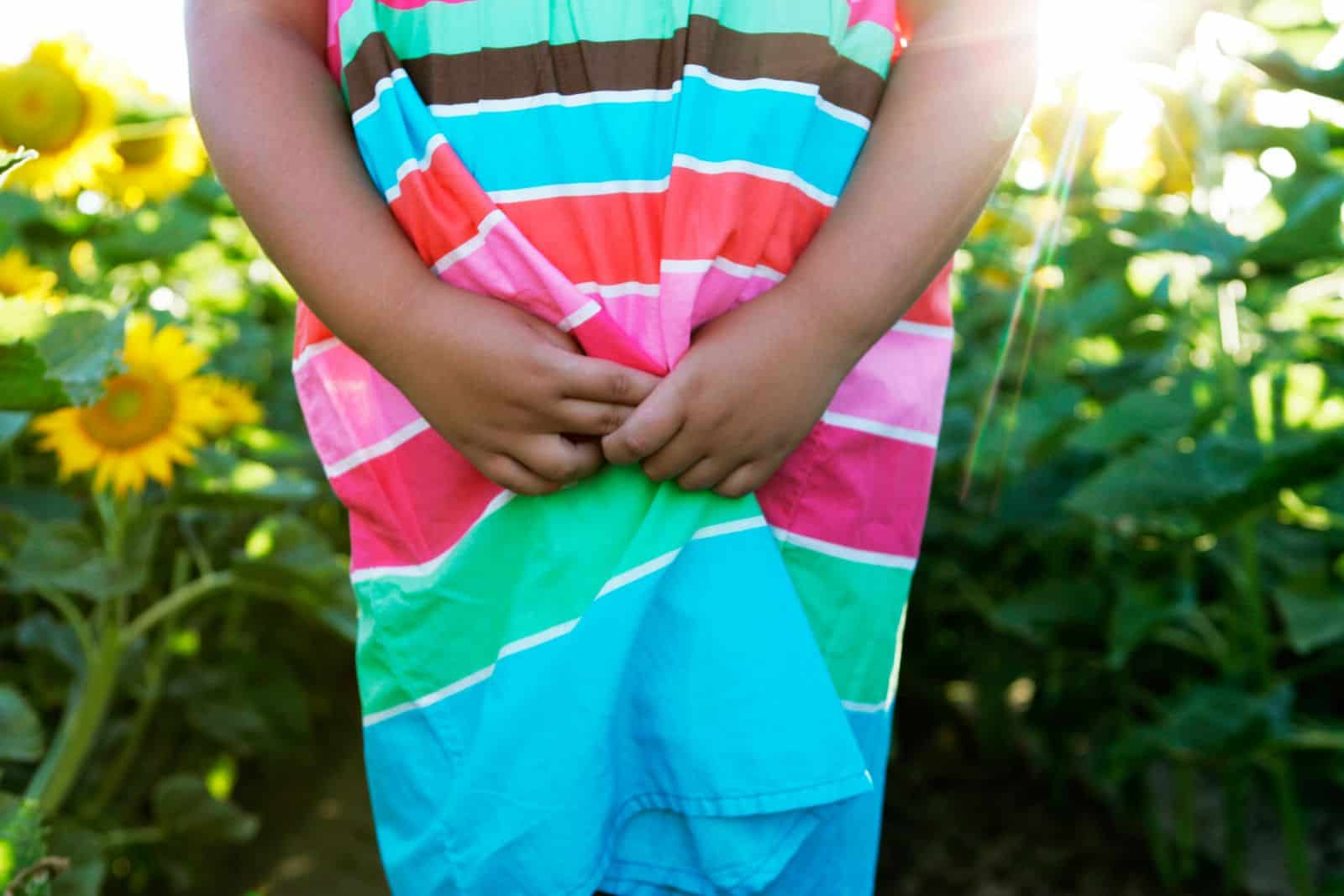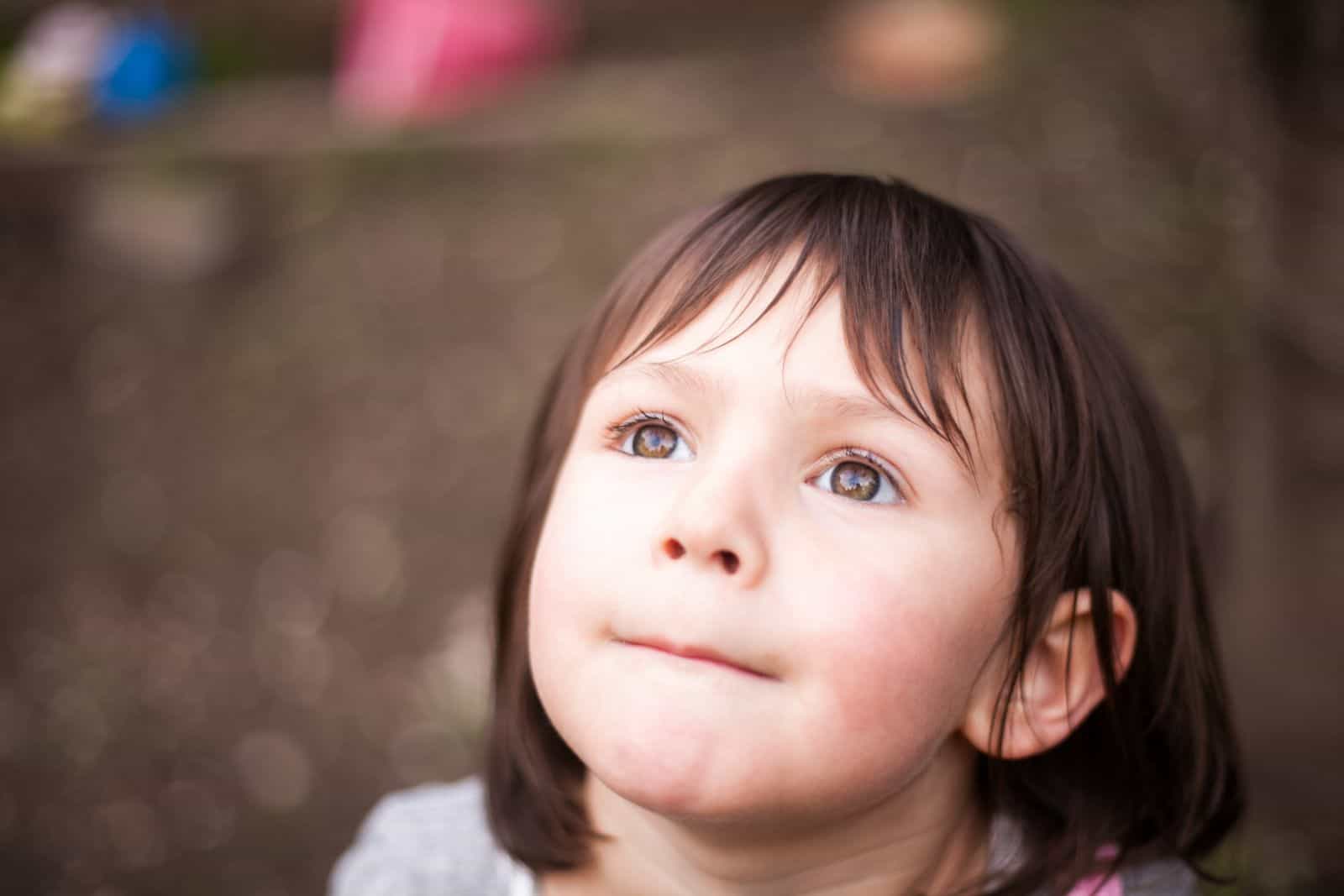 Sunlight (Mid-day)
This is the type of light most people hate. It is that harsh, bright, unflattering light that you have when shooting midday or early afternoon. But I truly believe that there is beauty in all types of light you just have to learn to see it and feel it. I think that this type of light suits young children wonderfully. It is bright and fun and can really make colors pop. It is everything that the personalities of young children are. You can also get wonderful sun flares with this type of light, which I love to include in many aspects of my work.
Tip: It works well to have the light behind or to the side of your subject. Because the light is so high contrast at this time of day it can result in blown out backgrounds. This shouldn't be bothersome especially if you have a very ugly or distracting background and you want the main focus to be on your subject as seen in the photo below of the girl blowing bubbles.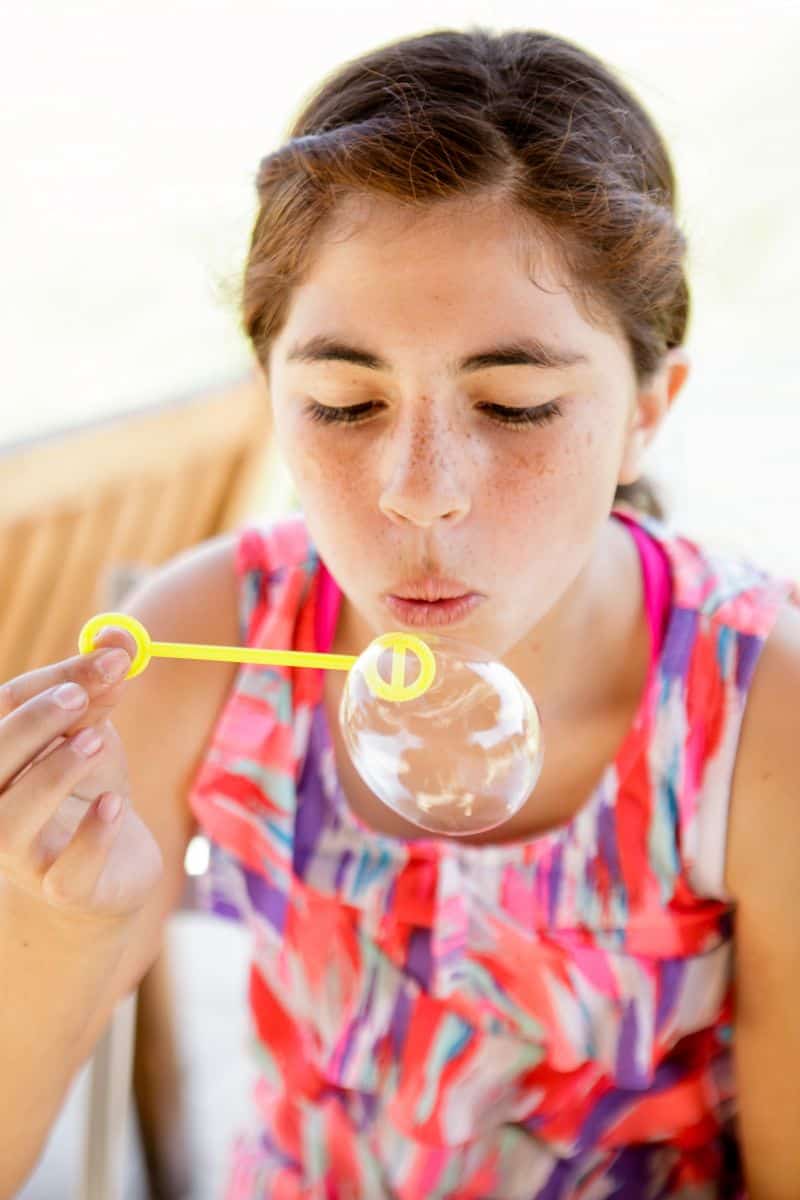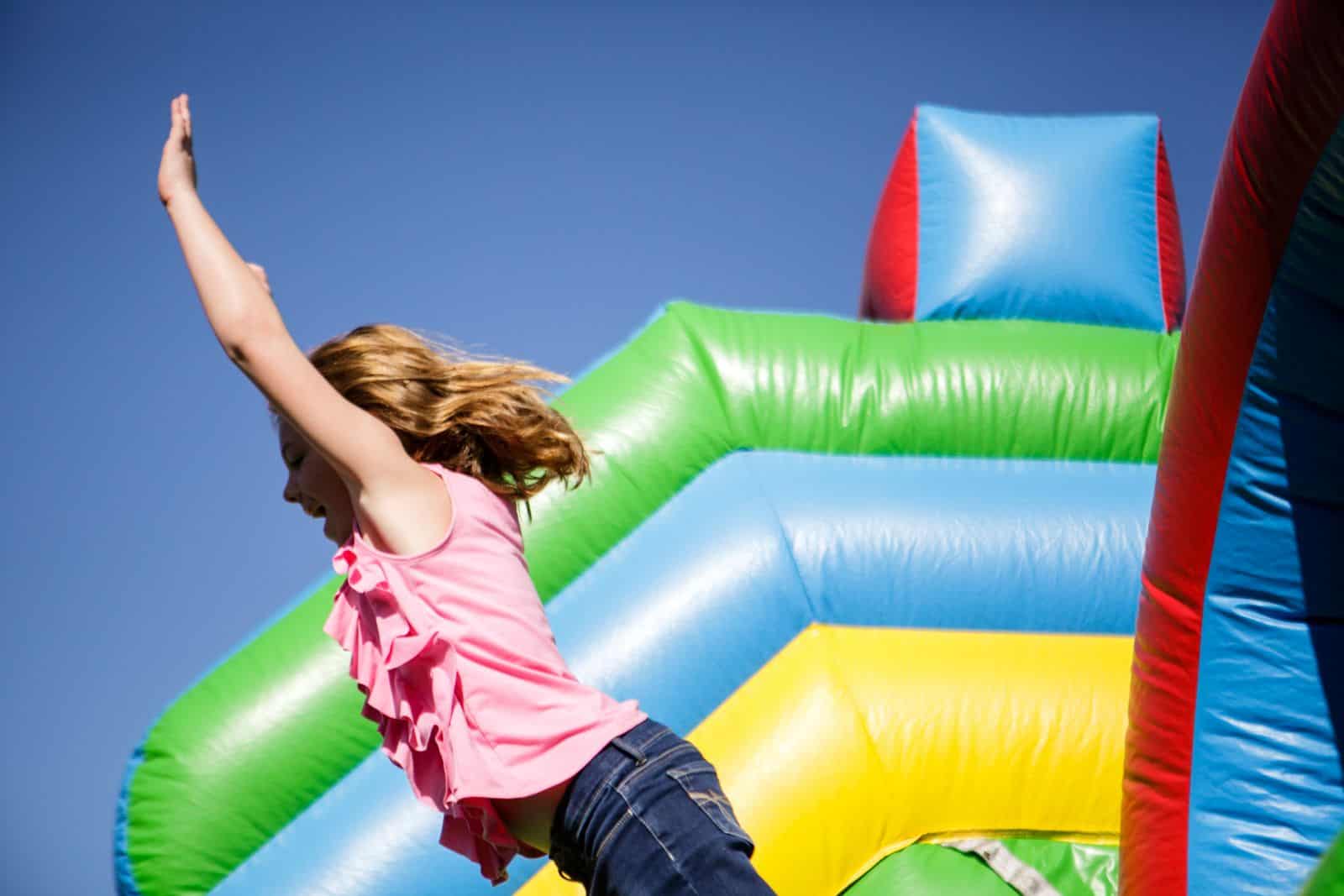 One of the greatest lessons that I have learned and continue to learn is how to not only see beautiful light but how to feel that light. In order to do this I have to be fully connected to my subjects, my surroundings and myself. It takes practice to lean how to really listen to that inner voice and to feel that feeling of "rightness" within you.
If you can recognize that feeling and truly connect then true magic will happen, over and over again.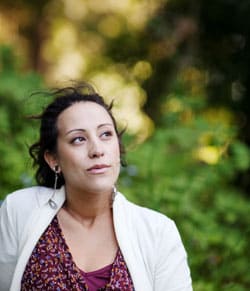 Racheal Ortiz of Lady of Light Photography is the mother of two lovely and light filled kiddos. She divides her time between shooting wedding, portraits and architecture. When not working, her downtime is spent exploring the beautiful San Francisco bay area with her family, reading and enjoying life. You can check out her latest work on her blog on and follow her on Facebook, Twitter, Pinterest and Instagram.