We've mentioned the inventive
Robo Wunderkind
before – a Vienna based hardware startup that successfully raised funds via Kickstarter in Oct 2015 for their robotic kits that let kids at even age 5 learn programming.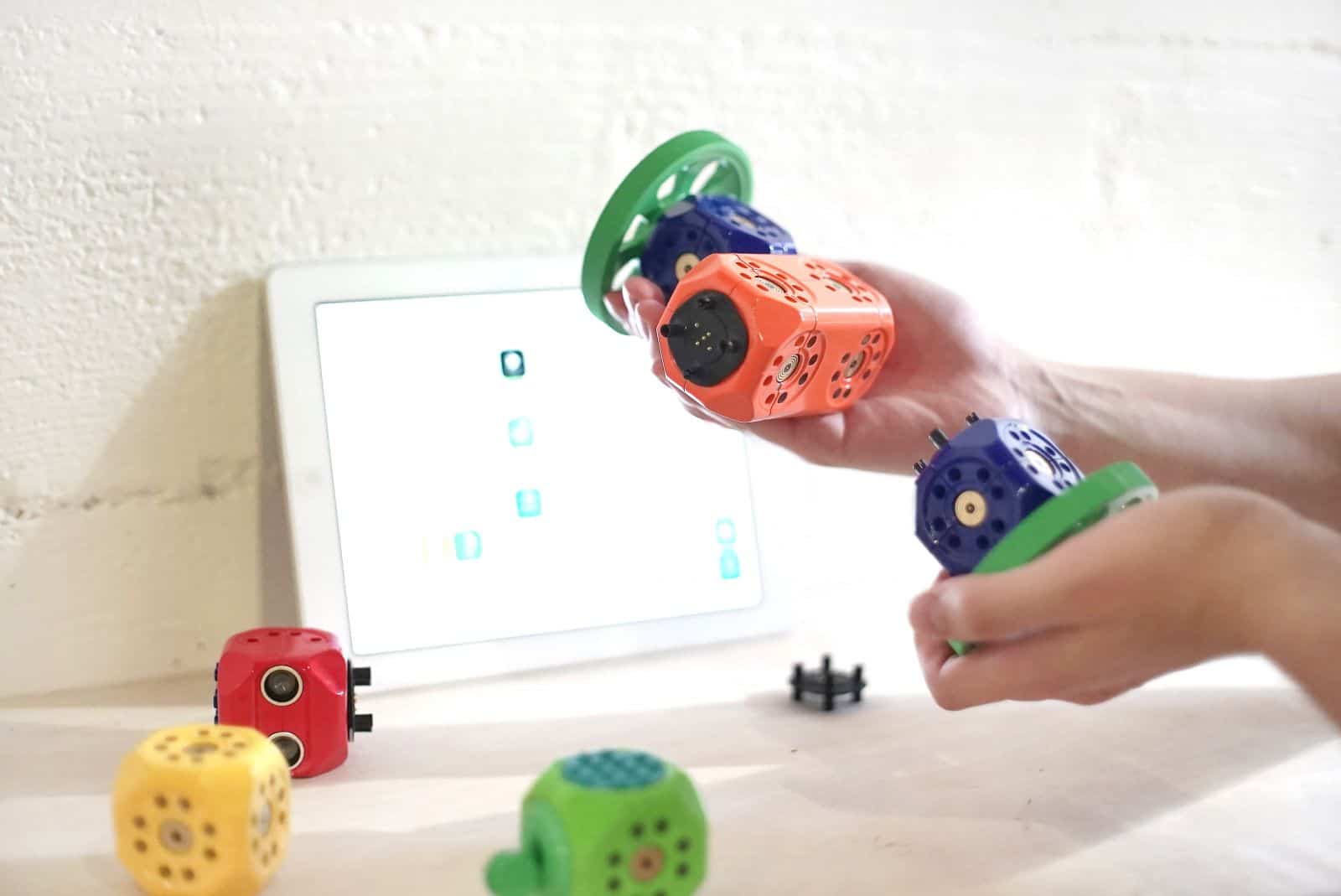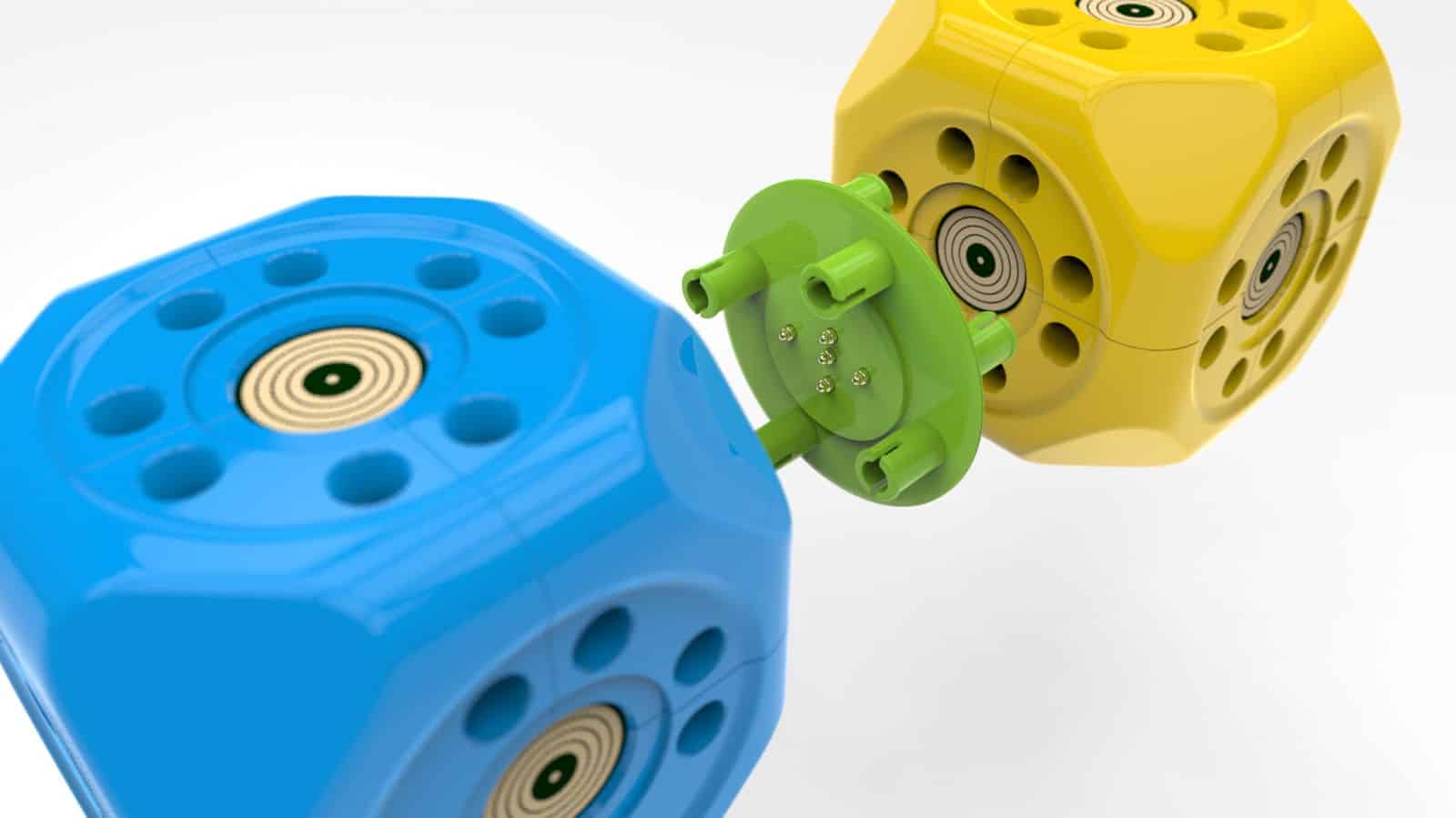 After working with more than 50 schools globally to bring Robo Wunderkind to classroom, the team has raised funds with Arkley VC as lead investor to bring Robo Wunderkind to the mass market with a new app they've developed.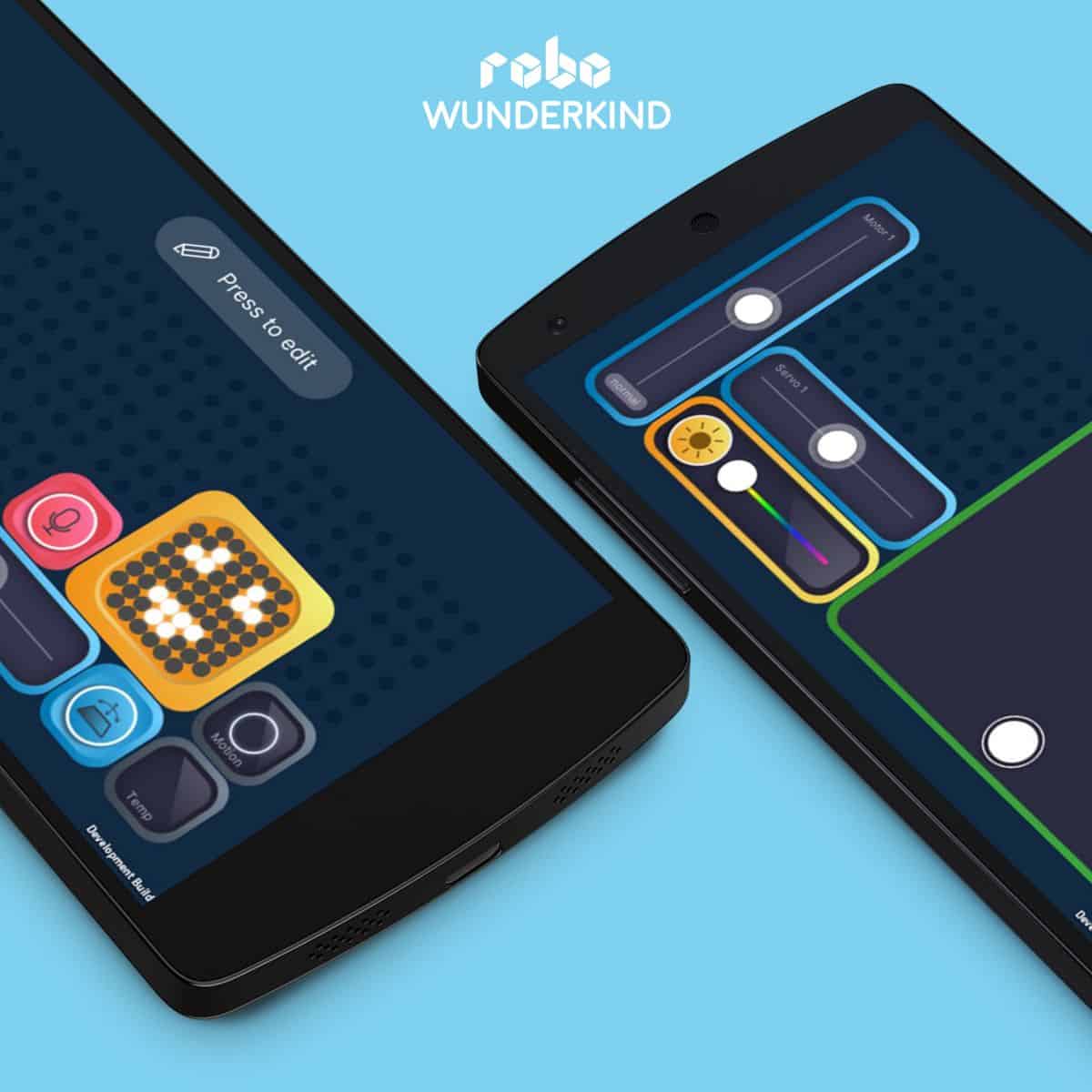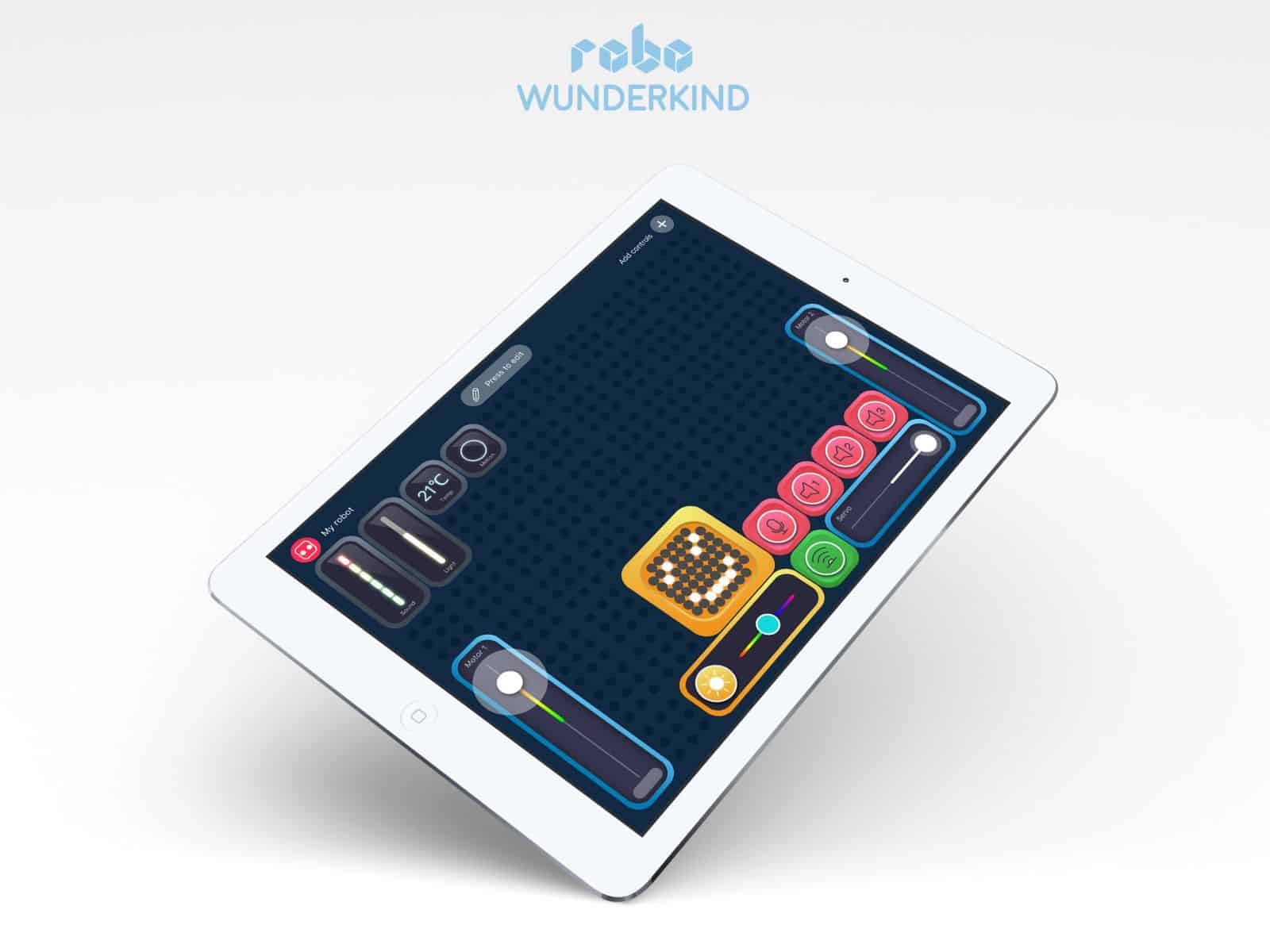 According to Robo Wunderkind, the Robo Play App is a "simple programming interface [that] will allow users to easily create personalized virtual dashboards to control the robots they will build with Robo Wunderkind modules, remotely via Bluetooth or Wifi."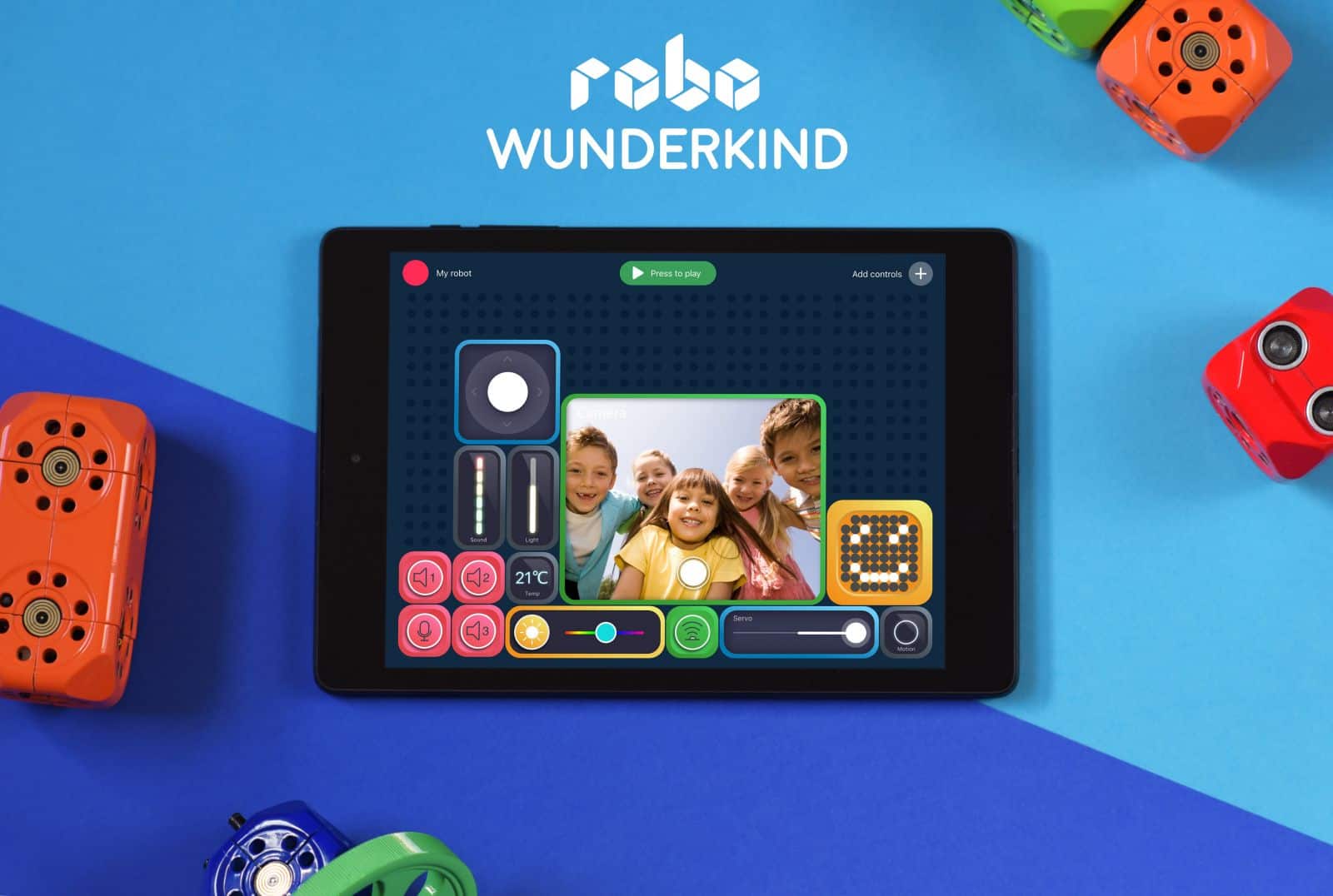 Rustem Akishbekov, co-founder and CEO at Robo Wunderkind says:
"In the beginning, we wanted to create an interface that will allow even a 5-year old to control our robotics kit. Eventually, we created a platform that will allow us to expand our target audience and reach older users. With our app, everyone will be able to control their IoT devices with the help of a very intuitive and customizable app. The way our robots prepare young kids for the digital world of the 21st century, our app will open the world of IoT devices to everyone."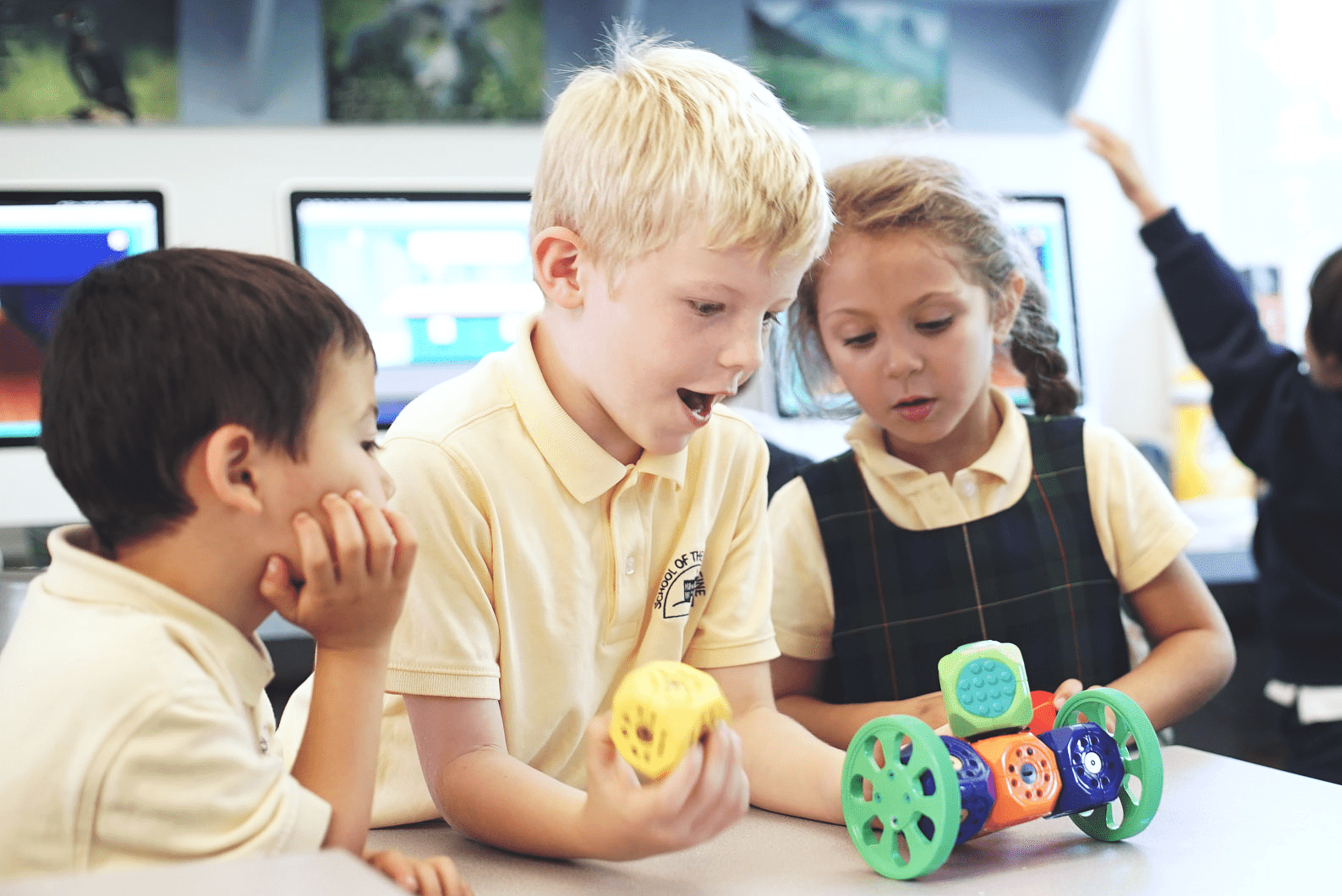 As we've all heard, building and early STEM learning for kids is more important than ever today in this digital world so it will be interesting to see how Robo Wunderkind and similar companies adapt in making products that encourage play and learning at the same time.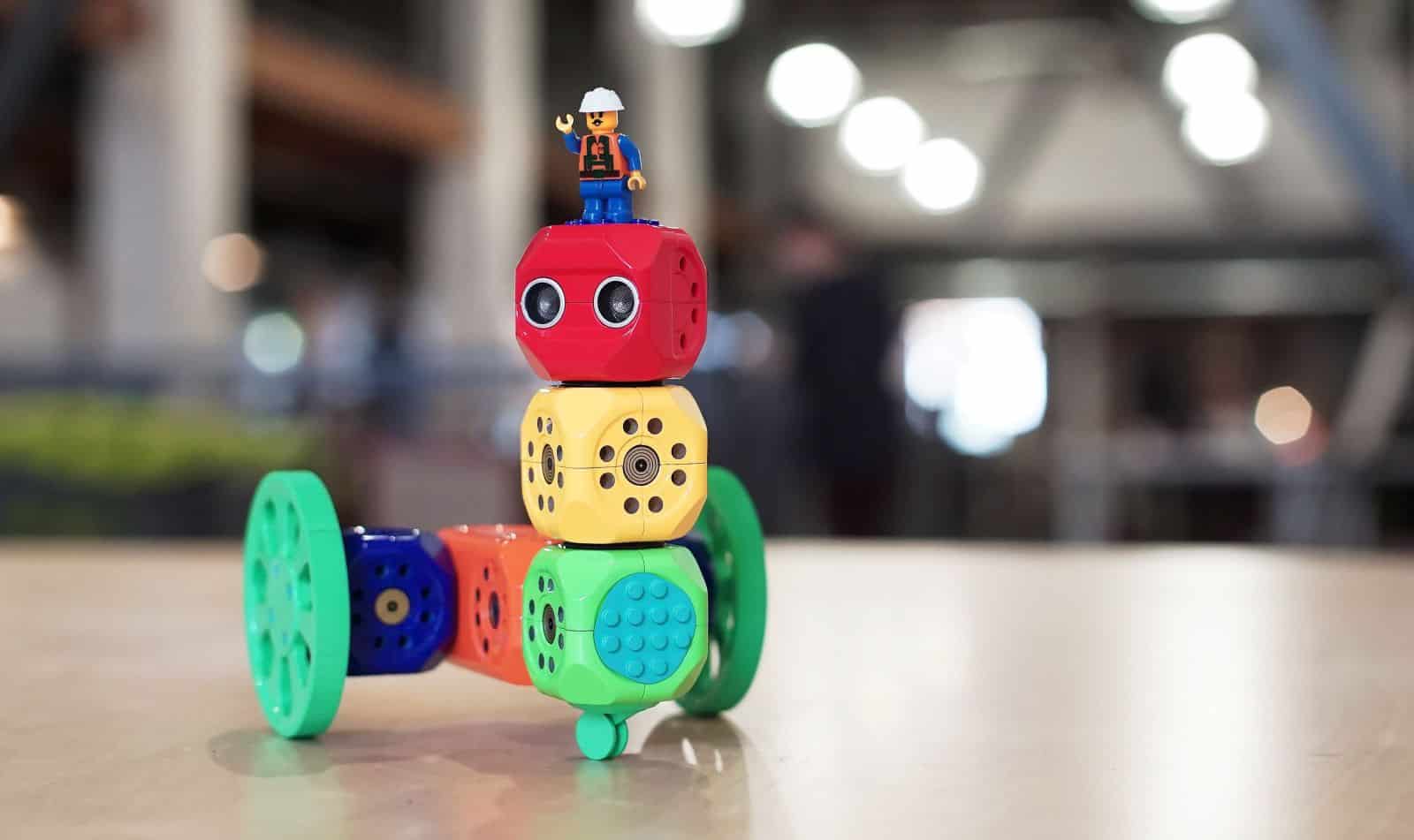 Learn more on Robo Wunderkind where you can now pre-order their robotic kits (slated to ship Q4 2016).
(All images via Robo Wunderkind)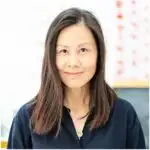 Agnes Hsu is a mom of three and has been inspiring parents and kids to get creative with easy activities and family friendly recipes for over 10 years. She shares her love for creative play and kids food to her 2MM+ followers online. Agnes' commitment to playful learning and kindness has not only raised funds for charity but also earned features in prestigious nationwide publications.