We've featured a few innovative play and learn coding toys that have popped up in the last year such as these toy robots, board games,or blocks that all aim to teach young kids coding while integrating play.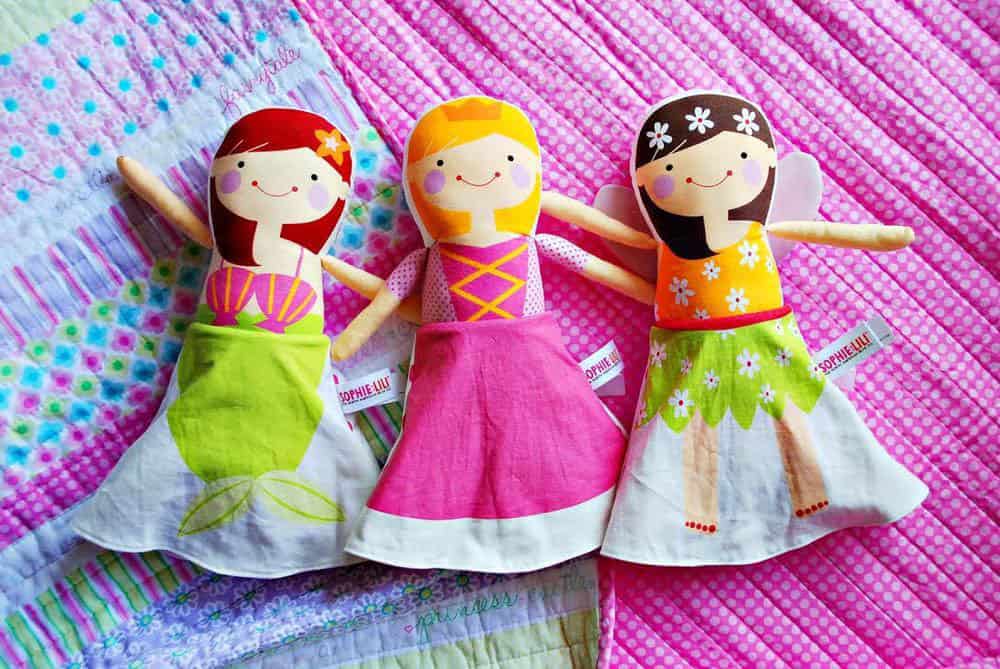 Now comes a new invention in the field in the form of a programmable robotics kit for kids age 5+. The Robo Wunderkind kit stands out in that it offer what young kids are already fond and familiar with – a modular type of playing that's colorful and LEGO compatible.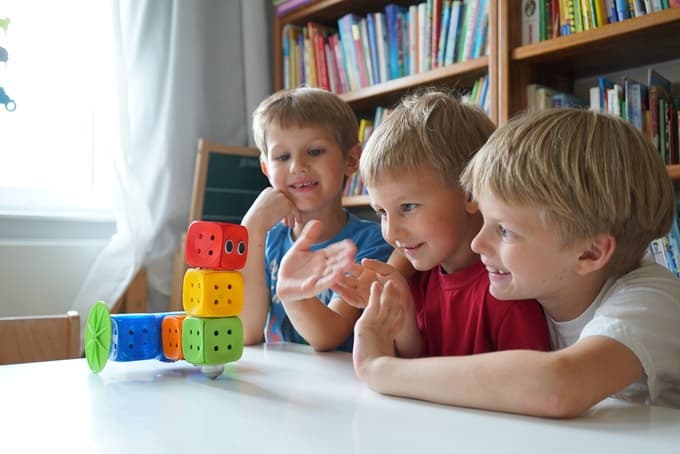 These unique and customizable blocks interact with Robo Wunderkind's visual, drag-and-drop app connected to Android or iOS devices via bluetooth.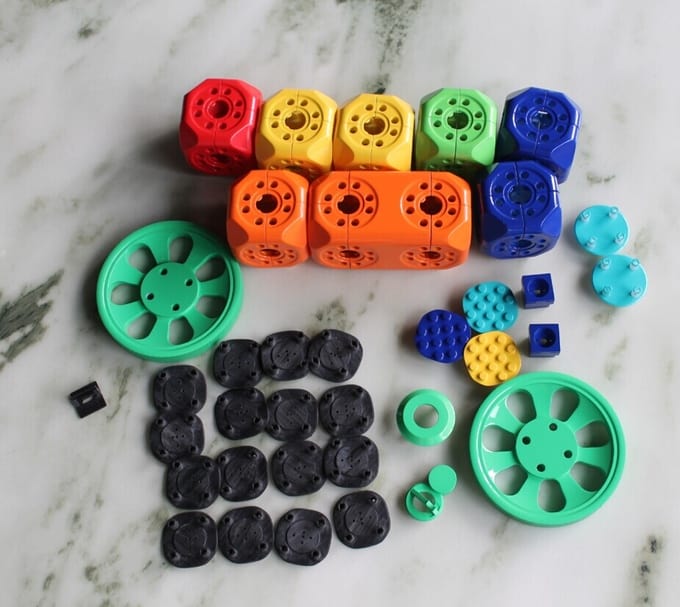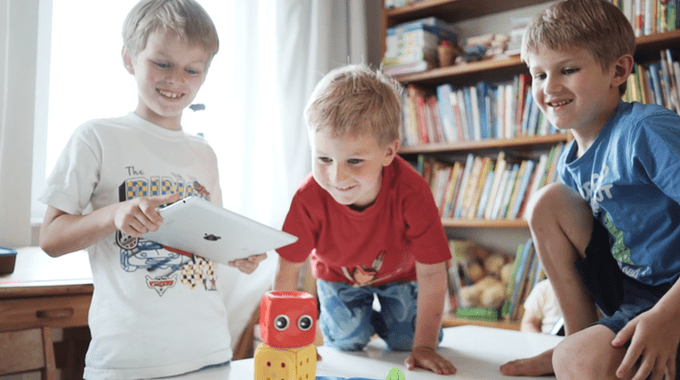 Kids are then able to program the robot they created to do a variety of things such as drive around avoiding obstacles, play a recorded sound when someone enters the room, solve mazes, play music and more.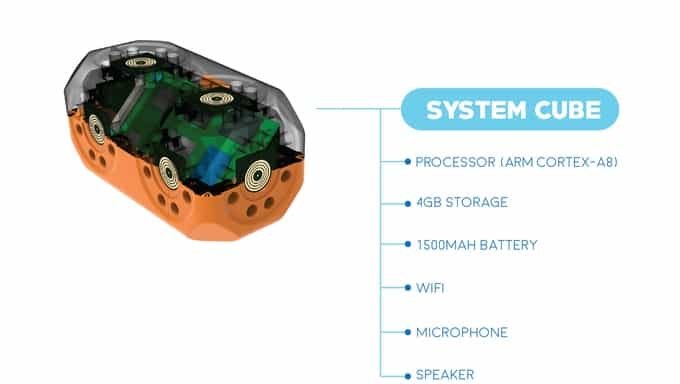 Rustem Akishbekov, the founder and CEO of Robo Wunderkind, wanted to develop a kid-friendly approach to learning programming that was as simple as playing with LEGO blocks.
"We want to revolutionize the toys our kids play with, we want them to be more than pieces of plastic," explains Rustem Akishbekov. "The LEGOTM brick hasn't changed over 60 years while everything around it has. Now is the time for a smart toy like Robo Wunderkind that will help kids develop the skills they need for the future."
Robot Wunderkind is hoping to get their project off the ground and are currently raising funds via Kickstarter which just launched today.
Learn more about their mission for teaching young kids to code in a playful and creative way.

(All images via Robo Wunderkind)