Talk about a time capsule – when New York City photographer Ken Heyman was cleaning out his storage unit, he ran across a folder labeled "Mothers." Inside were photos – some unpublished – of mothers far and wide, feeding, grooming, carrying, and cuddling their babies and toddlers.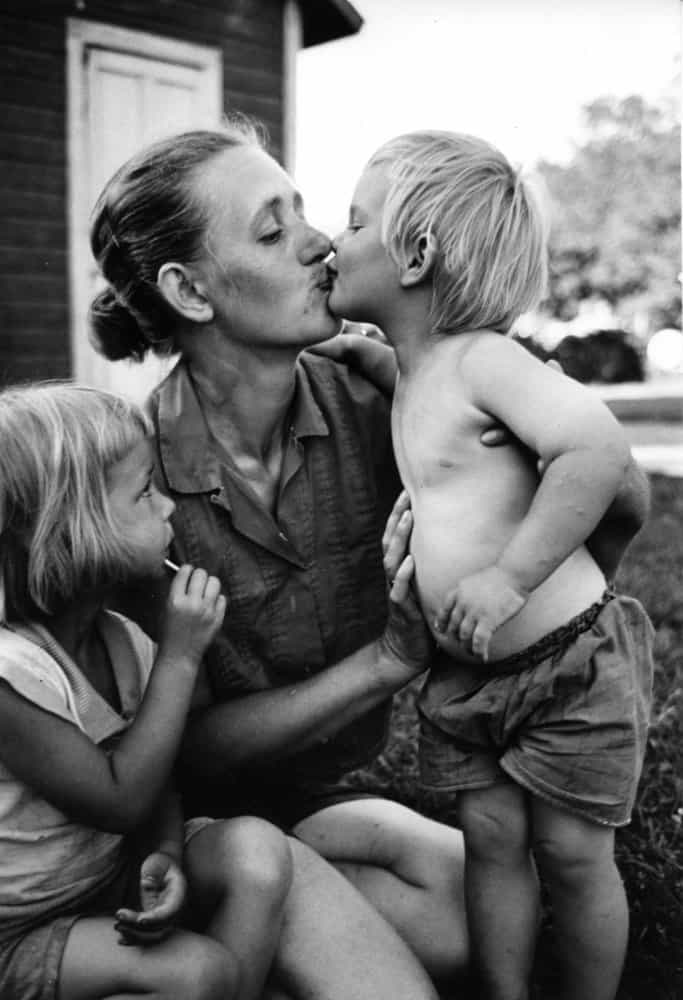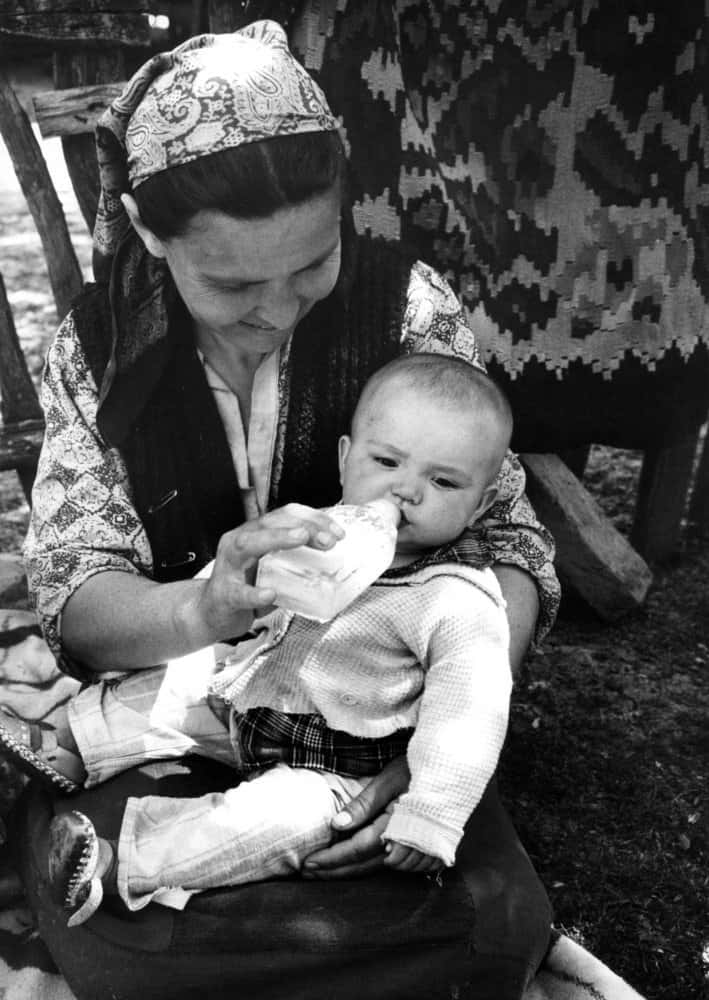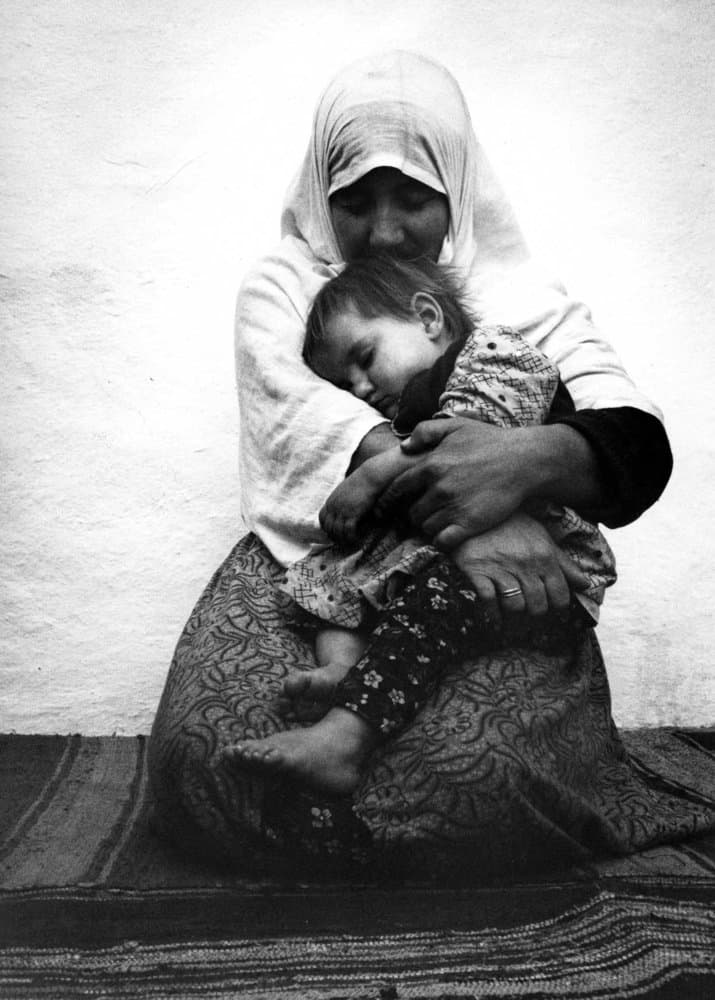 Many of the earlier photographs were published in a Pulitzer-Prize nominated 1965 book called Family. Heyman wrote the book with anthropologist Margaret Mead, whom he met in her class at Columbia.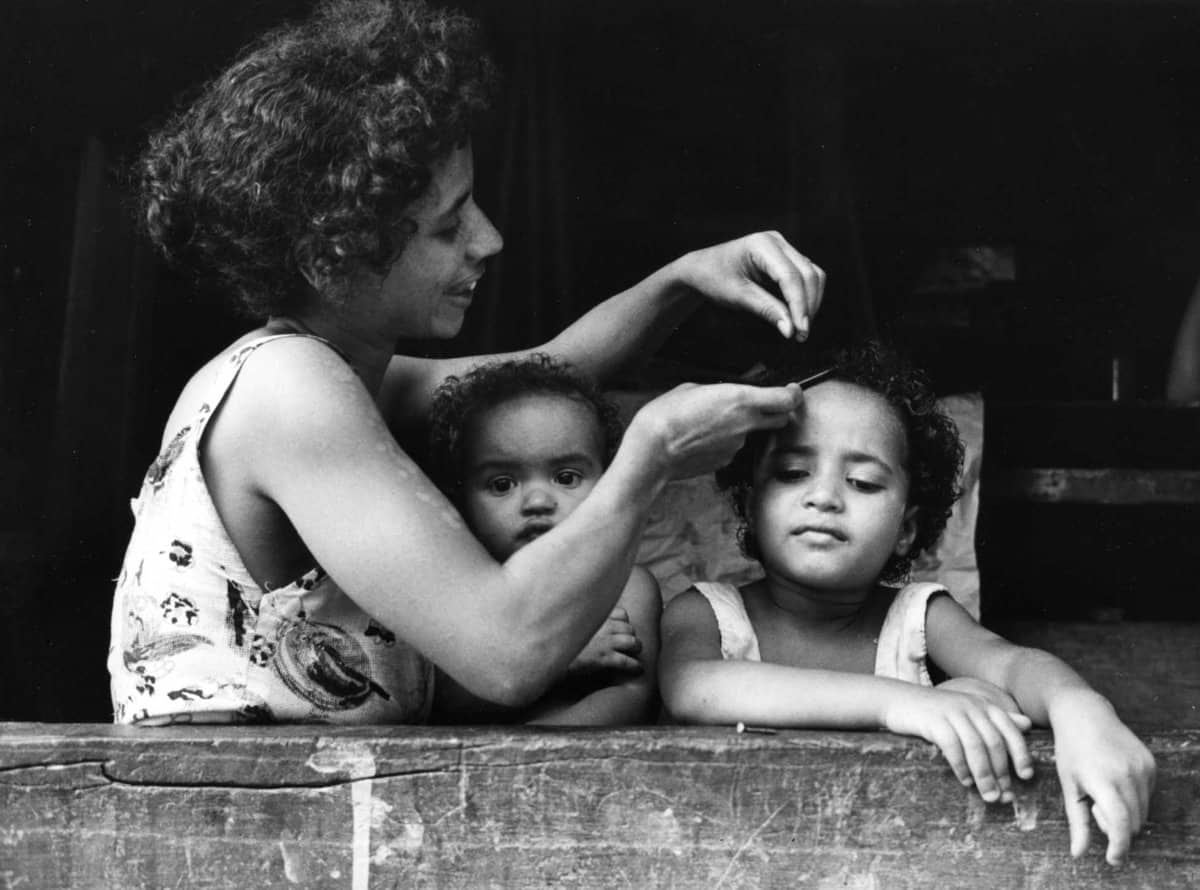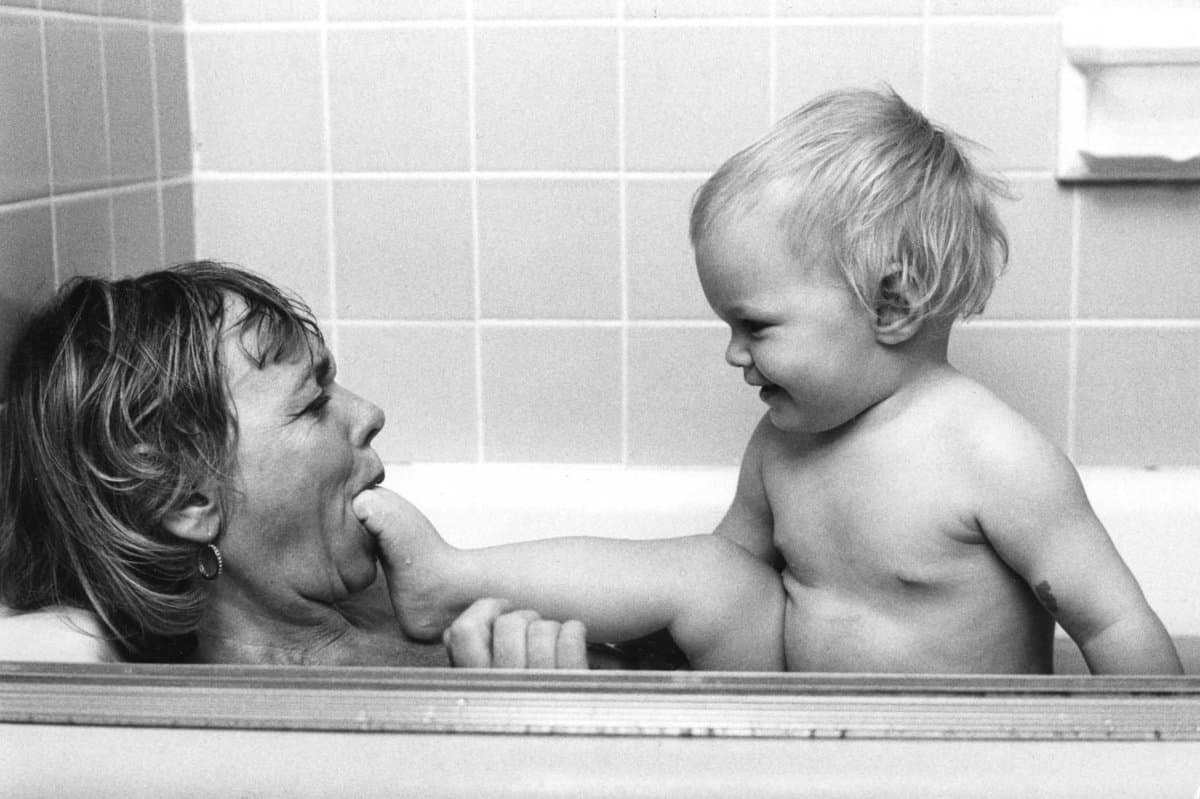 To see some of these rediscovered photos, head over here. And kids may be particularly interested in Heyman's Around the World series, a collaboration with author Ann Morris that captures scenes from kids' daily lives all over the world.
(Via Huffington Post)