Let's Playground,
a new company founded by moms and entrepreneurs Jeni and Marilee makes play pretty with their new line of modern Playground Mats. Not your grandma's crochet blanket or tarp, these vibrantly colored mats are made of durable bonded leather in many different sizes and shapes. They're meant for creative play and outdoor gatherings for "park lovers and mess makers." In addition to their simple design, they're also meant to be light and easy to carry anywhere your little ones will play.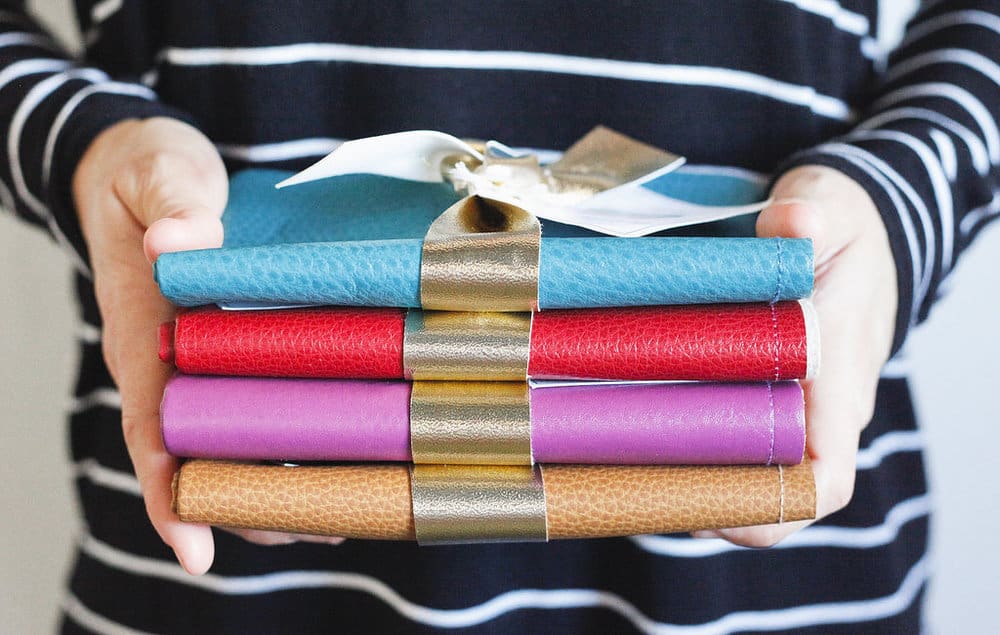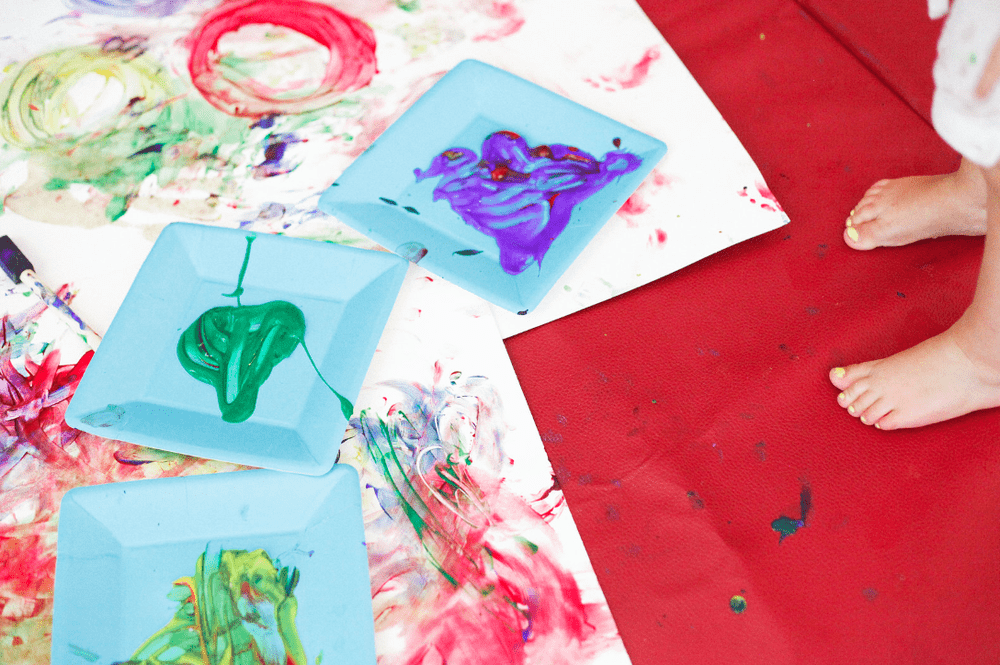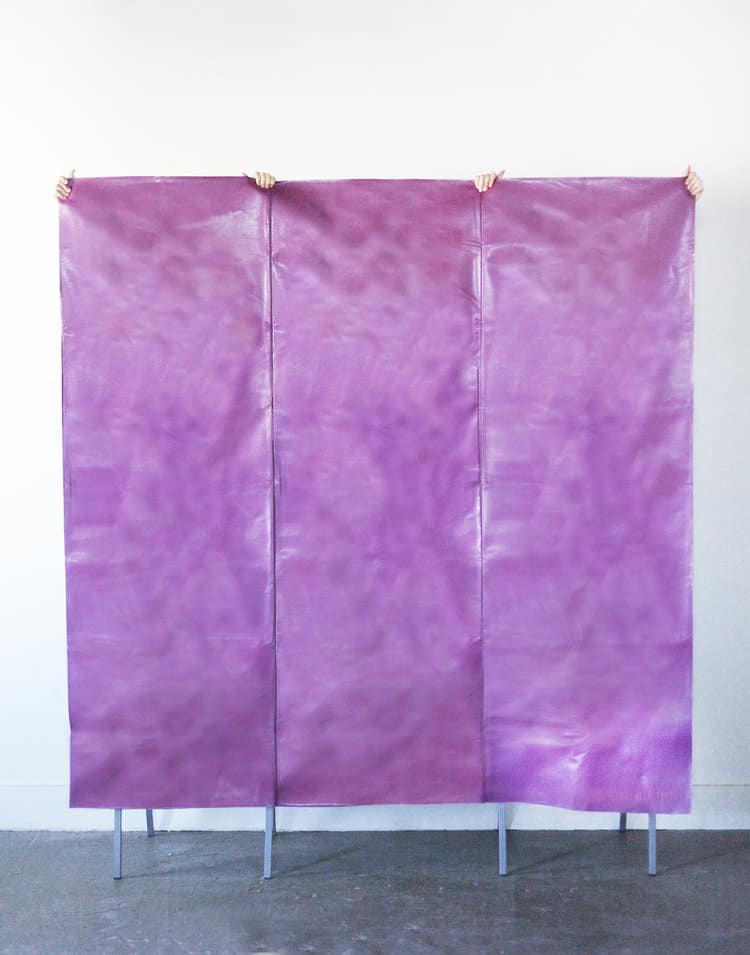 Launched initially on Kickstarter and meeting their goal in just 34 hours, blowing well past it, the Playground Mat is currently in production and taking pre-orders to ship May 2015.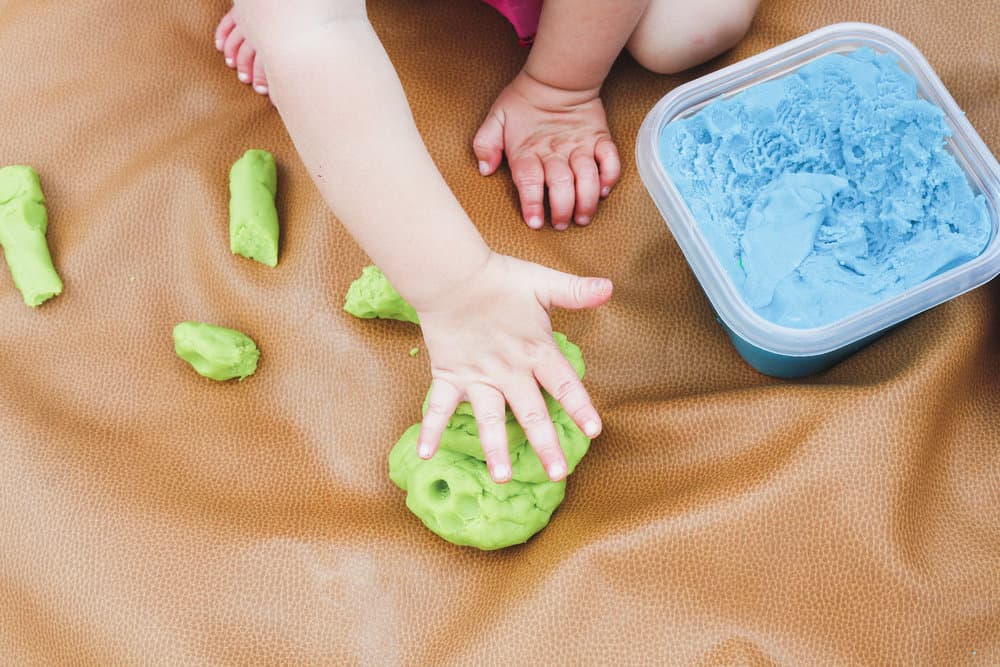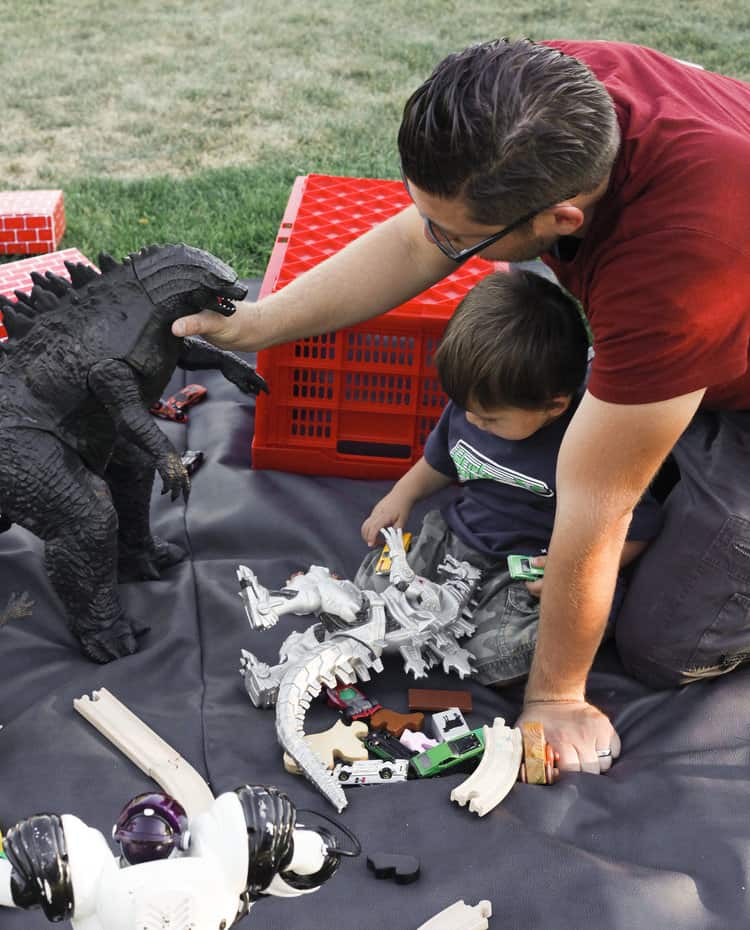 Find out more over on Let's Playground's website.