In the last few years I have seen a big change in the toy industry. Thanks to companies like Goldieblox and Roominate, we are beginning to see toys that challenge gender biases, sending the message to young girls that they are more than just princesses. Or better yet, that they shouldn't have to choose between dresses and dinosaurs or ruffles and robot (thanks Princess Awesome!). While I am thrilled to see toys that inspire and empower young girls, as a mother of a daughter and a son, I can't help but wonder, where are the toys that tell boys that there are also many ways to be a boy? Does challenging gender biases end with a "disruption of the pink aisle?" What we need is a disruption of the "blue aisle" too!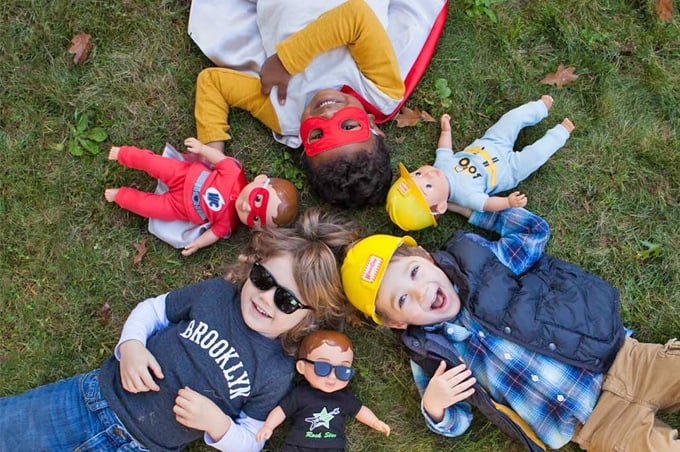 Wonder Crew is doing just that. Frustrated by many of the messages boys were (and weren't) receiving from the "blue aisle", psychotherapist and mom Laurel Wider, created a line of dolls for preschool boys to help them build important social and emotional skills. She wants young boys to know that they can be both strong and emotionally connected.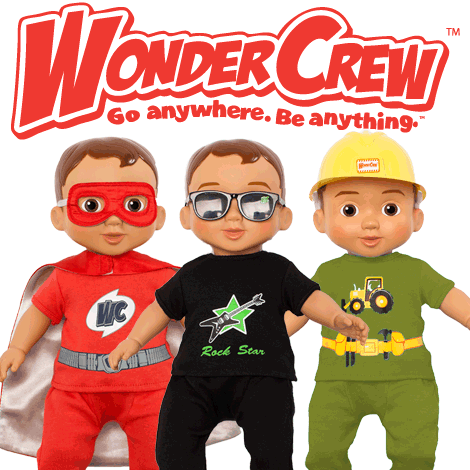 Her dolls combine the adventure of an action figure with the social connection of a doll or stuffed animal. As a developmental psychologist and someone deeply passionate about the importance of teaching social and emotional skills, I am really excited to see a toy marketed to boys that encourages friendship and empathy. Because boys too need the message that they can "Go anywhere. Be anything".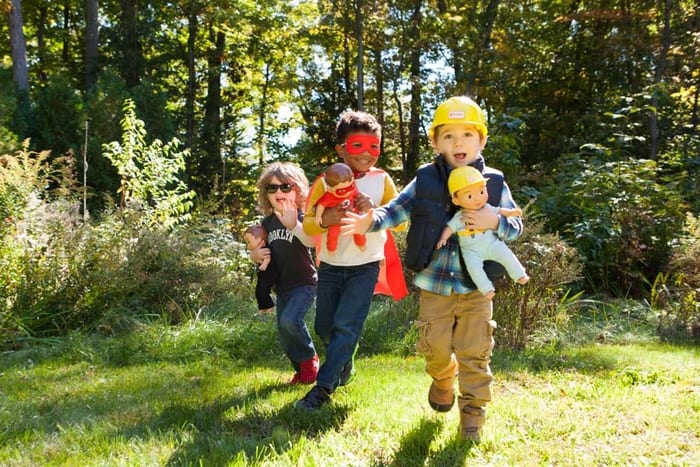 When I spoke to Laurel on the phone she shared one of her favorite quotes by Gloria Steinem that really resonated with me, "We've begun to raise daughters more like sons…but few have the courage to raise our sons more like our daughters." I want my son to be strong, but I also want him to be sensitive and compassionate, and I think it begins by offering boys more expansive play opportunities with toys like Wonder Crew.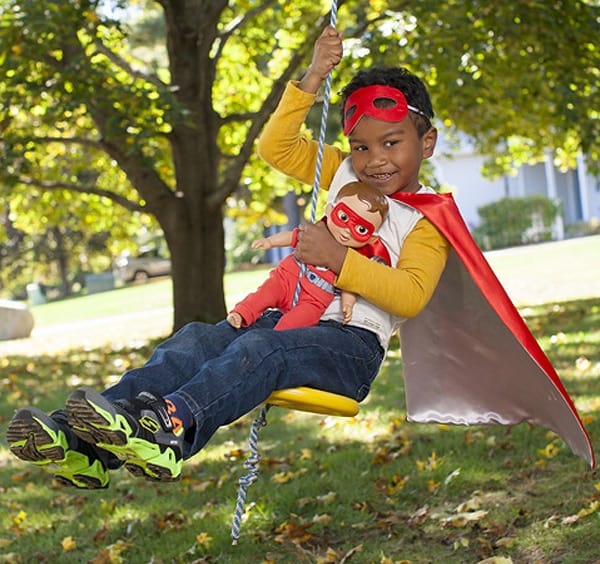 Right now Wonder Crew has one Crewmate, but once their Kickstarter campaign is successful, their first priority is to create Crewmates that represent all kids (race, gender, ability).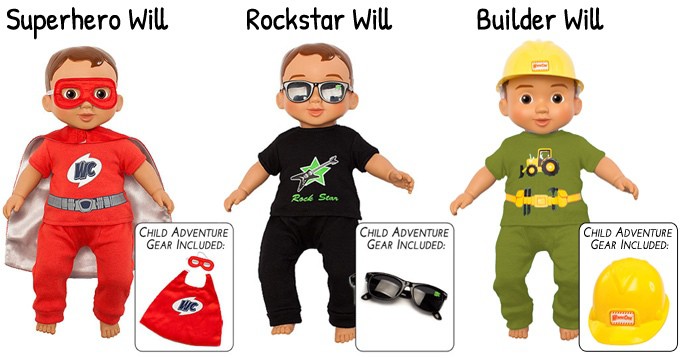 You can support Wonder Crew on Kickstarter now! But don't wait, they only have a week left!
(All images via Wondercrew)