Cardboard play will never get old and Studio ROOF does it with a playful and imaginative style that blends in contemporary design to satisfy parents who crave beautiful toys to play alongside with their children. Previously known as Kidsonroof, Dutch based Studio Roof has grown into a family business offering one-of-a-kind paper and cardboard creations for kids. Like their signature and iconic cardboard play houses to vibrant interpretations of nature, animals and buildings.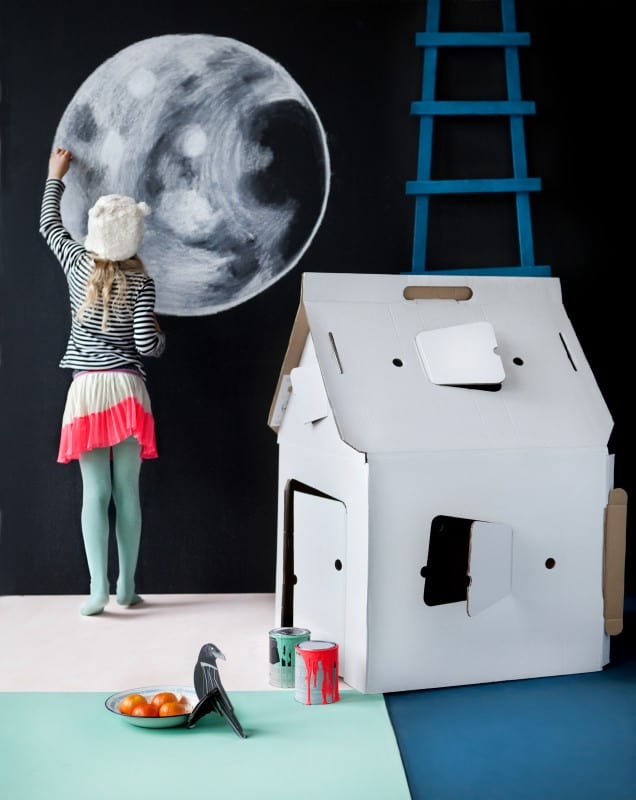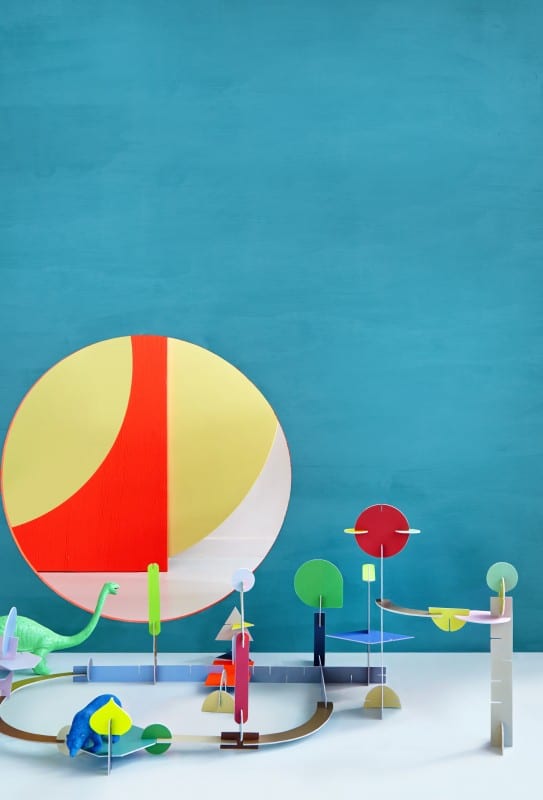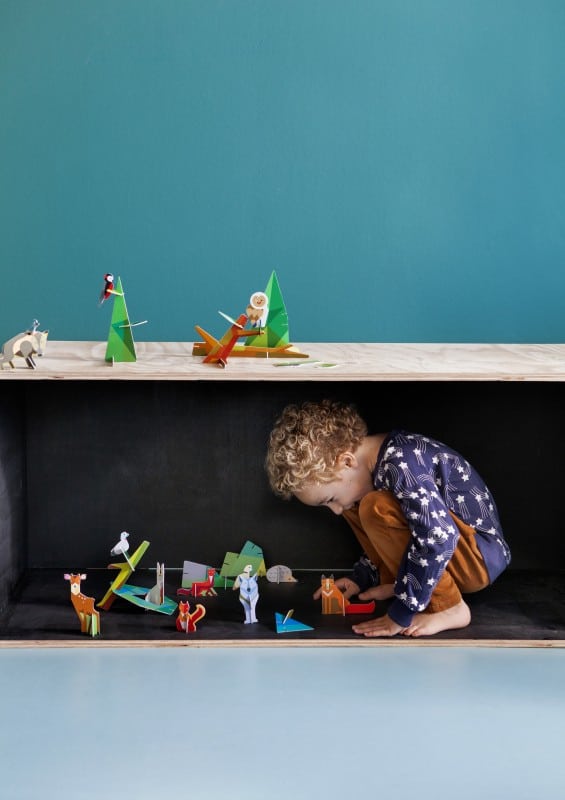 These stunning designs encourage pretend play and imagination with a focus on craftsmanship and appreciation for design for both kids and adults.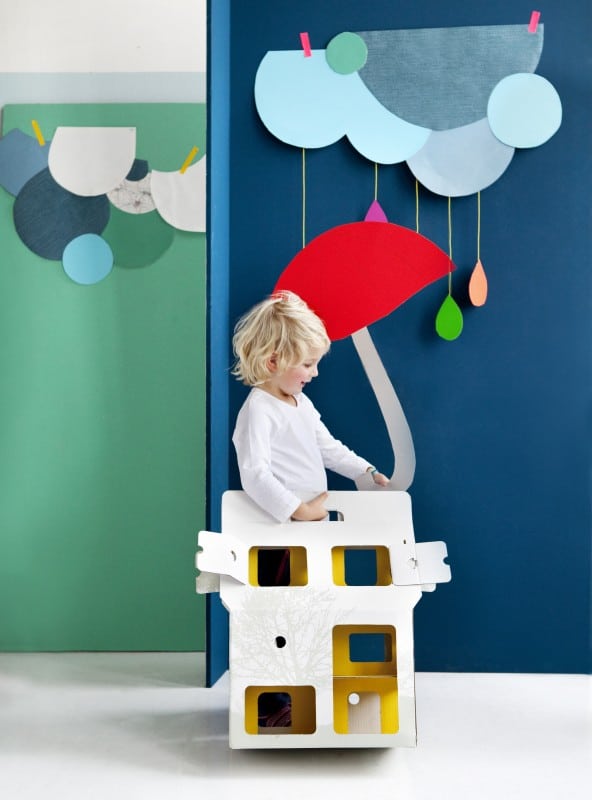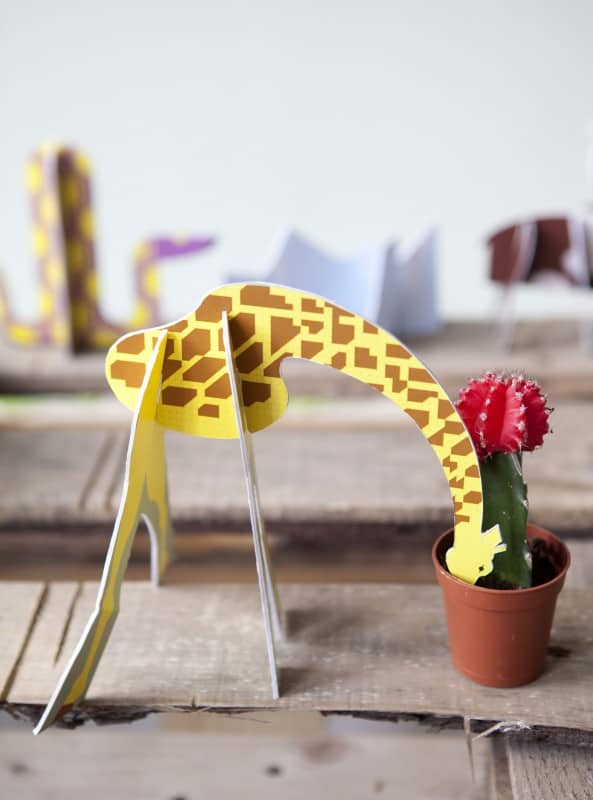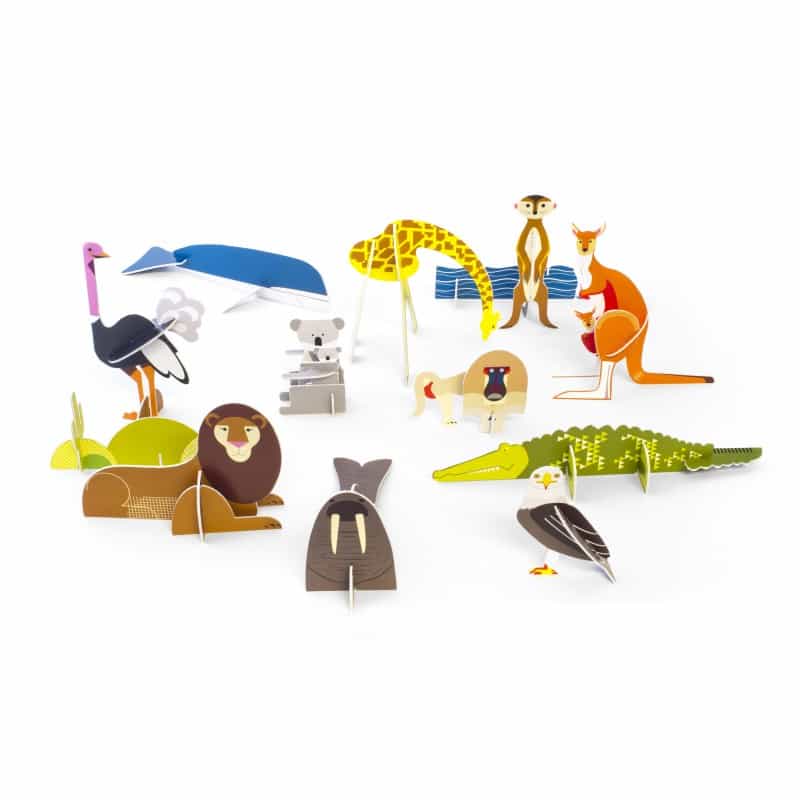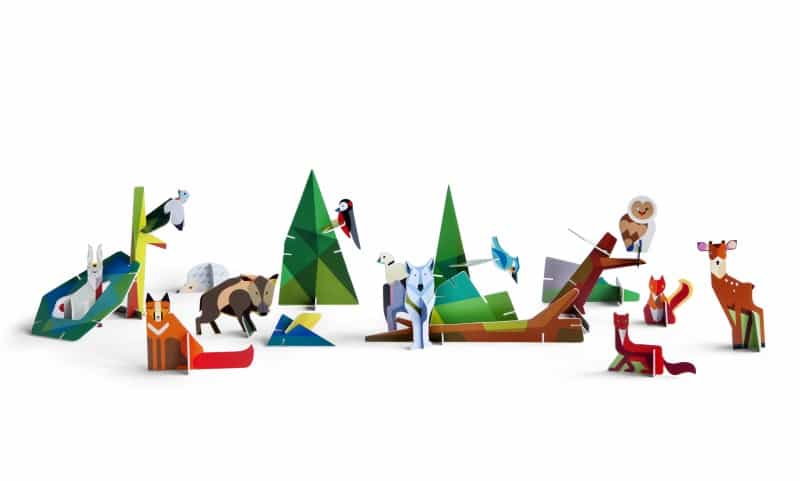 Many of Studio ROOF's playful toys are made of recycled cardboard for instant plug and play, featuring artistic transportation, animal, city scenes and more.
One of their standout piece is a magnetic cardboard set, the Archetype Buildings, which is a fun way for kids to build colorful skyscrapers, houses and more.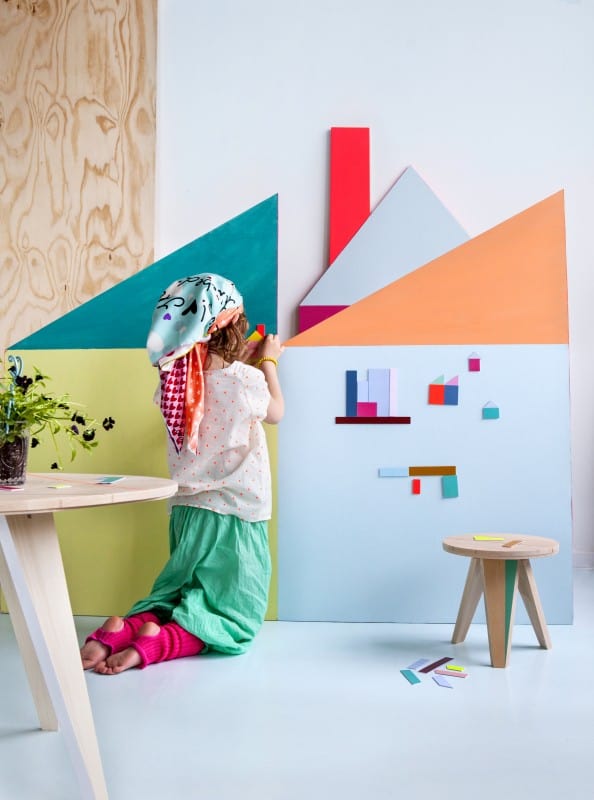 View the full collection over on Studio ROOF's online shop.