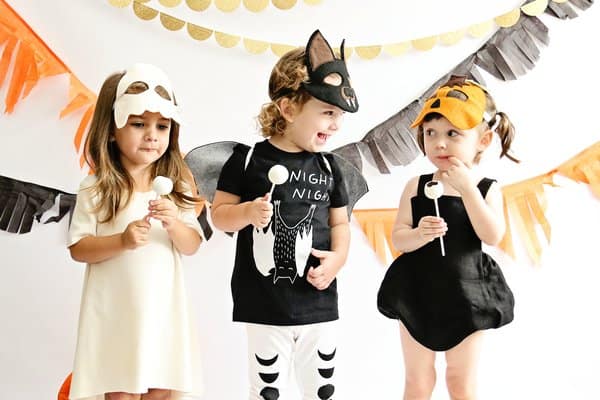 With Halloween creeping up, we thought it'd be perfect to feature Opposite of Far, a playful and imaginative children's brand that celebrates make-believe with their gorgeous felt masks.
Although we feature many handmade costumes for kids, we totally get not everyone has time to make something from scratch.
The Opposite of Far helps your children bring to life their dreams of become whatever magical creature or character they want to be with their fantastic handmade masks.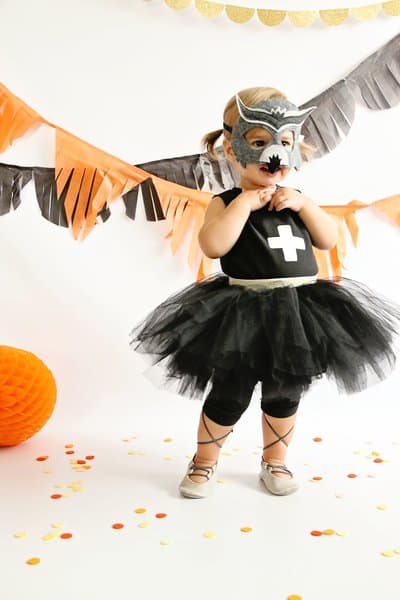 Each mask and tail you see on Opposite of Far's shop is designed, cut and sewn by talented designer and owner Jessica Near (with a little help from friends and family) in a small town based in Indiana.
Materials used in all of Opposite of Far's whimsical masks and play attire are made from premium merino wool blend felt and Eco-Fi felt for a durable product that can withstand hours of play.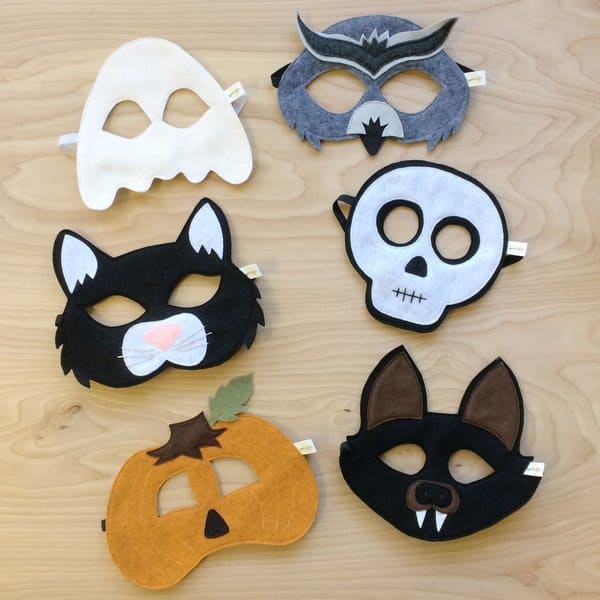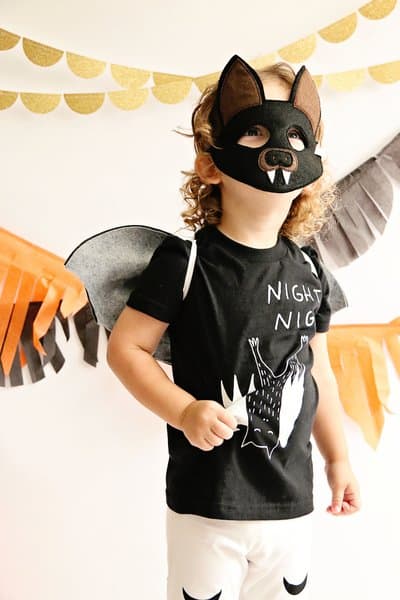 The Halloween collection features friendly spooky characters kids love and recognize such as bats, ghosts, pumpkins and black cats. What I love is Jessica's collaboration with other makers to piece together ideas on how to put together a costume ensemble that fits with each mask. Like her black cat mask on a cat dress and shoes. You can see several of Opposite of Far's costume suggestions on their Instagram page as well as on their site.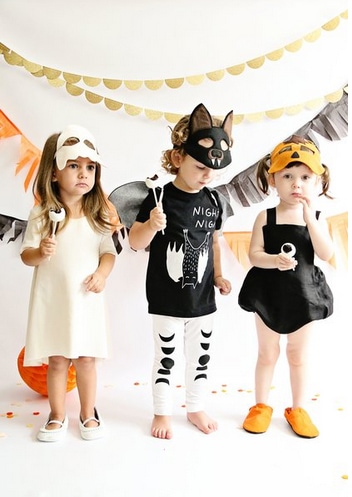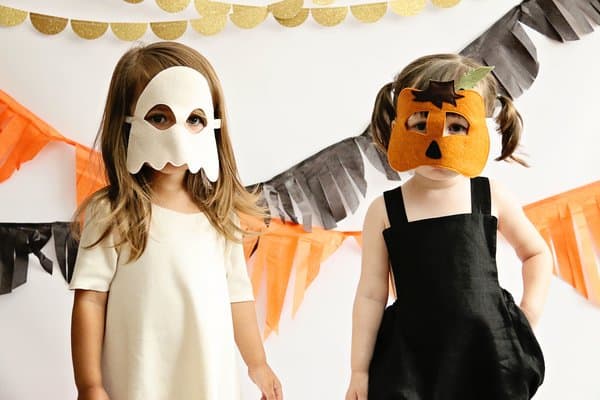 Beyond Halloween, mask and wing sets are available to cater to most children's make-believe worlds such as unicorns, dragons, flamingos and peacocks. This is another example of an amazing maker collaboration between Opposite of Far and The Wishing Elephant.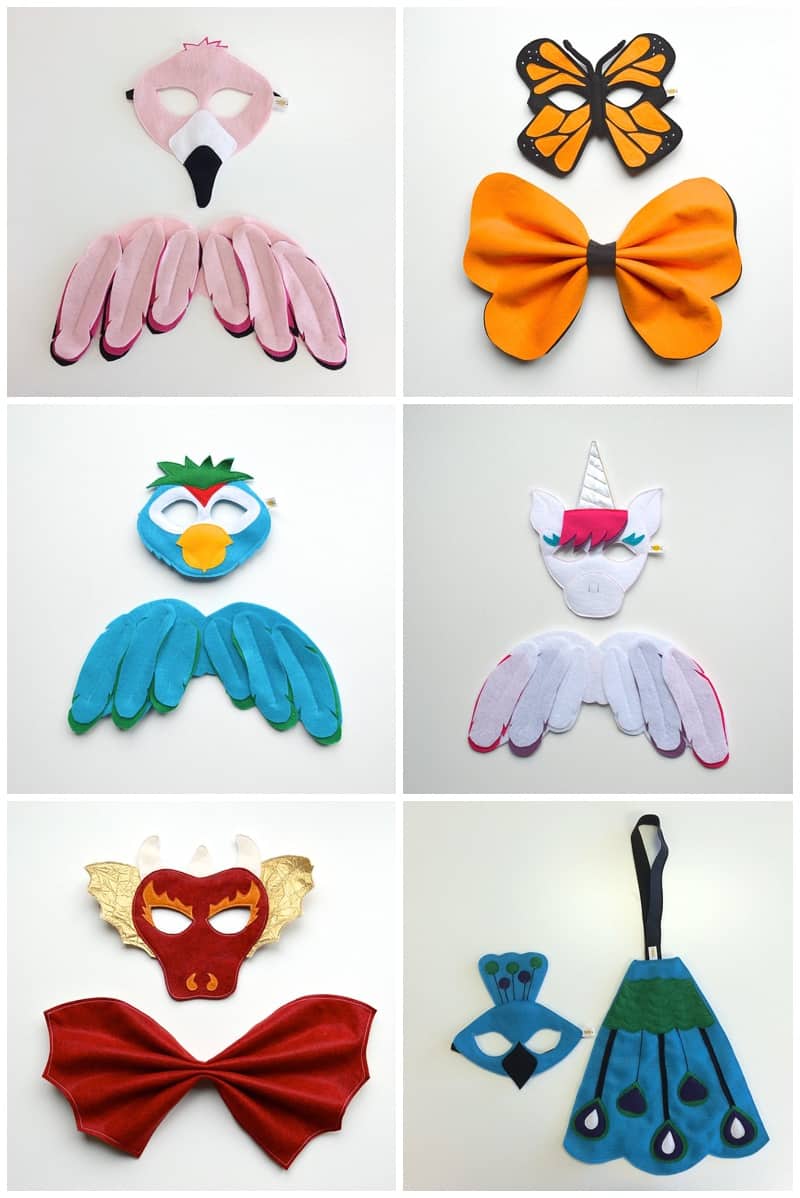 There's also a wonderful storybook collection featuring animals like bears, pigs, wolves and crowns for your little prince or princess.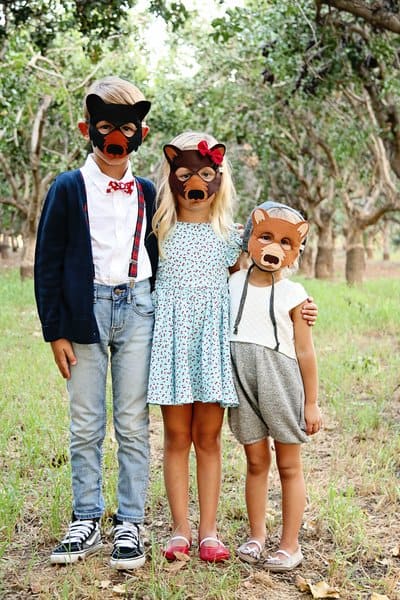 You'll also find sea creatures, jungle animals, super heroes and more imaginative creatures you could ever imagine for creative play.
Check out Opposite of Far's current selection and note they are accepting Halloween orders through Oct 12.
(All images via Opposite of Far)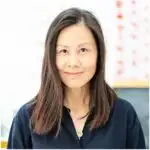 Agnes Hsu is a mom of three and has been inspiring parents and kids to get creative with easy activities and family friendly recipes for over 10 years. She shares her love for creative play and kids food to her 2MM+ followers online. Agnes' commitment to playful learning and kindness has not only raised funds for charity but also earned features in prestigious nationwide publications.