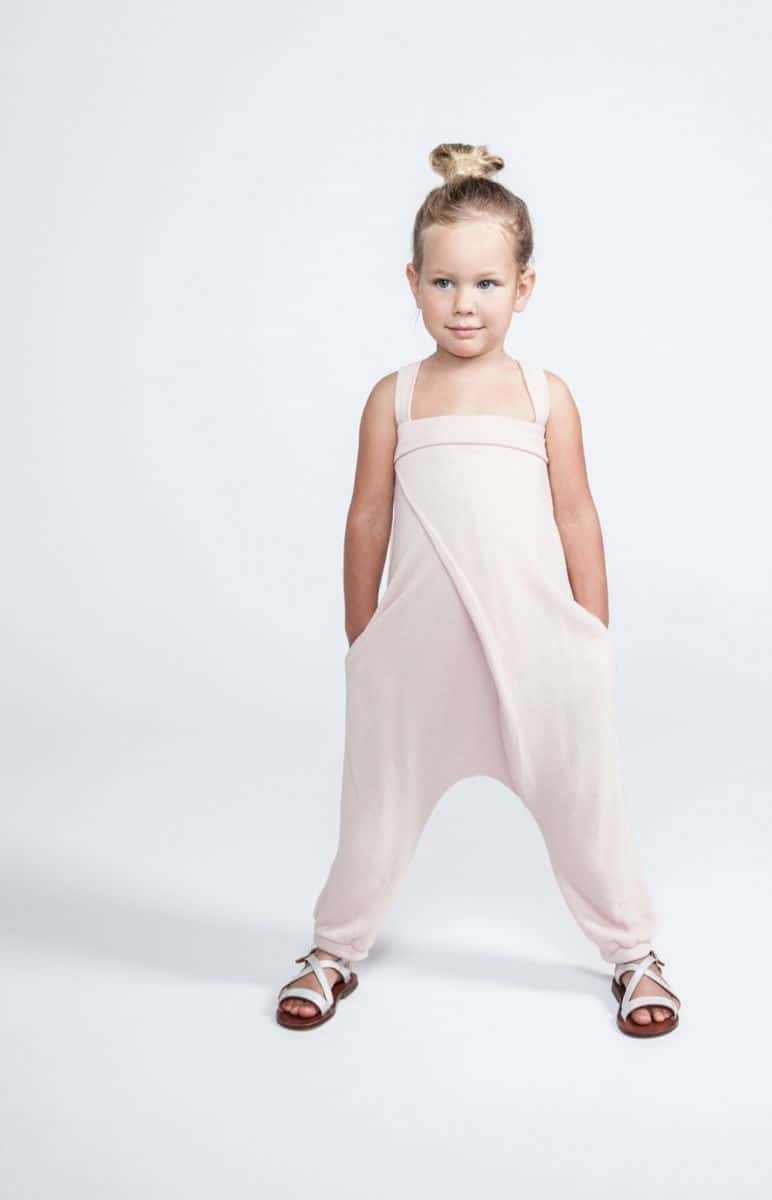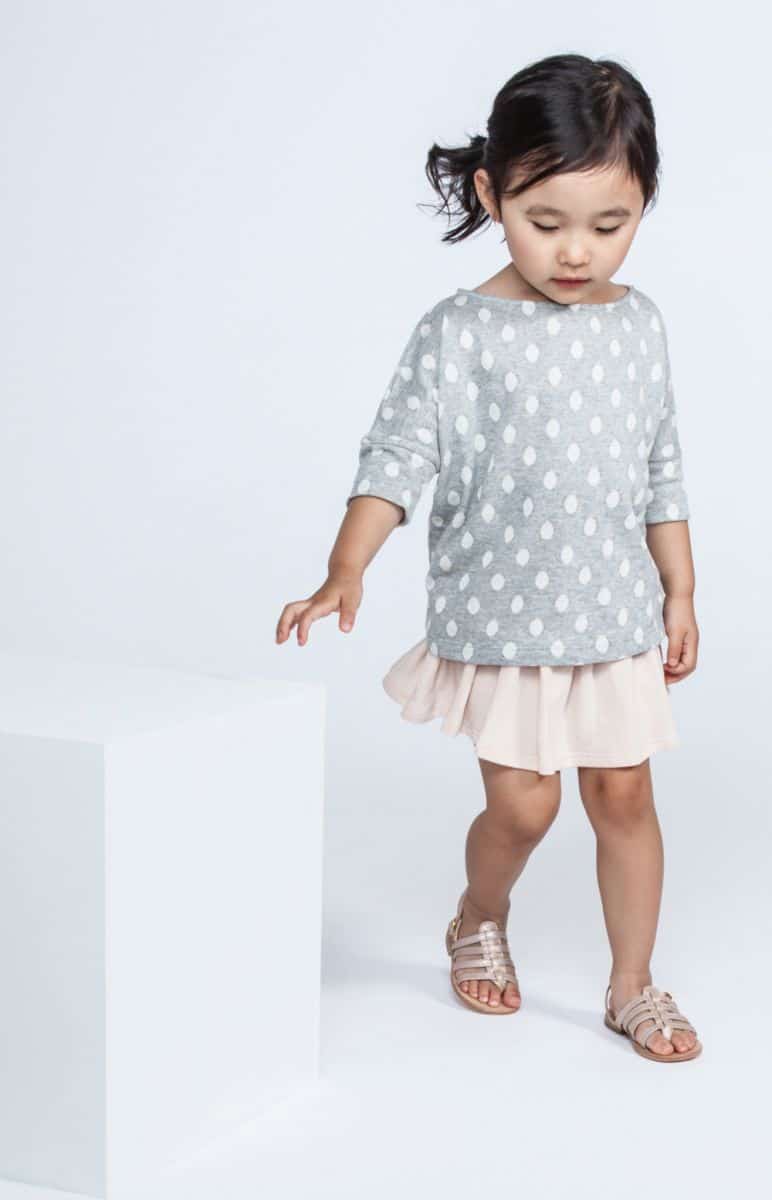 We adore Omami Mini's effortlessly chic kid style for everyday play and have raved about their past collections here and here. They've just released their 2015 Spring/Summer collection and it's as chic and stylish as always.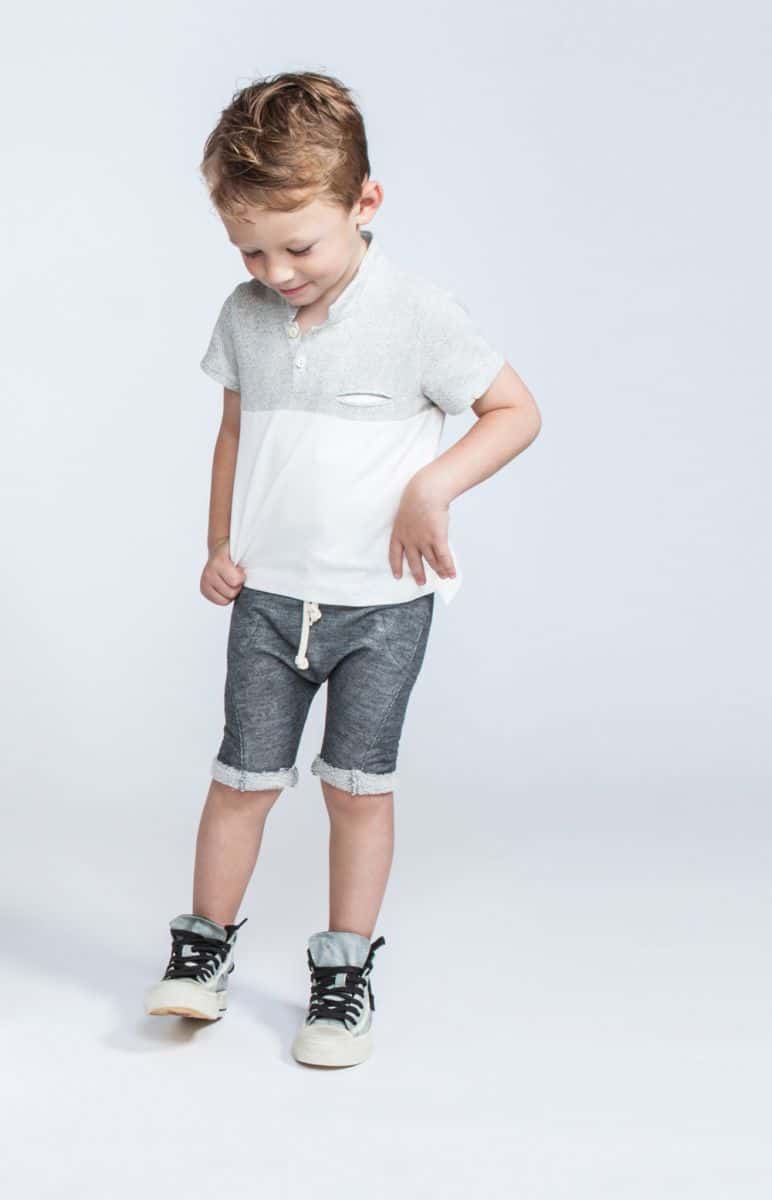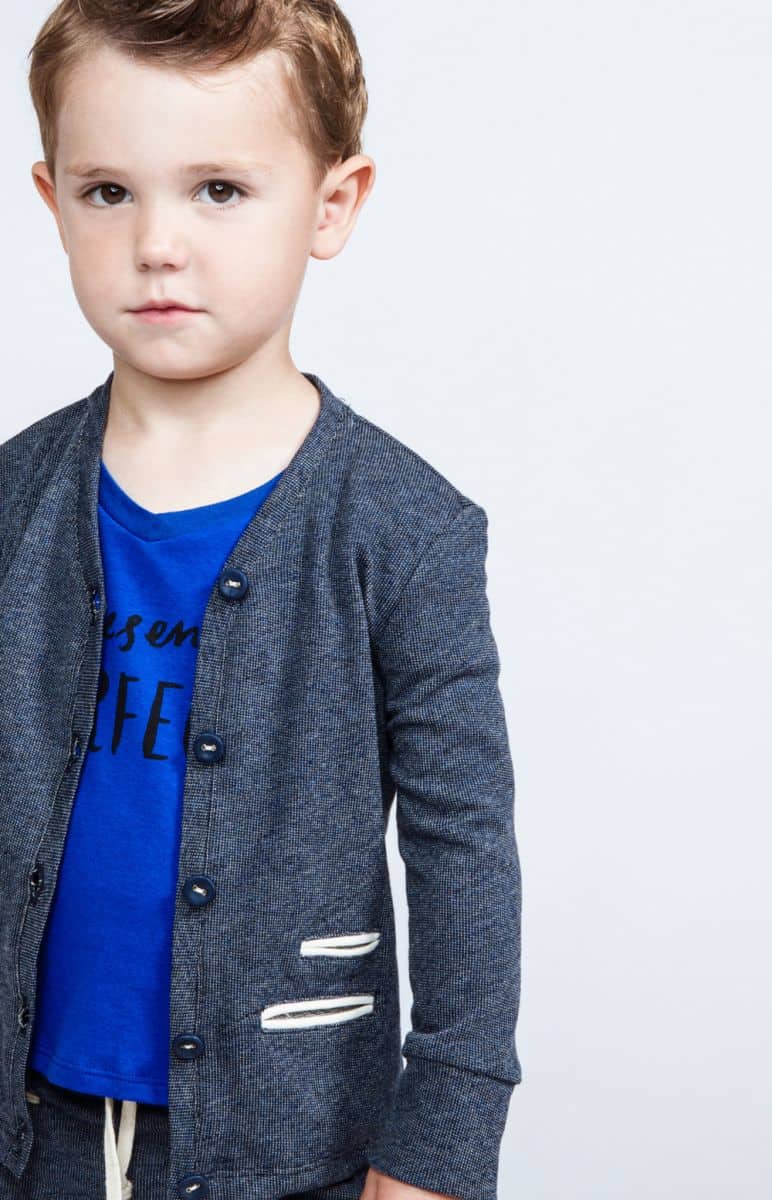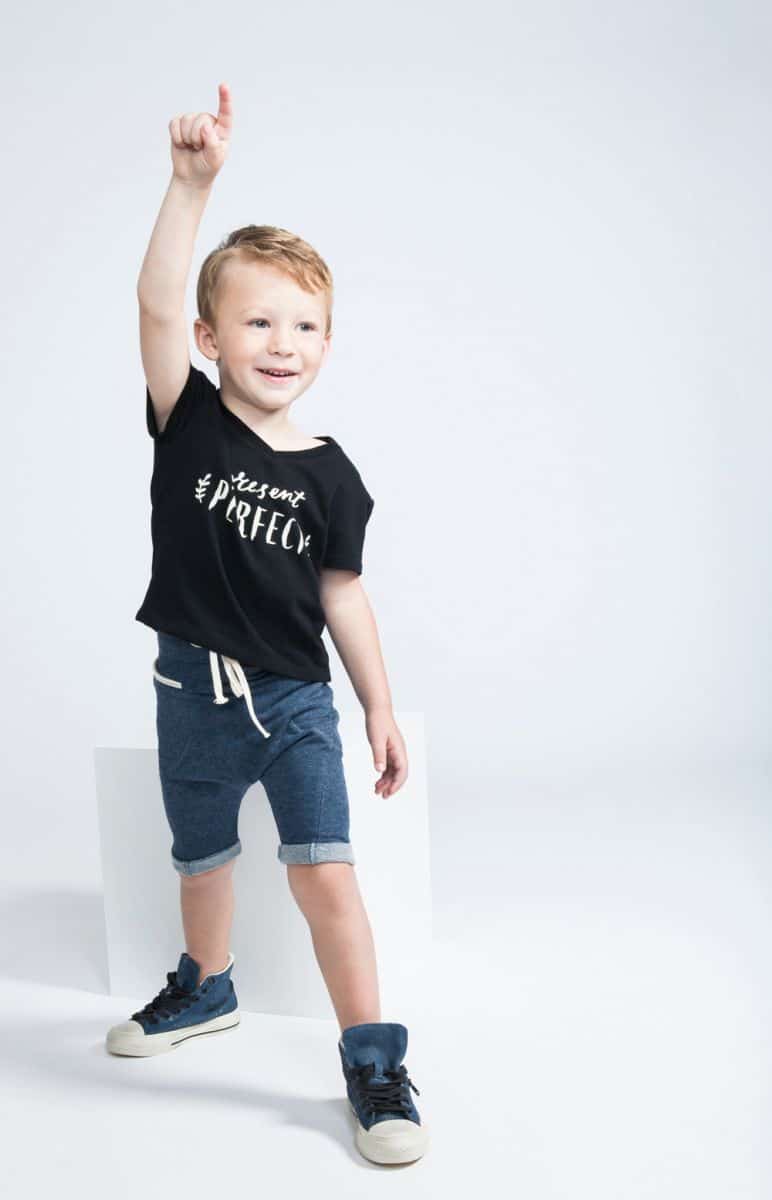 You'll see bold, dark colors mixed in with Omami's signature pastels like light gray and pink with small geometric patterns in some. And of course some witty printed quotes on their tees that bring out the kid in all of us like my favorite, "Awesomeness Inside."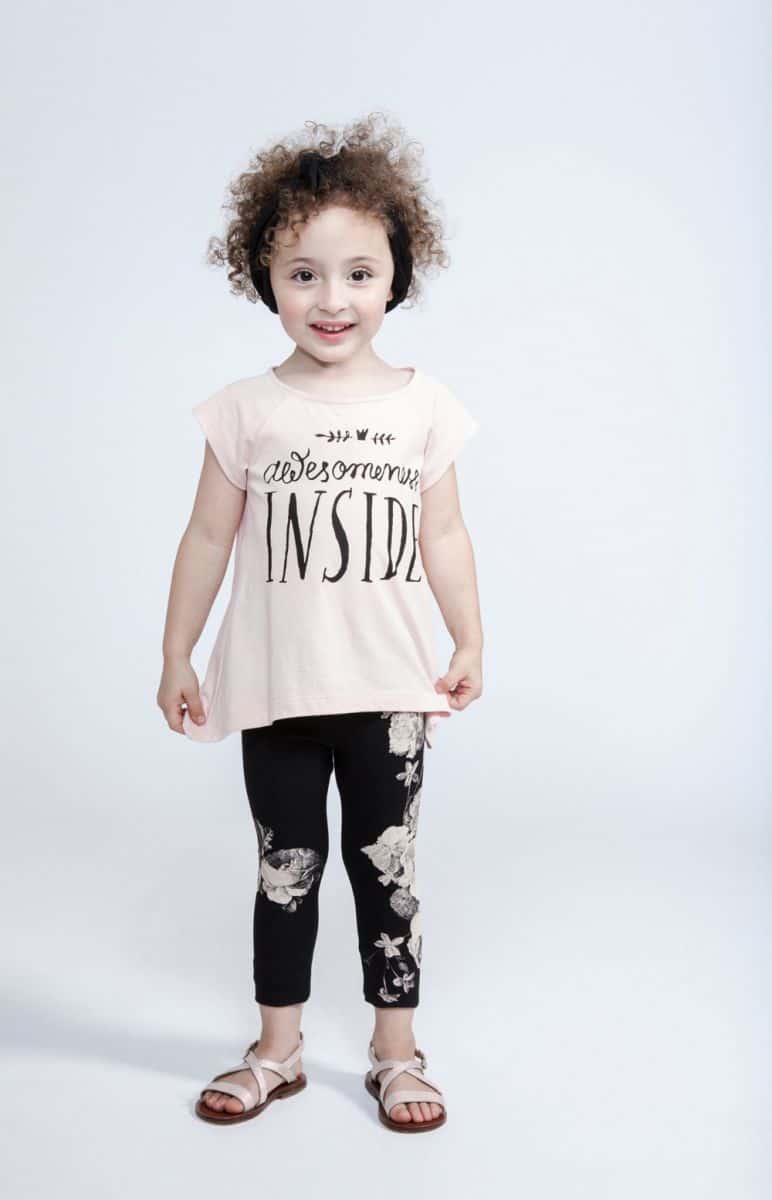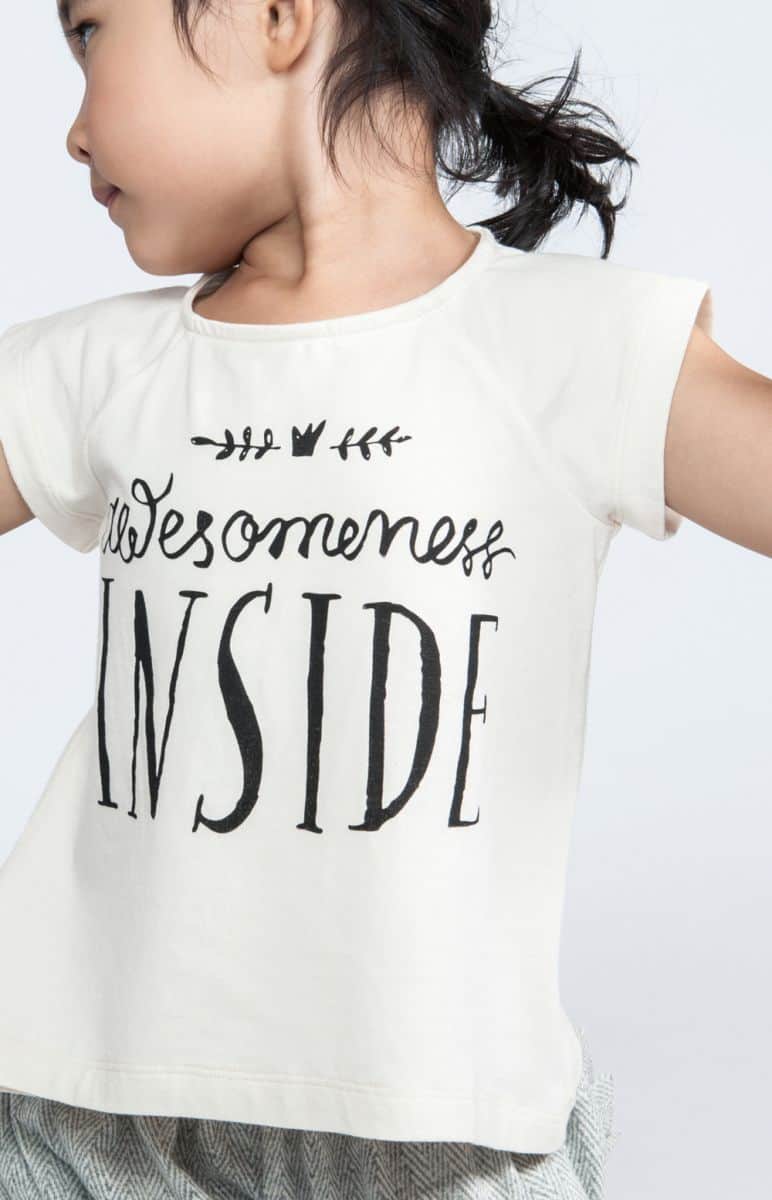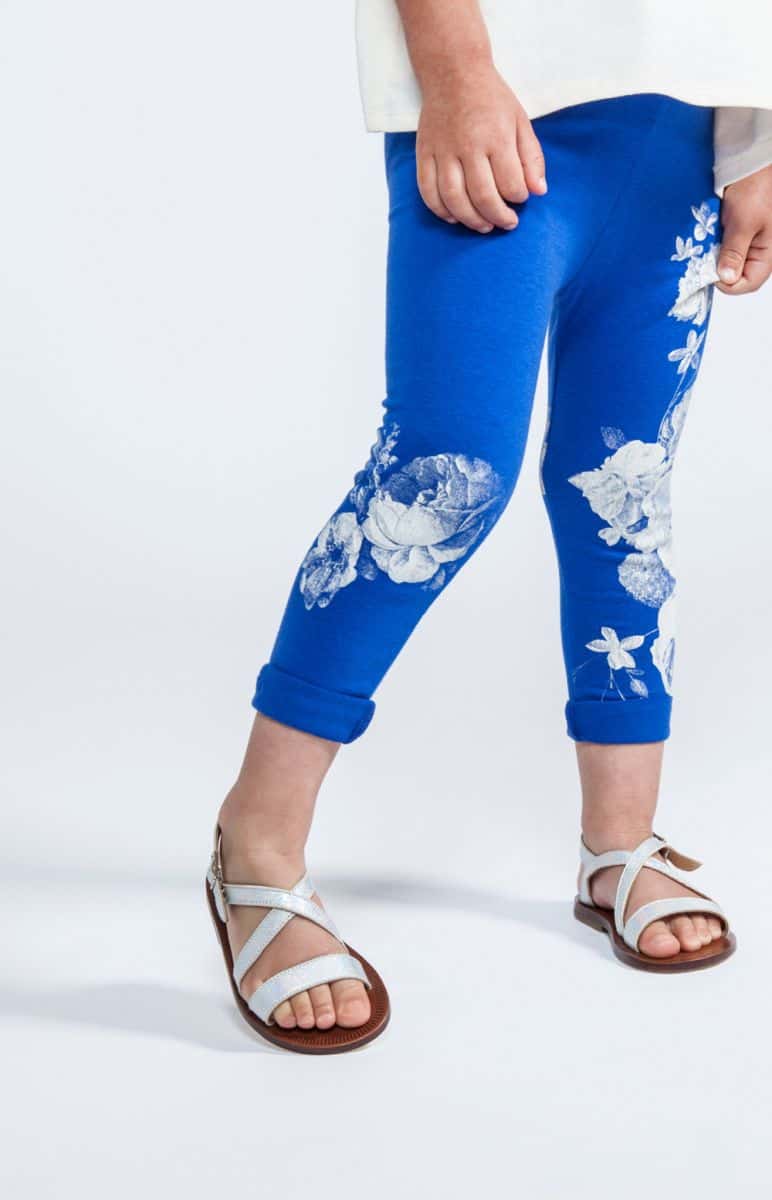 We spoke with founder Ola Omami about what inspired this new season's styles and she says:
"This collections is about one afternoon at the beach: It's midweek, a bit cloudy or foggy and not too hot, the sand is warm and the wind is calm. You have all your favorite people with you; maybe a dog, if you have a dog. You run around, chasing the waves or just sit together looking at some distant boat, thinking about nothing and being absolutely content. It's very casual and yet so rare. You know you'll have countless days like this ahead of you, but you also know you'll always remember this particular one because you felt so quietly happy, so free, so hopeful and so loved."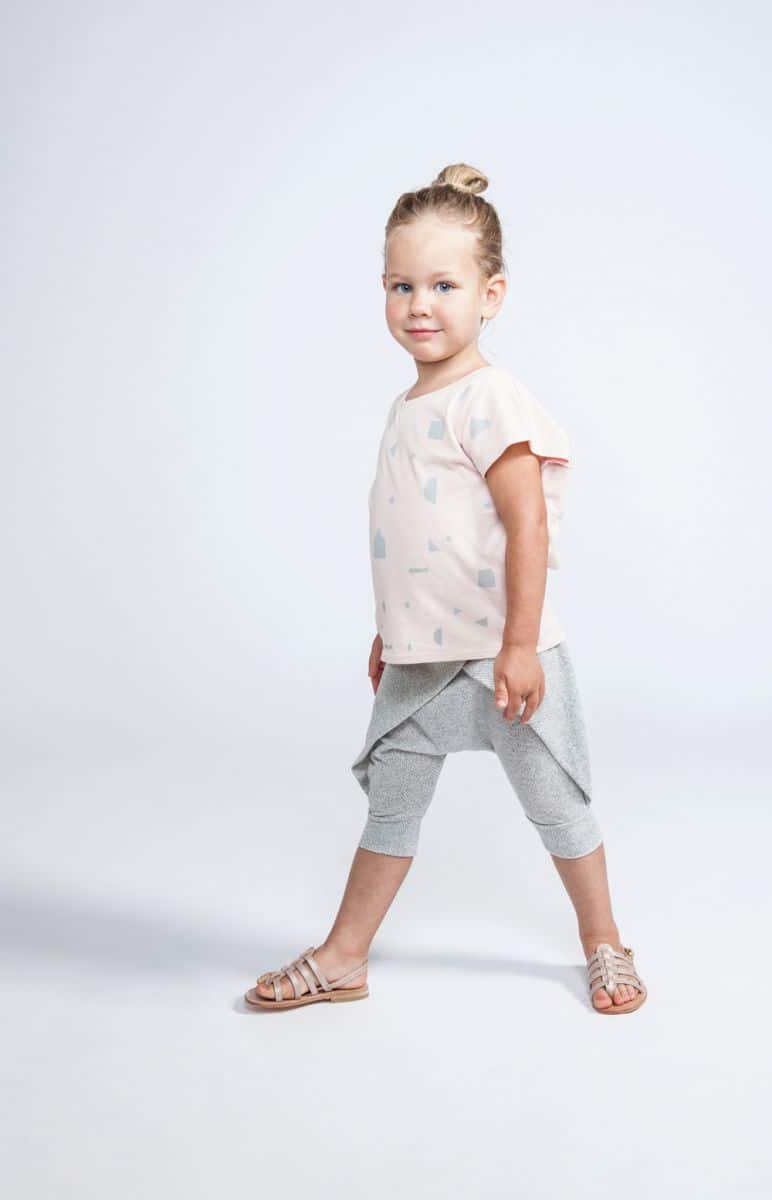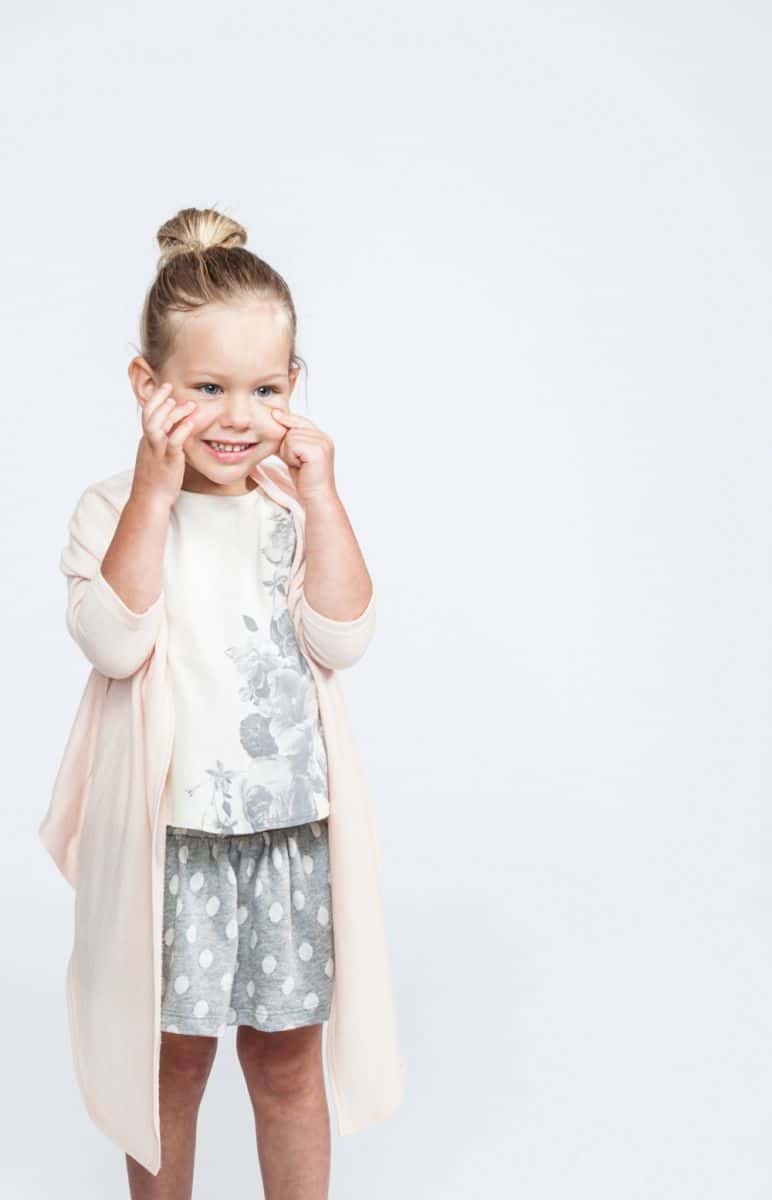 What a beautiful way to put words into a breathtaking collection. One thing I've always loved about Omami Mini's style is how their clothes flow and drape, creating geometric lines that give them that updated, modern look.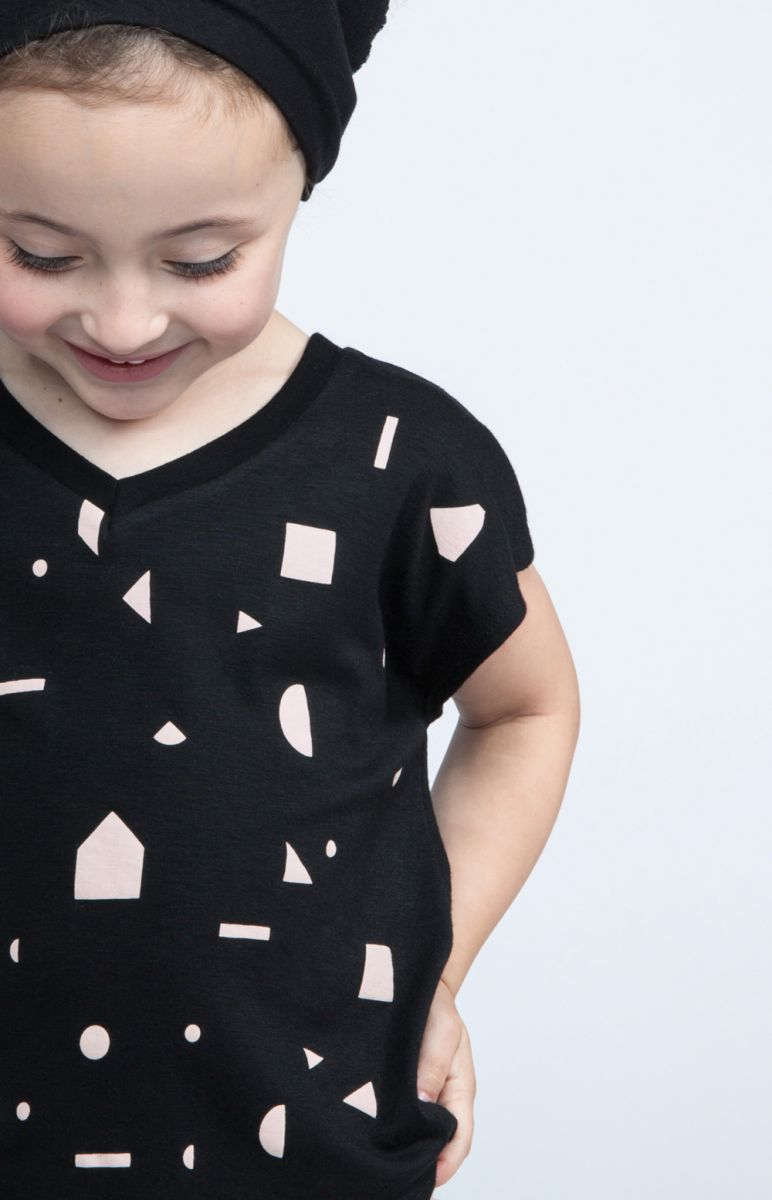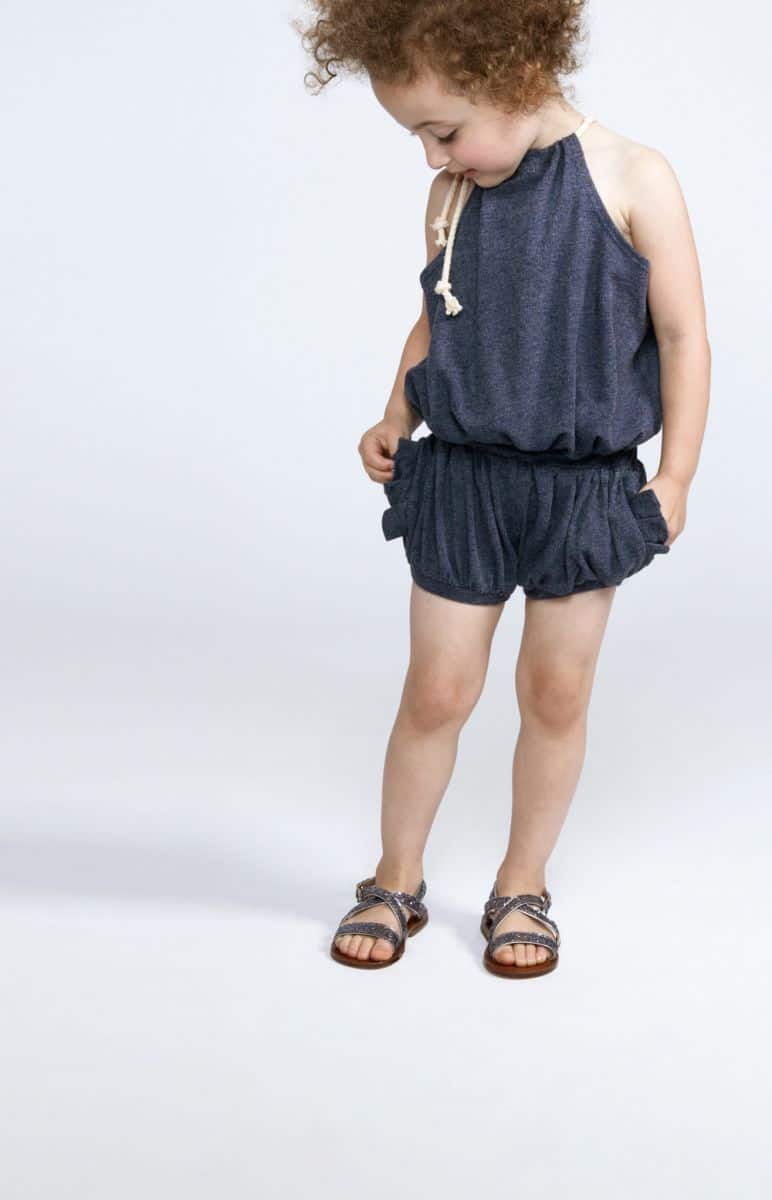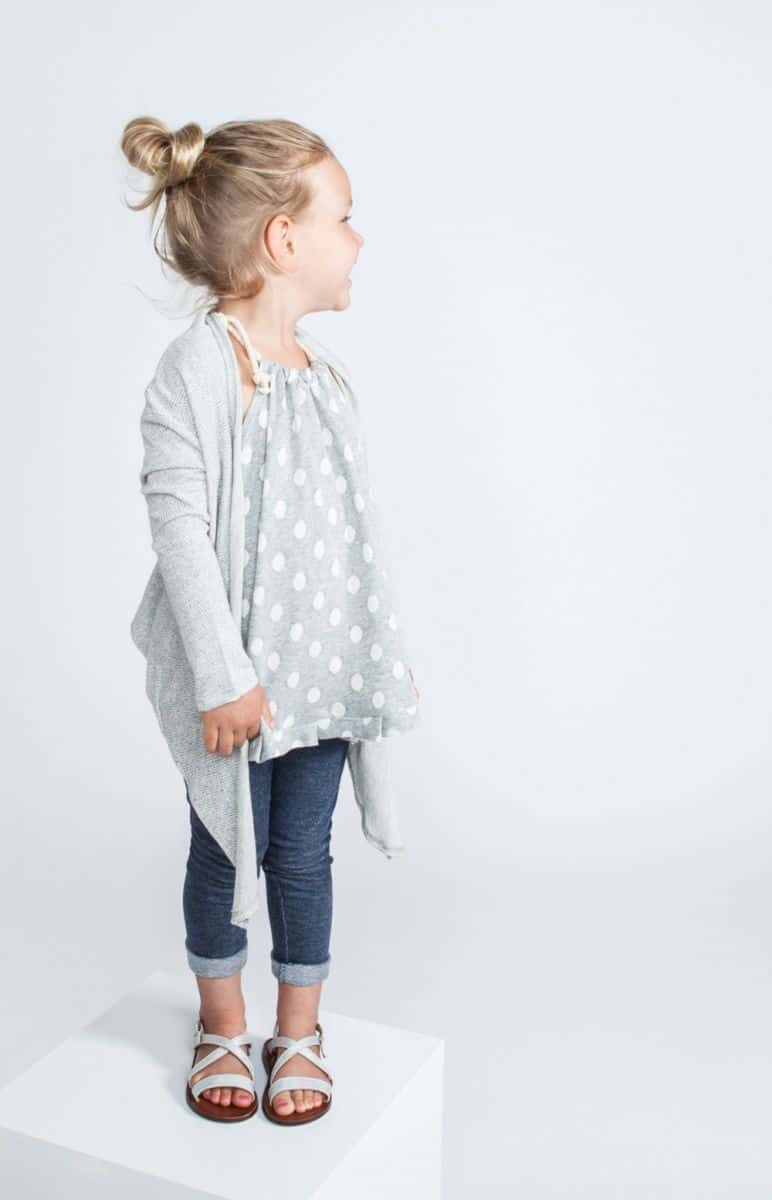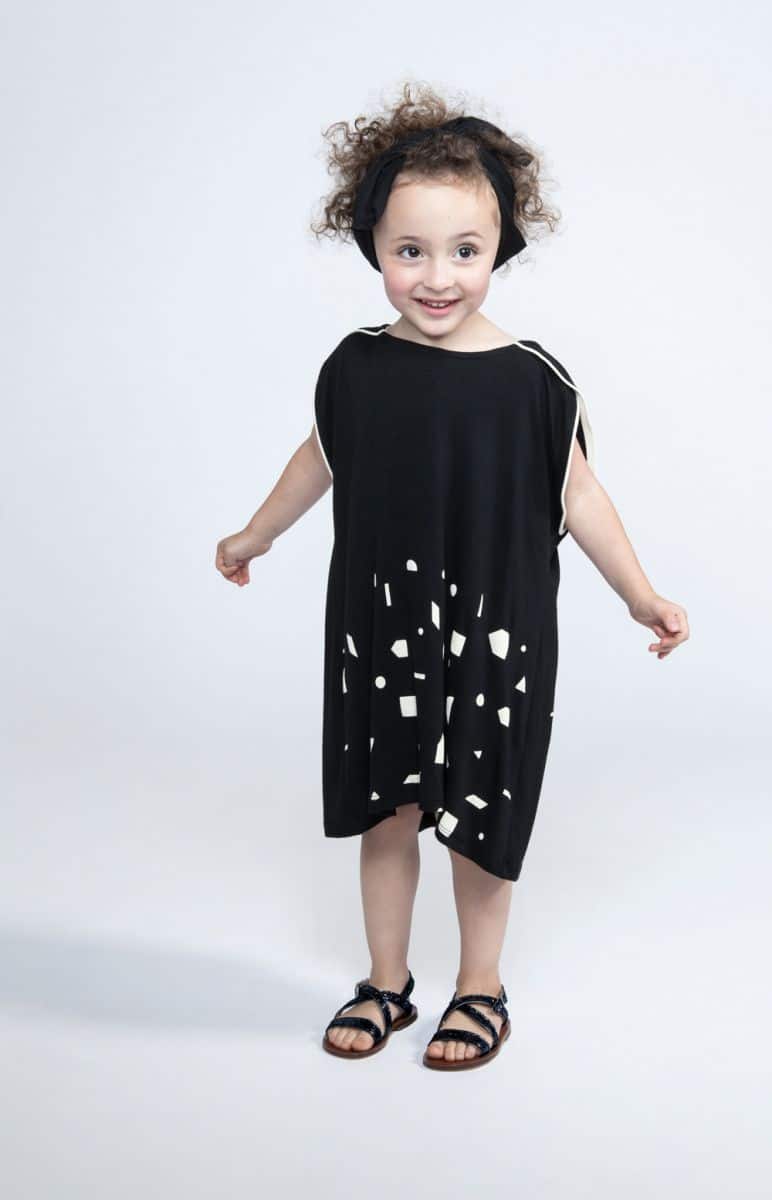 Head over to Omami Mini to check out their latest collection and as a special bonus, get 25% off any styles (excluding sale items) using code HELLO25, through May 10, 2015.