As parents, we all want to raise kids who embrace and accept themselves for who they are. Within Me Now, a new company featuring a line of inspirational plush dolls and books, wants to encourage kids to reach in and unleash key traits they already possess; LOVE, STRENGTH, COURAGE, JOY and PEACE.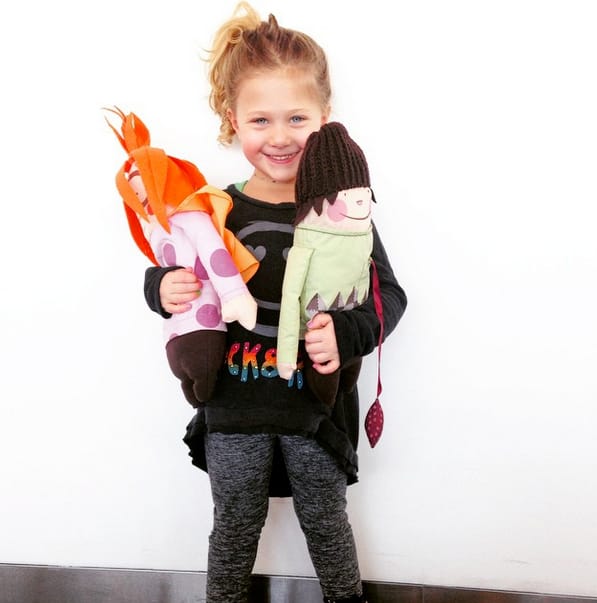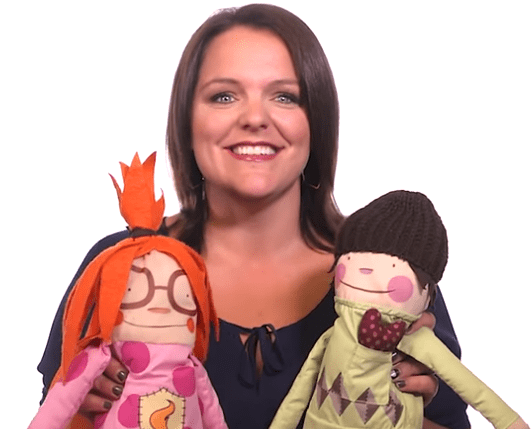 Founded by momtrepreneur and former toy marketer, Janell Goplen – who was inspired to start the company after reaching within herself to overcome post partum depression – Within Me Now brings to life cuddly, plush characters who set out on an adventure laid out in whimsically illustrated picture books.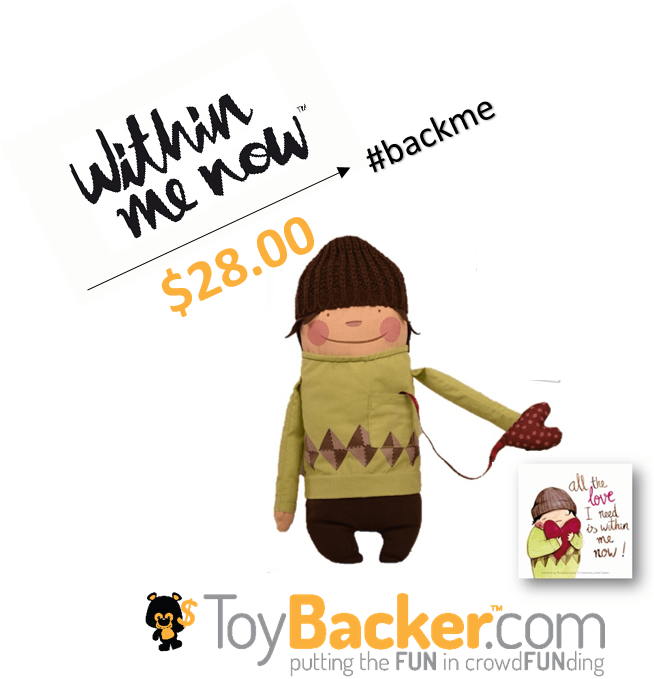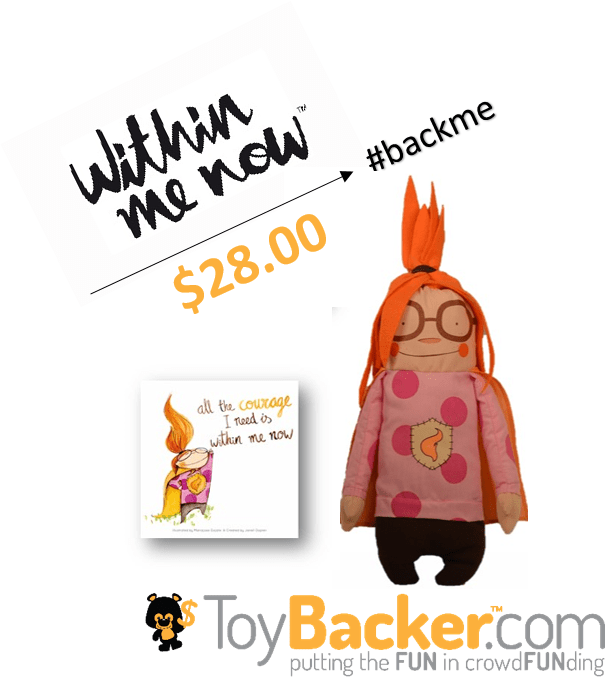 The first two dolls feature Rusty and Amber. Rusty's journey begins by looking for LOVE and he searches for it everywhere, until his best friend Amber reminds him love was already within him. Amber's journey is about COURAGE; specifically the courage to play on the rings with her friends. Donning special costumes, she realizes that without them, she is finally able to reach the rings, as she already possessed the courage to try in the first place.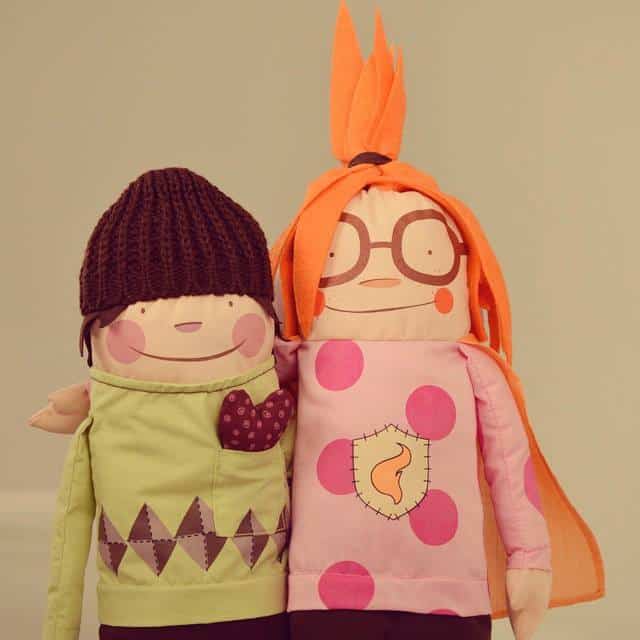 Having a daughter who just started kindergarten this year and who has struggled with self-doubt and the emotional and social learning curve of making new friends, I love the passion behind Within Me Now to encourage kids to reach inside themselves to find courage and happiness, but most importantly, to accept and be proud of who they are.
Within Me Now is currently crowdfunding on Toybacker with 98% of their funding goal met and a week left. This gives good indication you'll see Within Me Now's books and dolls on the shelves soon. Head over to Toybacker to support Within Me Now and learn more.