Advertising executives from Brisbane, Australia Ben Lees and Christian McKechnie are on a wonderful mission to help abused kids through their Monster Crayons initiative.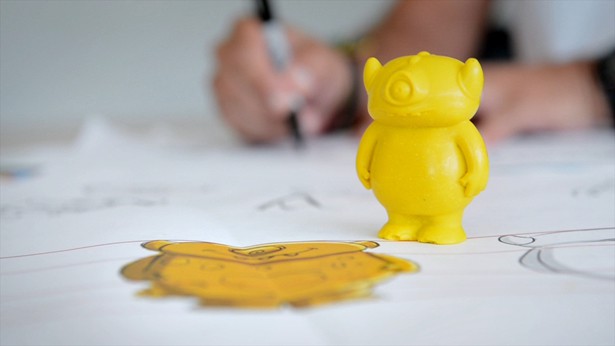 The pair had visited the charity, Act for Kids, a counseling center that uses art therapy to help neglected children, and realized the power of art in healing. They also sadly realized that many kids also drew monsters. They thought of an idea to turn that into a positive by creating a self-sustaining business for Act for Kids, that wouldn't rely solely on donations. The Monster Crayons are a set of 4 crayons, 3D molded into shapes and inspired by Act for Kids children's monster drawings.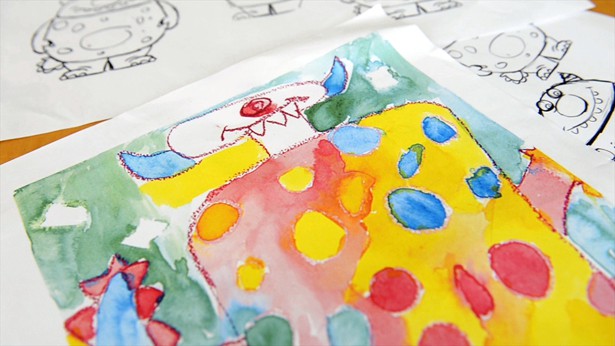 Says Mr. Lees as told to the Brisbane Times, "we wanted to do something completely different and innovative and try and create a self-sustainable business model for this charity to own 100 percent, so all they had to do was literally order these crayons and distribute them online or in department stores."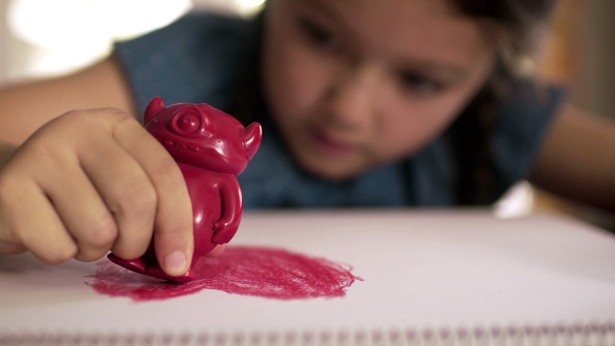 The creative and charitable duo are raising funds for their first manufacturing and distribution run via a crowd-funding campaign. They've already reached their goal of $20,000 with still 12 days to go as of this writing.
Monster Crayons' plan is to fund the first manufacturing run and then take a proceed of the first sales to fund the second batch and so on indefinitely, creating a reliable source of income for the Act for Kids charity.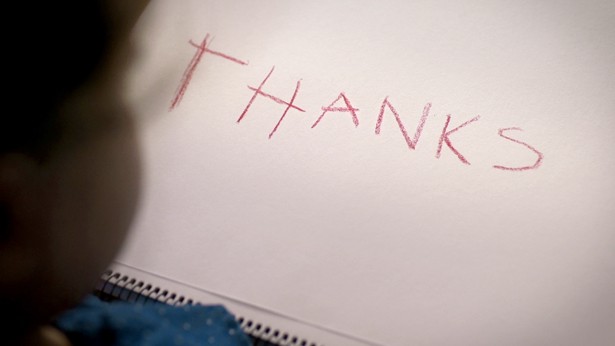 To donate or learn more about Monster Crayons 4 Kids, check out their crowd-funding campaign which ends on March 14, 2016.
(All images via Monster Crayons)