Dutch brand En Las Nubes doesn't shy away from colors, it does so with a purpose to create modern baby fashion inspired by designer Pamela Gutierrez Dosal's style after she had her son. Spanish for "in the clouds," En Las Nubes brings a fresh look to baby apparel in basic colors and simple prints. There's a bit of hipster cheekiness, if you're into that look with sayings like "Don't Grow Up It's a Trap" in their signature black and white onesies.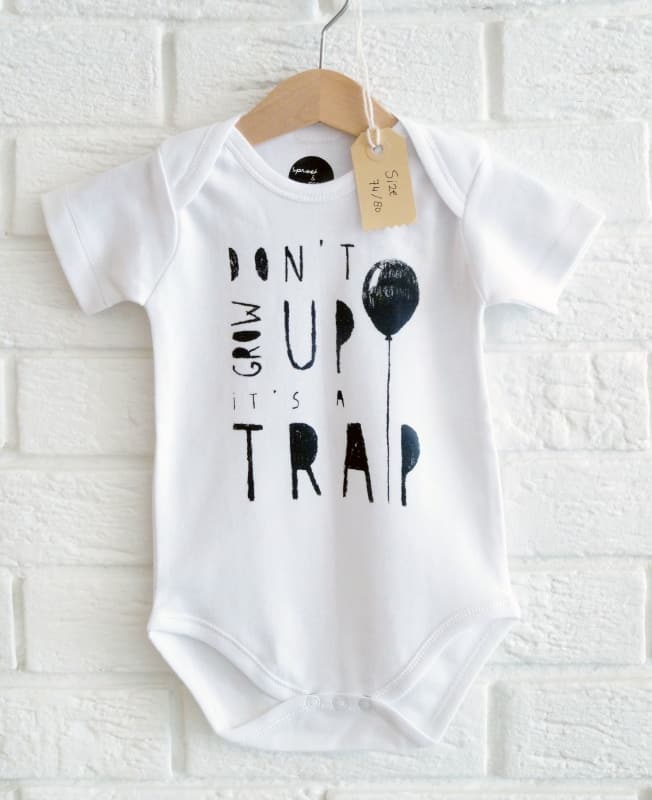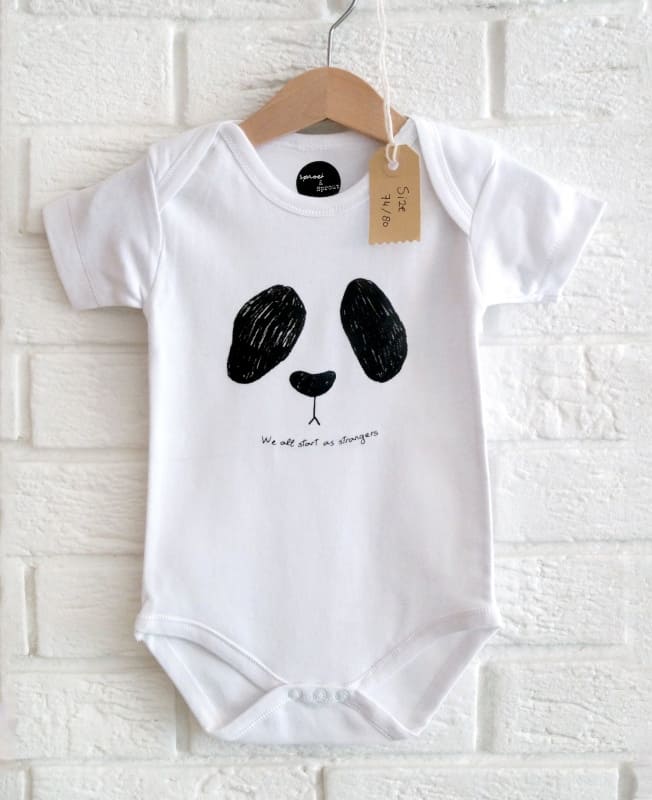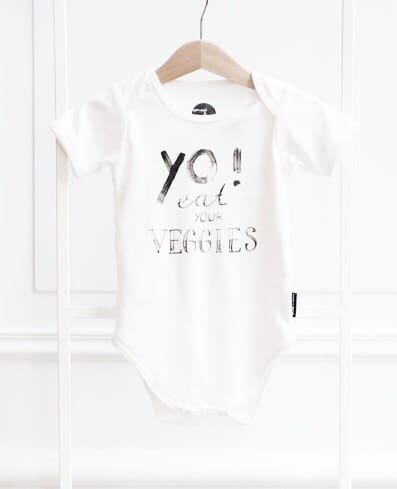 Many of En Las Nubes' playful onesies, shirts and leggings are all handmade with graphic prints, some using a method called Flock foil, a printing technique that results in a unique, smooth appearance.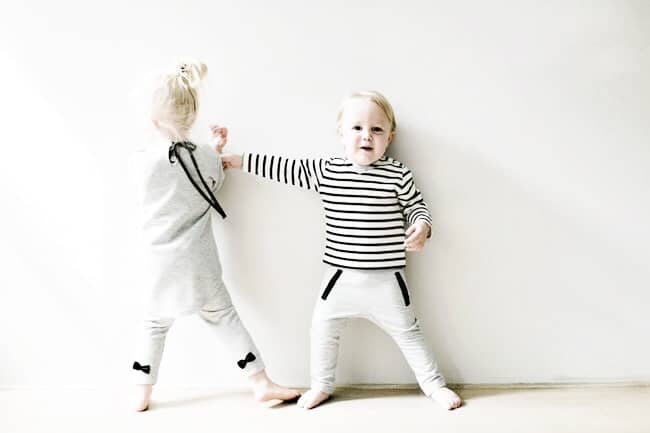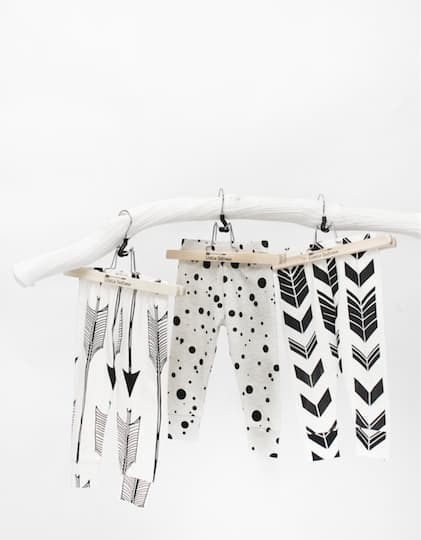 View the full collection over on En Las Nubes' shop where you'll also see modern decor and prints in similar monochromatic fashion.