Kukkia
is a Japanese design firm that wants to bridge the connection behind how kids play and their imagination. Hence the naming of their company which means "bloom" in Finnish and "stem" in Japanese. Quality as well as modern and playful designs are important features of Kukkia toys, made of European beech wood. Two lines are offered, one in more muted colors called gg*, that show off wood's natural grain, and a more vibrant collection called kiko+ launched most recently in 2011 which uses colors against matte wood.
Regardless of which collection speaks to you, the toys designed by Kukkia are well-made, creative toys with a contemporary look meant to last through many hours of play.
Here are a few of my favorites from their gg* line: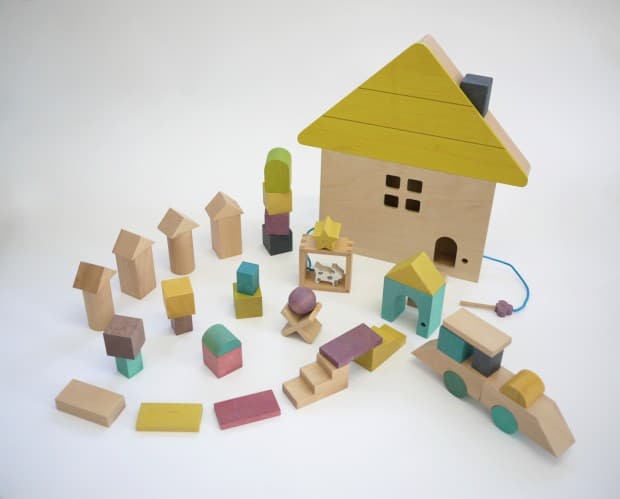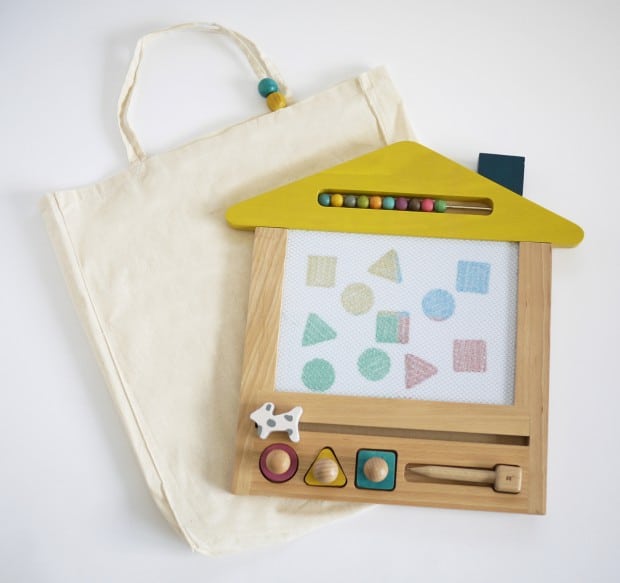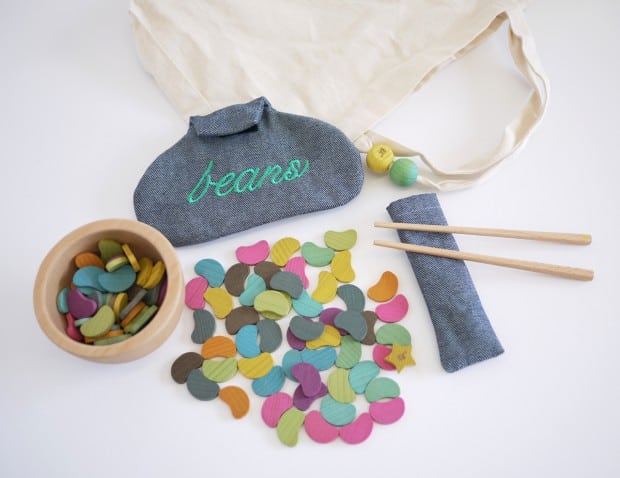 And a few from their kiko+ collection: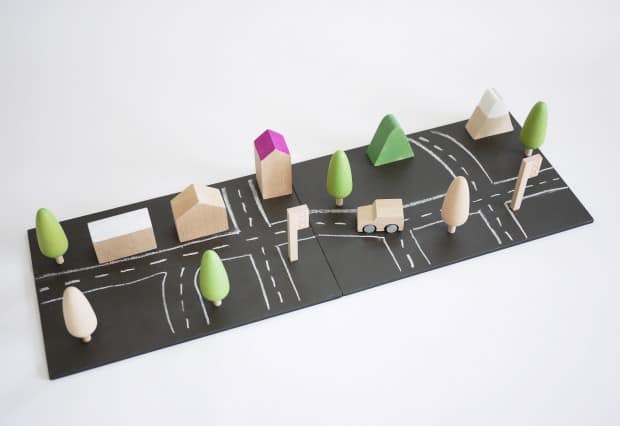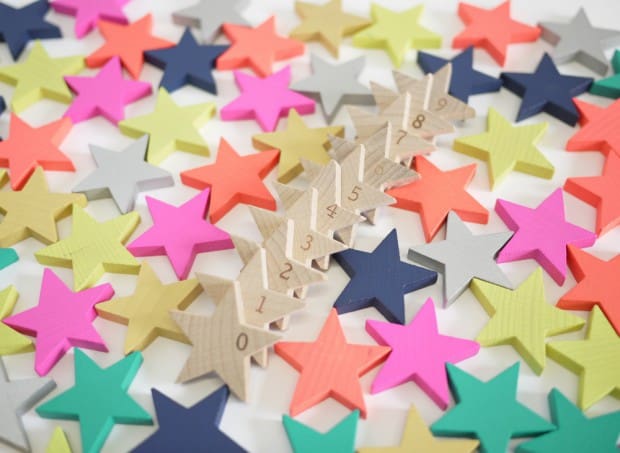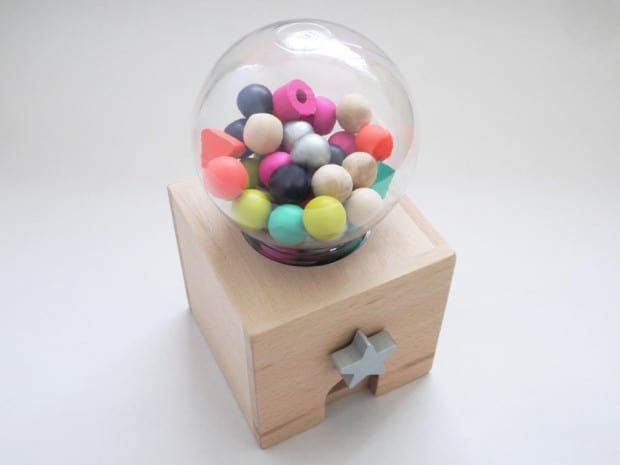 Find out more over at Kukkia's site. Currently there is also an online store for gg* toys.