Luna + The Boy's
story starts out with Australian based mom, Bree, whose passion for doll making leads to a fantastic business of pursuing what she loves after the birth of her son. Luna + The Boy's handmade softies are unlike many you see. They are soft and cuddly, but made with organic fabrics and modern details like soft minky, vegan leather, and pima cotton yarn which make them stand out.
Although the 'bears' are characteristically similar in patterns and designs, Luna + The Boy offers distinct differences based on your preference with customization options.
There's the Bebe Bear which is custom made to your child's birth length with a custom initial.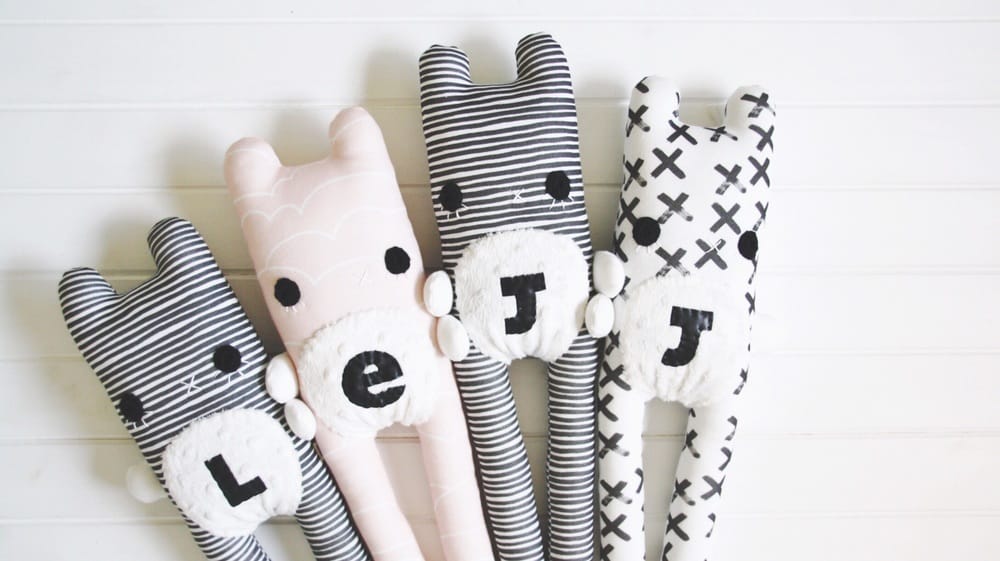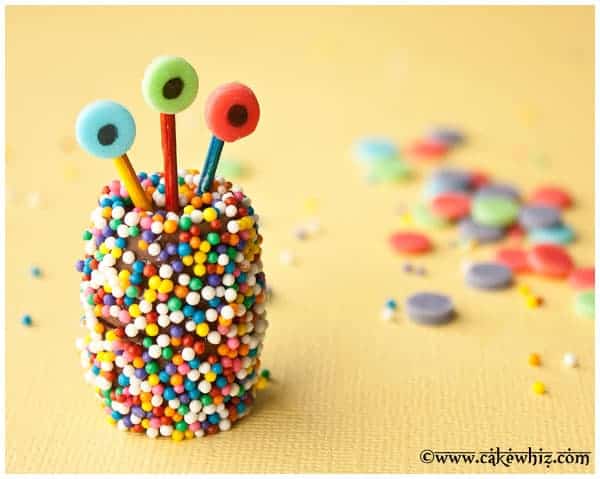 Or Bookie Bear with Sensory Belly which features different textures to aid in your child's sensory development.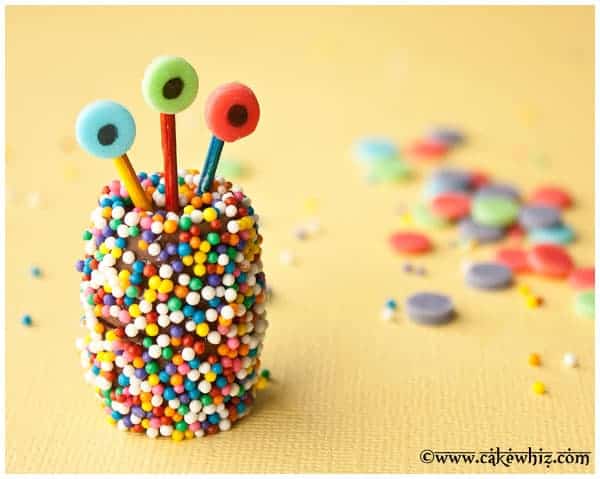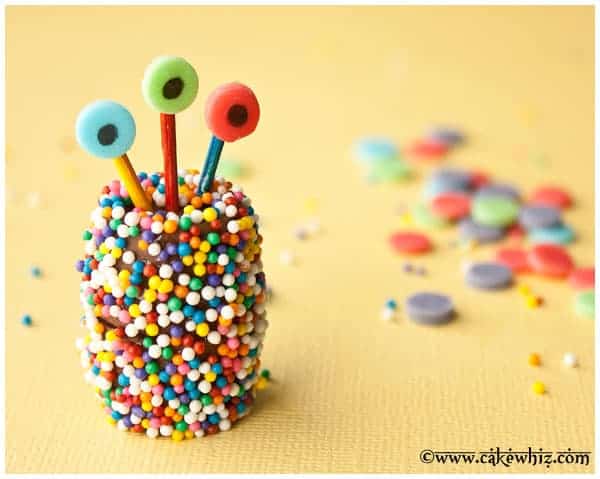 For something more basic, the original Bookie Bear is the long time favorite bear on the block.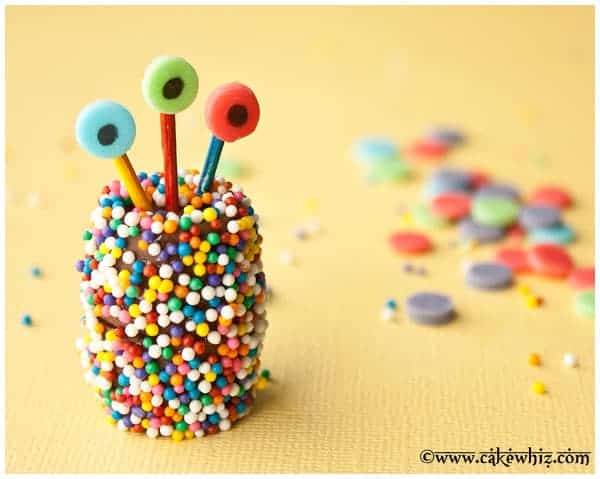 The Buddy Bear is the newest addition to Luna + The Boy's collection with taller legs that are addictive for babies to hold on to.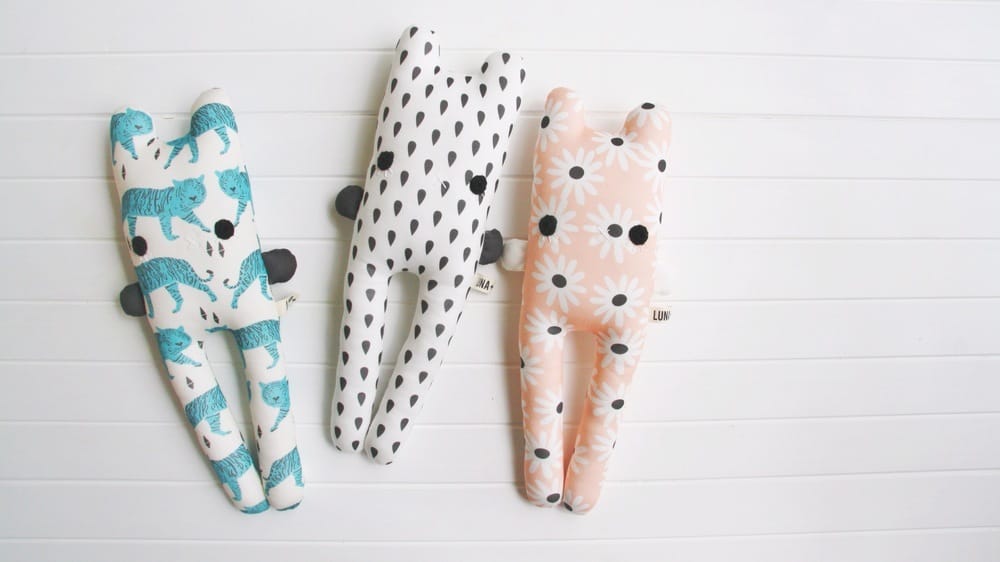 Regardless of your choice, each bear offers the option to choose the pattern you want. The hard part will be deciding on which one from Luna + The Boy's eclectic variety of modern prints.
Visit Luna + The Boy's website to learn more and see their entire collection of adorable plush softies.
(All images via Luna + The Boy)