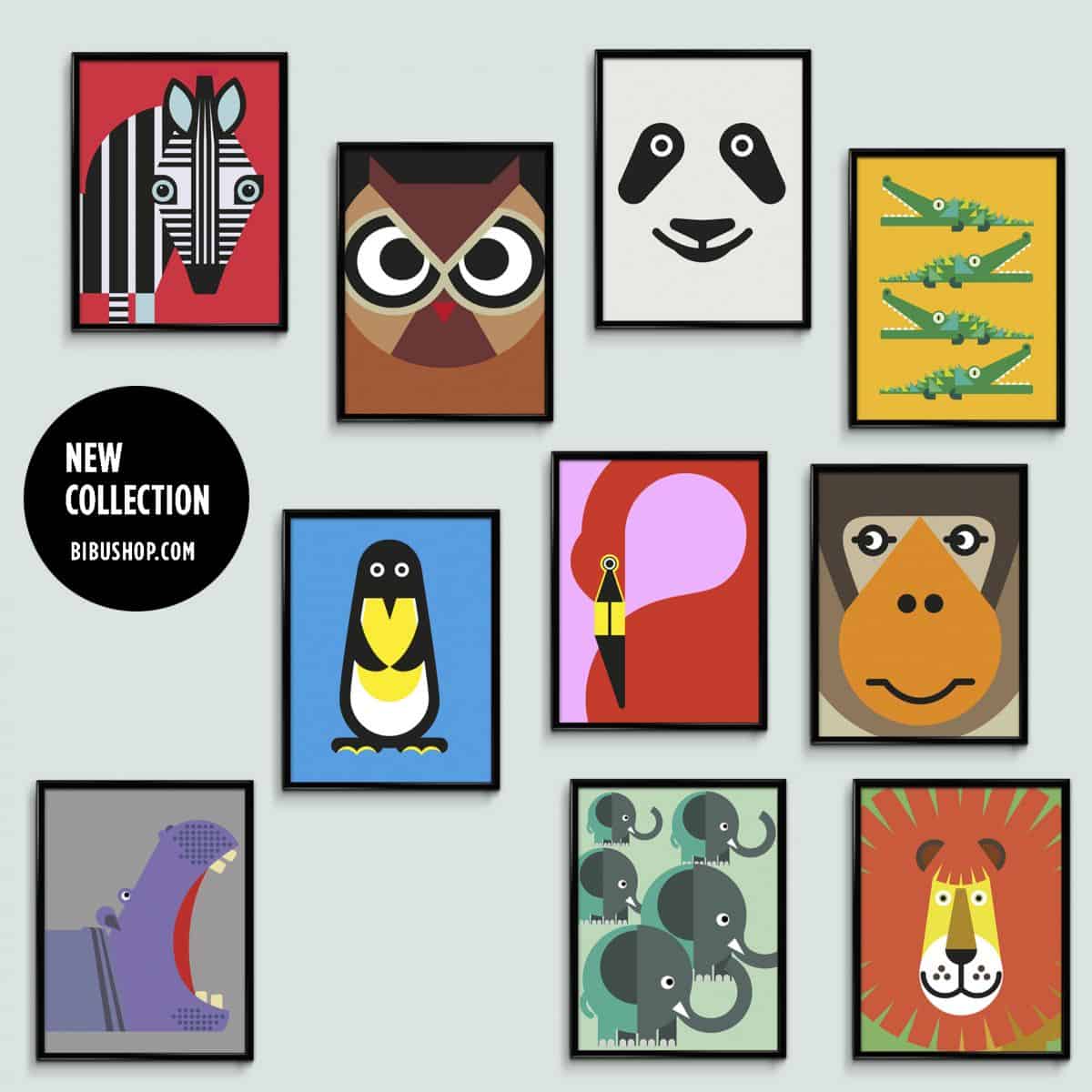 We love Bibu's modern and colorful textile prints on their playful cushions which we feature here a while back. They've just come out with a contemporary line of nature inspired animal prints with over 15 designs to choose from.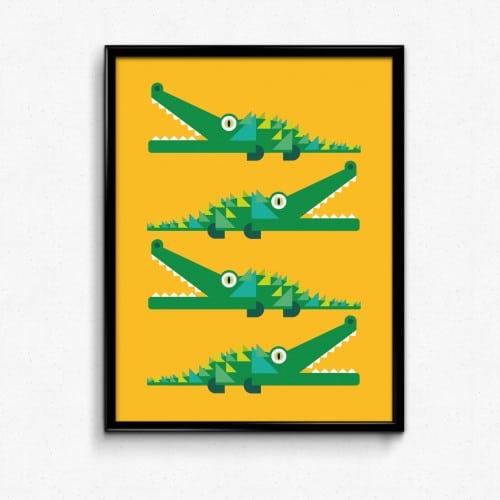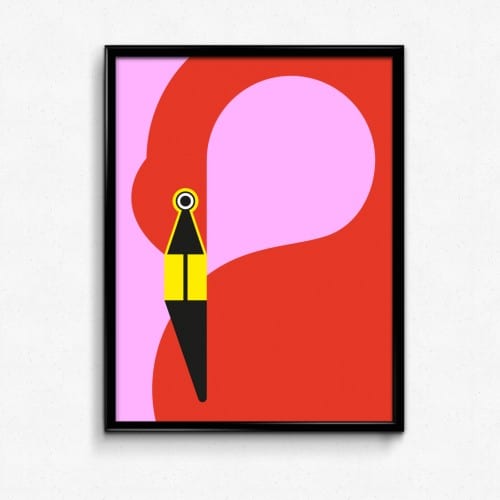 Printed in Barcelona and featuring original artwork from Bibu's illustrators, these vibrant prints add personality to your kids' playroom or nursery in the style of bold crocodiles, elephants, lions, sea creatures and more.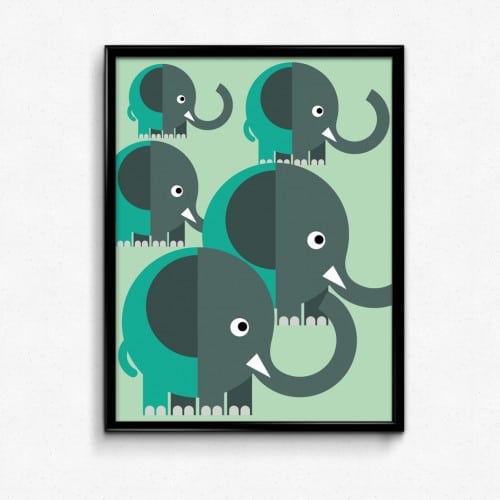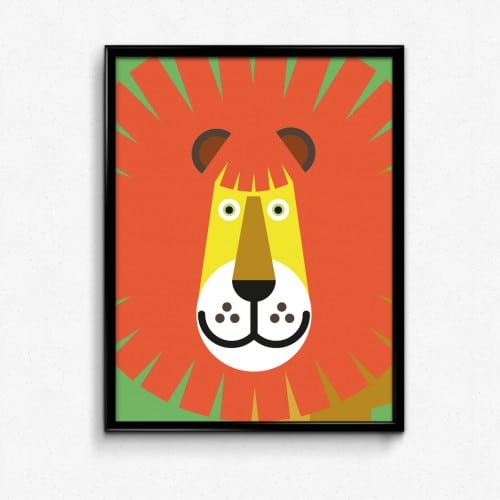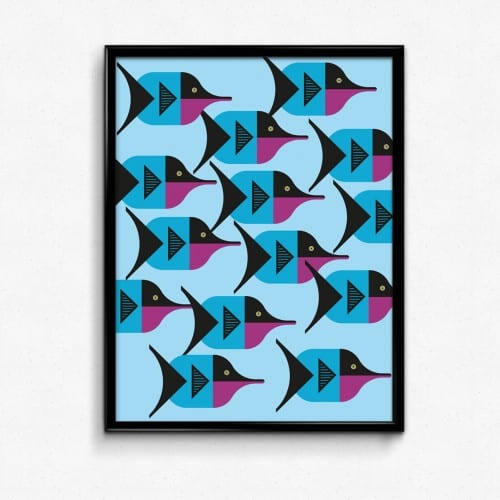 See the full collection on Bibu's online shop.
(All images via Bibu)