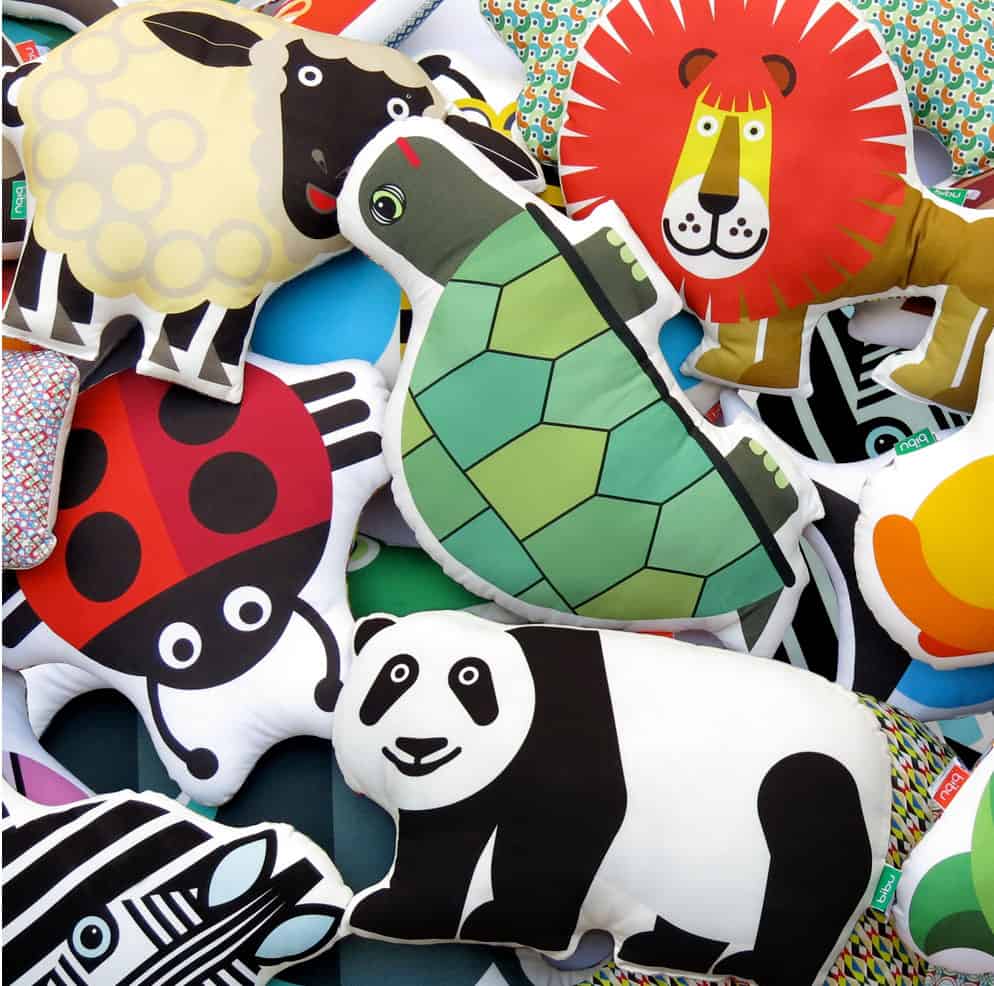 Based in Barcelona, Spain, Bibu offers brightly designed textile prints in their signature bold style as seen in their contemporary line of animal cushions for kids.
You'll recognize many of the colorful and friendly animals in Bibu's cushions, such as a giraffe, hippo, lion and more. Each cushion doubles as a fun stuffed animal toy for your child.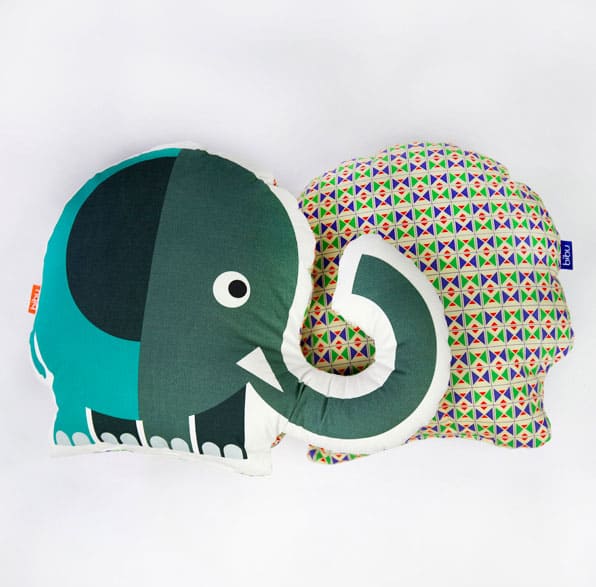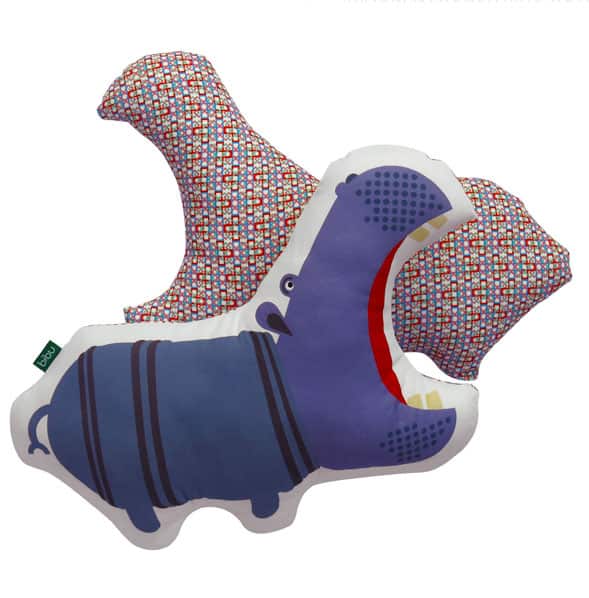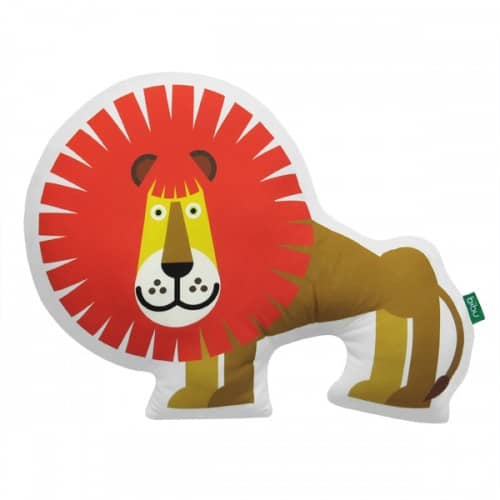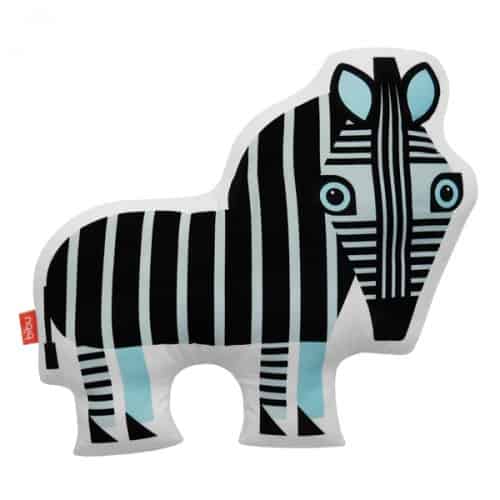 All designs are handmade in Barcelona, printed on 100% soft cotton using water-based inks. They each feature bold and geometric designs and patterns on the backing.
Take a look at Bibus' entire collection of chic and whimsical cushions here.