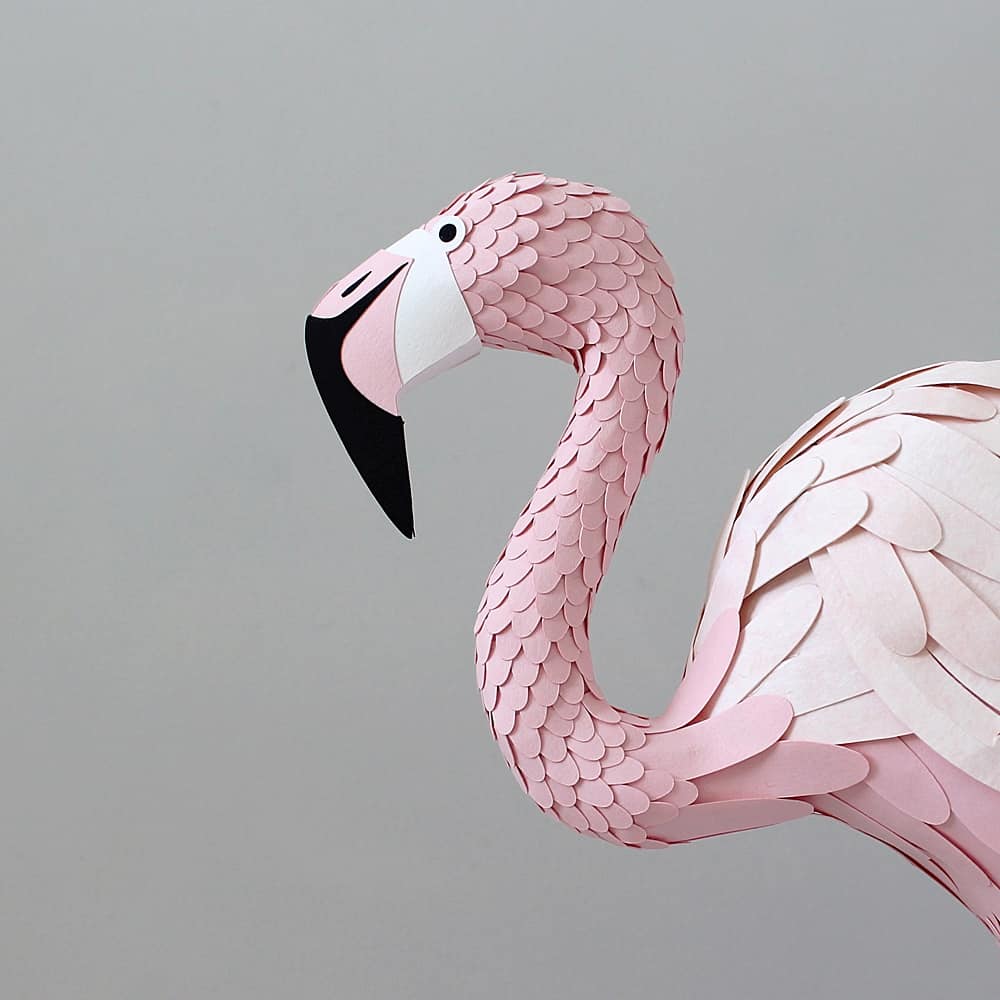 (All images in this post are credit @_sarah_matthews)
Through the past few years I've had the pleasure of meeting creative artists on Instagram who inspire with their innovative take on arts, crafts and illustrations. Highlighted in a new series called Meet The Artist are some of our favorites to feature. Let us know in the comments some of your favorite Instagram creatives and nominate them!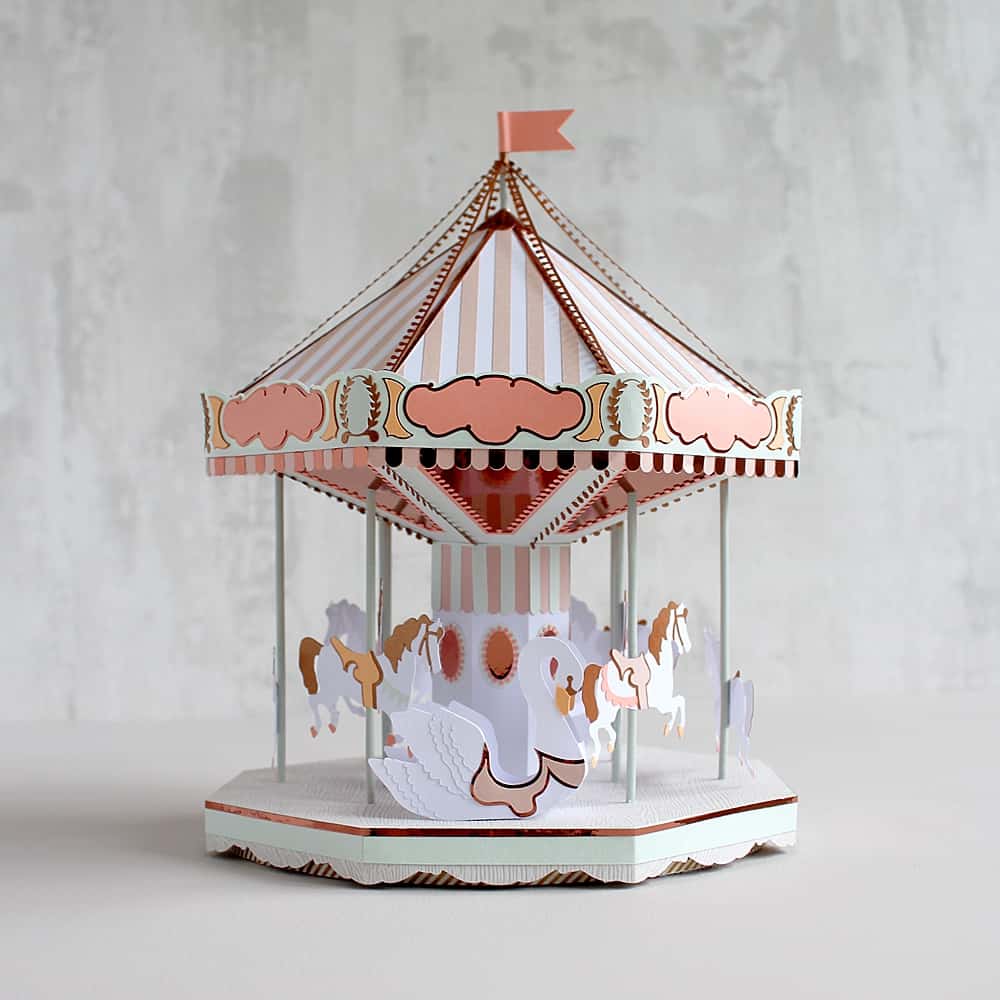 Of all the new and emerging artists I come across, there are some that use a medium that just fascinates me. Sarah Matthews makes intricate and stunning art from paper. Her creations are made for more than just fun origami play. In fact, Sarah has clients that seek her out for photoshoots, books, events, and more.
Imagine French inspired dainty carousels that spin. Behold paper flowers that look just as gorgeous as the real thing. Gasp as you partake in stunning ornaments and perfect little trees creating a winter wonderland in your home or at a corporate event. See a beautiful pink flamingo or pair of birds transform into 3D paper beauties. And wonder at pastel lobsters whose paper claws can actually pinch and close.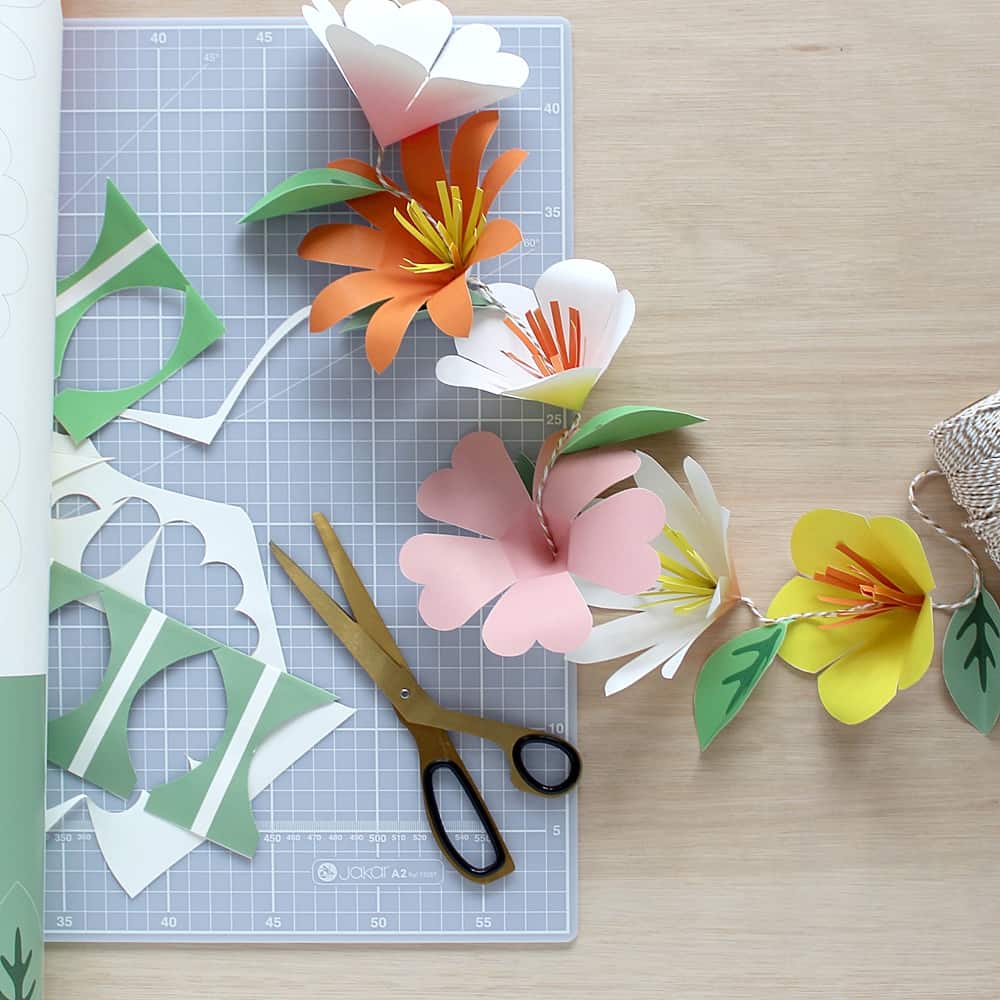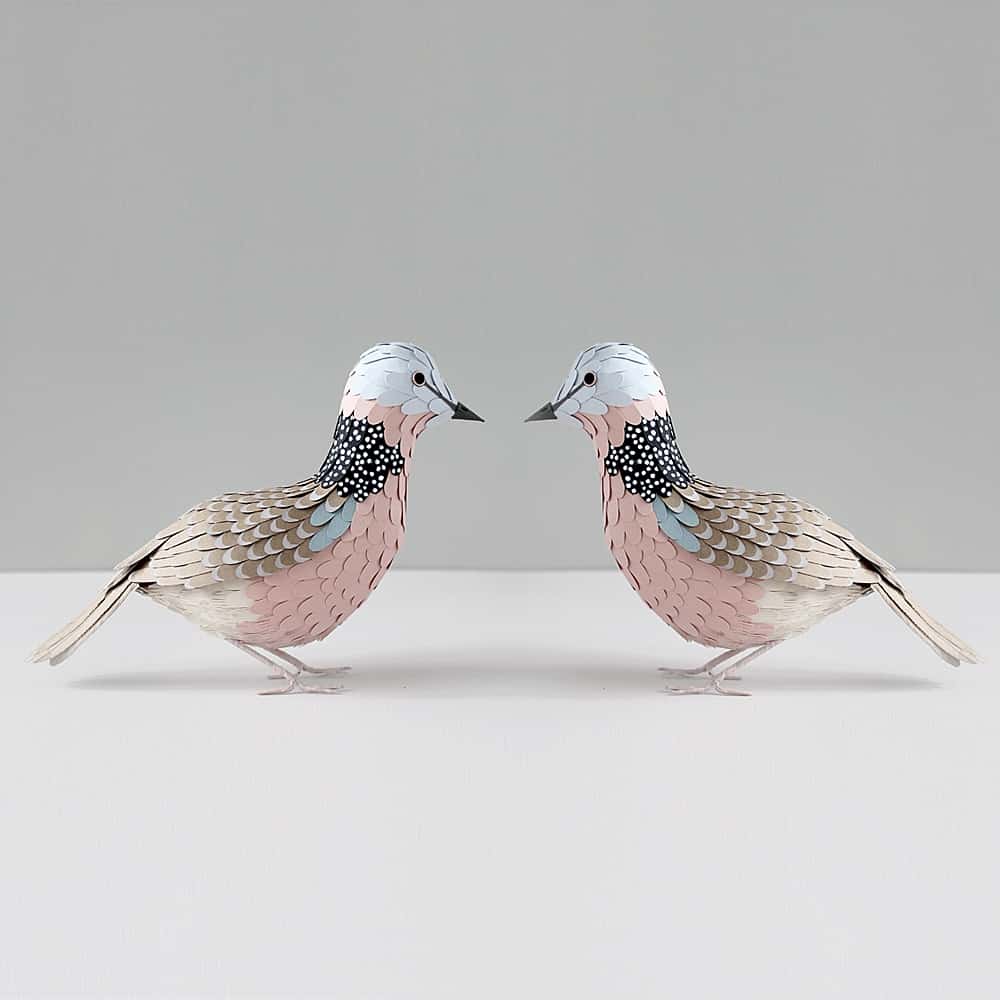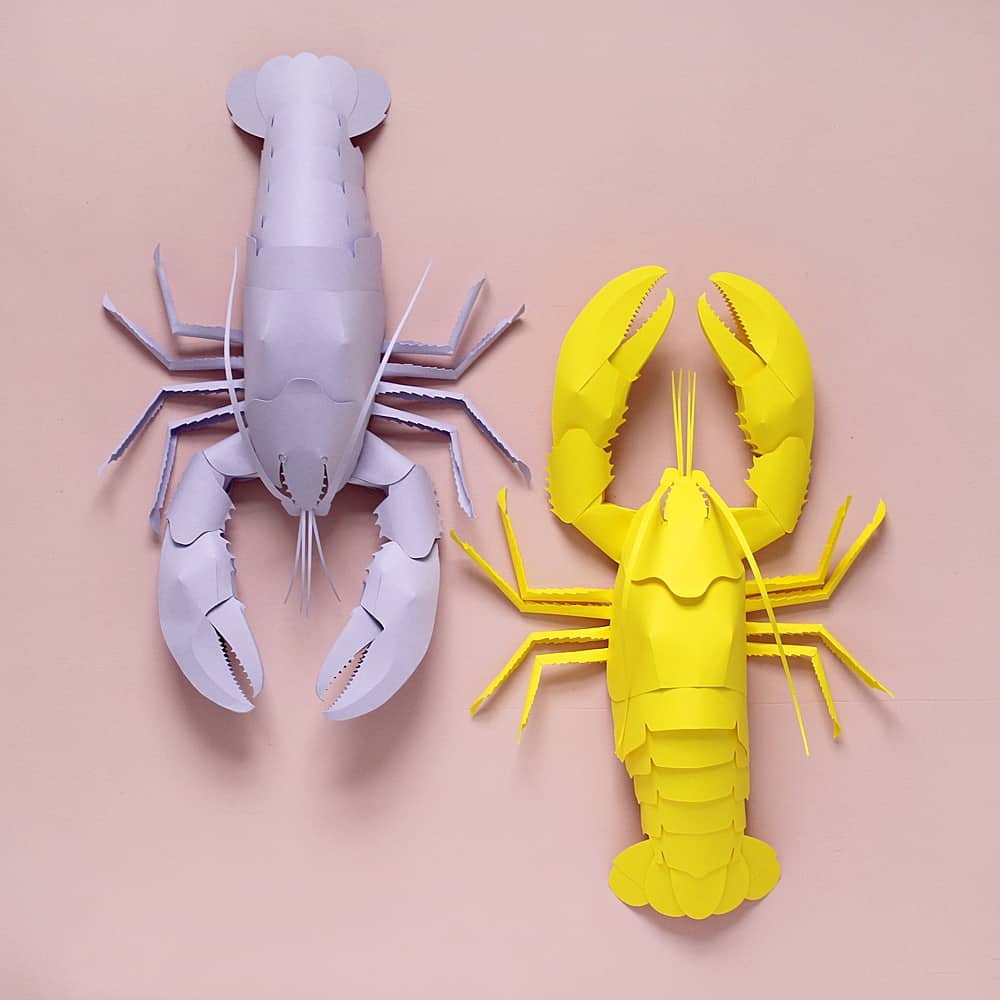 Sarah's versatile style reaches many, and you can have an affordable piece of her art in your own home from her Etsy shop. Her greeting cards and paper cuts are popular products to give as gifts or share as a discussion piece in your own creative space. As Sarah says on her Instagram page, "I like playing with paper." We can tell by your stunning art, Sarah, and it looks like so much fun! We're thrilled to feature Sarah and for her new book, Paper Craft Home, launching in early summer. Read our interview below with Sarah and find out what inspires her.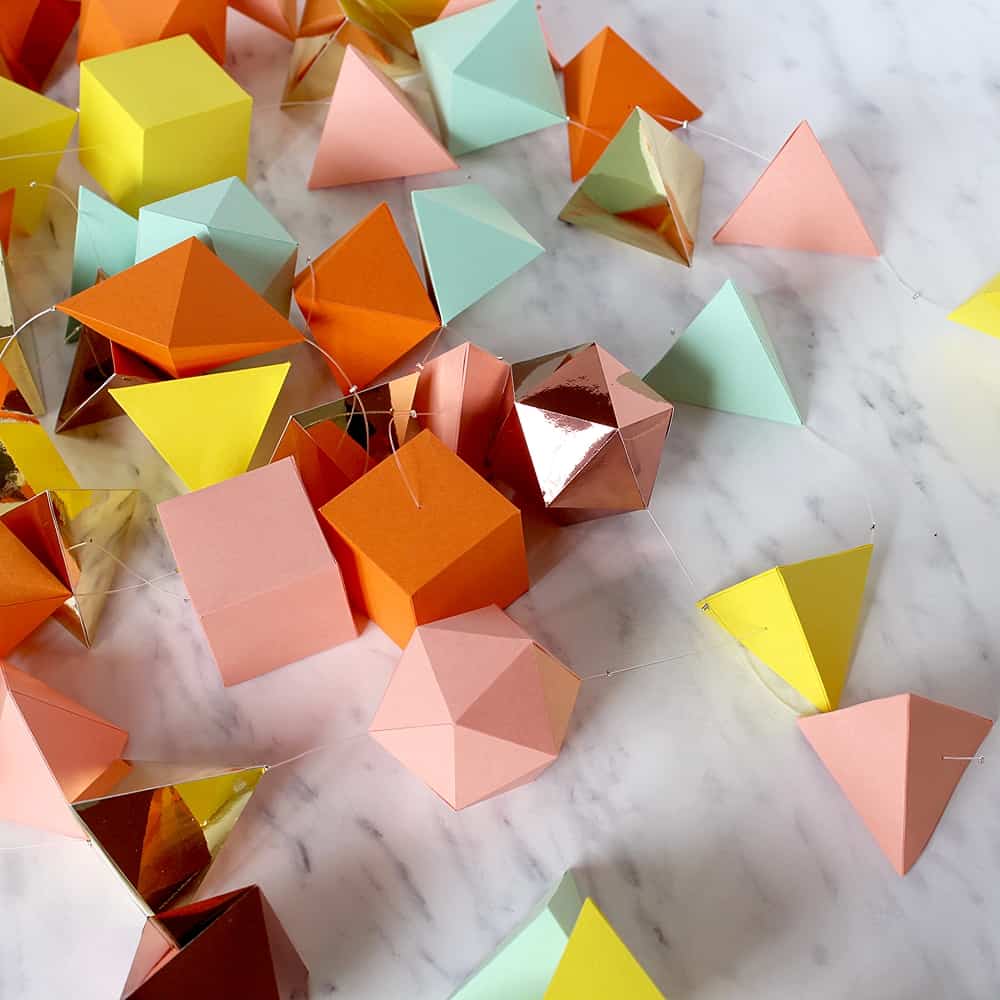 1. Please tell us about yourself and your background!
Hello! I'm Sarah, and I'm a freelance paper engineer and paper cut designer. I work with a variety of brands and individual clients to design and make paper creations for photoshoots, visual merchandising, events and everything in between.
I graduated from my Textile Surface Design degree seven years ago and spent a year doing various internships and bits of work experience. During this time, inspired by the people I was surrounded by, I started creating my own designs, not yet knowing whether it would be a hobby or a business. I got a full time job in the product development department of a jewellery company in London, where I ended up working for four years, the whole time continuing my own work as a side-hustle. My team ended up being made redundant due to our employer's financial problems and I took it as an opportunity to try and turn my own work into my full-time job. This was (and sometimes still is) scary and exciting in equal measures, but being able to dedicate all of my time to my own work has been life-changing! In the two years since losing my job I have had my work on the cover of a magazine, written a book, taught 300 people over a weekend of workshops at the Southbank Centre, had my work in numerous shop windows (including a Selfridges one!) and so much more.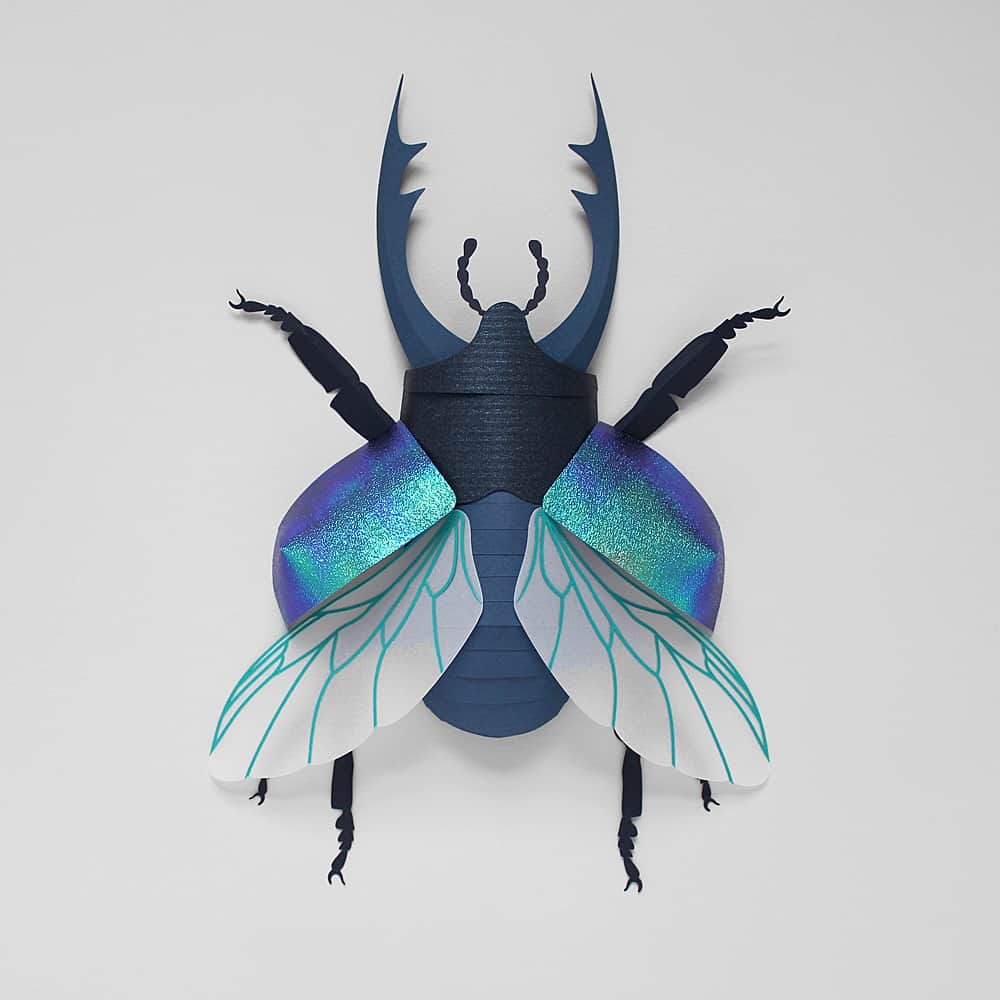 2. What inspires you creatively?
Nature, architecture and my overactive imagination.
3. What advice would you give someone who is wanting to enter the art or creative space?
Just start. Taking the first step is always the hardest part (I am reminded of this every year when it's tax return time haha). Nobody is going to be perfect at first, so just make the first move and then allow your work to evolve over time. I cringe looking back on some of my old work, but if I hadn't done it I wouldn't be doing what I do now and I think most creative people would say the same. If the idea of diving in head first is too daunting, just make the first tiny move (even if you have no idea where it will lead). Whether it's setting yourself a little creative project and making an Instagram page to share it, or designing one product and opening up an Etsy shop, just do something. Setting up an Etsy shop was my first move, and it only had one product in it for quite some time, but at least I had put the wheels in motion.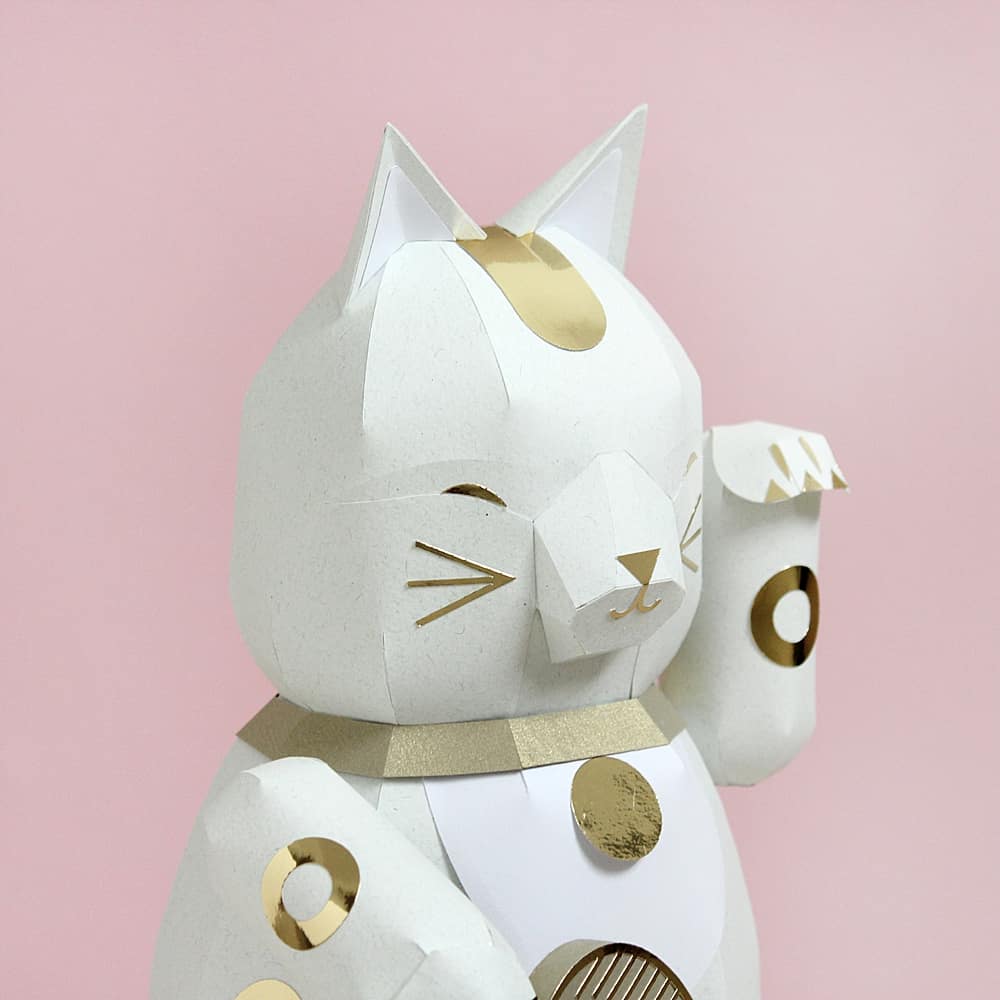 4. What IG accounts inspire you and why?
I love instagram – It's such a positive, creative community and has been a pivotal marketing tool for my work! Aside from your beautiful page (which I love!), a couple of my favourites are Present & Correct (@presentandcorrect), and The House that Lars Built (@houselarsbuilt).
Present & Correct is one of my favourite stationery shops. Their beautifully curated selection makes my stationery dreams come true, and they have one of the most aesthetically pleasing, intelligent Instagrams I know. Their colourful, often amusing feed is a mixture of perfectly-spaced stationery flat-lays, graphic architecture and other inspirational shots, always perfectly graphic and in keeping with their unique aesthetic.
The House Lars Built is an explosion of colour and creativity! Their feed is a fest for the eyes, full of fun, whimsical DIY projects, which are always styled to absolute perfection.
Thank you Sarah! Make sure to follow Sarah over on Instagram @_sarah_matthews and visit her website.