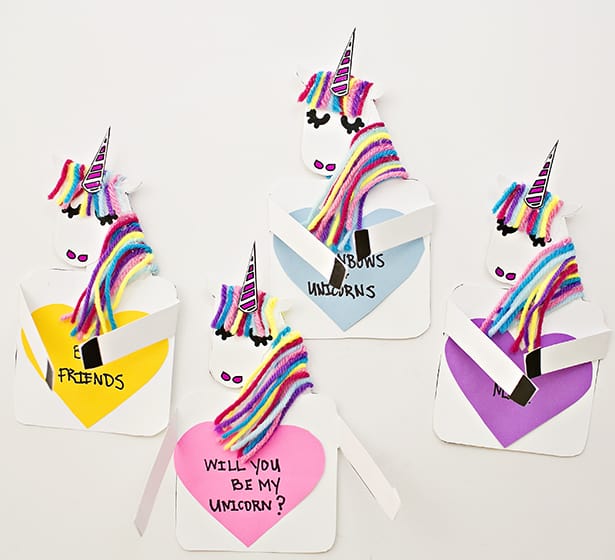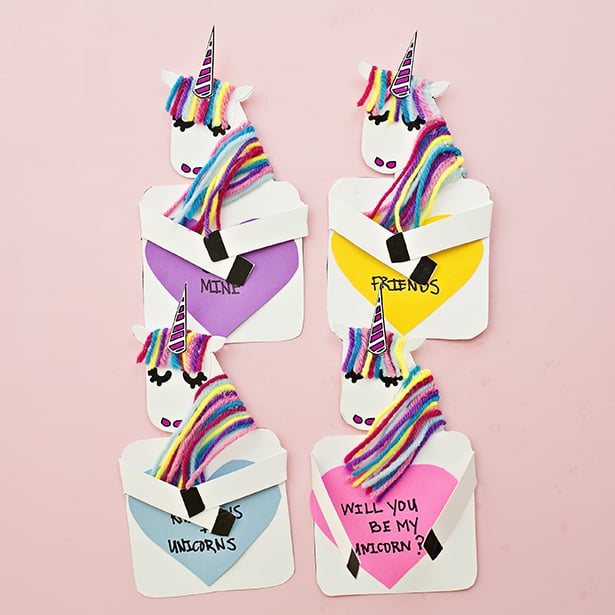 These adorable Unicorn cards make colorful, handmade Valentine cards for your rainbow and unicorn loving friends. Kids (and adults) will love decorating these cute paper unicorns with yarn hair and writing a special love message. It's like sending one big hug from a unicorn!
These are super easy and fun to make with our free printable template designed by The Art Dream. Read more below to get the printable design.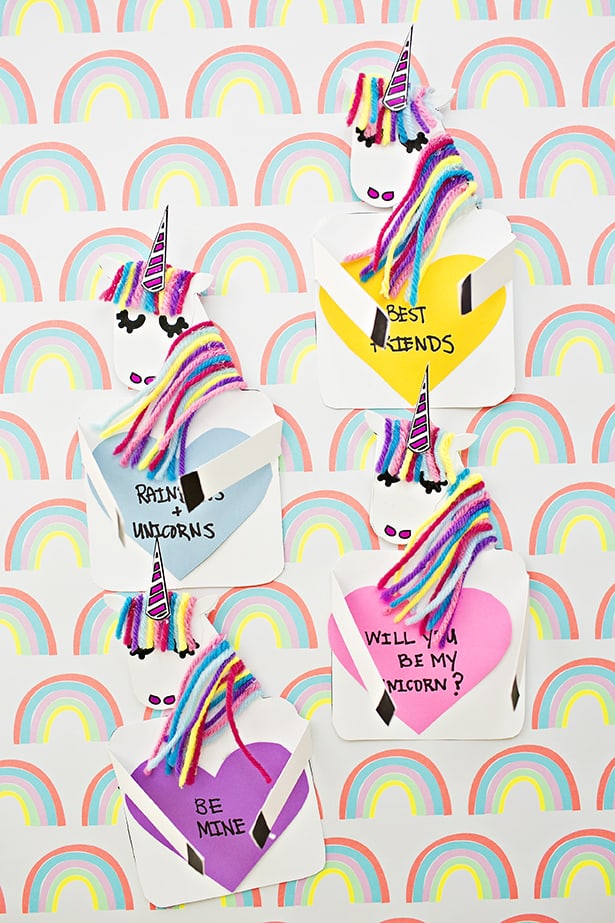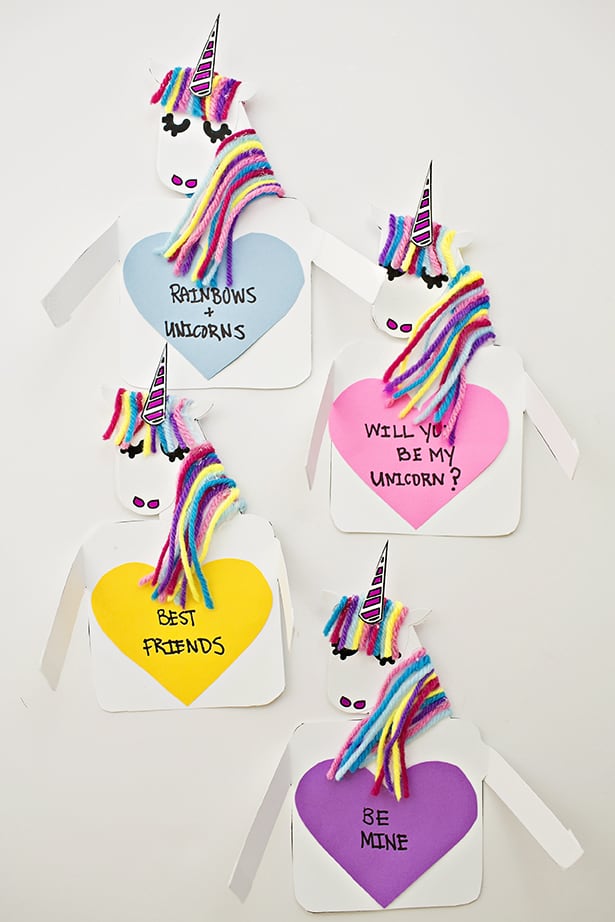 DIY Unicorn Card – Materials:
– Cardstock (white and colored)
– Colored yarn
– Pink and black marker
– Hot glue gun
– Stick glue
– Scissors
– Free printable template (below)
Click Here to Get Your Free Printable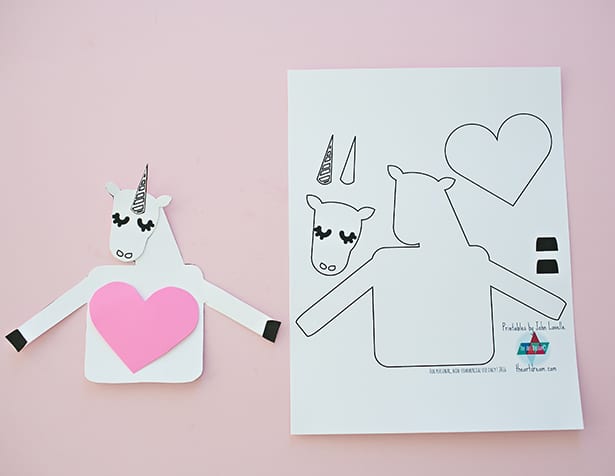 Step 1. Print out the template on white cardstock. Cut out all the parts. Use the heart template to cut out different colored hearts with your colored cardstock.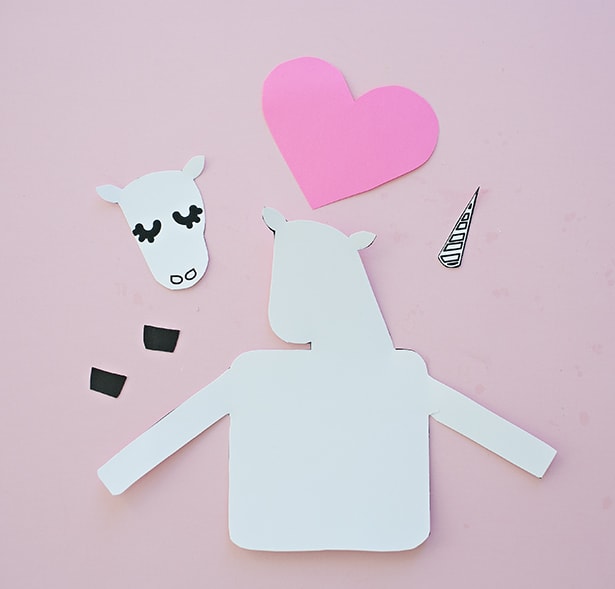 Step 2. Glue the unicorn parts together as shown in our video above. Use pink marker to color in the nose and horn. Cut out strands of colored yarn and hot glue above eyes and side of body.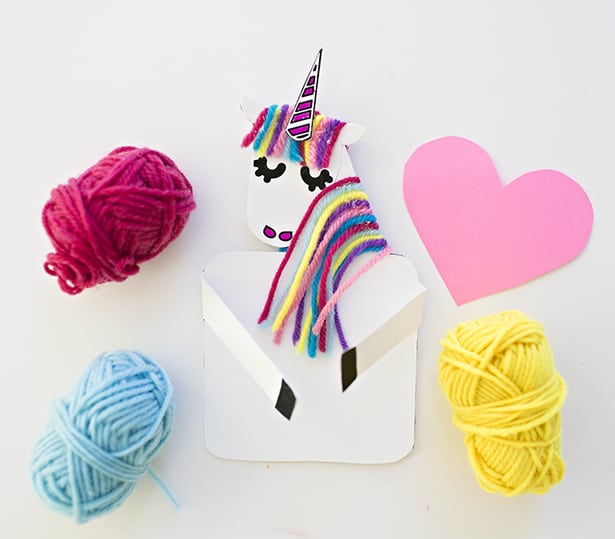 Step 3. Write a special note on your colored cardstock hearts and use double stick tape or glue to add to unicorn body.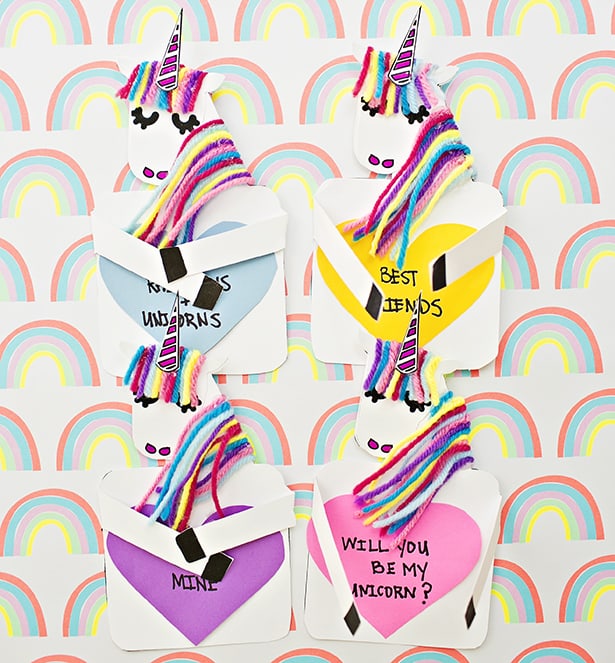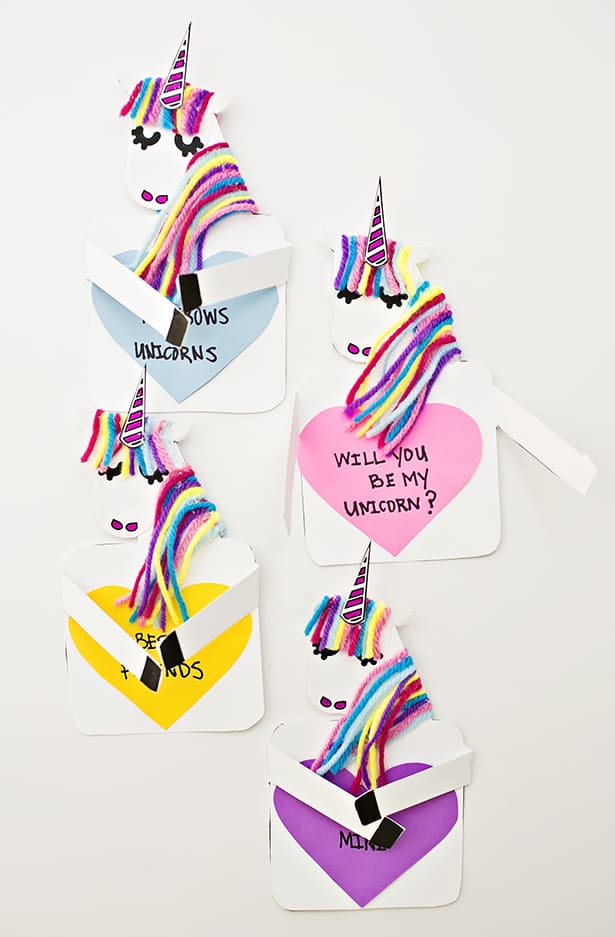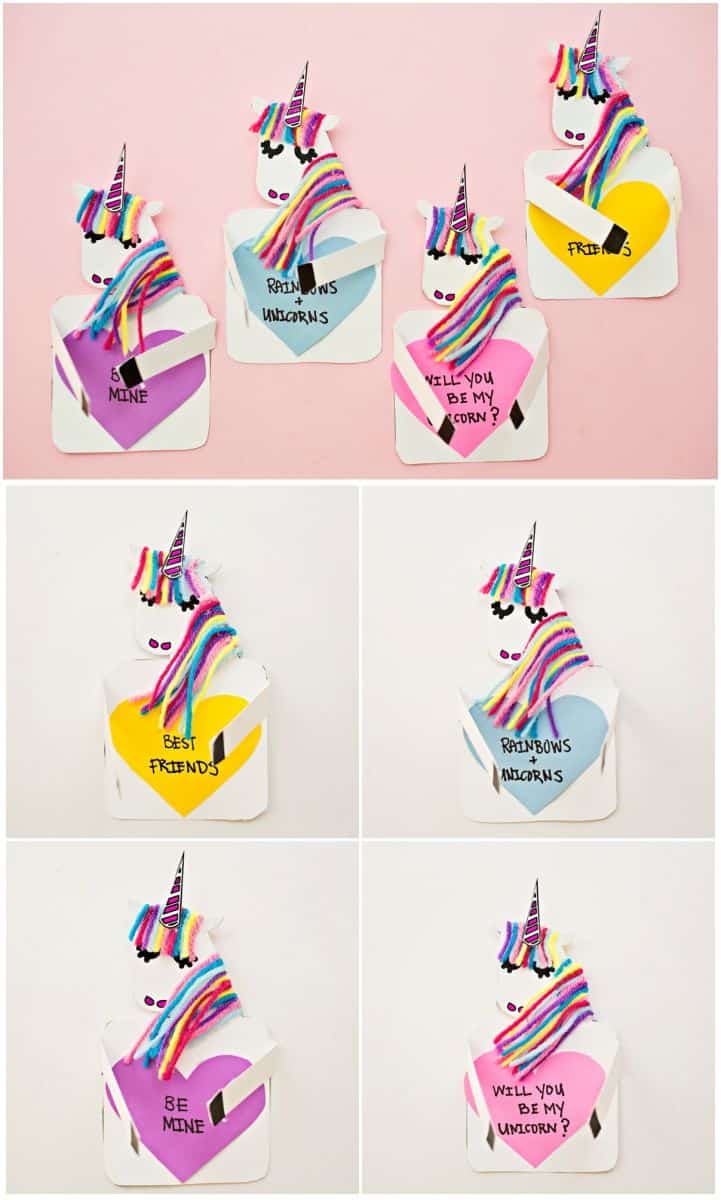 You could easily attach a treat inside the heart as well to hand out as Valentine favors for kids!
Check out more creative Valentine projects for kids!
Free printable for personal not commercial use and may not be distributed or sold. Copyright The Art Dream.
DIY created by: The Art Dream
Styling/photography: Agnes Hsu (hello, Wonderful)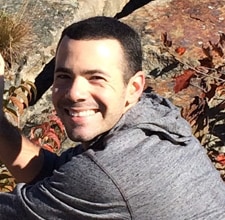 John Lavelle is an artist and art teacher who loves working with all things paper – cardstock, cardboard, foam board, tissue paper, and of course toilet paper tubes. John graduated from the School of Visual Arts with a Bachelors degree in cartooning and earned his Masters degree in Art Education.
Over the past few years, John has been working with young individuals who have ASD, which constantly keeps him on his toes and who are the inspiration behind the creative projects he prepares for their daily art classes. You can follow his latest projects on Instagram and on his site, the Art Dream.