For all you LEGO and photography enthusiasts out there, this cool hack for turning a 2×2 inch LEGO brick into a pinhole camera will you applaud its creativity. Designed by graphic design student Ryan Howerter and shared on his Flickr page, this might just be the tiniest working camera we've ever seen.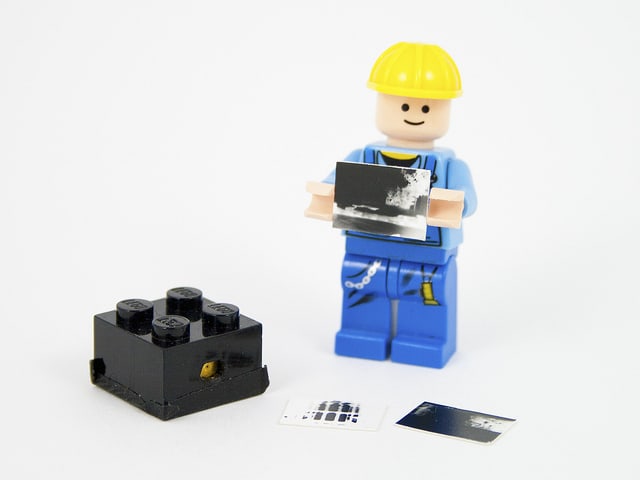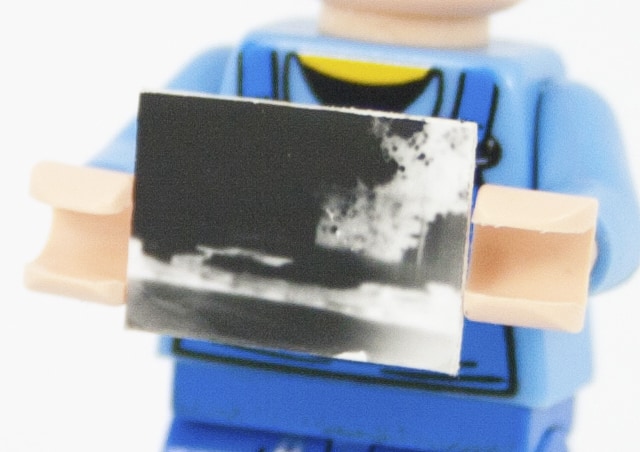 (Images via Ryan Howerter/Eldeeem)
Ryan shares how he made it on his page by "using a brass shim with a pinhole cut in it."
This is a good reason to raid your kids' LEGO stash and give them a lesson on the inner workings of photography at the same time.
Check out Howerter's Flickr page for more info.
For more LEGO ideas, take a look at how to turn them into furniture or cool toys for the kids.
(via Petal Pixel)