If you're looking for a change of pace from the more traditional and cutesy type of toys and home design for kids, take a look at Luez Design & Play. Founded by Laura Rodriguez in 2013, Luez creates modern toys and home decor with clean, minimalist design in bright, friendly colors.
On the toy side for example, is their set of maple wood stars and moons, which are hand painted, and perfect as blocks for stacking, building, counting, and sorting ($16).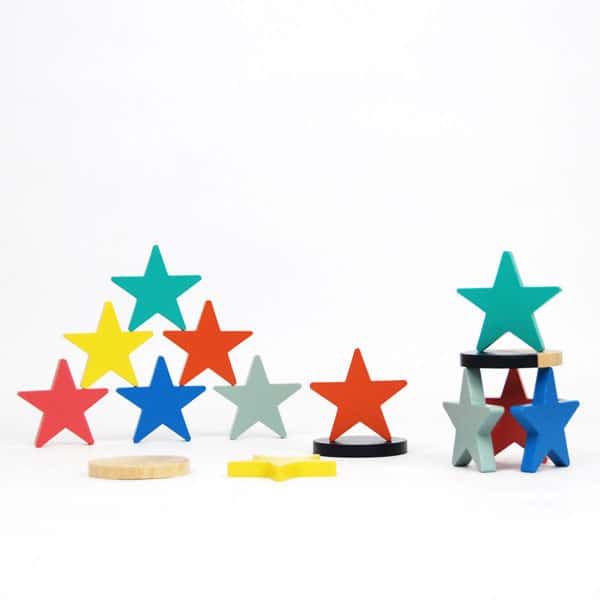 Or take a look at the circus-themed set of wooden "puppets" ($32), which are detailed silhouettes of circus attractions that allow for puppet play and other imaginative storytelling.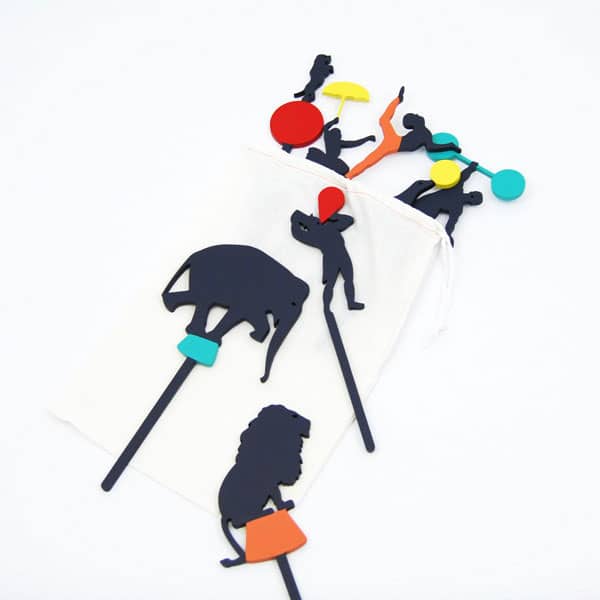 For home decor, house-shaped wall hooks ($24) look cute enough to display as decorations, but are functional hooks for hanging jackets and other items.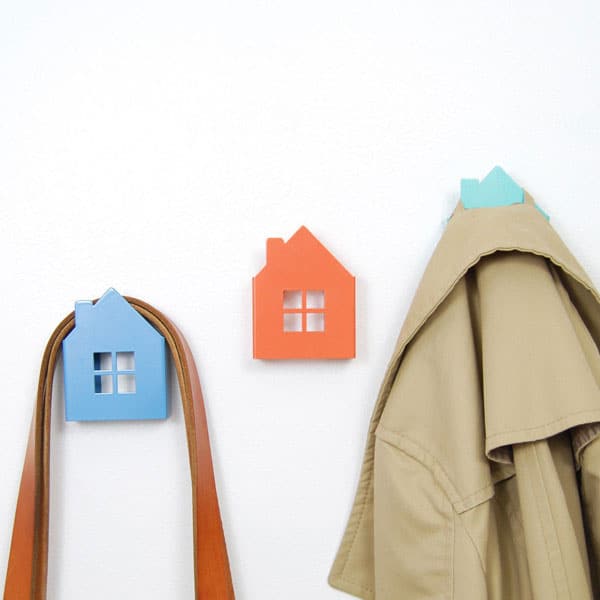 For a modern nautical look, the wooden "sail away" mobile ($28) features simple sailboats in blues, greens and yellow.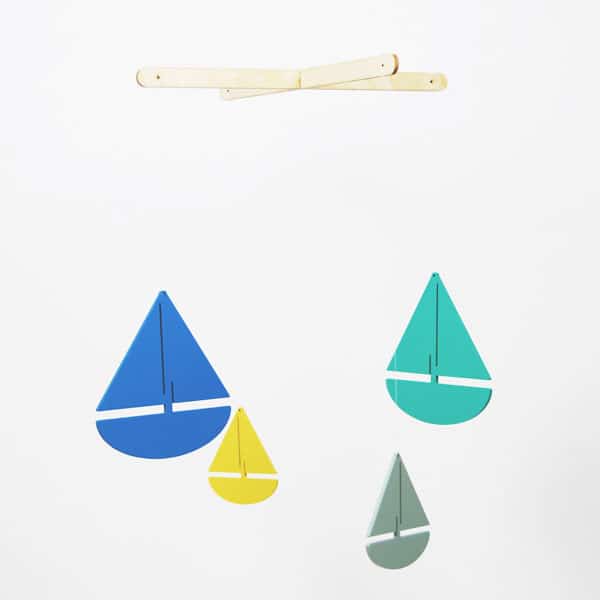 Luez Design & Play's collection looks like it's just getting started, but I'm enjoying the playful designs offered so far and look forward to seeing more from their contemporary line for children.
The current collection of toys and home decor is available for purchase on Luez Design & Play's online store.