Identifying your kid's stuff is necessary because it's just too easy to leave things behind at places like friend's houses, schools, activities…the list goes on. In these cases, you may resort to the path of least resistance – taking to things with a Sharpie marker. Fortunately, you have more durable and stylish options with Kidecals.
Kidecals is business that specializes in name labels. Their labels don't require ironing, and are easily applied by stick-on with adhesive backing. They offer a wide range of labels that vary in size and style, for anything from clothing to sporting equipment to school supplies. Lots of styles and patterns are available – whether you want to go for a modern, geometric design, a retro look, something sporty, or a more simple and elegant look.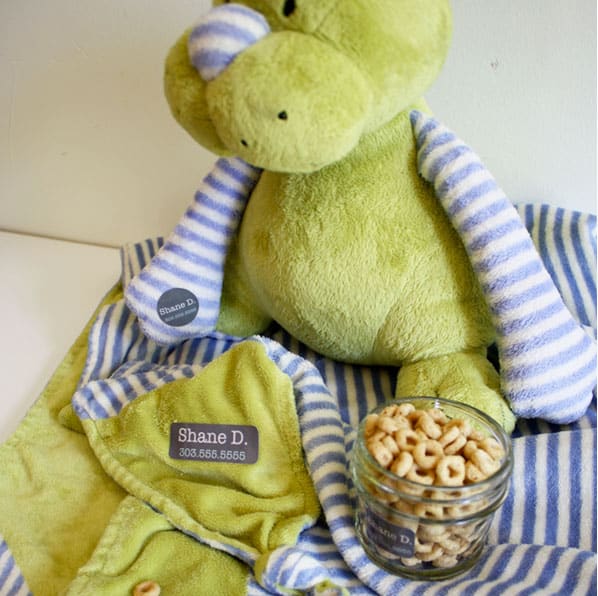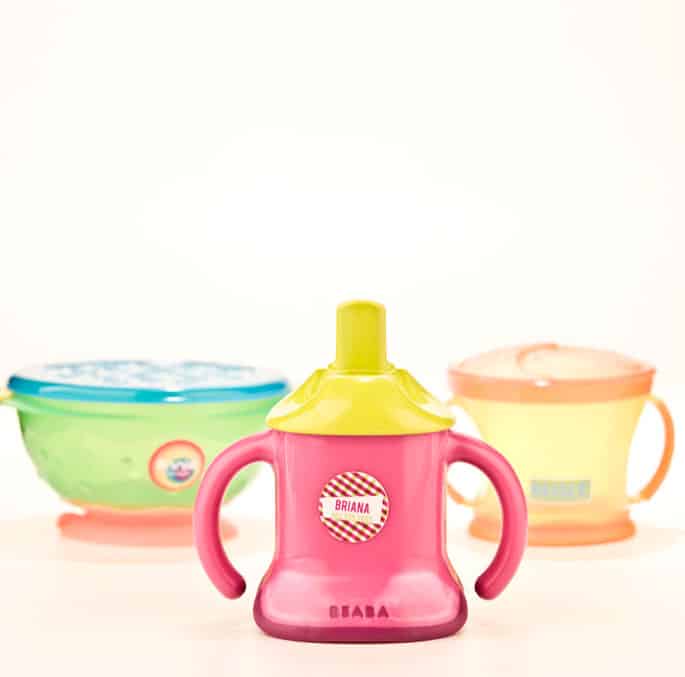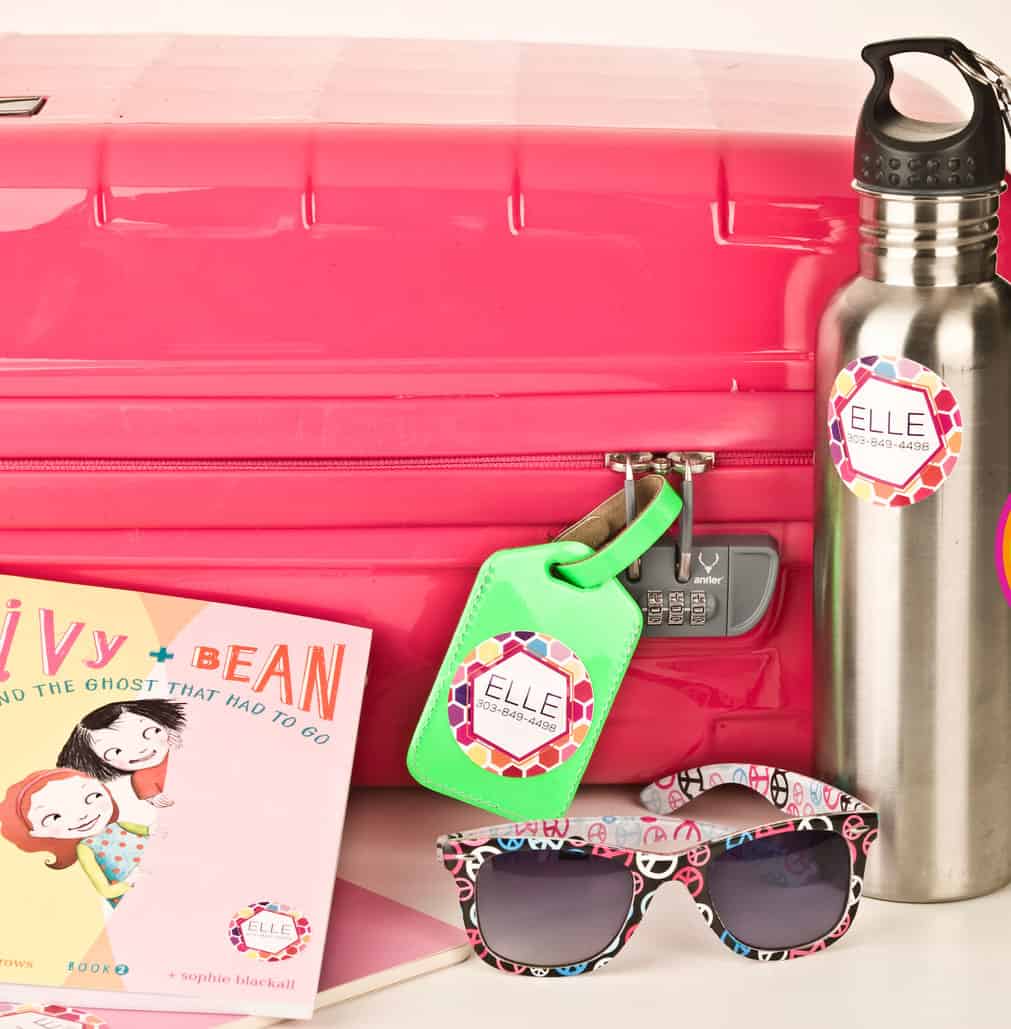 With school back in session soon, it's a great time to start thinking of ways to keep your kid's stuff in place. Take a look at Kidecals' full collection here.