Named after an animal that uses its tail to help maintain its balance, the plastic Kangaroo Cup is sturdy on uneven surfaces, and virtually unbreakable.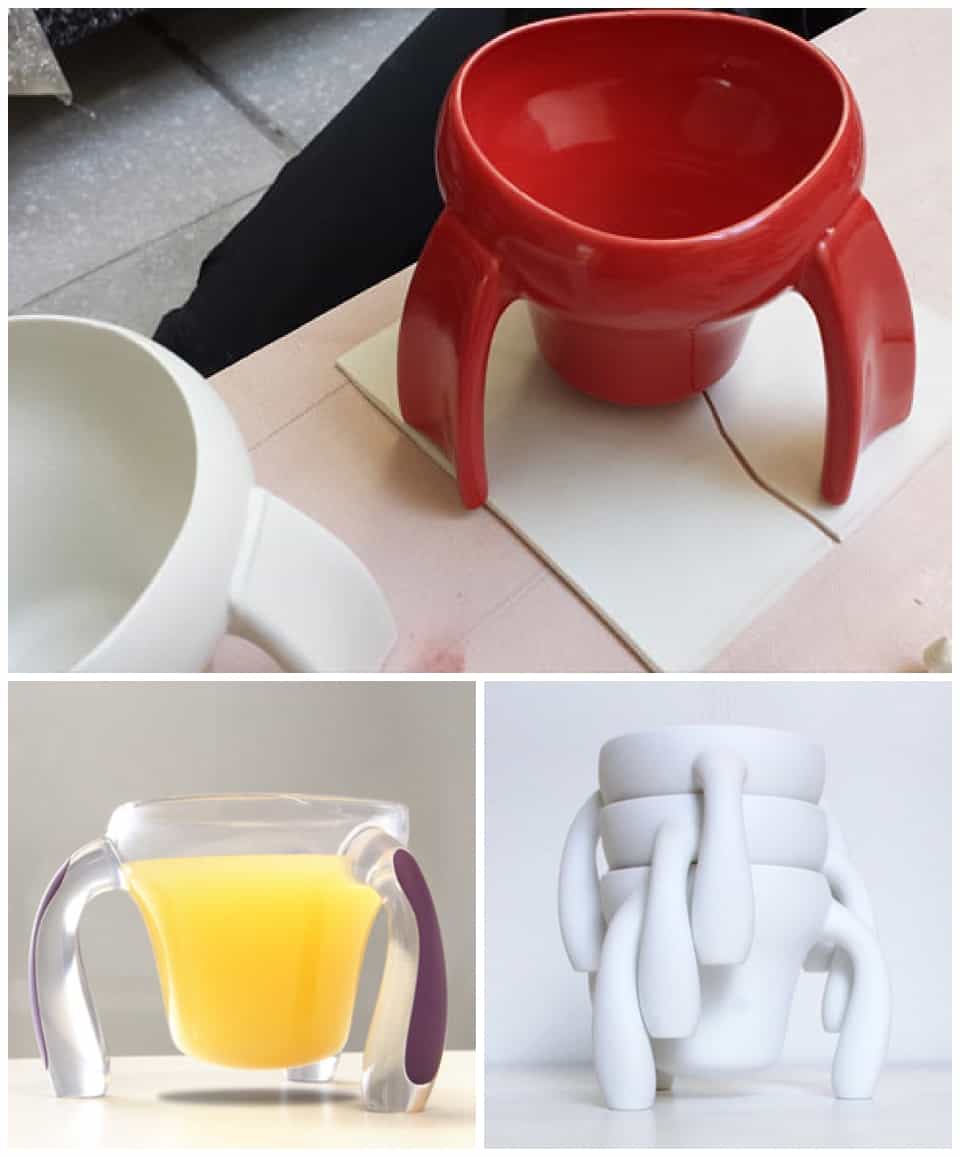 But it wasn't dreamed up by engineers in a lab. It's the invention of 11-year-old Chicagoan Lily Born. Lily saw her grandfather (who has Parkinson's) having trouble with conventional cups, and set out to help him. With a little assist from her dad, Lily's now on her second iteration of the Kangaroo Cup, having traded in breakable ceramic for BPA free plastic.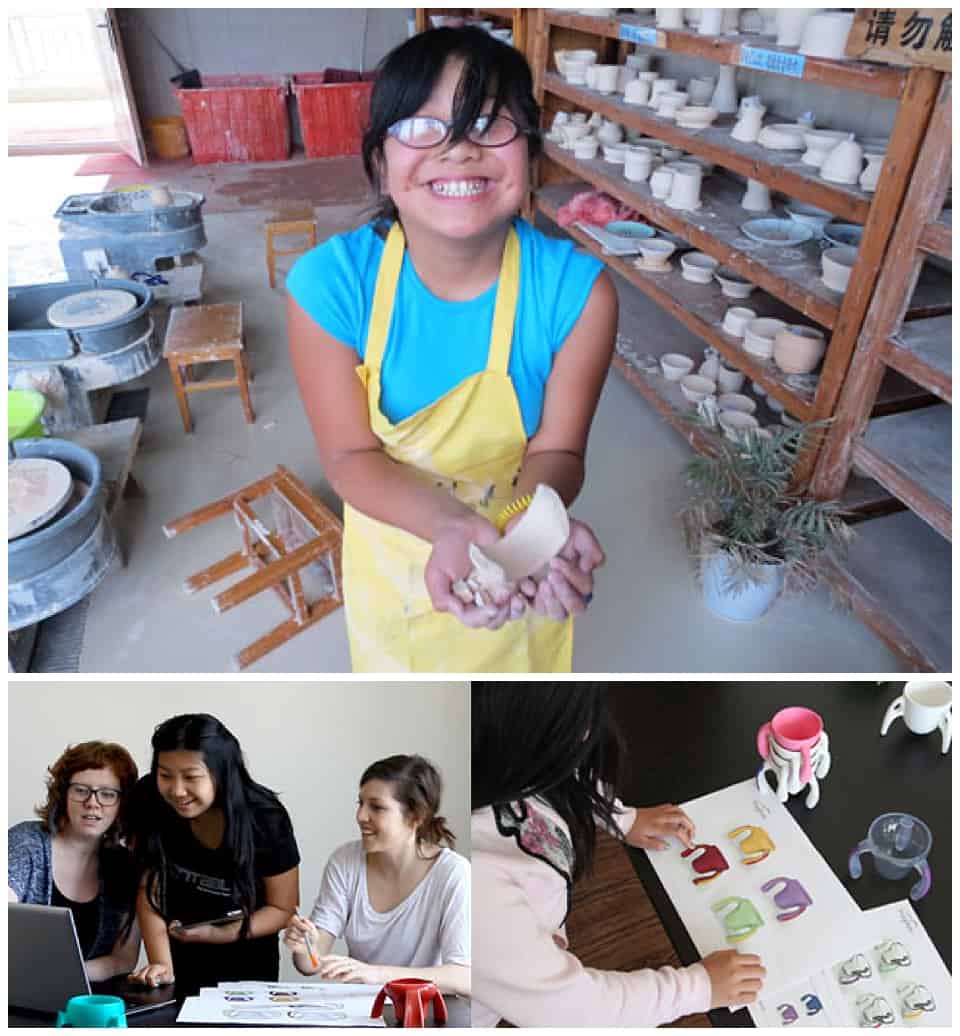 Invention and entrepreneurship helped Lily find her passion and gain confidence. As her proud father told NPR: "Lily started out this whole experience so shy that she wouldn't order from a restaurant by herself. And, you know, I've seen her get in front of 100 adults and pitch this at these maker events."
You can pre-order your own Kangaroo Cup here, or go here to support the Kangaroo Cup Kickstarter. If you want to encourage your own would-be inventor, Imagiroo has a great downloadable Invention Workbook on its website.