Sometimes it feels like all of my kids' car rides, activities, and play dates require massive amounts of coordination between myself, my husband, other parents, and family members. Free mobile app KangaDo (available for both Apple and Android-based phones) makes the coordination part so much easier.


KangaDo allows you to set up the different needs of your child — for example, "a car ride home from school" — and then share those tasks with trusted people such as caregivers, friends, and other family members who can view and coordinate within the app.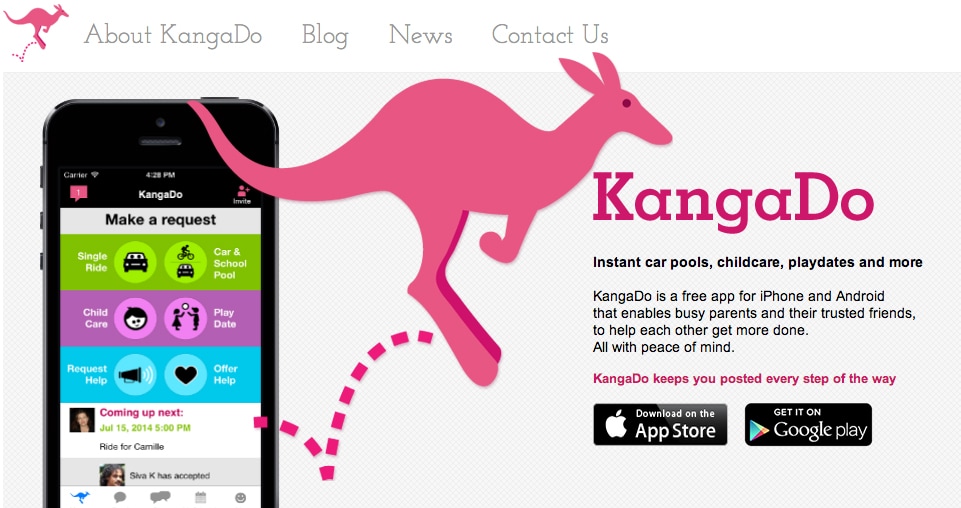 Within KangaDo, instant messaging and text messages as well as photos help with coordination, taking away the need for cumbersome email chains or separate phone calls. KangaDo can create calendar events on the phone's built-in calendar, and also has notifications and reminders to keep you on top of your child's activities.


What do you think? How do you remember all your kids' comings-and-goings? Would you use an app to organize your child's activities?