Decals are an easy way to add fun and unexpected bursts of color and style to kids' rooms in an affordable way. Wondermade makes delightful decals that inspire as well as freshen up a room in an instant. Just launched this past year by Australian based moms, Anette Kirk Goodare and Daniela Minns, Wondermade was started to add more happy to a child's room and offer an easy way to add color.
Here are a few of my favorites from Wondermade's current collection: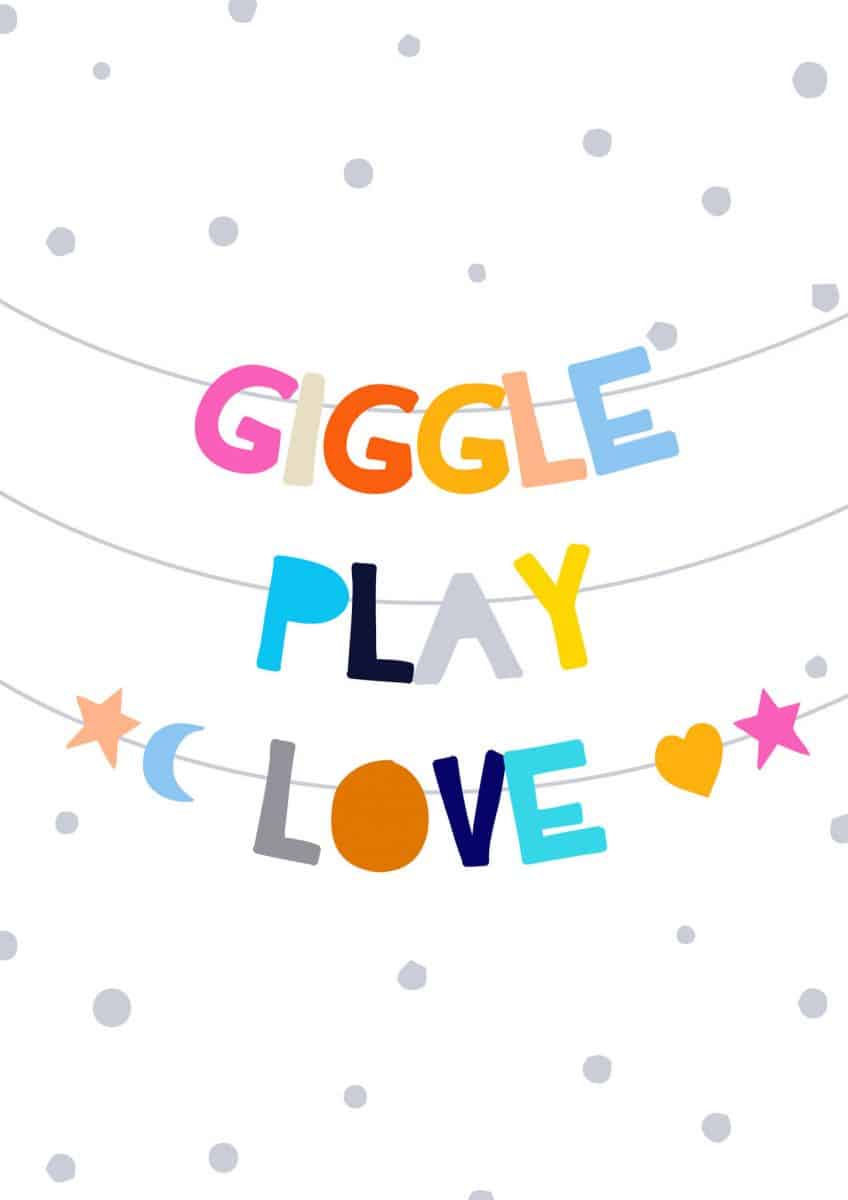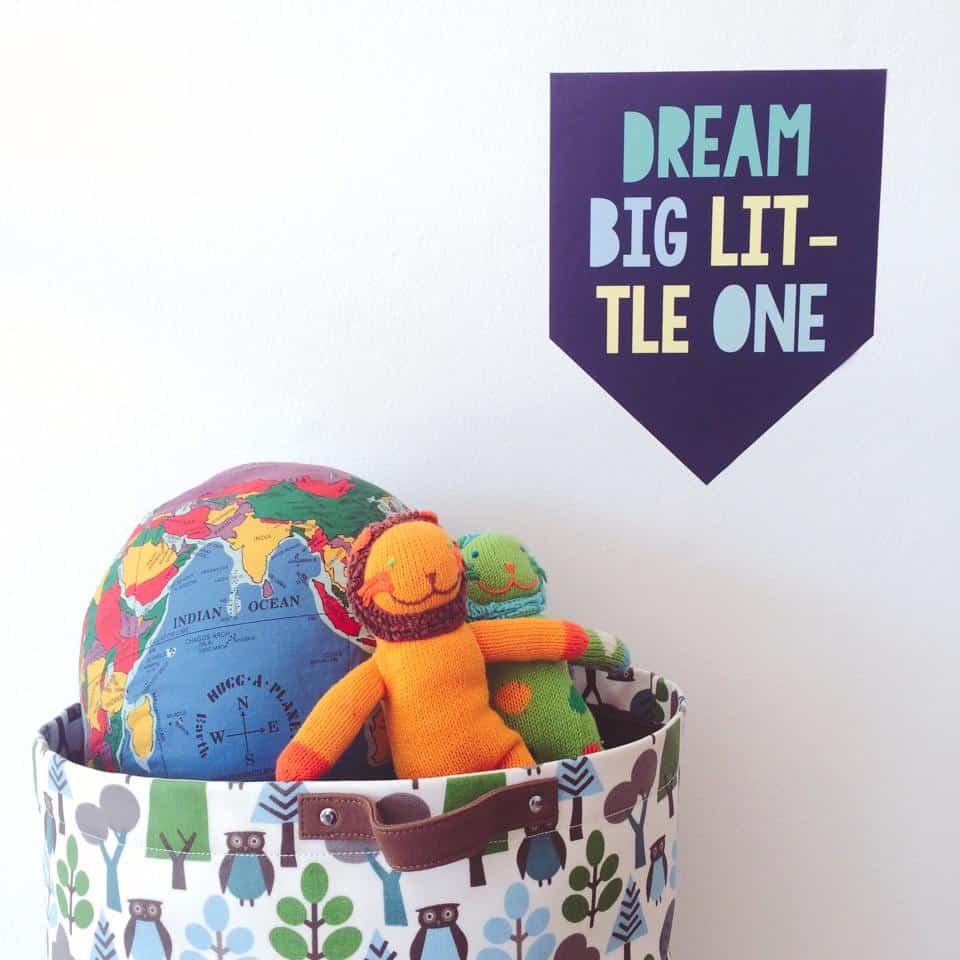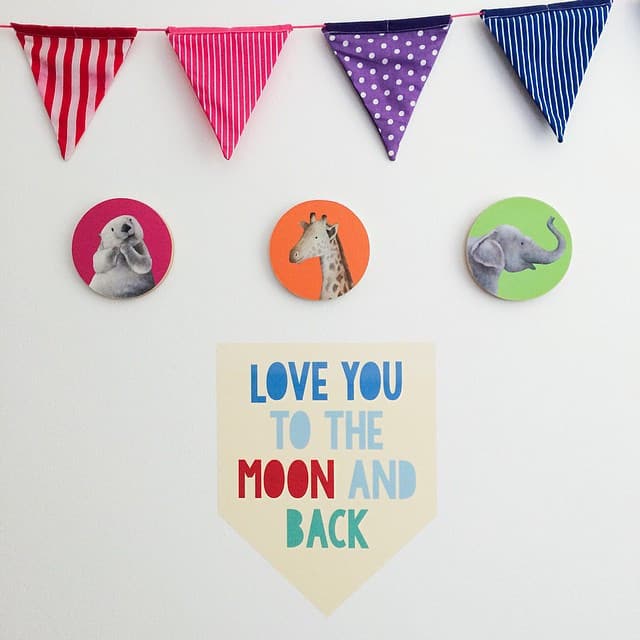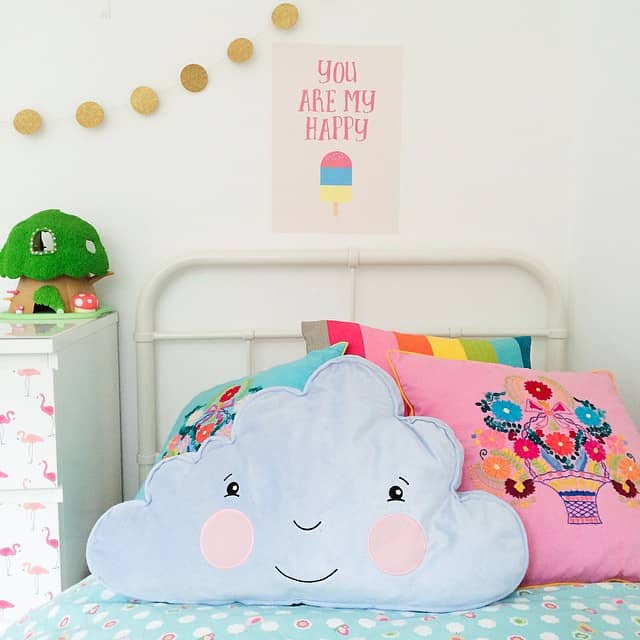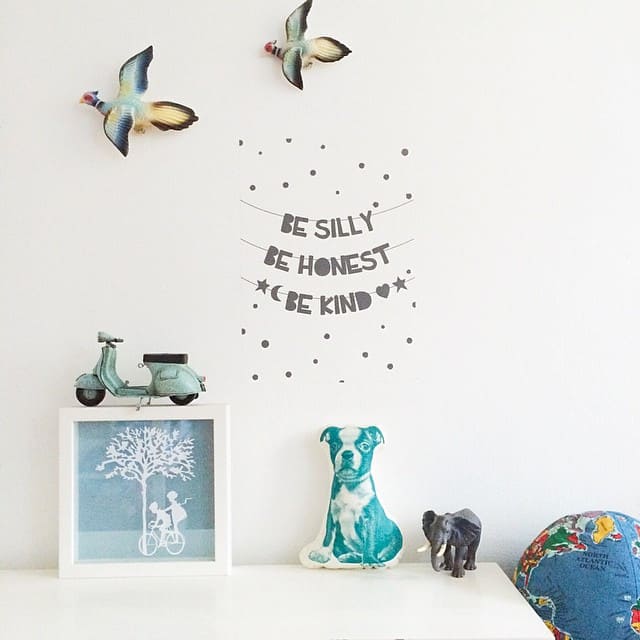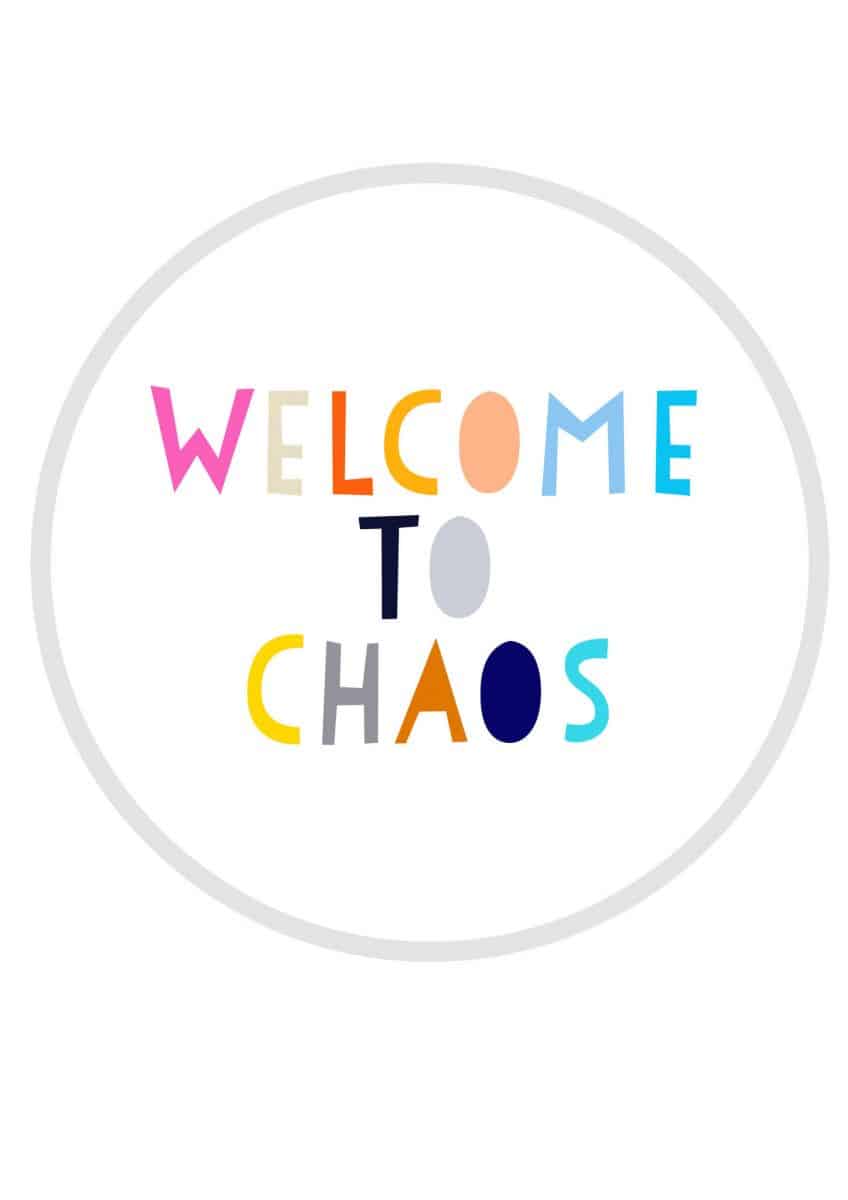 I just love how each is a bit cheeky with a bit of inspirational fun and cheer added in. These decals are colorful, yet modern and trendy. Each eco-friendly decal is made of a non-toxic fabric style weave and are re-usable without leaving any residue. This makes it easy to switch up the look at any whim.
Take a look at Wondermade's fun decal collection on their online shop.