We've featured the imaginative cardboard collection of home goods and toys for kids from Studio ROOF before which does a seamless job of blending design and play for kids and adults to enjoy.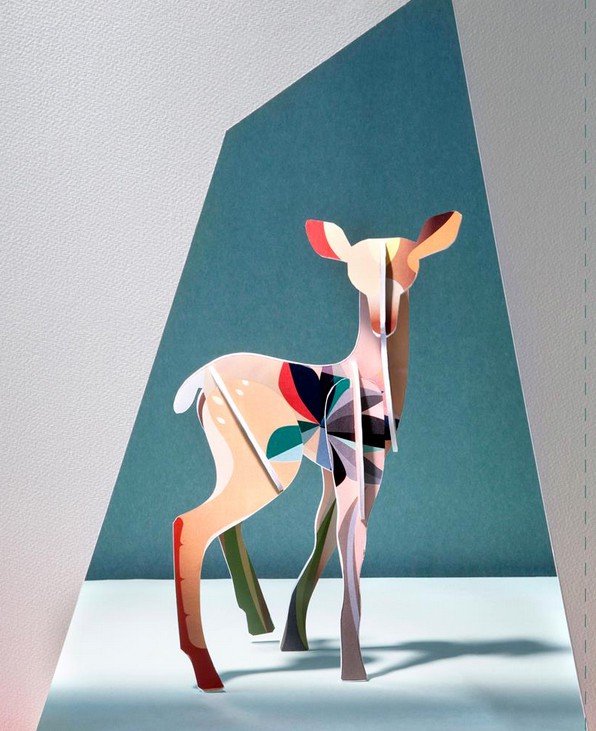 Studio ROOF's just come out with their new Totem collection of magical and artistic accessories for the home. These playful creations are constructed of recycled cardboard – like the stunning Totem Enchanted Deer, an "imaginative variation on the traditional deer head," or the mythical Firebird inspired by traditional folk art.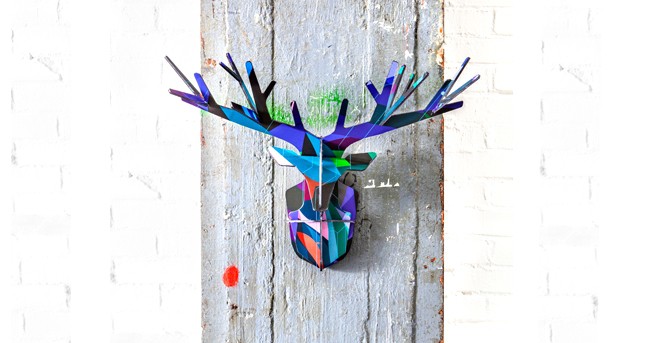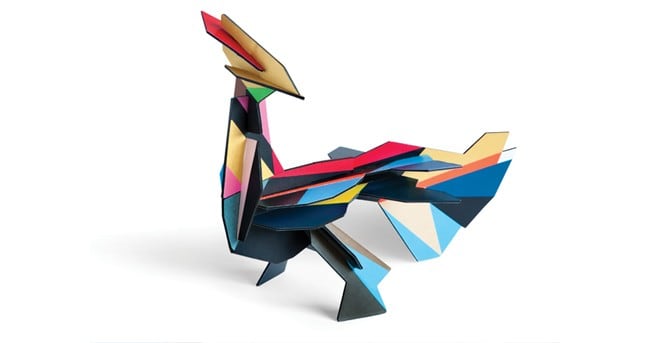 The new vibrant Totem collection can be viewed on Studio ROOF's website.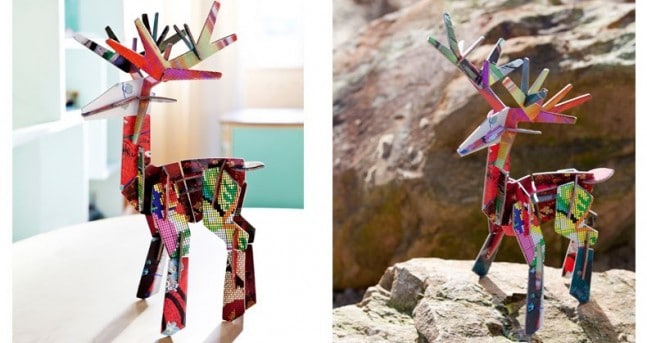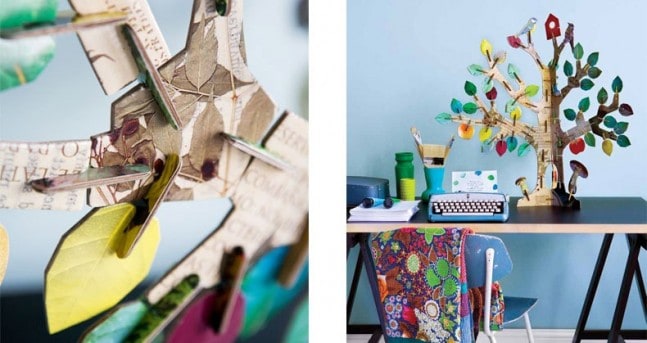 (All images via Studio ROOF)