New Ireland based design company OPOPIO wants to reinvent the traditional greeting card. Their 3D pop up cards and puzzles inspire creativity and make a fun project for kids, along with a personalized postcard to customize.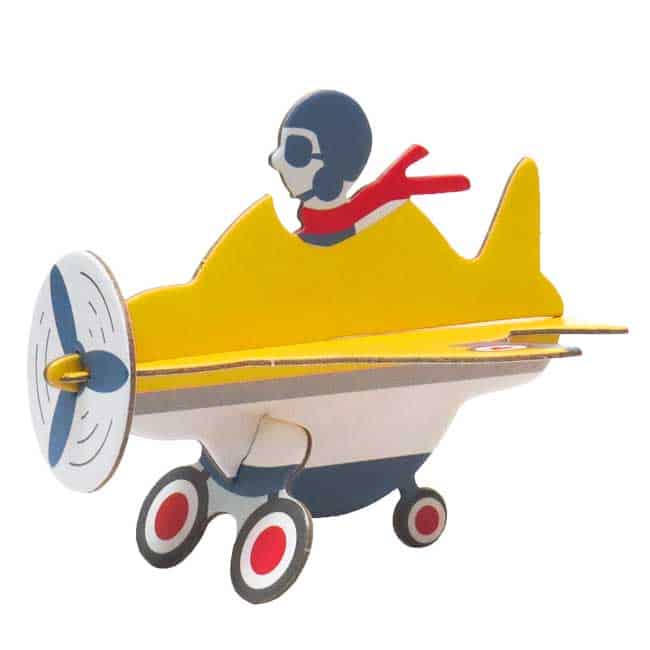 Founded by design duo Amy and Izabela, the two have joined their graphic and product design skills to meld design and imagination into a new venture that turns greeting cards into a playful toy and gift in one. You'll see modern themes that fit kid-friendly interests like woodland animals, adorable elephants, and "Up in the Air" planes, helicopters and hot air balloons.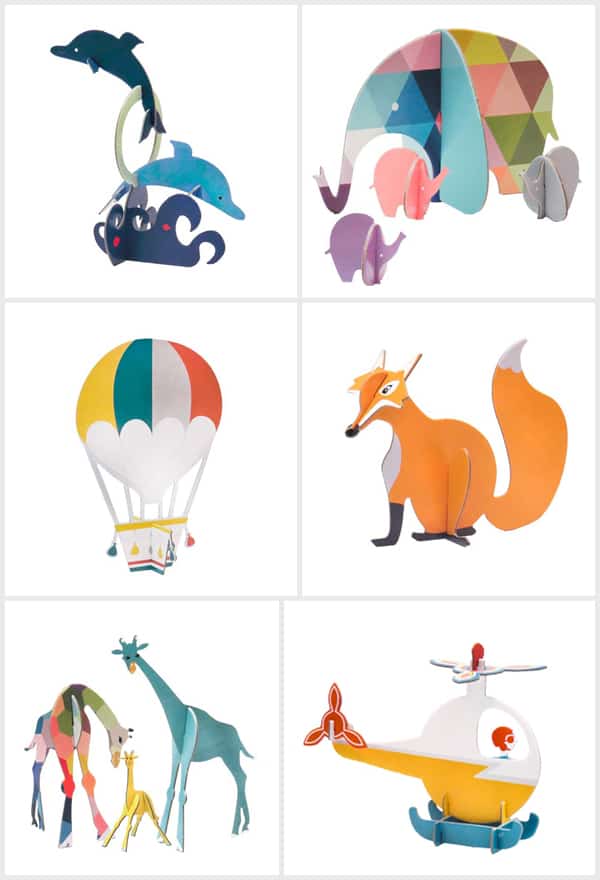 OPOPIO launched recently at Showcase Ireland's Creative Expo this past January with positive response. Their imaginative line of products are currently featured on their website with a soon to be announced launch date.
Find out more over on OPOPIO's site.