If you're into hip and cool threads and toys for your kids, you'll love Wee Monster which specializes in celebrating your wild little ones.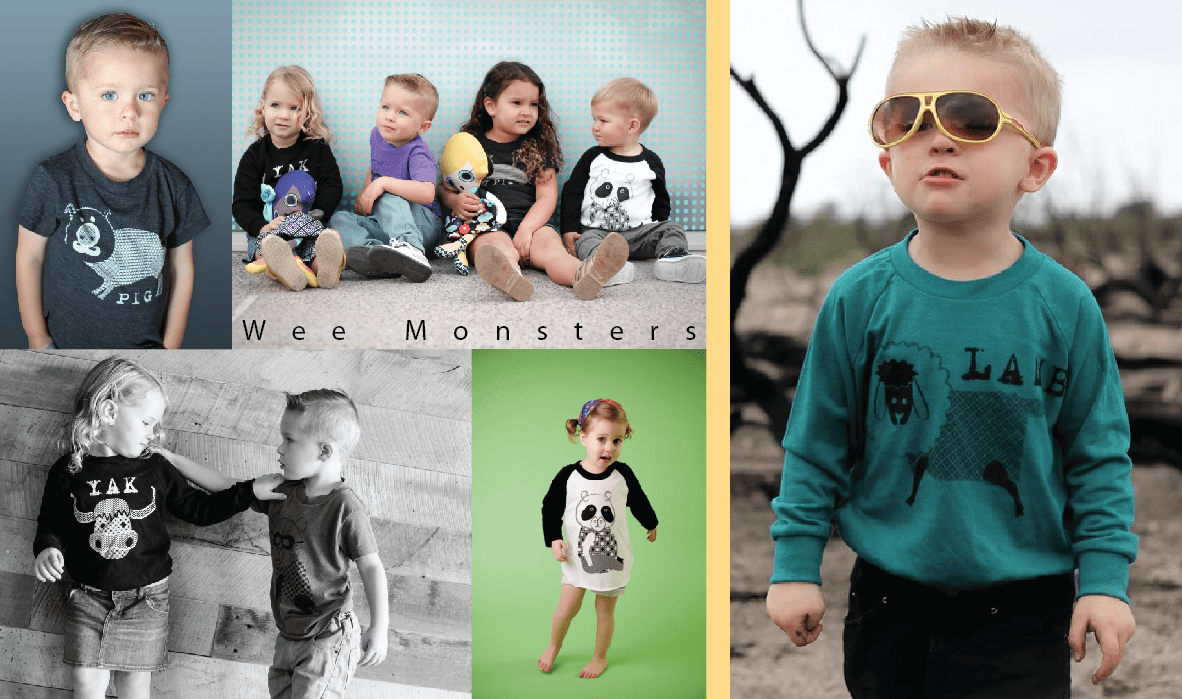 Founded by a textile designer mom, Wee Monster is inspired by her own brood of playful kids in this quirky, fun and edgy line of handmade soft toys and comfy tees and tops. You won't find any itchy tags on their clothing, just soft cotton tops hand-printed with water-based inks, with hip designs like a Yak, Sas-Quatch, or Tiger.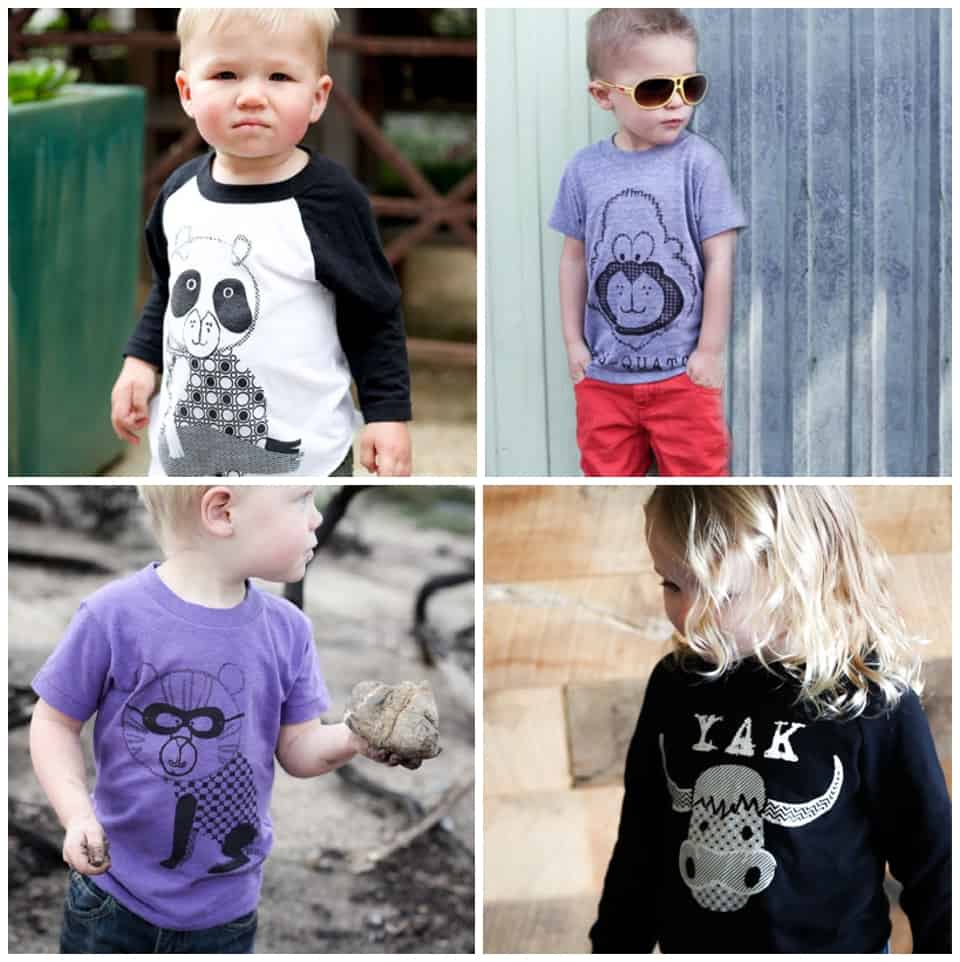 Dolls are machine and hand-sewn with funky fabrics to match their personality and name such as blonde Vinya who loves flower books and bear hugs, or red-headed Alexis who loves going to art museums and the movies.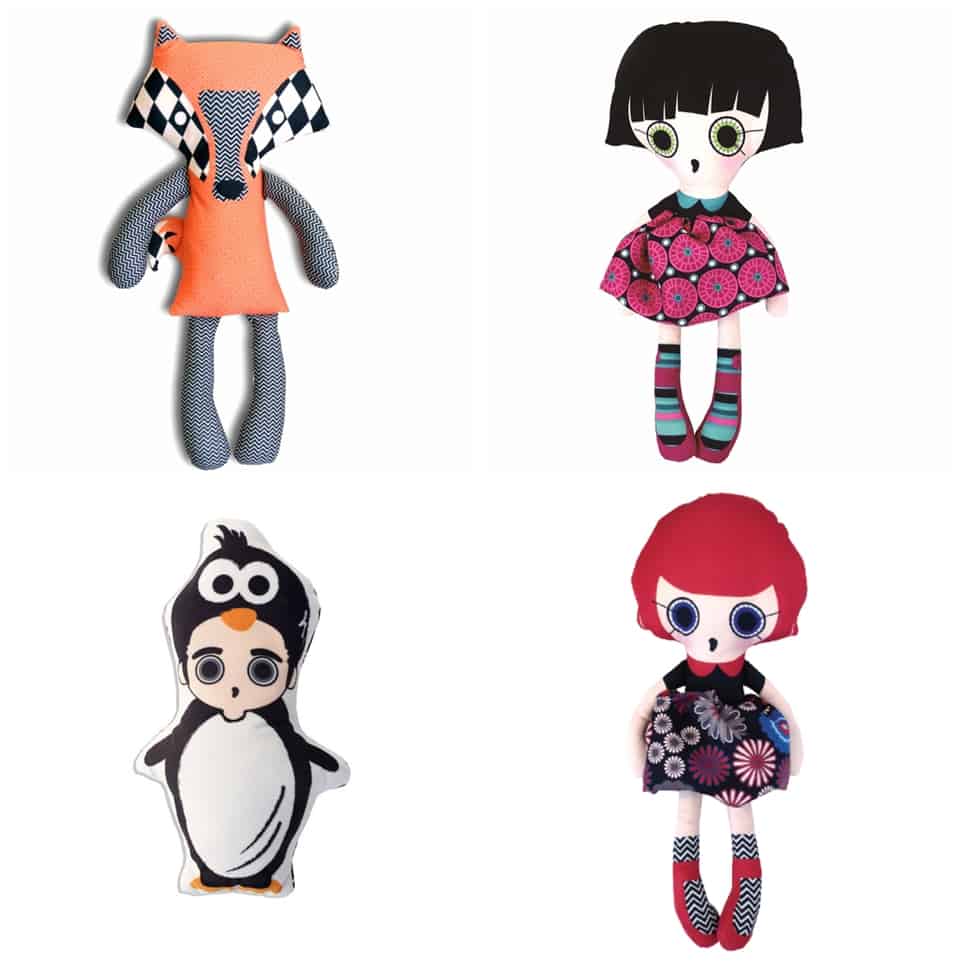 You can even customize your printed doll. Just send Wee Monster an image and they'll hand-draw and digitally print an illustration with uncanny likeness, with option for name printing on the back. How fun would these be to celebrate a special birthday?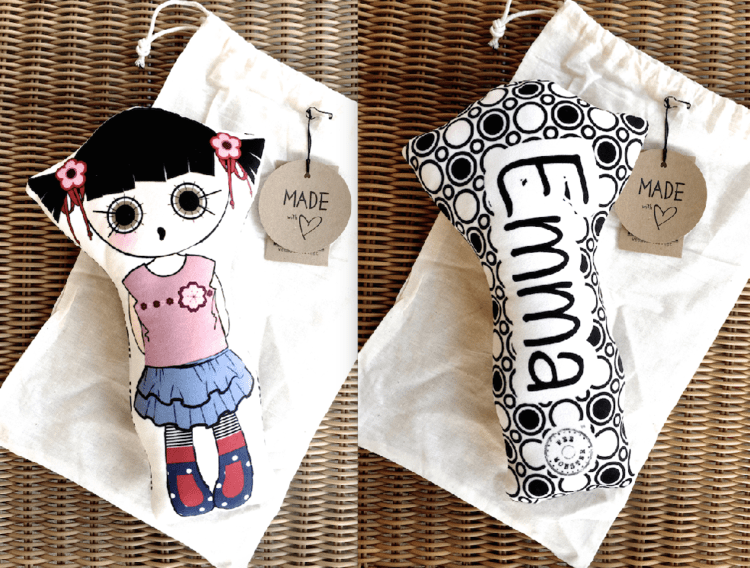 Head over to Wee Monster to view their full collection.
(All images via Wee Monster)