Hip and style-conscious parents will appreciate newly launched art prints from Keton Kids while children will love their fun, bold colors and cheeky messaging. Newly minted and based in Australia by a sister duo in Sydney, one of them a graphic designer and the other a mom of two, many of these trendy prints are inspired by the little ones in their lives, Macy and Indie.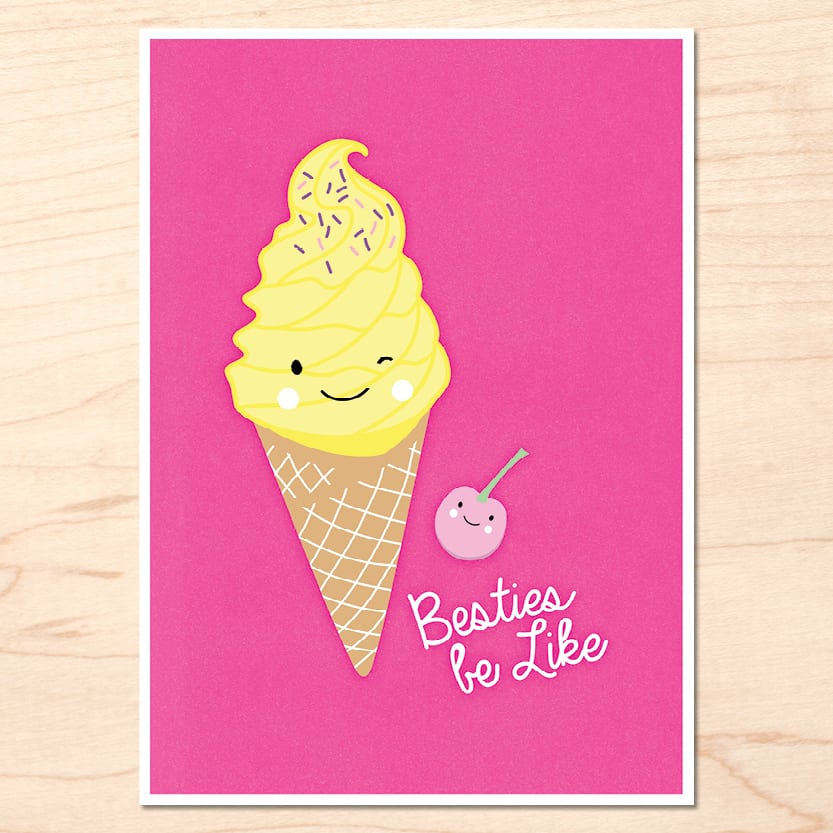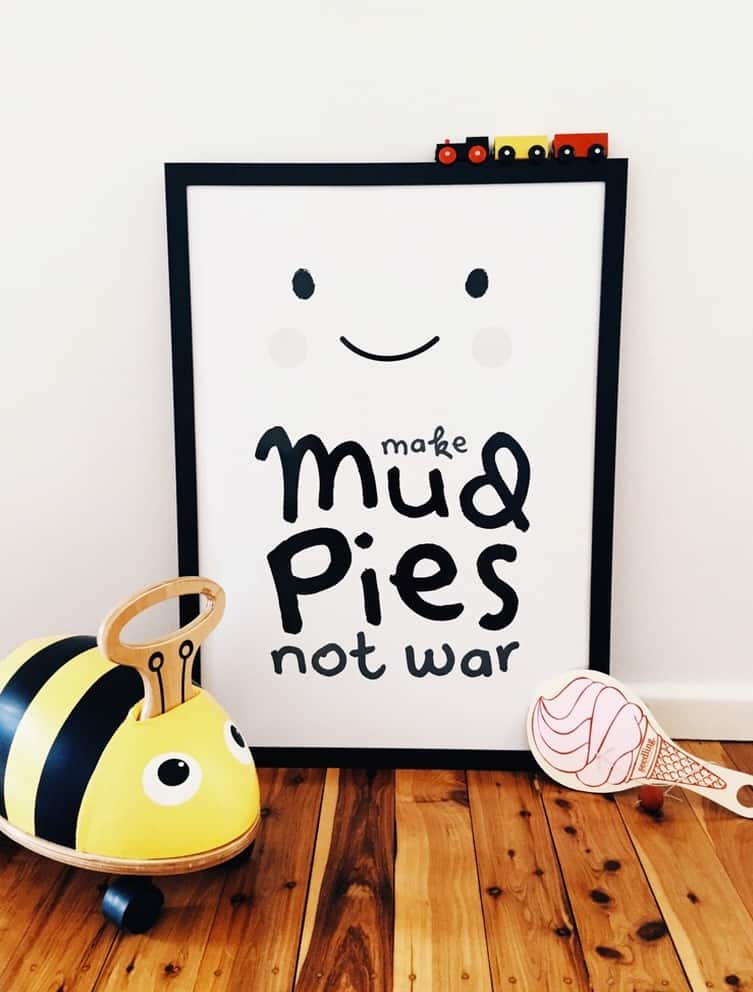 Keton Kids tells us "every print in our range connects with us for some reason or another. The fruit selfie print came about from a) trying to convince Macy that fruit is SO cool and b) the world's (and Macy's) new obsession with 'the selfie'! We've also really tried to design prints that compliment much loved kids decor in bedrooms already out there, e.g. wooden cameras and sonny angel dolls. Our posters speak to kids."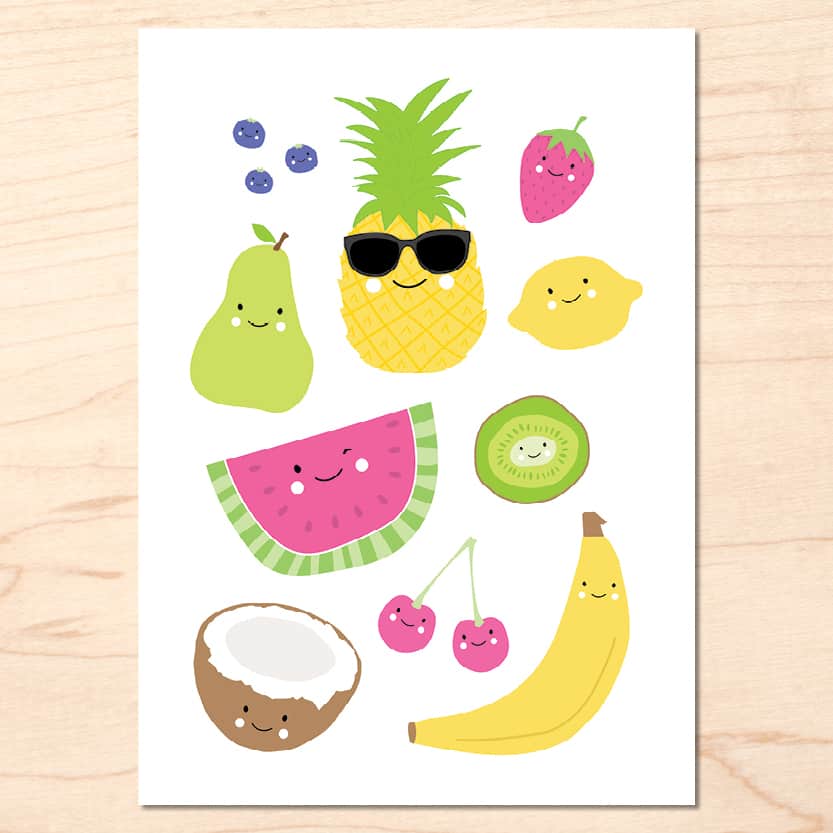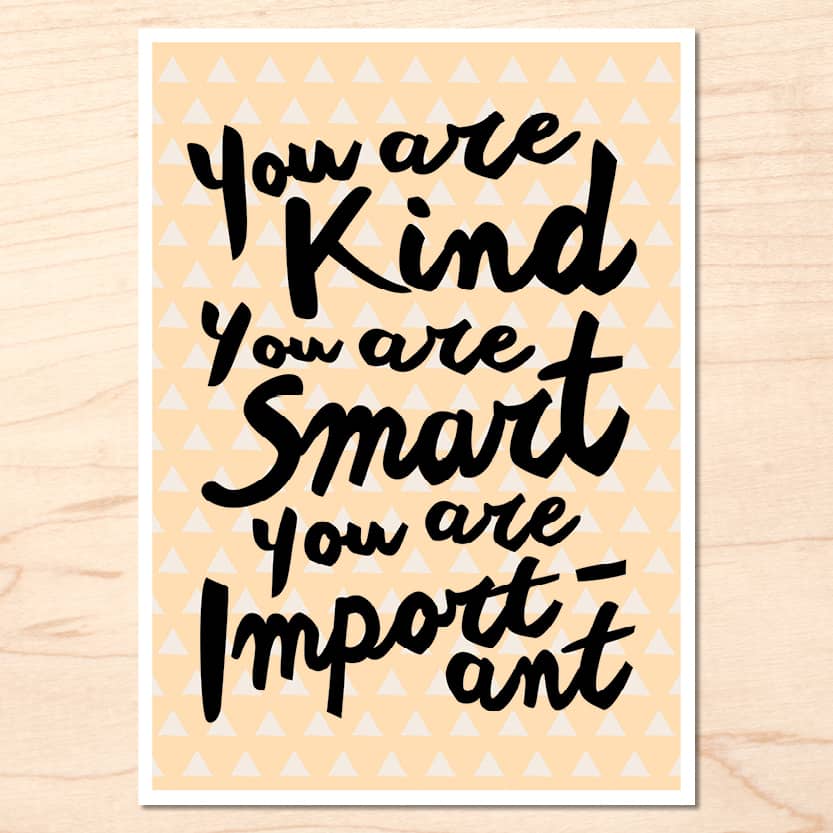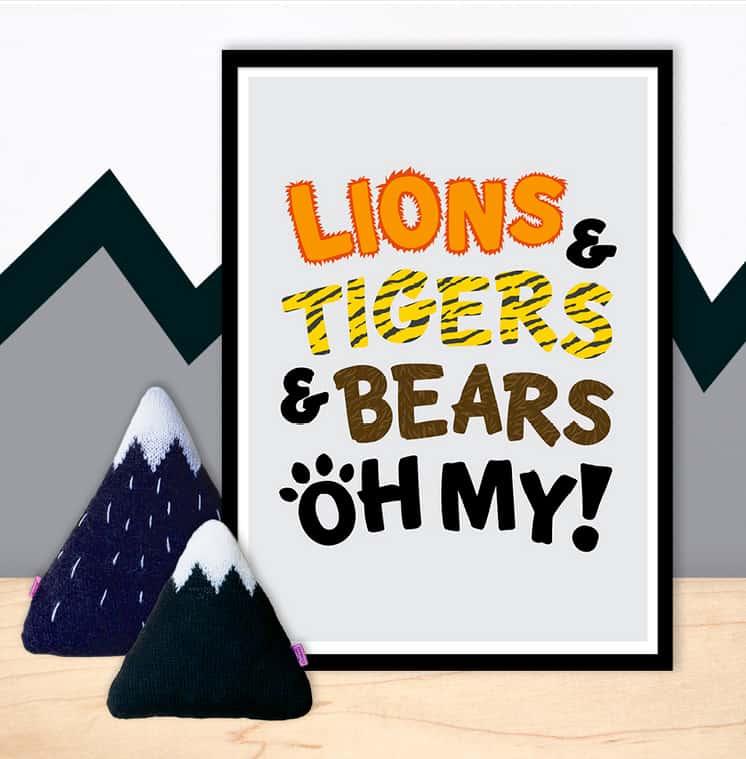 The current collection features 12 bold and fun prints that are amply sized at 50 x 70 cm (20″ x 28″), printed on high quality satin 200gsm paper. What's neat is that each poster print is ready to frame with Ikea's RIBBA or NYTTJA's frames, making it easy to pair up with affordable and readily available large poster frames. Prints are priced at $48 [AUD] each, plus shipping.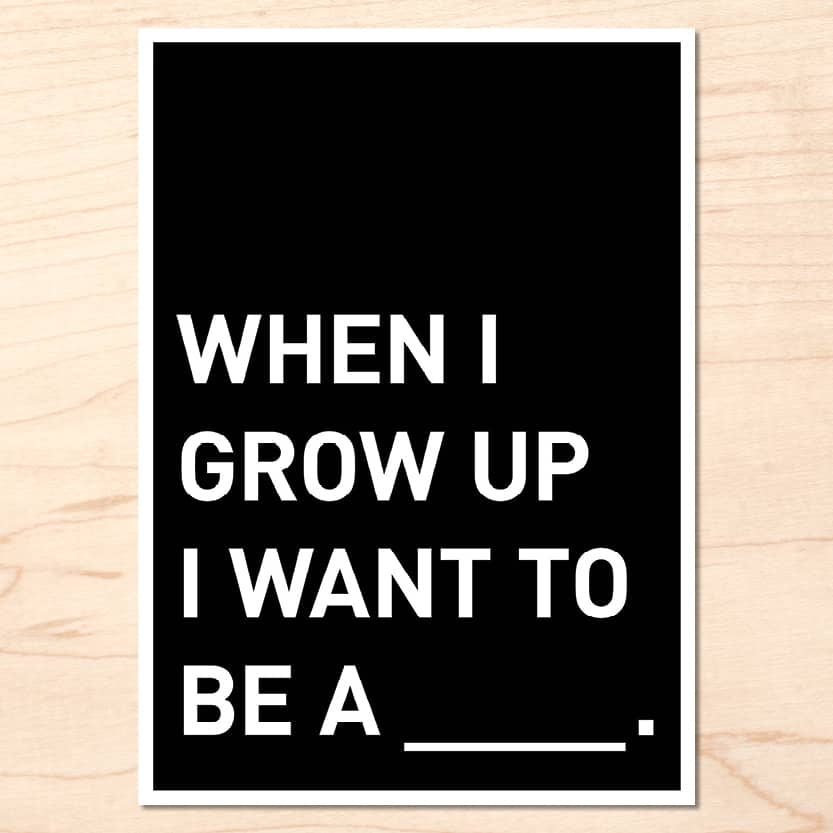 View the entire collection on Keton Kids' new online shop where international orders are welcome.