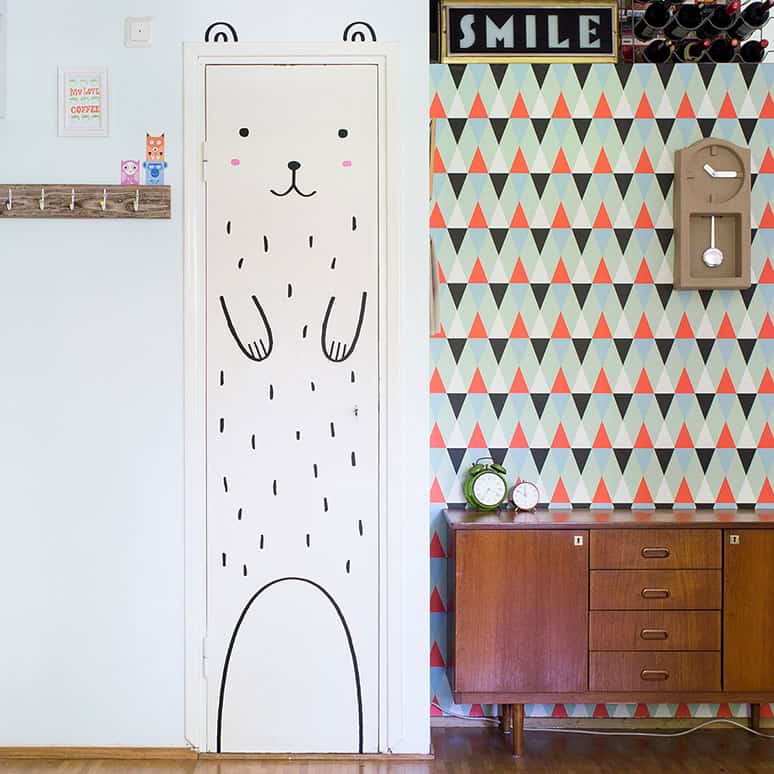 Wall decals are an easy way to instantly switch out the look and feel of your kid's room on a whim. These ones by Made of Sundays, a fresh and modern Finland based design company, are eco-friendly, cheerful and quirky. Founded by a Spanish-Finnish team of designers, Alba Bordes Sola and Thomas Lepa, this creative duo joined forces in 2013 to make their own decals after searching for ones that would fit their style.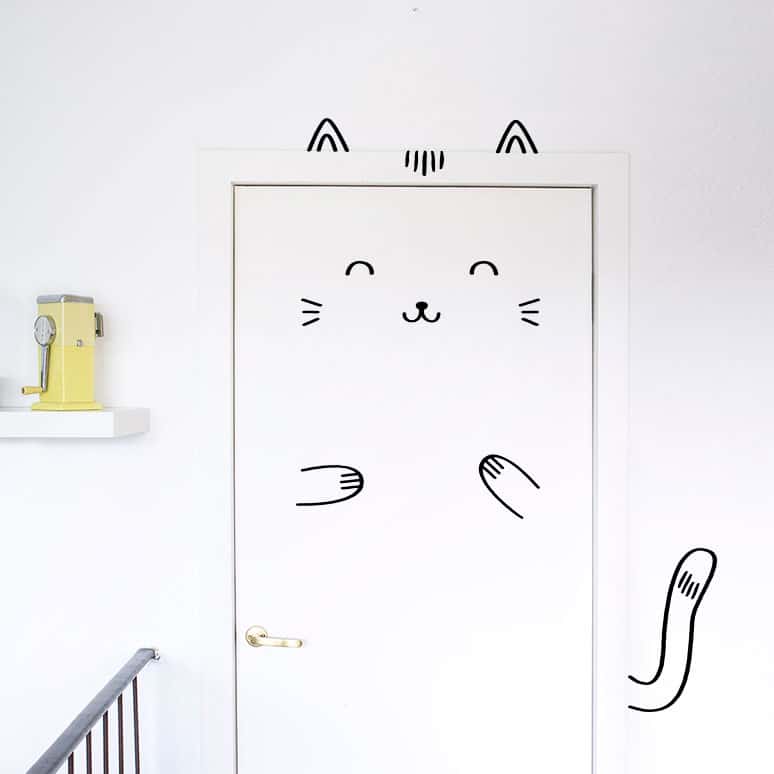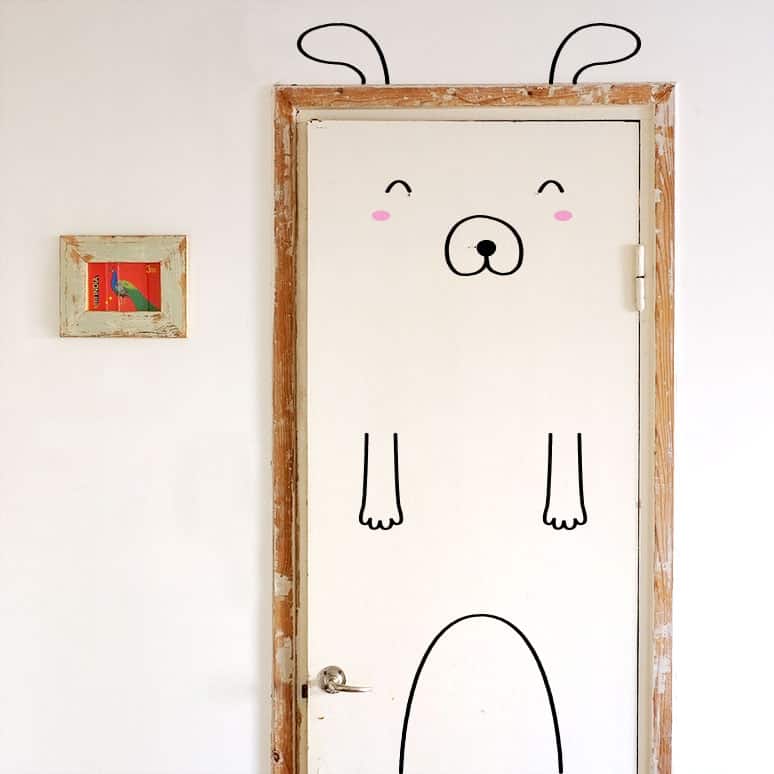 Although they offer many designs, from shapes and patterns to funny and inspirational signs and quotes, their animal decals are whimsical for any nursery of children's room.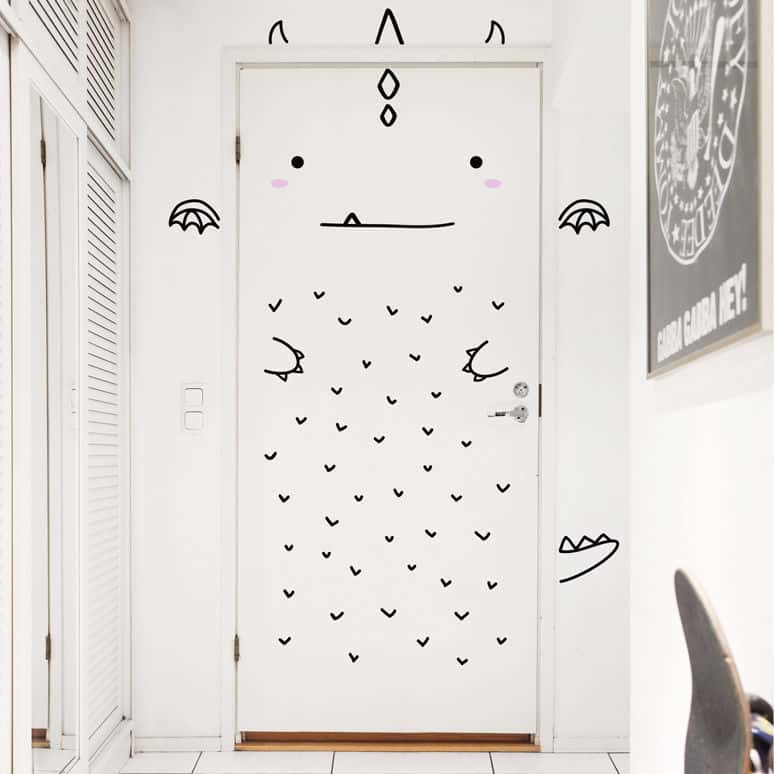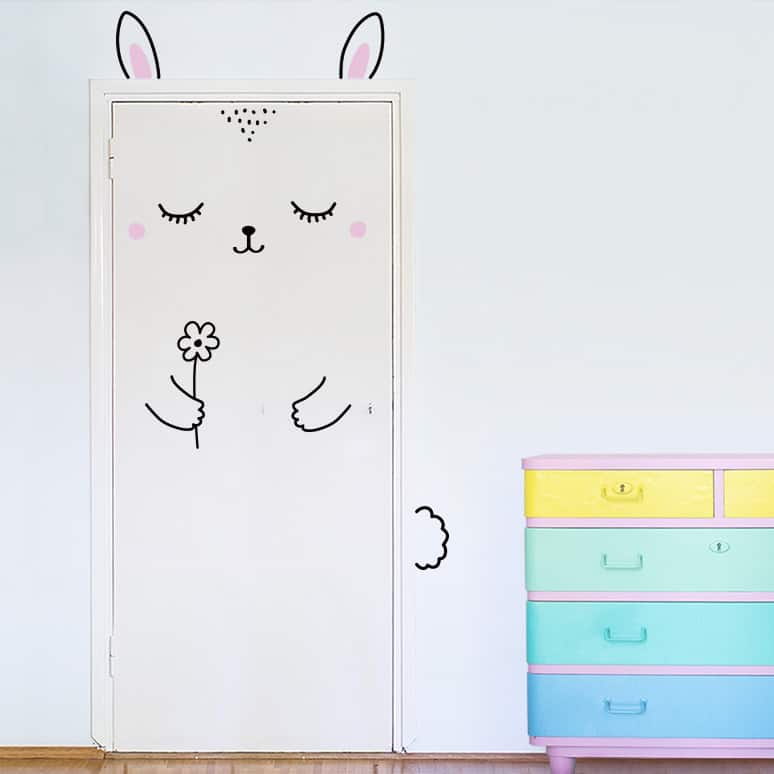 Each feature a happy animal, like Aaron the Charming Dragon, Anni the Sleeping Bunny, or Simon the Sunny Dog. These decals fit on most doors, walls, fridge or closets, with some having the option for customization. For example, Anni the Bunny comes with an option to personalize with your child's name and Peppi the Panda along with some other animals, come with custom cheek colors.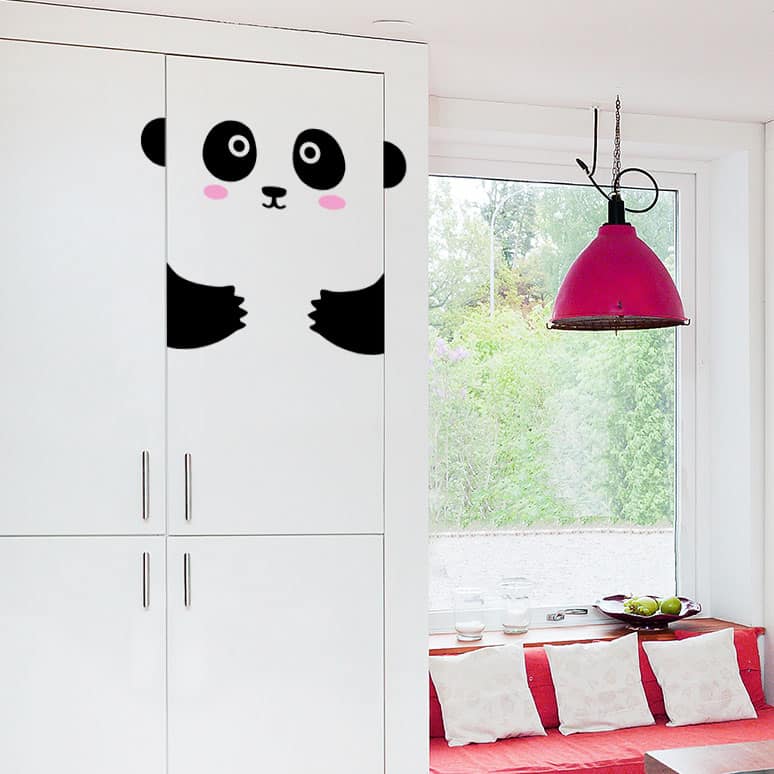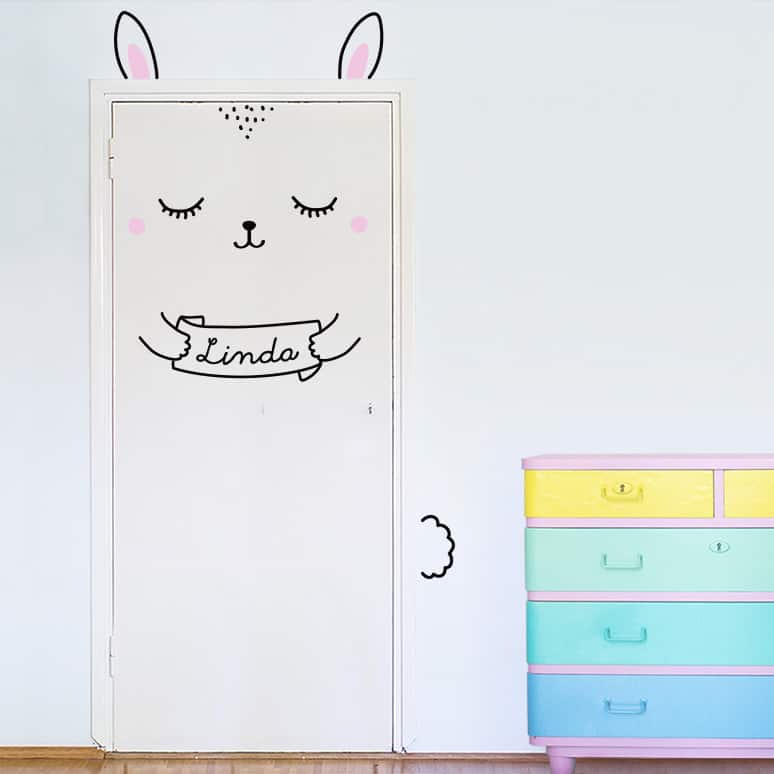 These vinyl decals with transfer tape are easy to install and removable, without leaving marks. Plus you can move features around to fit your space.
Find out more over at Made of Sundays.
(All images via Made of Sundays)