Having two young children currently attending Montessori preschool, I really appreciate the learning style of offering children opportunities to learn independently, while giving them tools to fill their curious minds and imagination.
These handmade preschool toys by Mama May i offer unique ways to learn through play. The company was started by mom Jessica Perkins whose strong learning of Montessori and Waldorf methodologies inspired her to make these toys and encourage children's sensory exploration.
Mama May i also offers a range of Baby and Toddler toys based on the same educational principles. Any of these would make timeless gifts to engage your child as they grow and develop.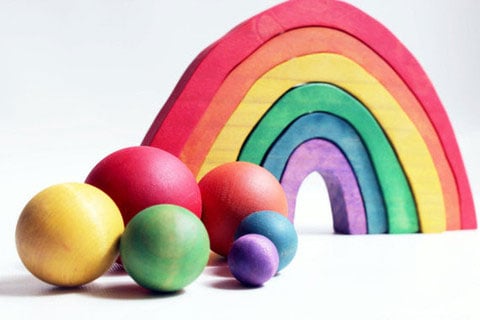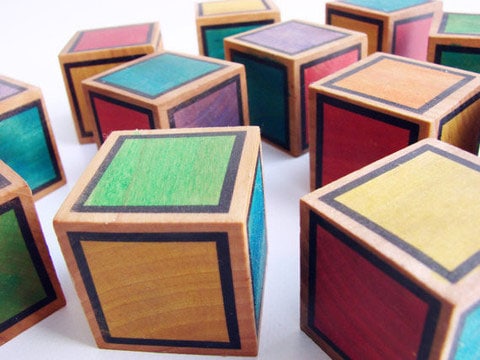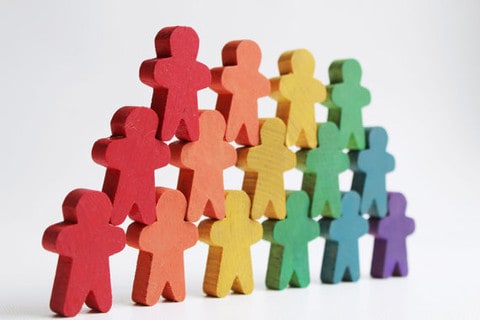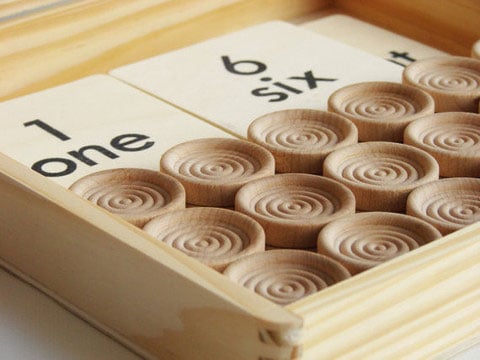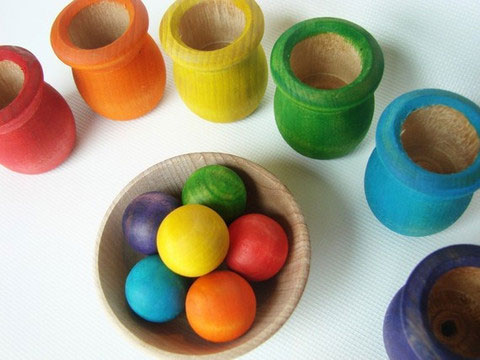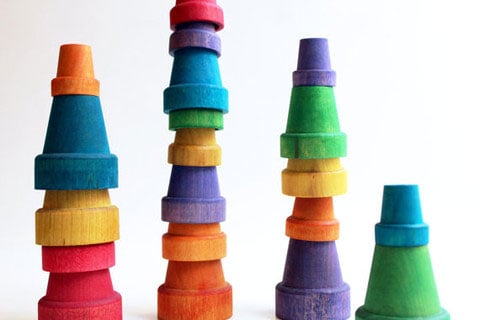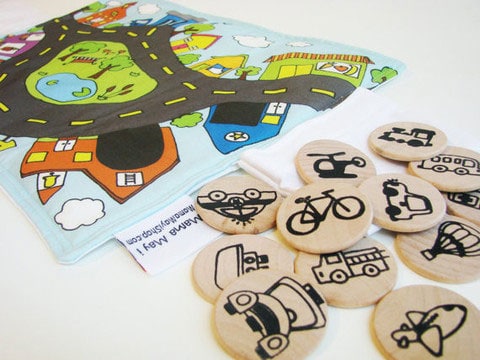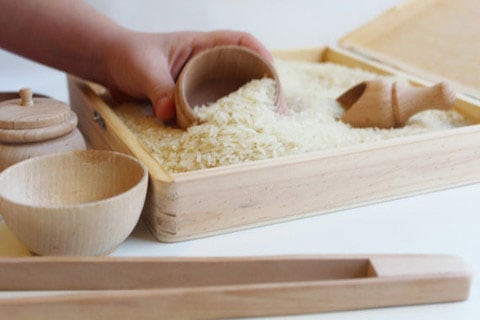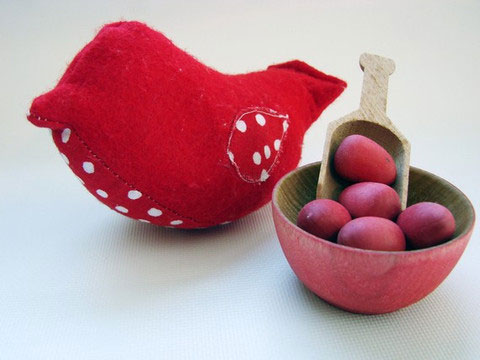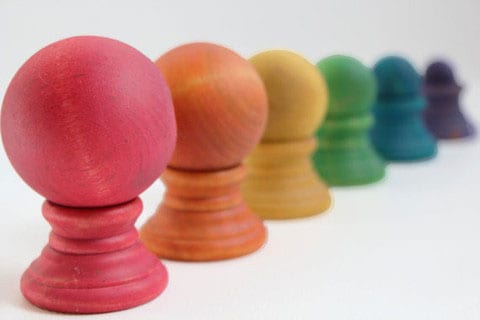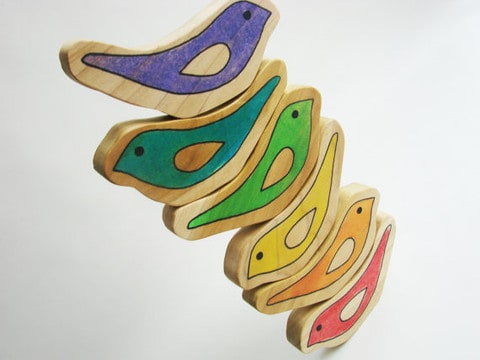 For more gift ideas for little ones see 8 Engaging Toy Games for Preschoolers and 25 Playful Toddler Holiday Gifts.