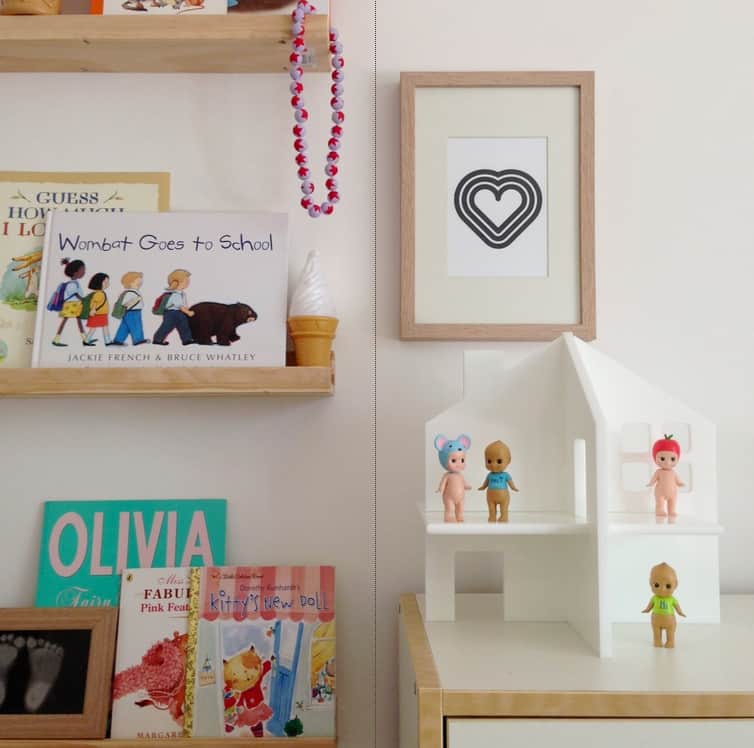 Austin Eclectic's handmade dollhouses are handcrafted with love and a passion for making. A family-run business out of Australia, the husband and wife team behind it, Meagan and Daniel, imbue their designs from living, working and playing within their own home and family. It's clear Austin Eclectic is not only passionate about their designs but also about supporting other locally owned businesses. Their dollhouse materials are sourced from within their neighborhood surroundings of other small family-run shops.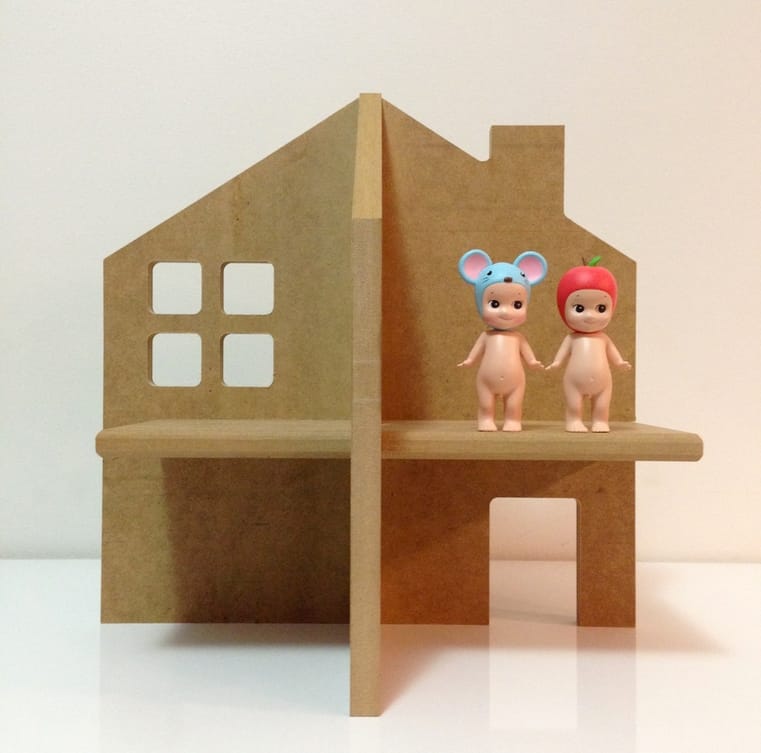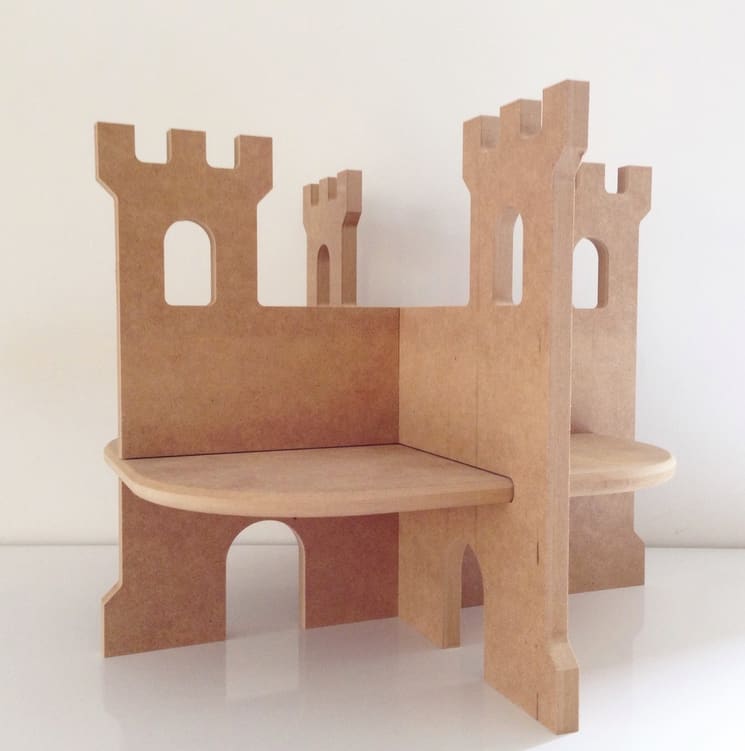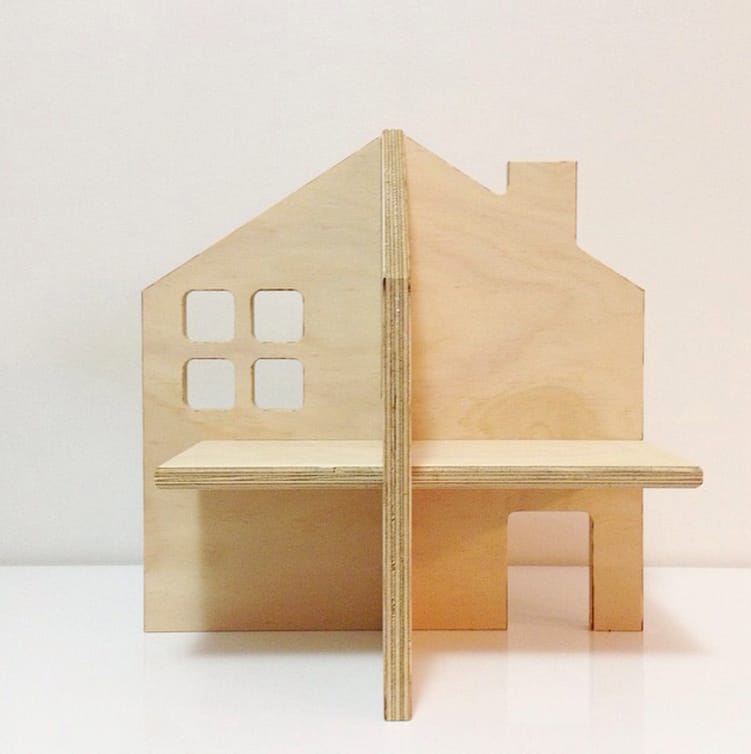 You'll find a combination of materials used in the dollhouses to suit the design that fits your home – from classic wood MDF and plywood to a more modern acrylic. The dollhouses are meant to be used as shelving systems that slide together to show off your favorite dolls, small toys, or trinkets.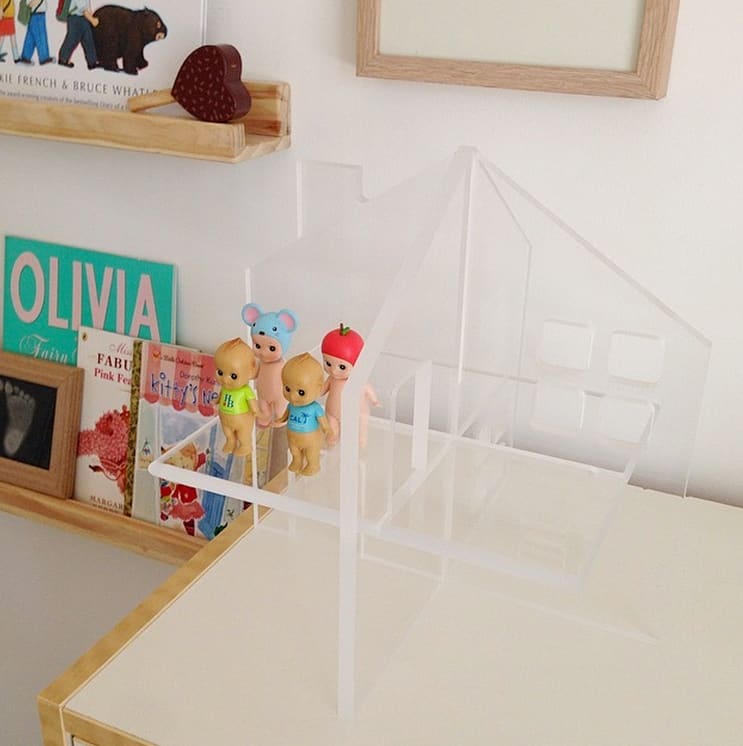 View Austin Eclectic's current collection on their online shop.
(All images via Austin Eclectic)