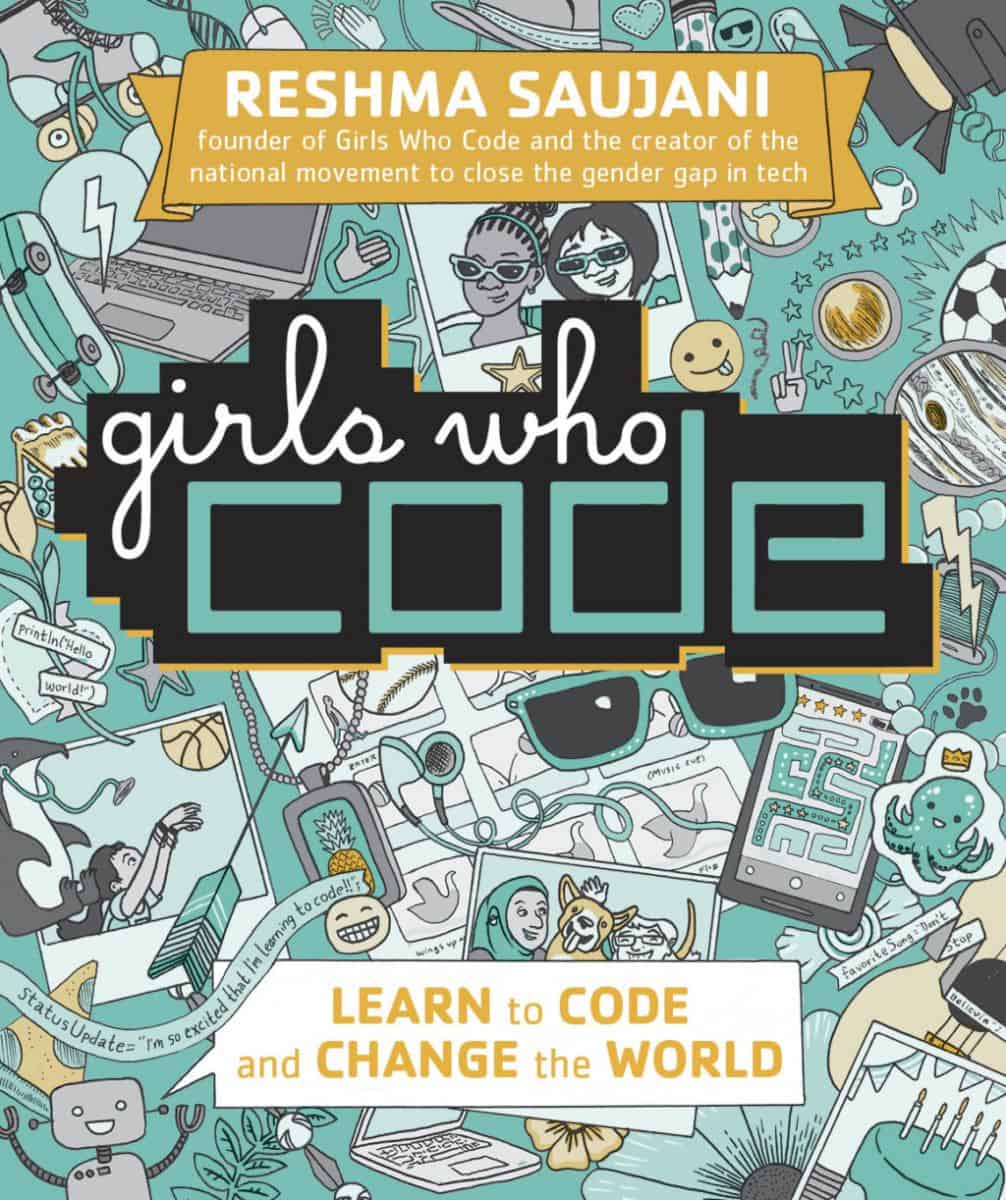 There are more computer science jobs available today than there are people going into the field. There is no better time to encourage young women to try their hand (and brains) at coding, and these amazing, innovative books make it possible.
The Girls Who Code series of books from Penguin include nonfiction and fiction titles for females ready to take the world by storm with computer science knowledge. Upcoming books will also include journals, activity books, and even board books for the littlest coders!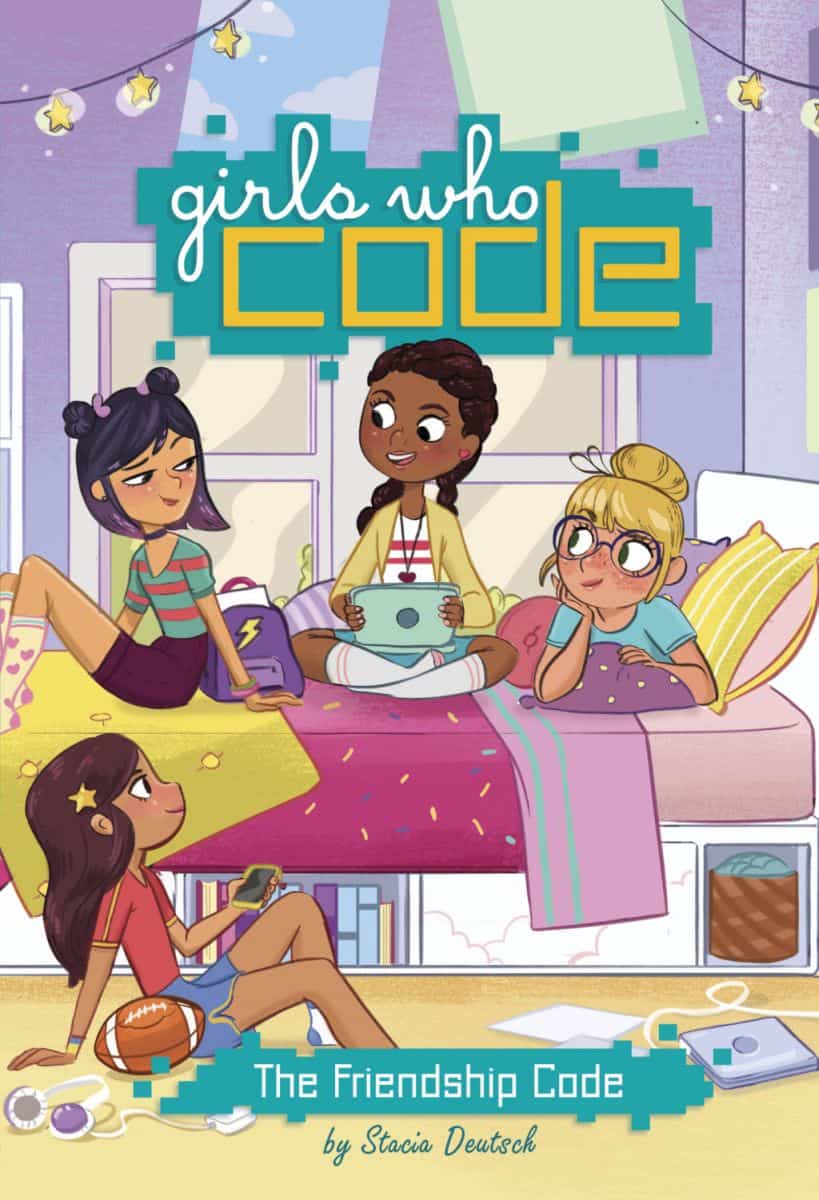 Right now, check out two titles on the New York Times best-seller list, Girls Who Code: Learn to Code and Change the World, a nonfiction/how-to code book, and The Friendship Code, a novel reminiscent of the old Babysitter's Club books. Introduce your favorite girl to a world of computers, engineering, and coding! The future is in their hands.
(h/t and image credit: Girls Who Code)
______________________________________________________________________________________________________

Disclosure: Some of the links in the post above are "affiliate links." This means if you click on the link and purchase the item, we will receive a small affiliate commission. Regardless, we give our promise that we only recommend products or services we would use personally and believe will add values to our readers.