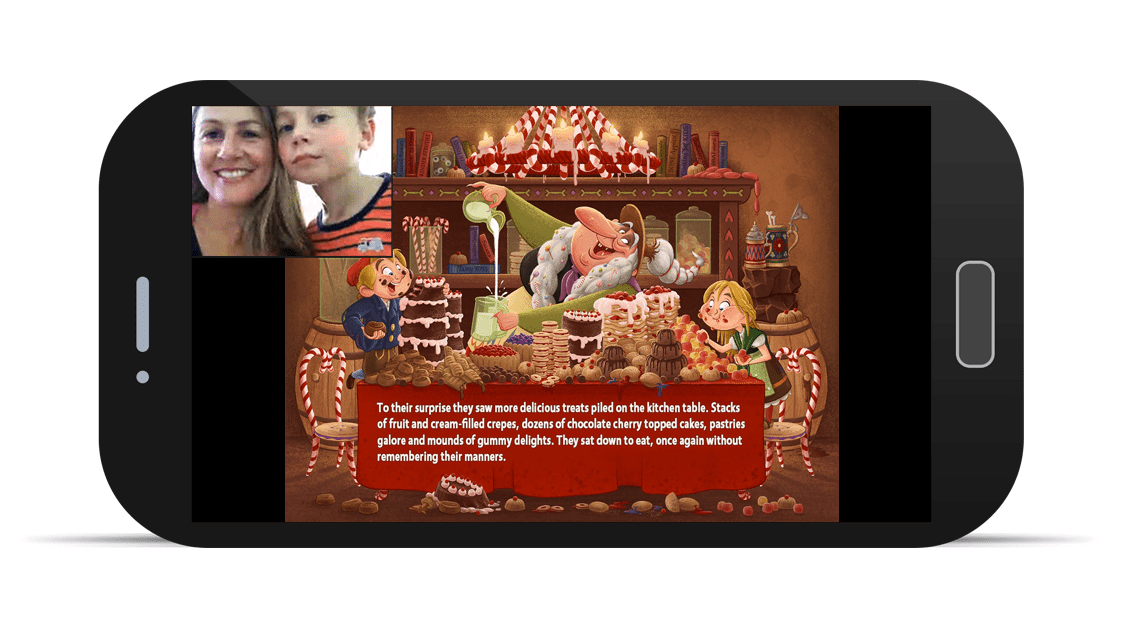 It's the holiday season, and that means it's almost time for winter break: a whole two weeks without school that children can spend at home with their families. So once the cookies have been baked (and eaten), the presents unwrapped and snowsuits soaked, why not sit down with your child to read a good book?
Ustyme is encouraging families to sit down and read together over the holidays with the launch of their Billion eBook Gift, the largest gift of children's books in history. Through their website, families can download 50 free e-books on any device, including classics such as Goldilocks, Little Red Riding Hood, and The Three Little Pigs. The books come digitally mastered in HD and are available in both English and Spanish.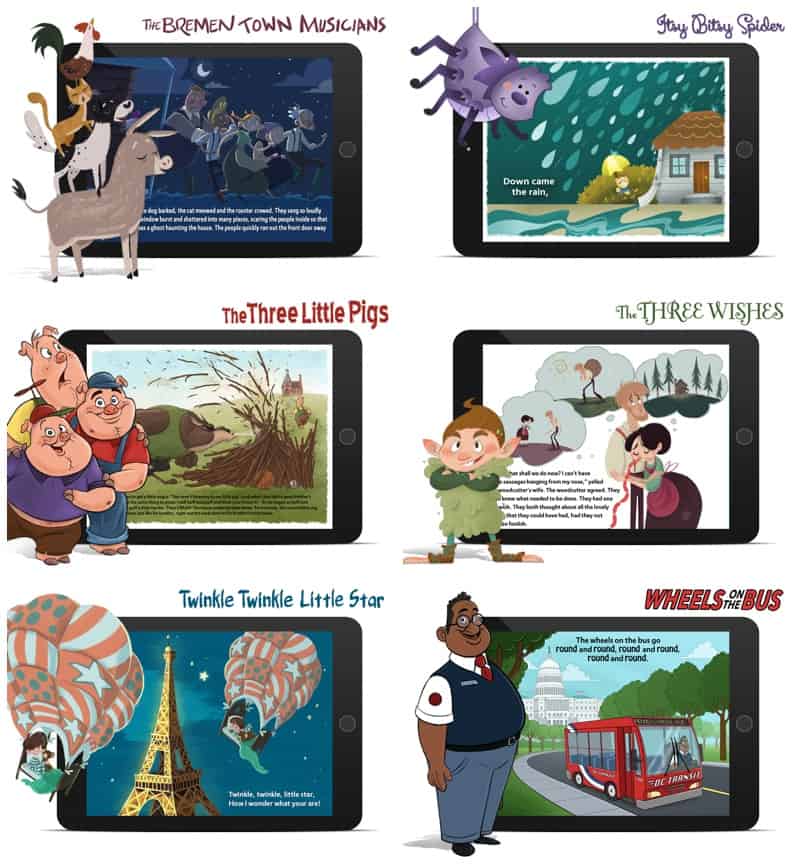 The initiative is meant to improve reading outcomes for children across the U.S. and to increase reading opportunities for the more than 10 million children living in poverty who don't have books of their own. The initiative also supports the 50th anniversary of Reading Is Fundamental (RIF) whose goal is to ensure all children have access to books that caring adults can read and share with them.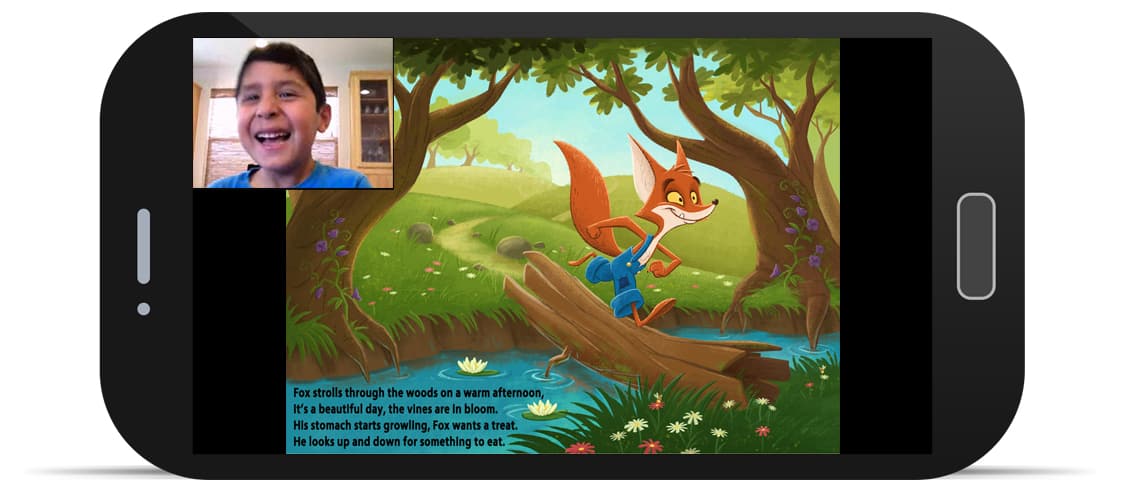 Here are 10 of our favorites from the Billion eBook Gift library. Click here to see the 40 other childhood favorites you can download to read to your family now.
The Frog Prince
The Little Red Hen
The Princess and the Pea
Thumbelina
Wheels on the Bus
Hansel and Gretel
The Tale of Peter Rabbit
The Three Wishes
Old Mother Hubbard
Sammy Visits San Francisco
Learn more about Ustyme and the Billion eBook Gift.
(All images via Ustyme)