Every inch of space counts in a kid's room, and Brooklyn-based designer Roberto Gil makes sure his furniture uses space wisely and beautifully.
His line, Casa Kids, is perfect for tiny New York homes – artful storage spaces, strategically placed cabinets, and folding day beds are just some of Casa Kids' helpful design touches.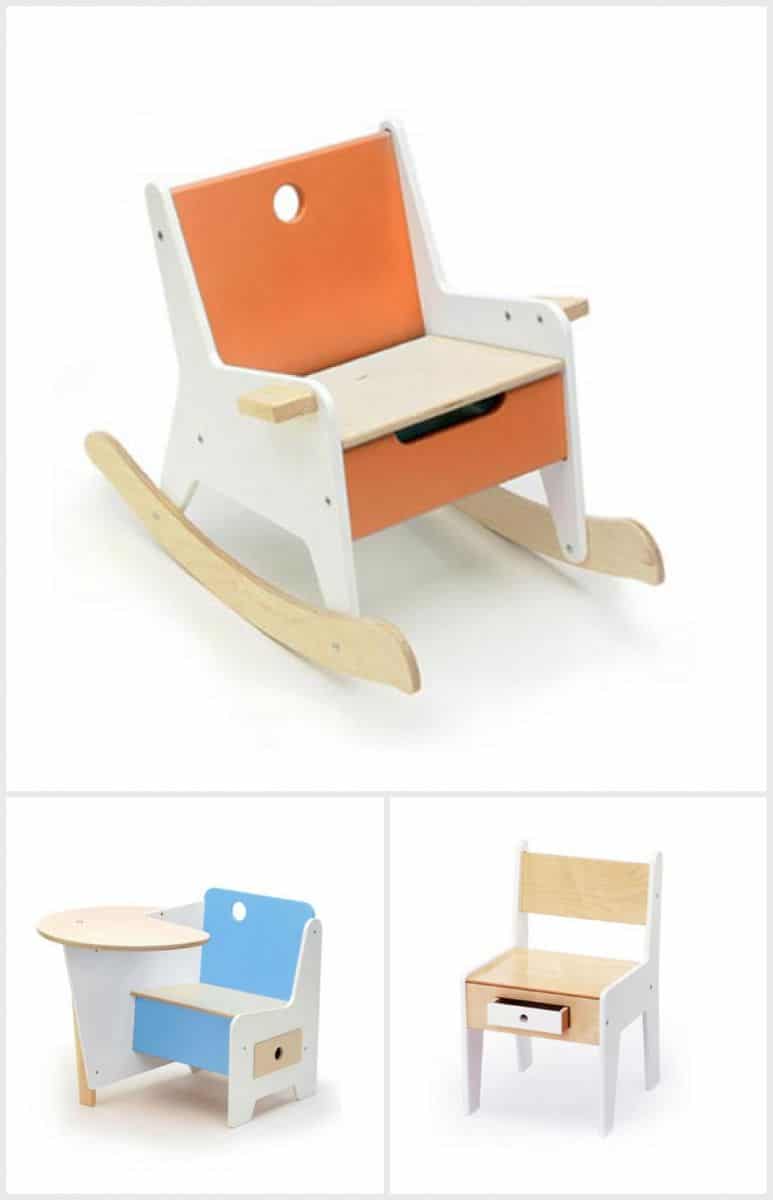 Among Gil's creations are the Luna Collection – a crib that can be converted into a toddler bed, twin bed, and bunk bed and the Lolo Bunk bed, which can be turned into two twin beds. Built to stand the test of time, most of the Casa Kids line is made of Baltic birch plywood and finished with non-toxic materials.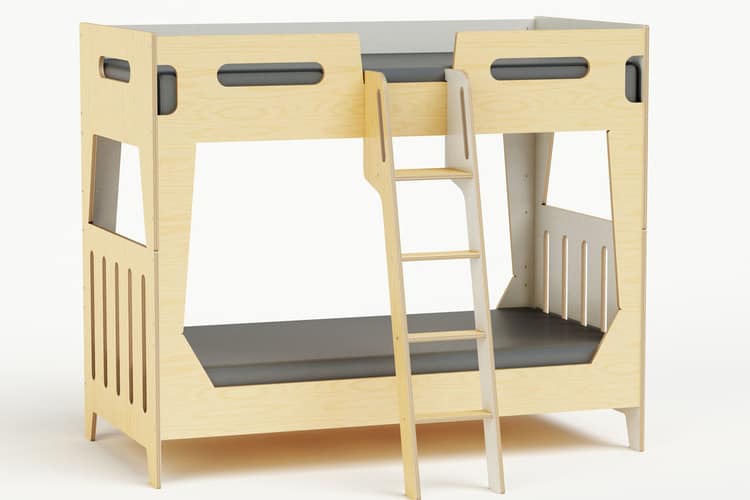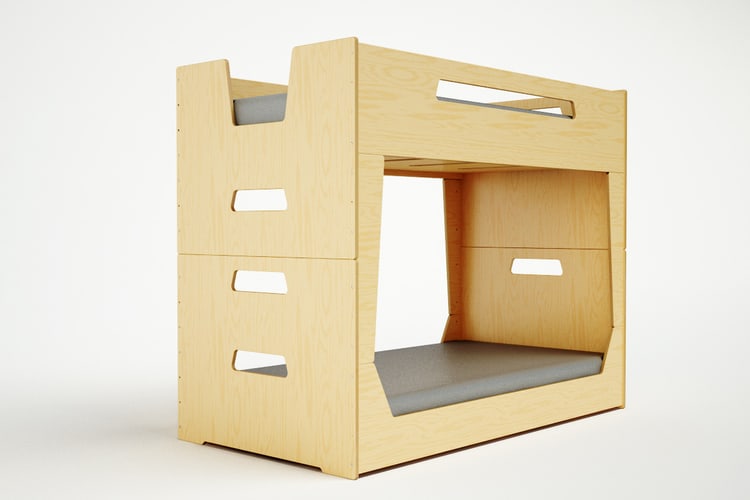 Visit the Casa Kids website to see Gil's clean, modern creations in both single and shared rooms (although I'm most impressed by this bedroom for four little girls).