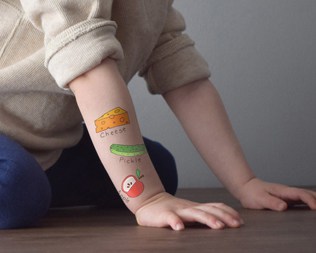 My kids love temporary tattoos. So much so that I created a tattoo stand for my son's birthday party one year. So of course I was excited to come across newly launched Wundercub. Founded by parents Lindsay and Anthony Lane, Wundercub creates adorable tattoos that are educational and fun for kids to sport. The idea was inspired by the founders' toddler son exploring and identifying names of objects via his love of wearing temporary tattoos.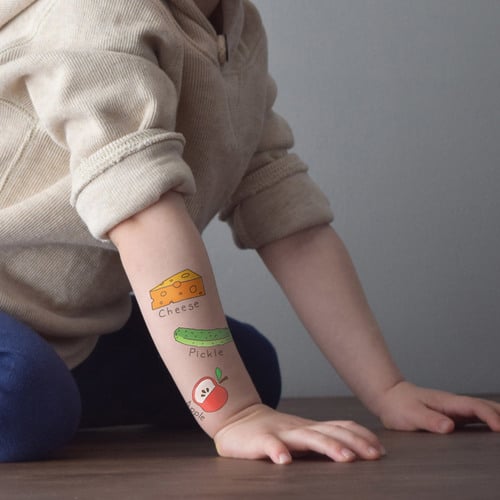 Wundercub's tattoos are modern and hip with sets including a food, travel and space pack. These are common objects little ones love and a fun way to play "I Spy" or learn the meaning and spelling behind their favorite items.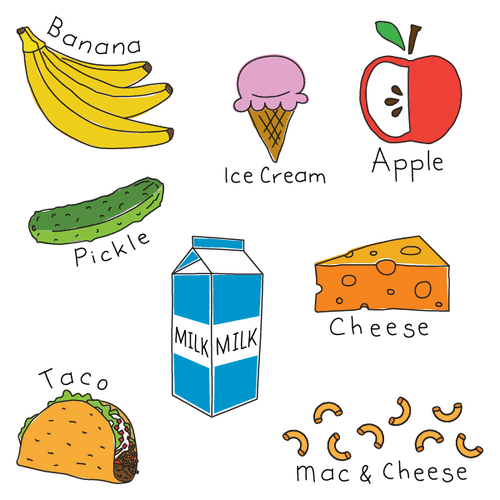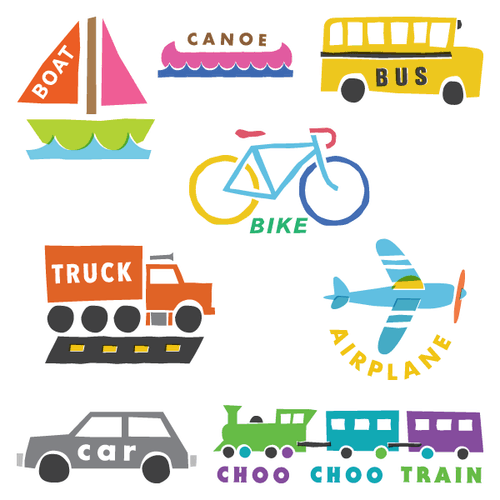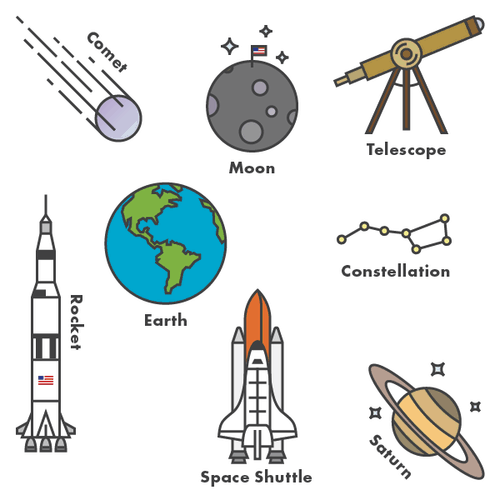 Packs contain 8 bright tattoos, printed on vegetable based inks so they're safe and non-toxic, made right in the U.S.A. How cute would these be to hand out as party favors?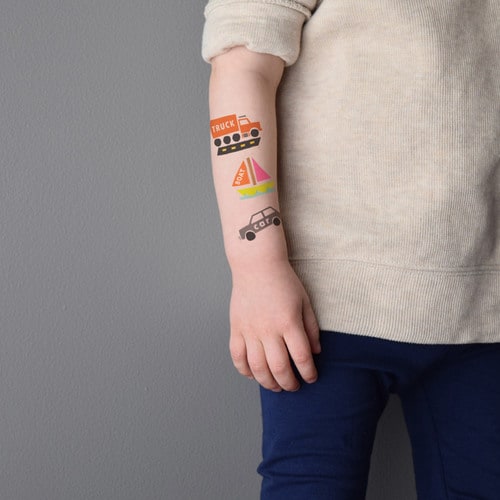 Learn more about Wundercub here.
(All images via Wundercub)