I've been a big fan of artist Becky Kemp of Sketch Inc. so when I saw she recently illustrated a picture book for children, I had to get my hands on it.
I recently gifted my daughter this beautifully illustrated Dreamer modern book about imagination and adventure, written by Julie Farrell and illustrated by Becky Kemp.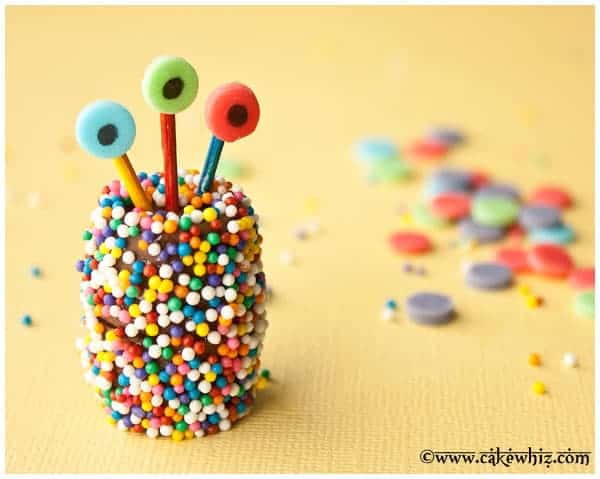 From the site's description: "Dreamer is a beautiful bedtime story about the wonderful hopes and wishes we have for each of our little stars.
A magical monochrome adventure with exquisite watercolor illustrations by the talented Becky Kemp of Sketch.Inc."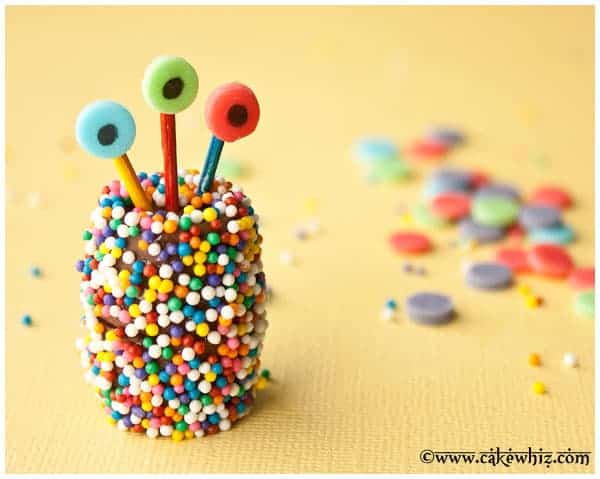 You don't often see monochrome picture books or ones that are whimsically illustrated with modern appeal. This is a timeless tale updated to fit today's contemporary kids and parents.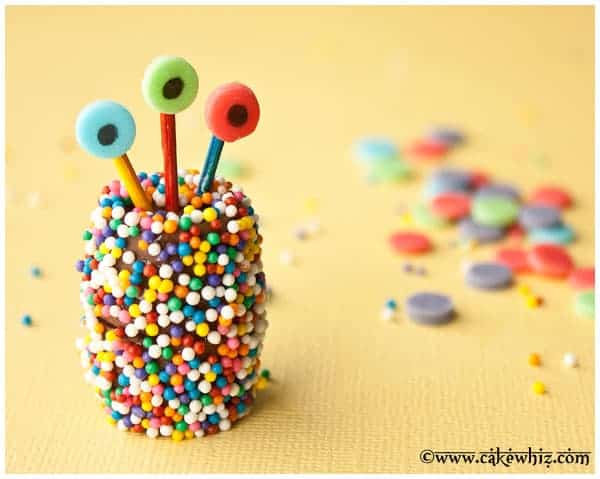 You can find the Dreamer book online in the Birdie shop as well as get Birdie accessories that go along with the book's adventurous protagonist such as hair clips, badges and hangers.
(All images via Birdie)