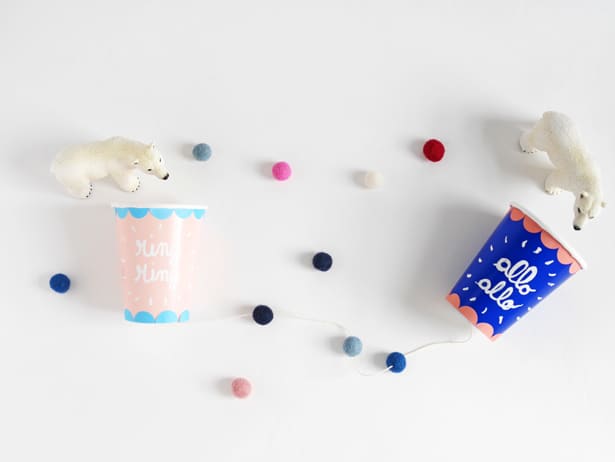 Do your remember playing pretend telephone when you were a kid? Here's a reimagined take on this nostalgic game that will take you back to when there were no screens around.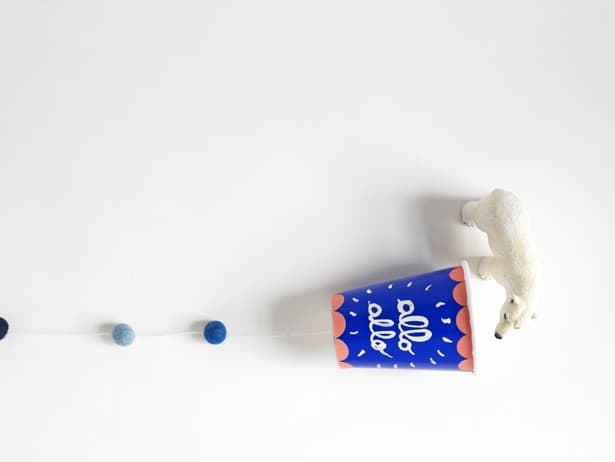 DIY Paper Cup Tin Telephone – Materials:
– Paper cup
– White-out
– Craft pom-poms
– Twine or String
– Needle
– Scissor
– Color coding labels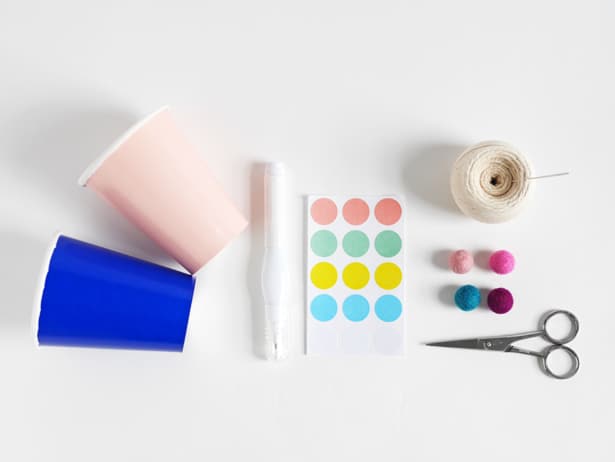 Instructions:
Step 1: Have all your supplies ready to work with.
Step 2: Take your color coding labels and cut them in half. Stick them on your paper cups on top and on the bottom.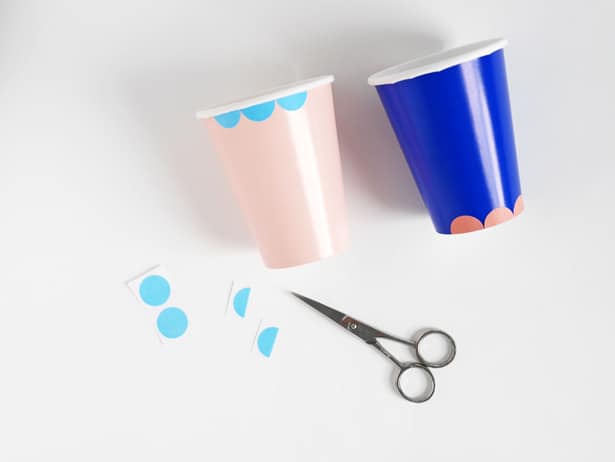 Step 3: With your white-out write on one cup: "RING RING" and on the other one: "ALLO ALLO"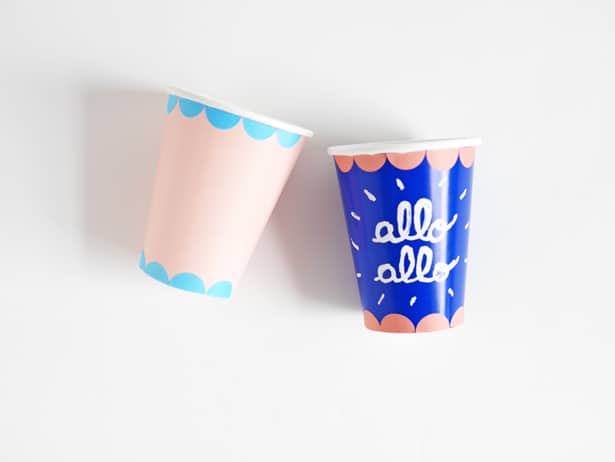 Step 4: Make your Pom-poms string with the help of your needle.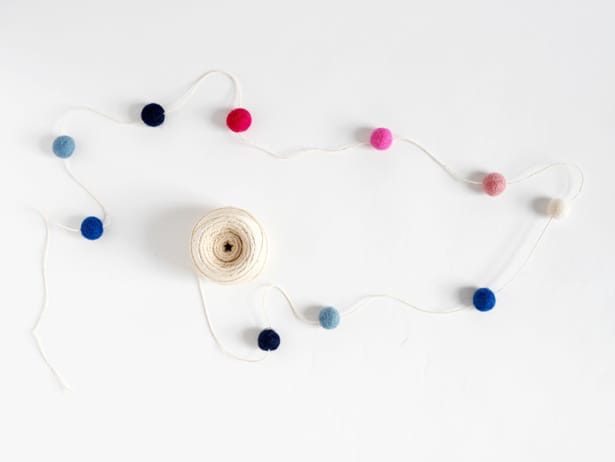 Step 5: Now with your scissor, make a small hole in your paper cups and pass your twine into them. Make a knot as it is show on the picture.
That is IT! now it is time to have FUN.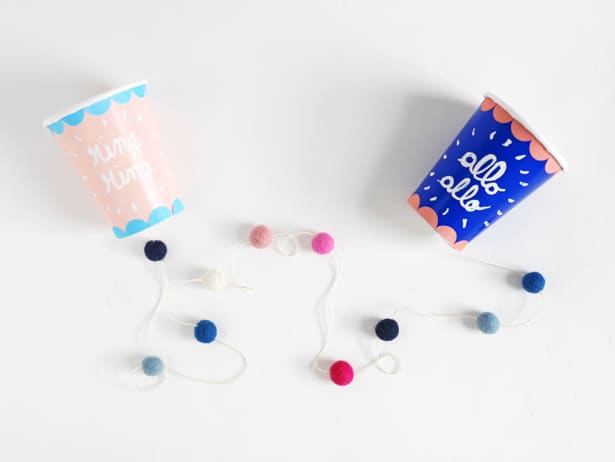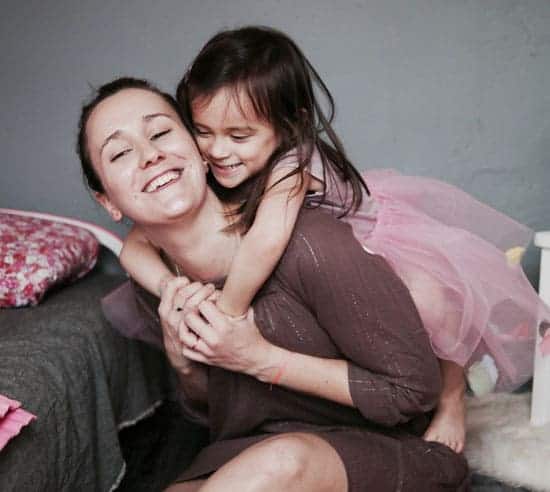 Marie-Laure, is an Architect first, a mom of two, but also a Do It Yourself kind of girl. She LOVES CRAFTING. Her blog La Maison de Loulou is a piece of her with simple and fun crafts, ideas, projects, and activities to do with your kids at anytime. Her children Louise and Roman are her inspiration and all the DIY's are made for them to have fun. Toys, games, costumes..she loves exploring the kids world with her own twist.